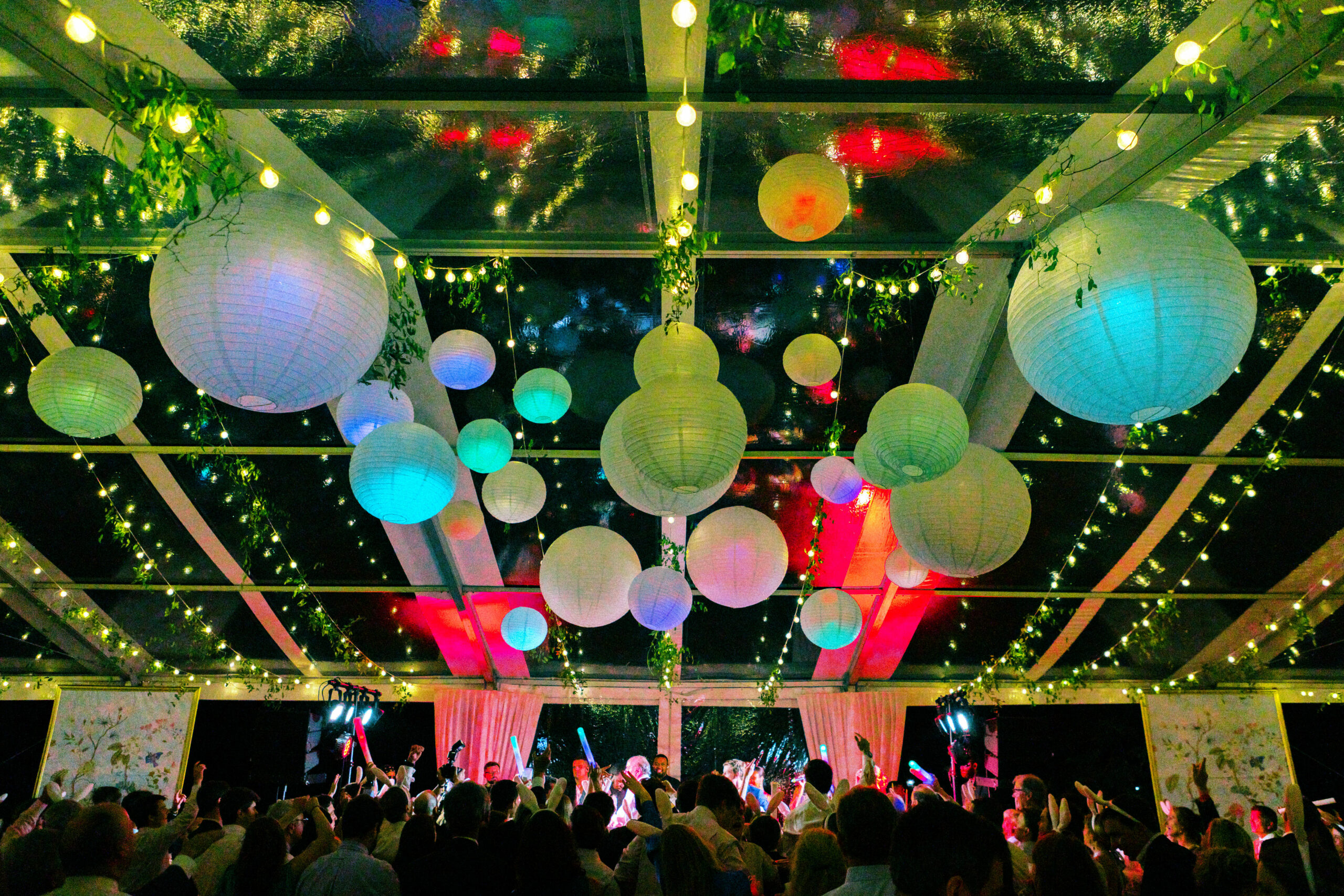 PR Pro
PR Pro brings light and sound to the party

A Little Bit About PR Pro
PR PRO is a company built around a visual designer and how to bring your vision to life. With over 25+ years of combined experience our visual designers go to great lengths to make sure that the vision for your event is achieved! We take pride in our ability to work with clients to determine the best plan of action to solve all of their audio, video, or lighting needs. From full wedding setups…to a snow machine rental… PR PRO is the team for you!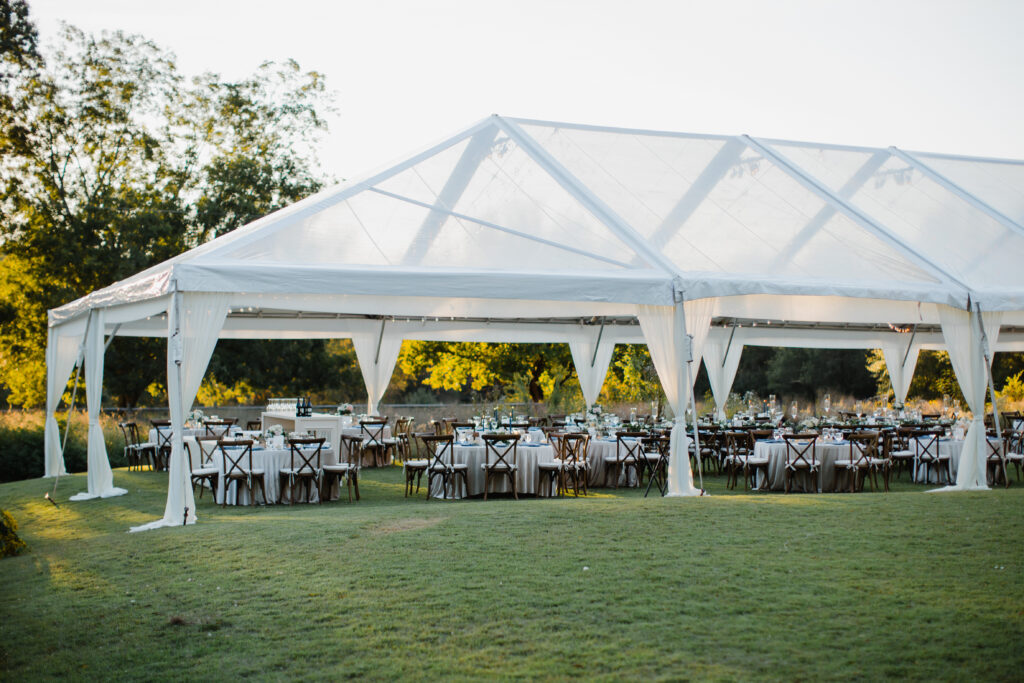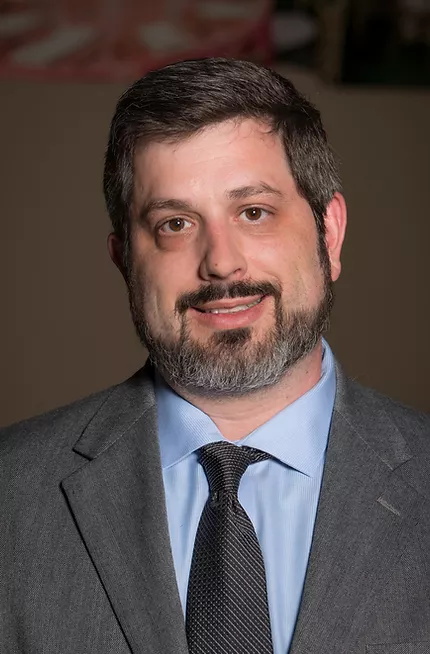 Paul Emrick
Paul was born and raised in Leadville, CO. Paul loved the DJ scene growing up so he DJ'd all the school dances in Junior and High School. That love carried him into College where, while taking classes on the weekends, he helped produce and DJ countless EDM events in the mid 90's. His degree in film allowed him to get more experience behind the camera which he would soon realize was his future. He quickly came up with a way to output what he was getting in his camera to the projection screens in the venues and IMAG was born. He spent the next seven years touring around the world as a VJ or visual artist for various artists. Paul has worked with every big name in the EDM tour industry over the last 20 years. Paul then moved to Charlotte and was able to help build one of the most respected AV companies in the city. Paul now spends his half his time as the mentor and leader or PR PRO and the other half still being creative, designing shows, and running stadium sized lighting rigs. If you have a vision for an event Paul is one that can bring your vision to life.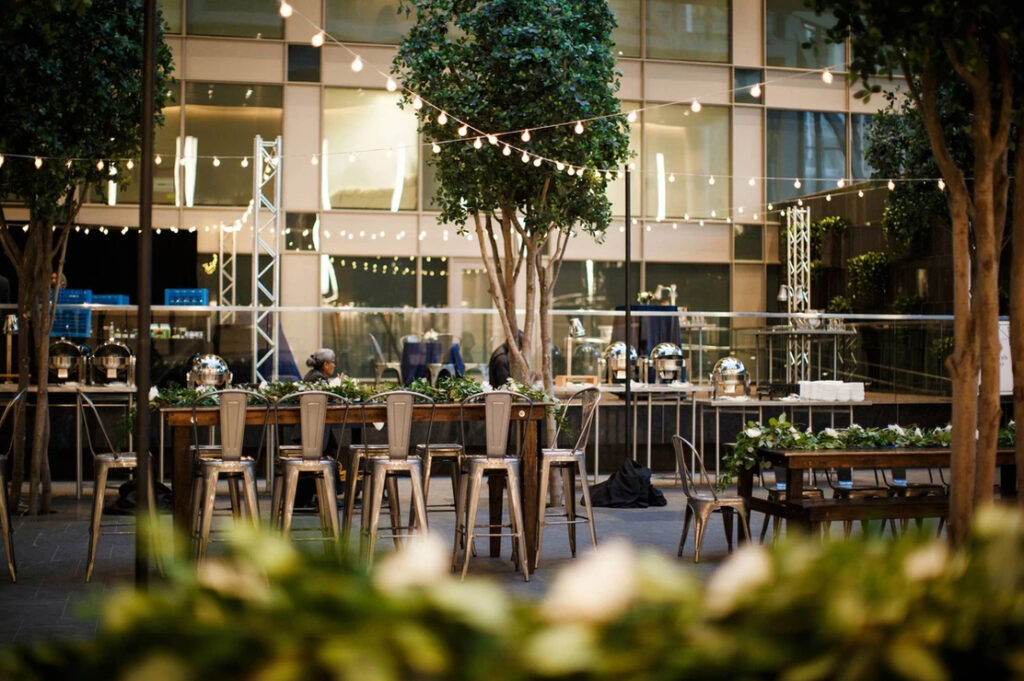 Contact Us
Our Mission
To provide top of the line audio, video, and lighting solutions for any budget. Our visual design team is ready to meet with you and explain exactly how to bring your ideas and dreams to life!

PR PRO bring lights and sound to the Party Reflections family. Party Reflections has been a leader in the event industry. PR PRO defines itself as a company with the ability to accommodate all of your audio visual needs!
Let's Connect
Our friendly and knowledgeable staff is ready to serve you. Visit any of our locations to see product firsthand. Each store has a full design center and showroom, where you can see your event come to life.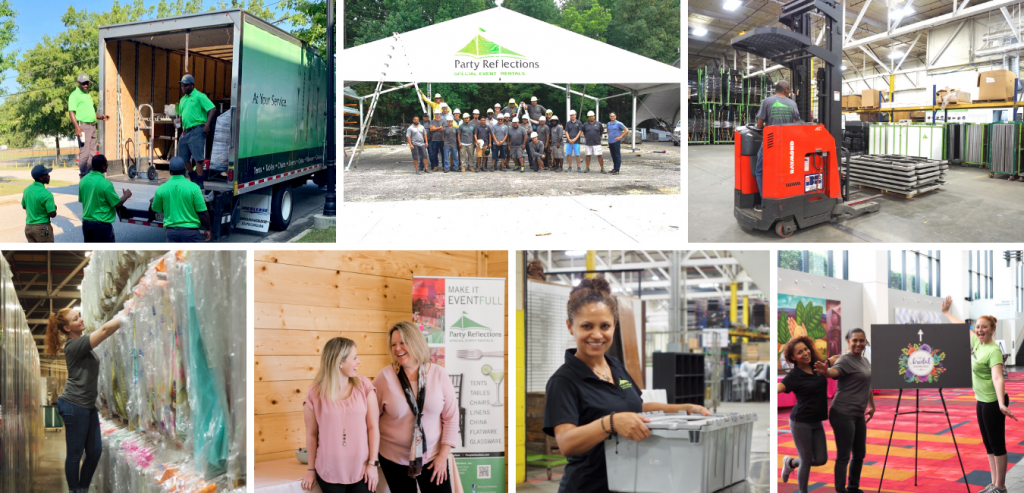 Work with us
The career opportunities in the special event rental industry are wide open. Our industry has grown over the last 2 decades and it is a great time to begin building your knowledge of event products and services. Our team is made up of motivated and service focused members who want to create great events. It is a fast-paced environment where no two days are alike. We produce events for 10-10,000 and we need innovative, purpose driven people to do it.