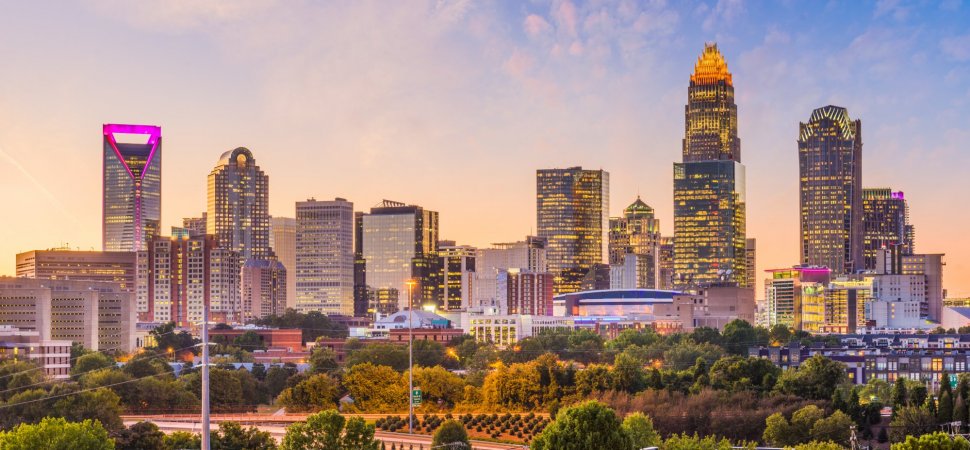 When planning an event in Charlotte, you have the experience of an industry leader that has produced events as large as the Democratic National Convention, the NBA All Star Game and PGA Tournaments. You can trust the expertise found at Party Reflections for your event rental needs. Reach out to any of our professionals to start planning your event today.
Our Charlotte Team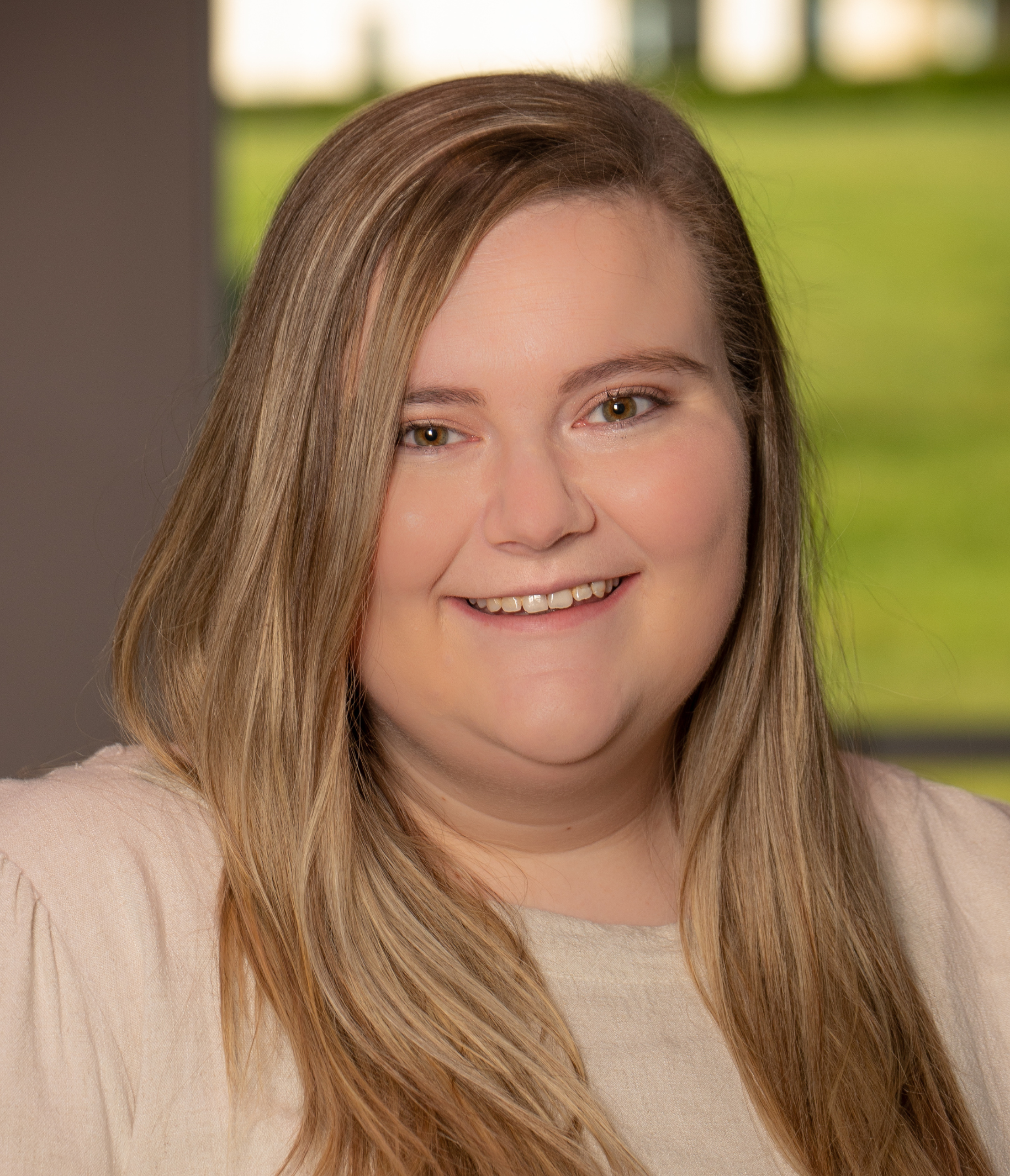 Kayla McCormack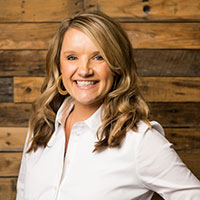 Aimee Wicker
Business Development, Corporate
Aimee Wicker
Business Development, Corporate
803.467.1184 | Contact Aimee by Email
Aimee Wicker joined our team in 2018, bringing with her nearly 10 years of experience working with Columbia's top caterers, wedding and corporate planners. Well known throughout Columbia, for exceeding her client's expectations, Aimee is focusing on our Business Development in all of our markets. Aimee has a creative, outgoing, and unforgettable personality, that she uses to bring the best out in everyone involved in the events she manages. Her passion to make her client's event exactly as or better than anticipated, is based on her love of making it right.
As a graduate from the University of South Carolina Aimee currently resides in, a town she absolutely adores, Columbia with her husband and son. While the dogs Gus (previously most important) and Dot as well as Esther the cat provide endless entertainment, her son has quickly exceeded them therefore moving the animals to a much lower status in the family.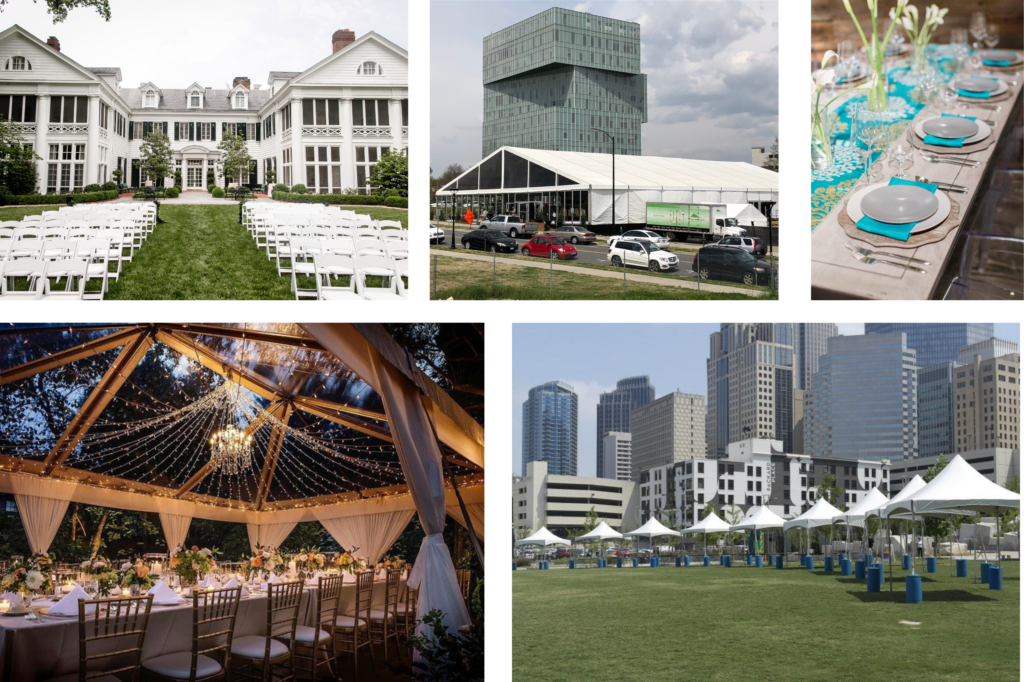 Charlotte, NC
Party Reflections' mission is to provide upscale event rental products and services to create innovative solutions and lasting memories for our partners and clients. Our talented Charlotte sales team includes Account Executives with over 40 years of event industry experience. Your questions concerning custom linens and draping to engineered flooring and tent rentals can be answered by this exceptional Charlotte sales team. Meet the members of this team and reach them directly by phone or email in their bio.
Party Reflections Charlotte
#PRCharlotte
2750 Whitehall Park Drive
Charlotte, NC 28273

704.332.8176
844.368.9005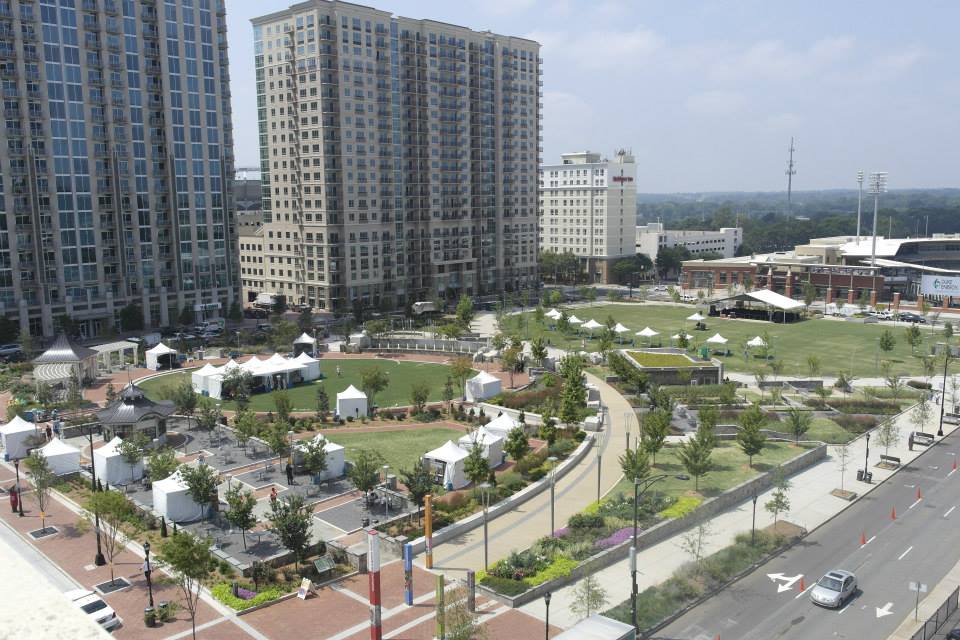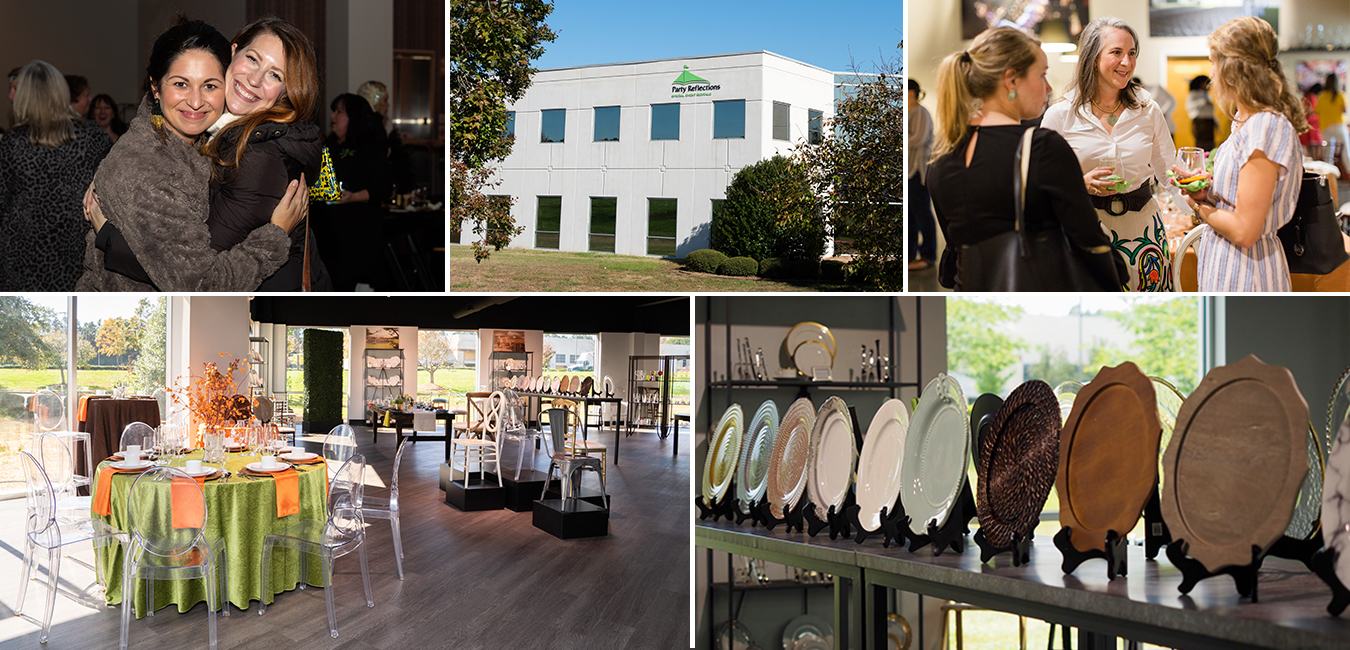 Join Our Team
There has never been a better time than now to enter the special event industry. There are careers available that include sales, logistics, production, installation, quality control and service. We are looking to develop innovative leaders and introduce new team members to event rentals.