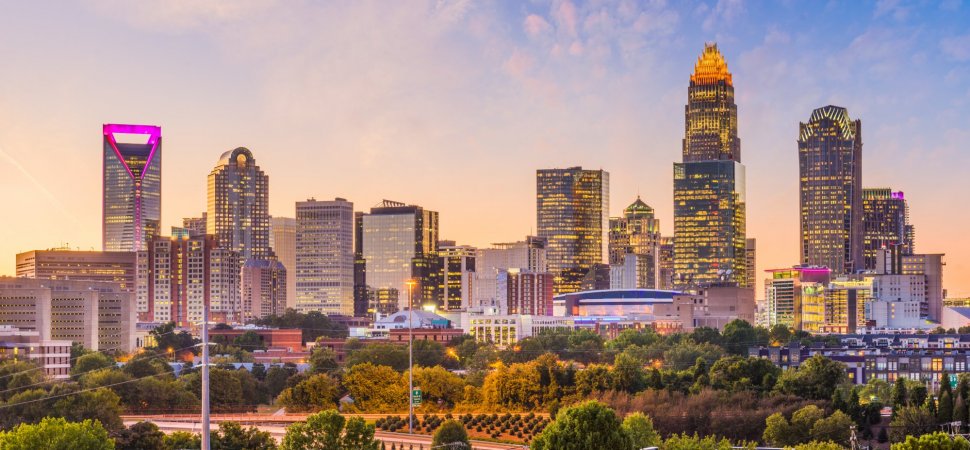 When planning an event in Charlotte, you have the experience of an industry leader that has produced events as large as the Democratic National Convention, the NBA All Star Game and PGA Tournaments. You can trust the expertise found at Party Reflections for your event rental needs. Reach out to any of our professionals to start planning your event today.
Our Charlotte Team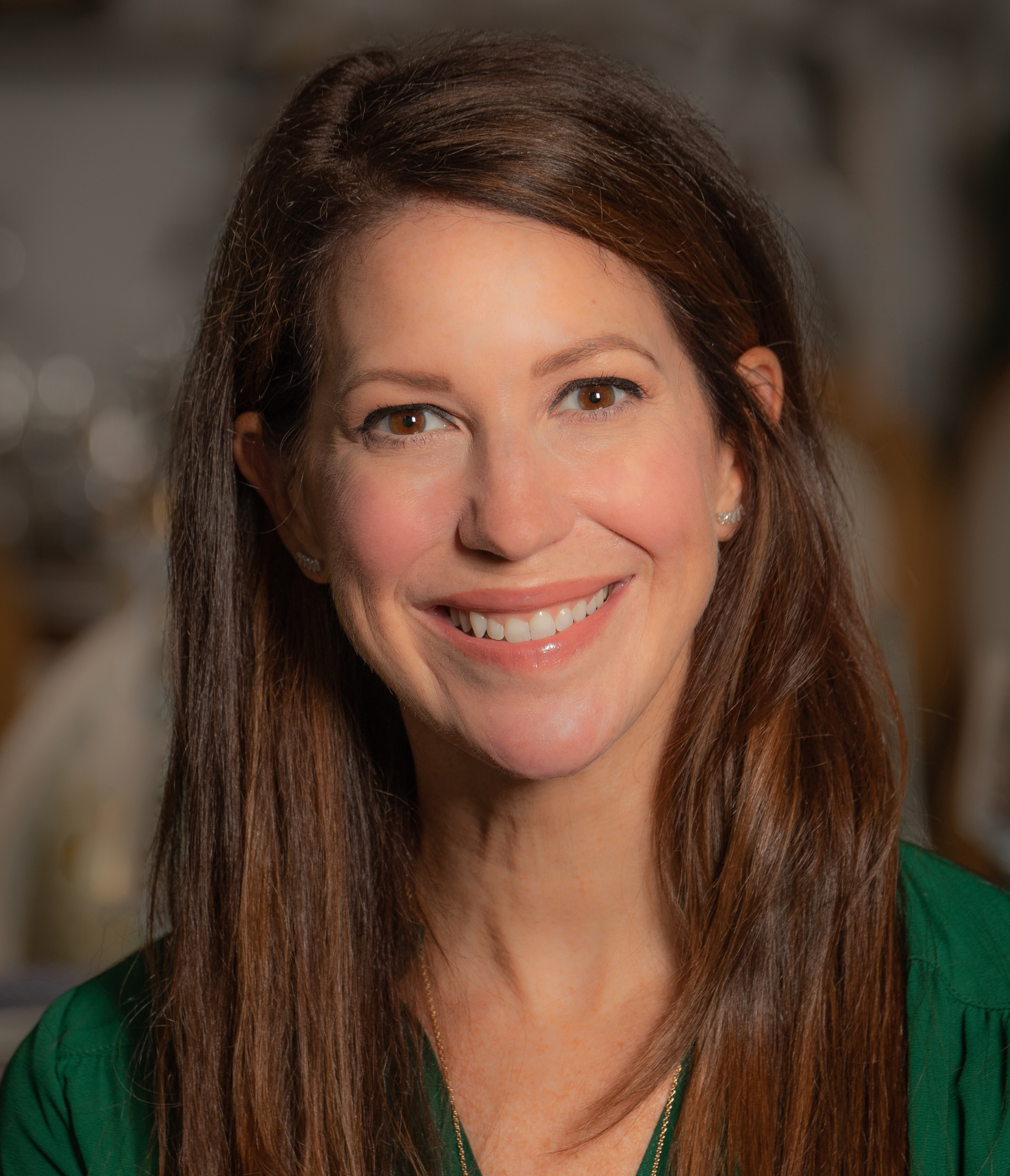 Sara Shelor
Sara Shelor
Sr. Account Executive
704.927.9720 | Contact Sara by Email
Sara has been with Party Reflections since 2007. Growing up in Memphis, Tennessee she will always have a fondness for Memphis style BBQ, Beale Street, and visiting Graceland (or "Gracelyn" as Memphians call it). Sara graduated from Clemson University with a BA in Performing Arts and Communications. ("Go Tigers")
In her time with Party Reflections, Sara works side by side with Charlotte's leading Wedding Planners, Venues and Catering Teams. Carolinas Healthcare and many divisions of the Hendrick team depend on Sara for their Ground Breakings, Grand Openings and Corporate Events. She values the strong relationships she has with her clients and can call many of them friends. Outside of the office, Sara spends the majority of her time with her husband and two children. She enjoys good food and wine and she loves shopping at Anthropologie & Madewell.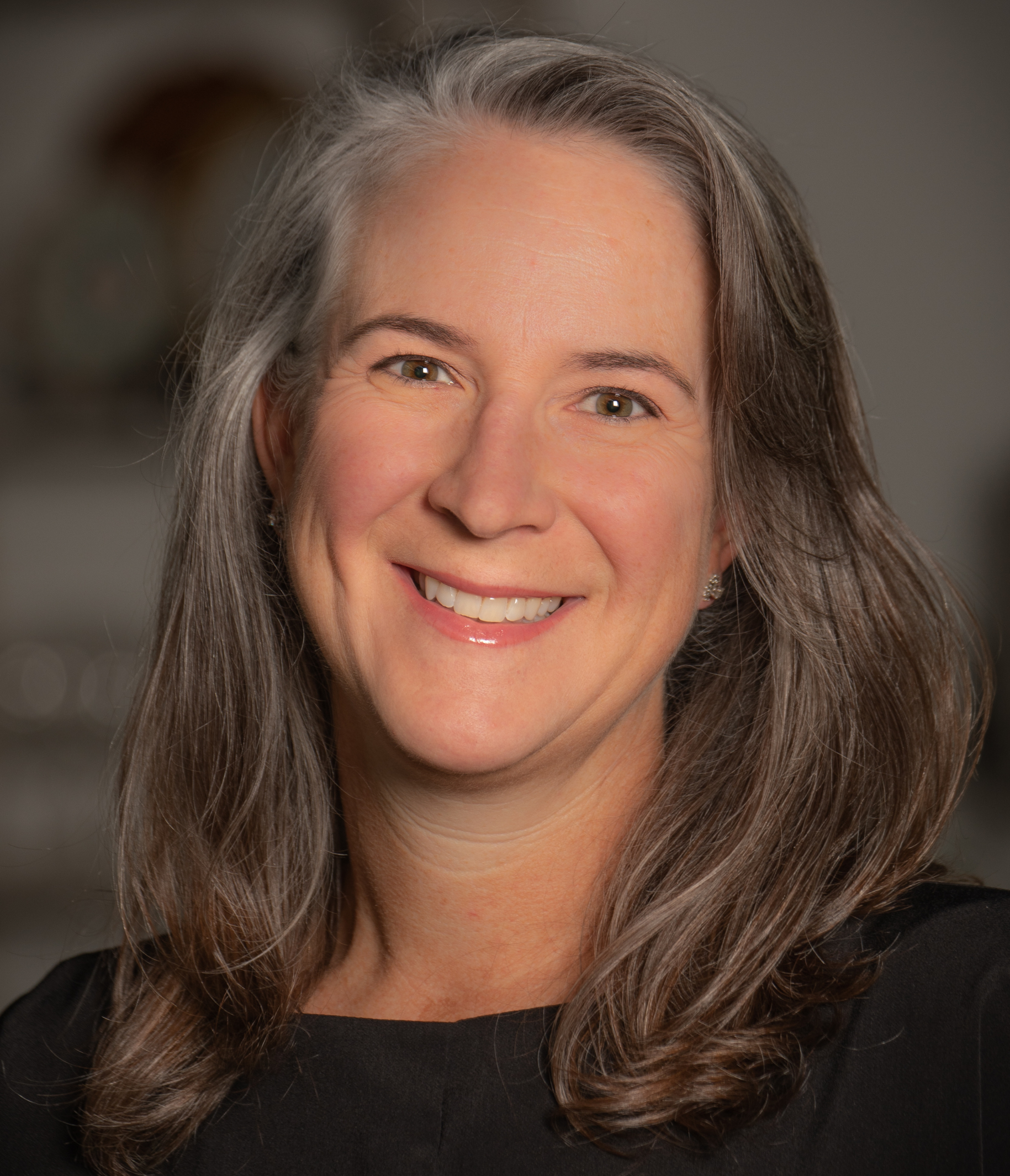 Kathryn Meyer
Kathryn Meyer
Sr. Account Executive
704.927.9718 | Contact Kathryn by Email
Kathryn Meyer is a Senior Account Executive of Party Reflections, Inc. and has been in the event industry for over 20 years. As a graduate of the University of Georgia, Kathryn has focused her career for the past 19 years in the special events industry with Party Reflections, Inc. She has been extremely instrumental in elevating the company onto the Top 30 Event Rental Companies International list created by Special Events Magazine. Kathryn has won numerous awards for her work over the past decade from the Greater Charlotte Chapter of the International Live Events Association. She has also been recognized for her involvement with the Charlotte Chamber Annual Meeting Planning committee for the past several years. Kathryn was recently recognized by Special Events Magazine as one of the "25 Young Event Professionals to Watch" as selected by the International Advisory Board of the publication.
On a daily basis, she stays active with her very handsome chocolate lab, Gus. When available she and Gus find time to make it home to Georgia and spend time with her family and friends. Her favorite escapes are with friends seeing live music, skiing out west or traveling anywhere near or far.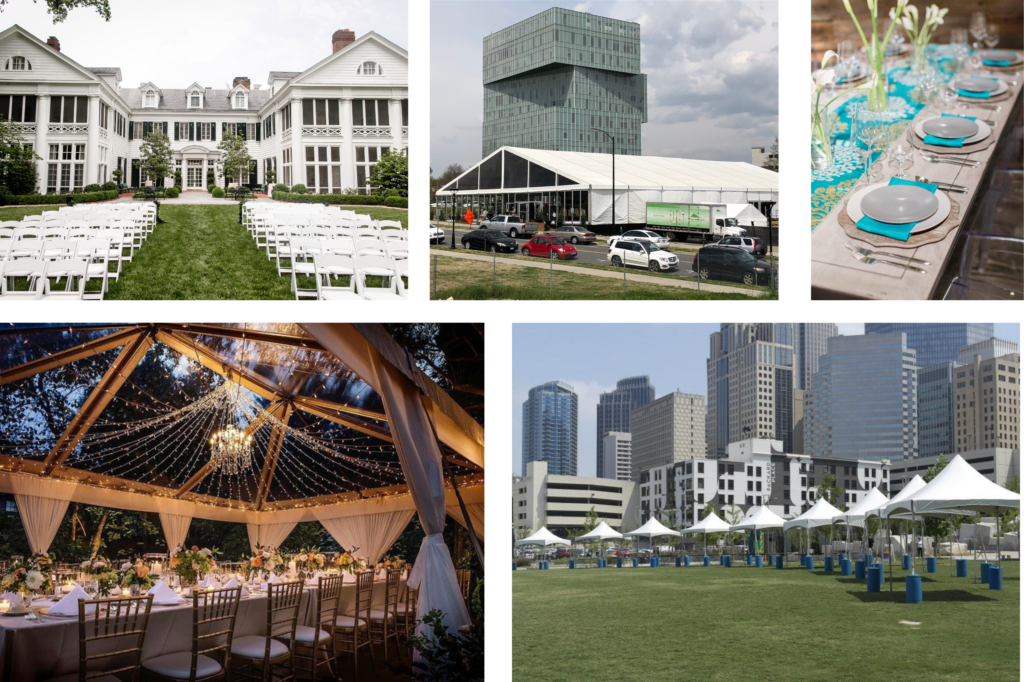 Charlotte, NC
Party Reflections' mission is to provide upscale event rental products and services to create innovative solutions and lasting memories for our partners and clients. Our talented Charlotte sales team includes Account Executives with over 40 years of event industry experience. Your questions concerning custom linens and draping to engineered flooring and tent rentals can be answered by this exceptional Charlotte sales team. Meet the members of this team and reach them directly by phone or email in their bio.
Party Reflections Charlotte
#PRCharlotte
2750 Whitehall Park Drive
Charlotte, NC 28273

704.332.8176
844.368.9005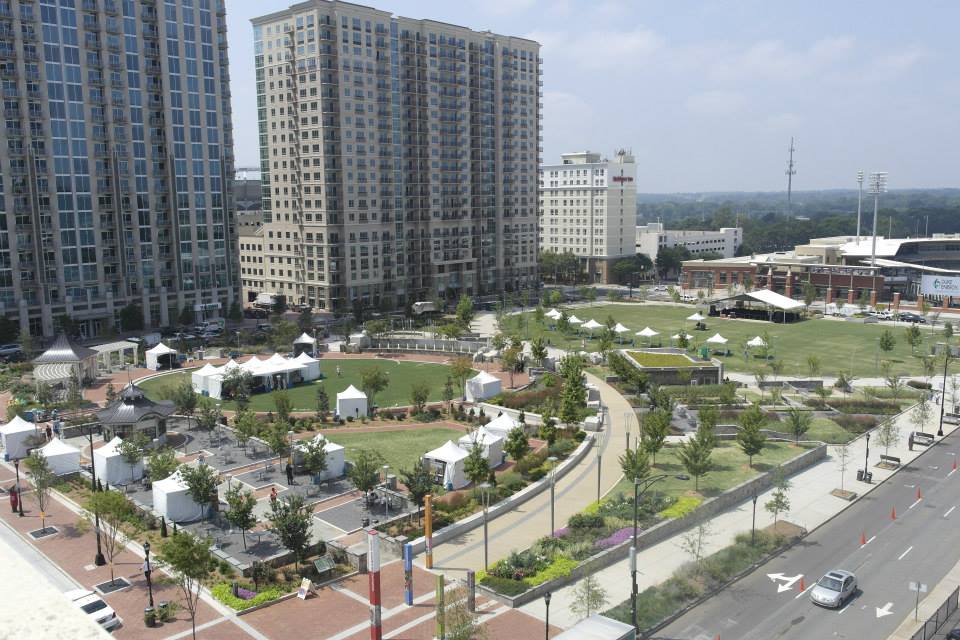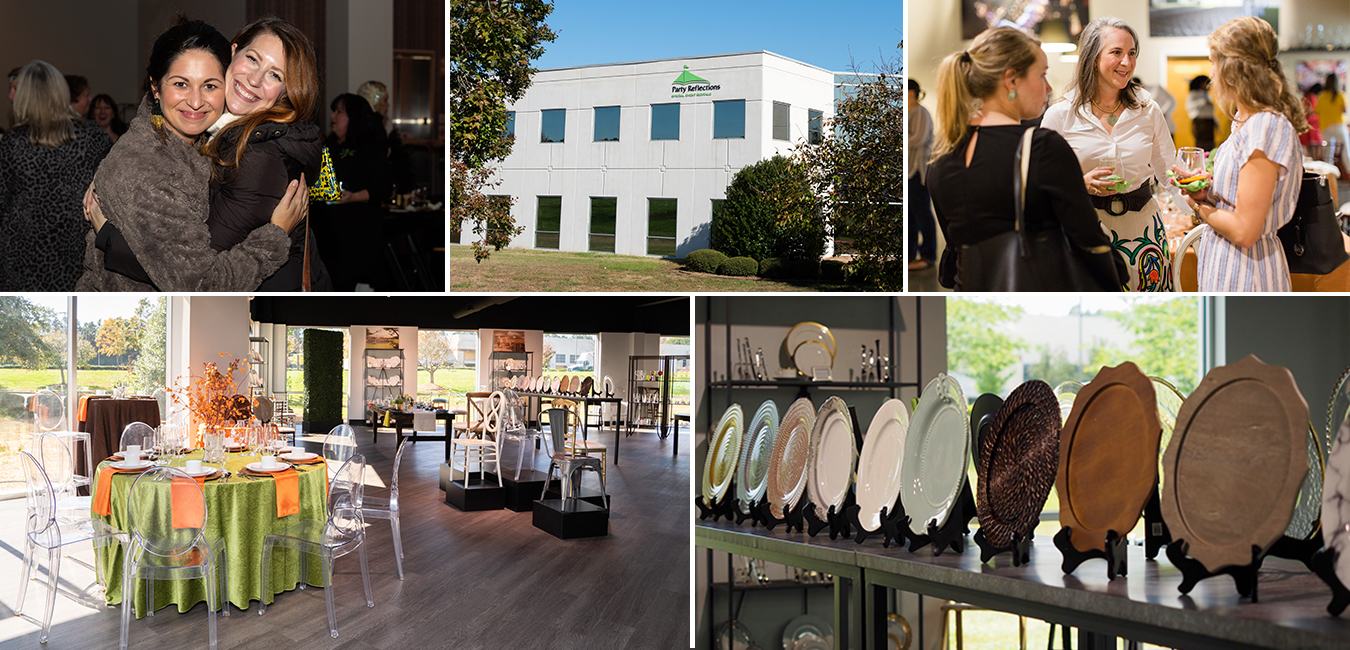 Join Our Team
There has never been a better time than now to enter the special event industry. There are careers available that include sales, logistics, production, installation, quality control and service. We are looking to develop innovative leaders and introduce new team members to event rentals.