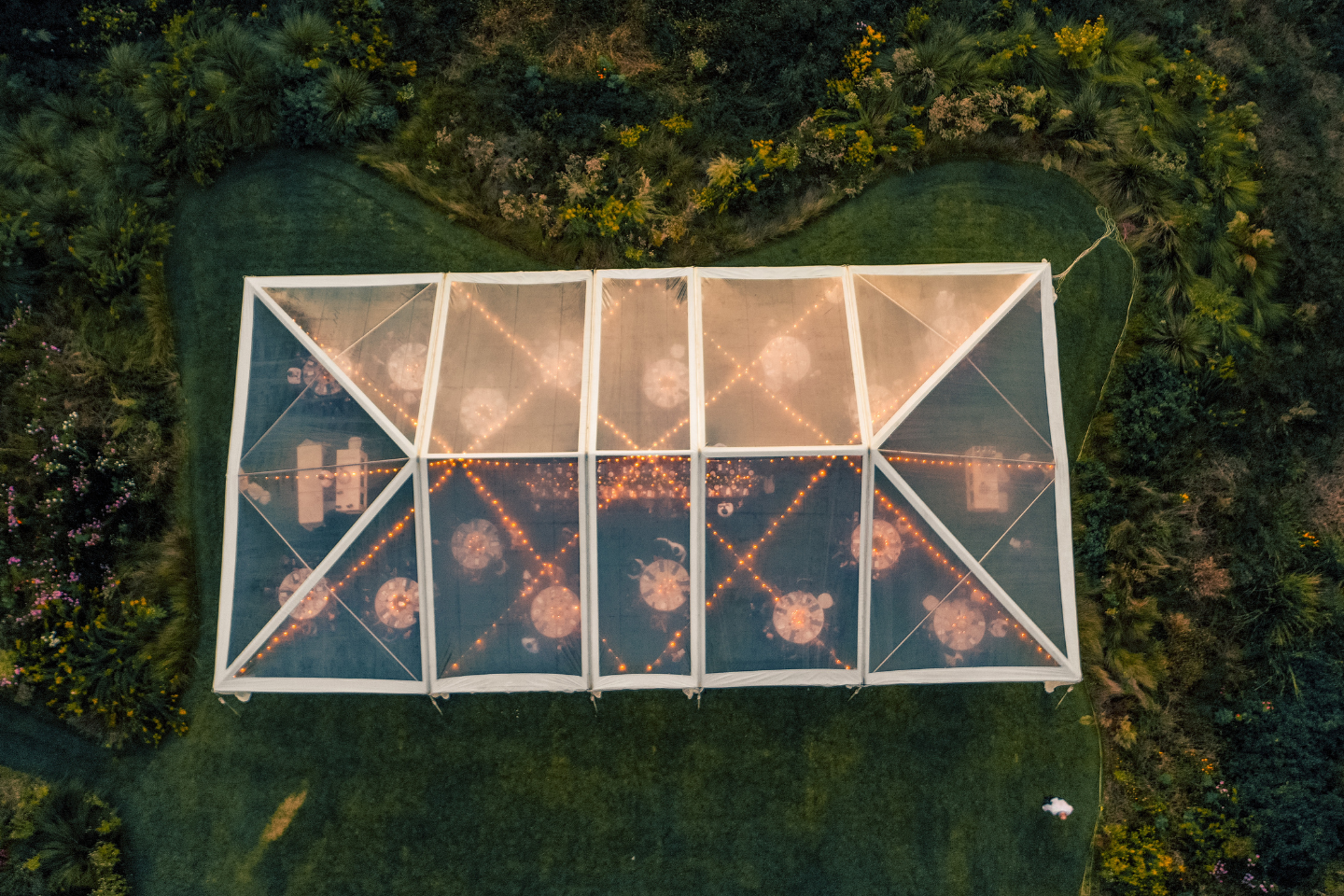 Pole Tent
A tension style tent that is supported by a number of perimeter poles and center poles. It relies on the tension of the vinyl fabric roof for its structural integrity.
Range in size from 30′ – 100′ wide and can span hundreds of feet in length
Installed anywhere that staking is possible and ground surface is level
Frame Tent
A free-standing framework of aluminum poles that support a vinyl roof without the need for interior poles. This self-supporting structure requires an anchoring system of stakes or concrete weights to hold the tent in place.
Range in size from 10′ – 50′ wide and expanded by 10′ or 15′ lengths
Can be installed on multiple surfaces directly beside a building or home
Clear vinyl tops are an elegant option for this style tent during certain seasons
Structure Tent
A fully engineered temporary structure with unobstructed interior space with advanced sidewall systems and a straight, clean exterior appearance.
Range in size from 30′ – 100′ in width with unlimited length
Options include clear roof panels, multi-level floors, and glass doors
Engineered product for strength against inclement weather, HVAC environments, and for hanging equipment from the ceiling
Sailcloth Tent
With all of the same construction attributes of the regular pole tent, sailcloth tents are designed to have a more "natural" look with stained wooden poles instead of aluminum and a translucent top allowing for more natural light during a daytime event.
Two sizes available – 44′ or 57′ wide with unlimited length
Rounded end construction for unique round or oval designs
The translucence of the sail cloth fabric richly enhances daytime events with natural warm light, and dramatically glows when lit for evening gatherings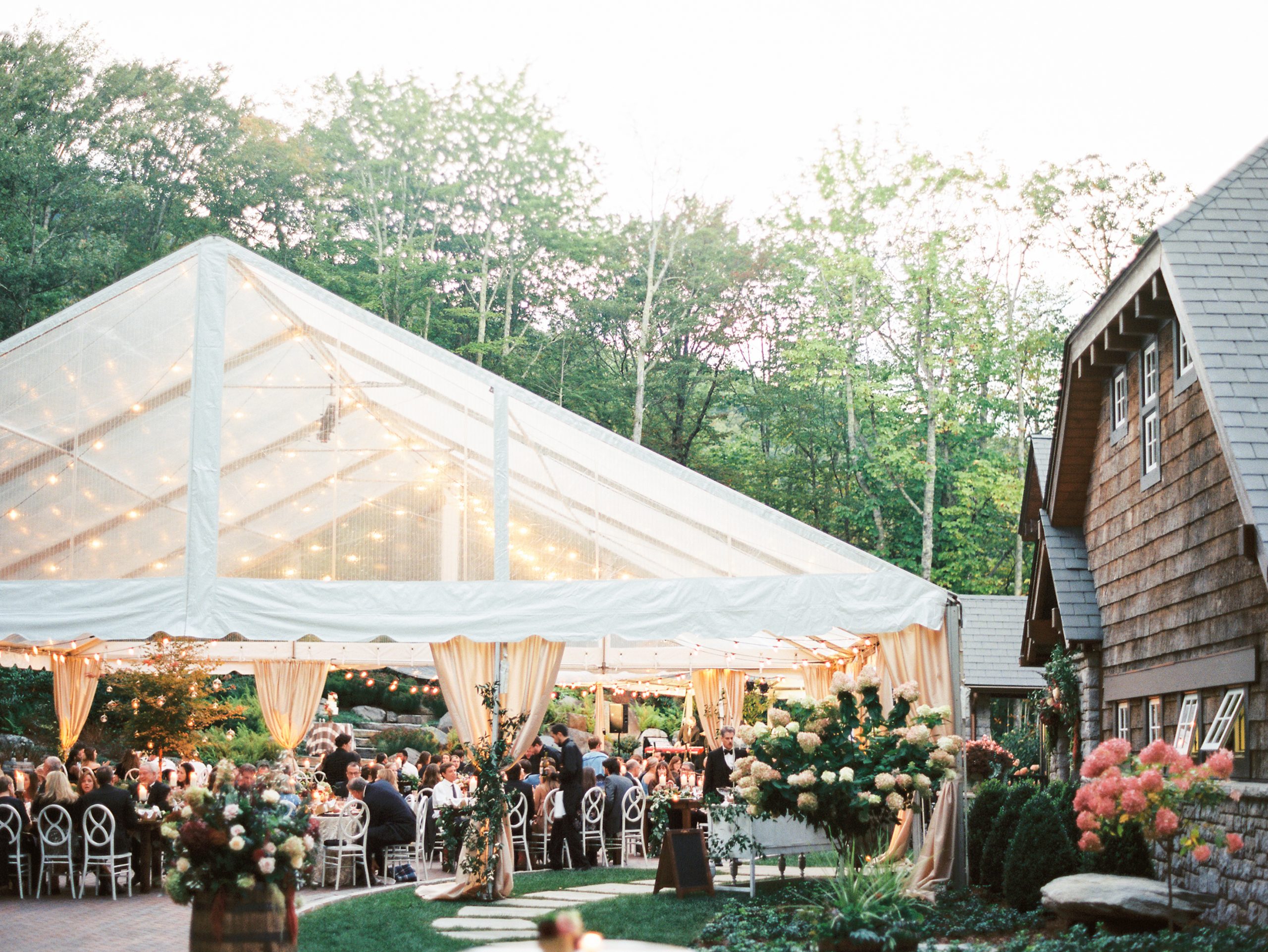 Tent your next event.
We are here to help you celebrate!