For our team, #PRexperience is more than a marketing tool, it is a core motivator around our purpose. We want to create an experience that connects your event to your vision and delivers a memory your guests will never forget. You can search #PRexperience and find a portfolio of events we have produced. It involves weddings, social gatherings, corporate events, sporting events and community initiatives.
Who We Are
Founded in 1958 by Wayne & Sue Hooks, Chair Rental Service began with a small inventory of tables and chairs in a rented garage. As the city grew, their inventory grew and the event rental industry began to take shape. With over 60 years of successful business growth and expansion, Party Reflections is proud to serve the region from four locations; Charlotte, NC, Greensboro/Winston-Salem, NC, Raleigh, NC and Columbia, SC.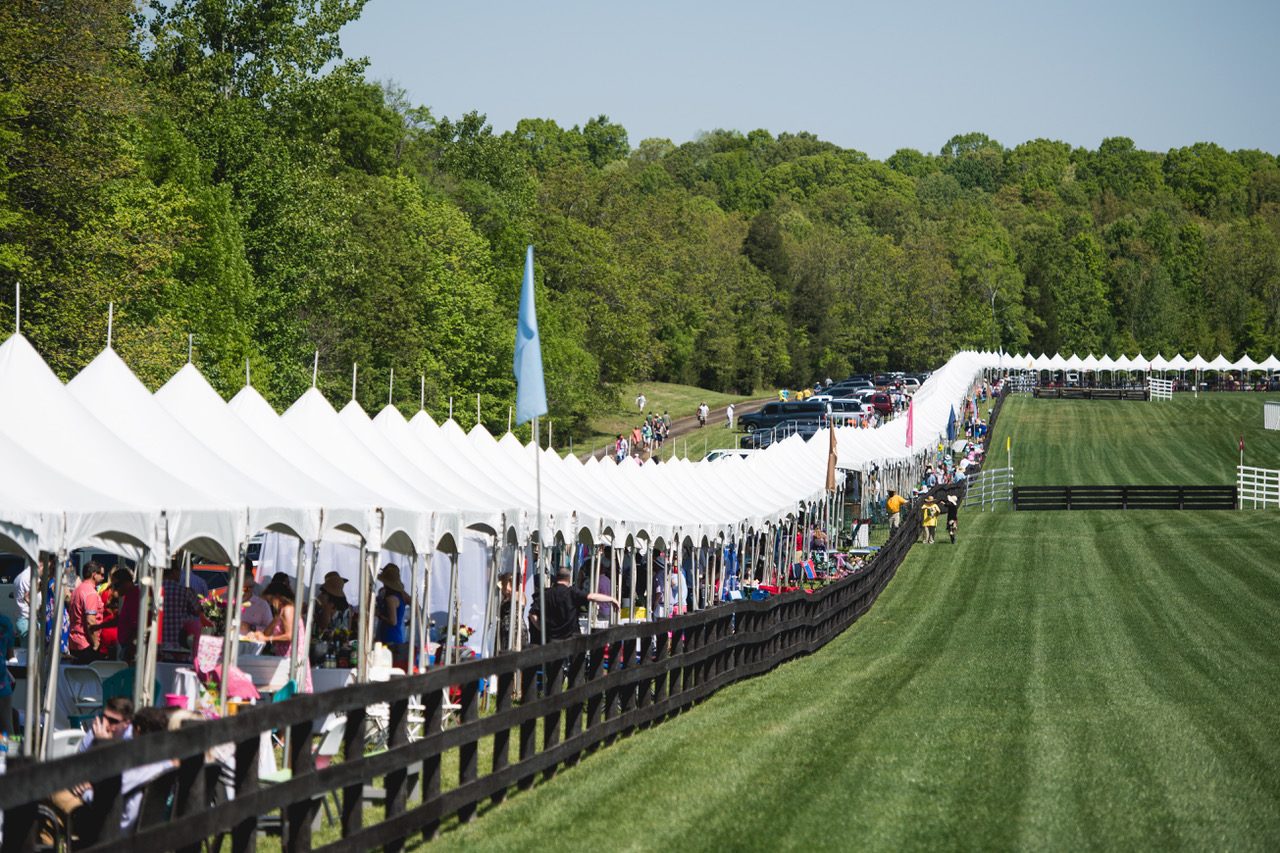 What We Do
Lasting memories are created in the process of event planning and production. At Party Reflections, we work as a partner to provide the infrastructure needed to deliver the event you envisioned. Our extensive product line includes tents, tables, chairs, china, linens, glassware, bars, dance floors and much more.
Mission Statement
To provide upscale rental products and services to create innovative solutions and lasting memories for our partners and clients.
When choosing Party Reflections to provide your special event rentals, you are choosing to have the #PRexperience that clients have had for years in the Carolinas. As you host an event, you want an experience that leaves guests in awe of what is possible and a celebration beyond what was expected.
Our clients get the years of experience and event resources from a regional brand perspective. We have seen what is possible and have the knowledge to put it to work for your event. As we partner to create the lasting memory you want, you will have the #PRexperience we deliver.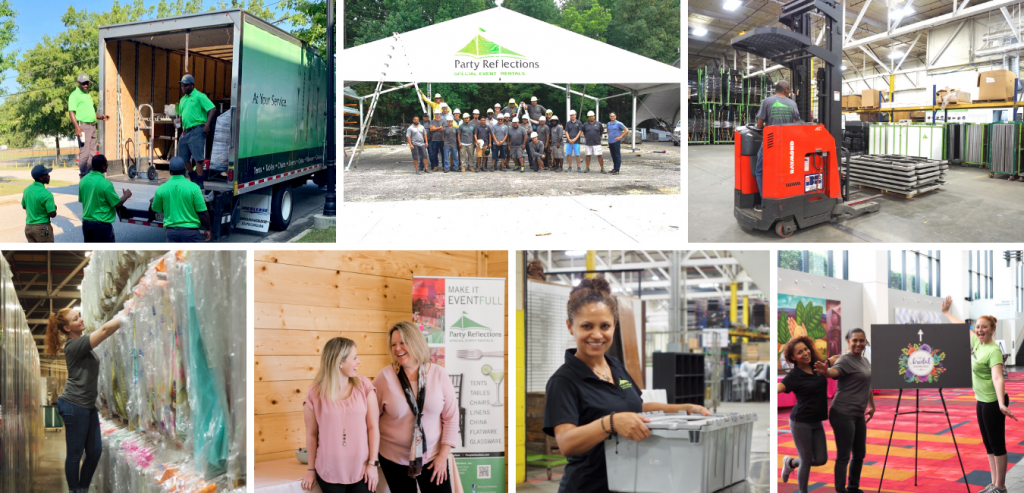 Work with us
The career opportunities in the special event rental industry are wide open. Our industry has grown over the last 2 decades and it is a great time to begin building your knowledge of event products and services. Our team is made up of motivated and service focused members who want to create great events. It is a fast-paced environment where no two days are alike. We produce events for 10-10,000 and we need innovative, purpose driven people to do it.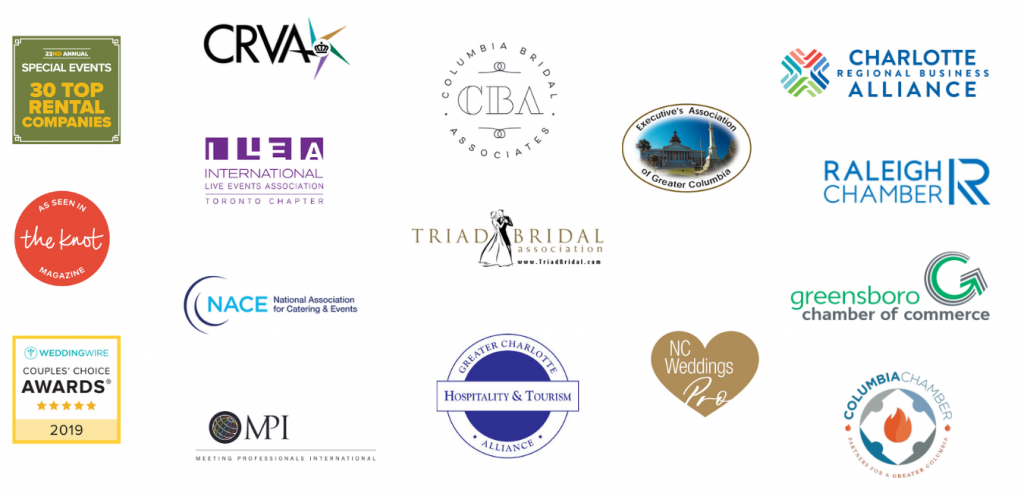 Awards and recognitions
We are proud of the quality of service and inventory that we provide for our clients. Being recognized for these achievements by International, National and Regional industry associations is a great honor.
Let's Connect
Our friendly and knowledgeable staff is ready to serve you. Visit any of our locations to see product firsthand. Each store has a full design center and showroom, where you can see your event come to life.