We are the Carolina's top choice for event rental products and services
Party Reflections started in 1958 in Charlotte as a chair rental service. It's founder's Wayne and Sue Hooks had a dream and an entrepreneurial spirit that is still alive. It is being operated today by their son, Dan Hooks, President and CEO. Over the years, it has diversified the product offering as the market and industry has grown. The goals remain the same: To offer quality products, innovative ideas and give our partners and clients the service they expect. With the expansion of the company over the last decade, we are now servicing the entire Carolina Region. You can find our offices in Charlotte, Raleigh, Greensboro, and Winston-Salem, North Carolina and Columbia, South Carolina.
You can know who a company is by their values.
With over 60 years of experience and a family culture that sets us apart, you can count on getting the best our industry has to offer. Party Reflections has a set of core values that keep our team and our decisions focused on creating the events our clients have come to expect.
PR Core Values
Show Respect | Give Thanks | Be Humble | Embrace Change |Create Lasting Memories Pursue Growth and Knowledge | Build A Positive Team | Exhibit a World Class Attitude Protect the Investment | Cultivate a Family Spirit | Make It Happen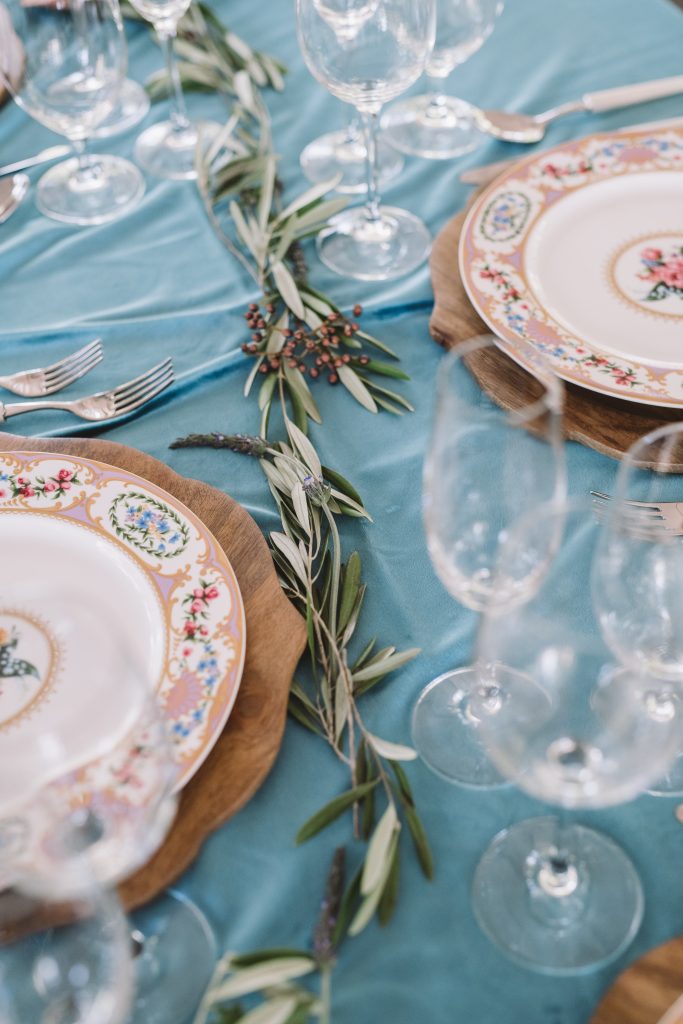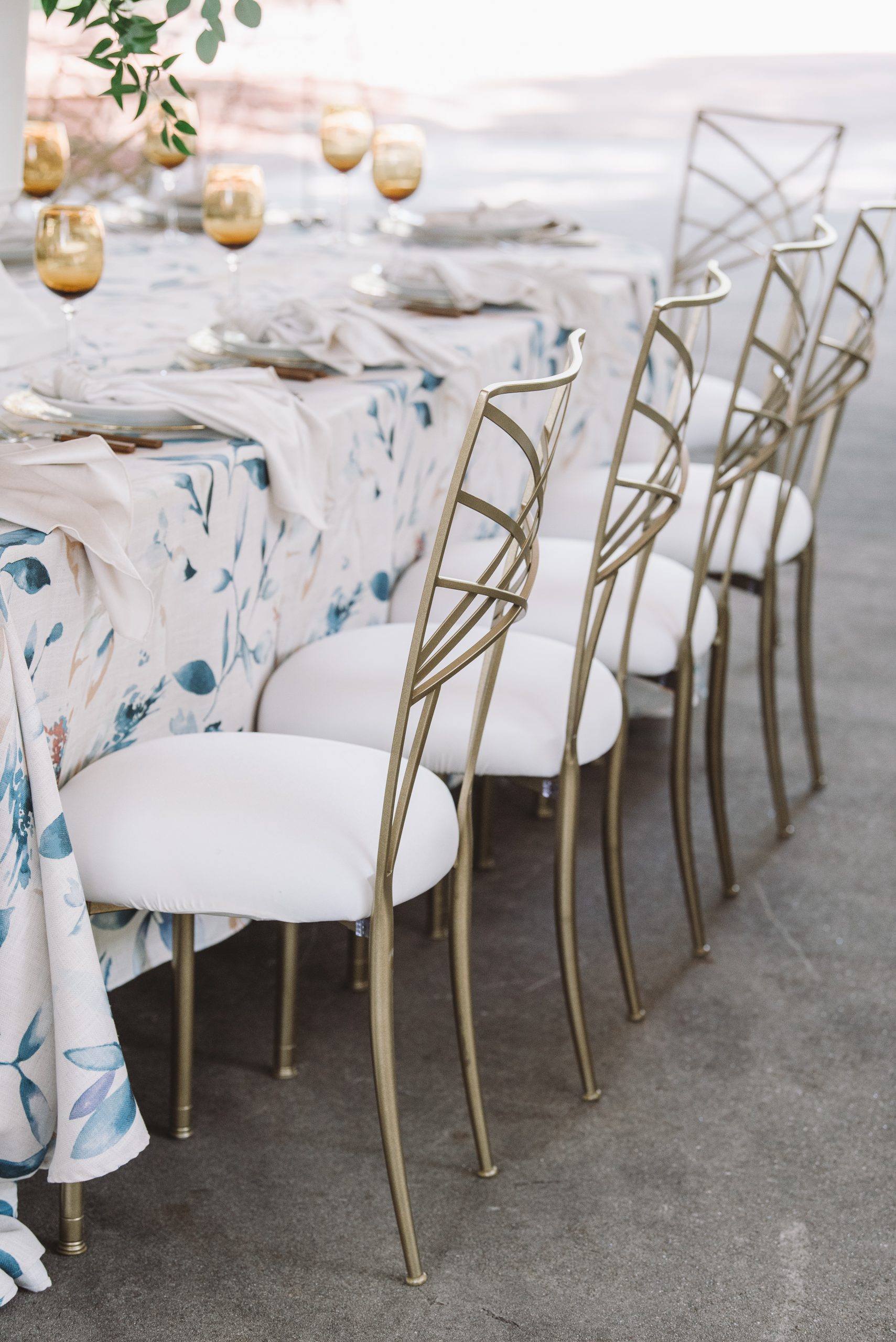 Design. Inspire. Create
Work with a Party Reflections expert to DESIGN the event of your dreams.
Our extensive event rental product line will INSPIRE you to plan and detail your unique celebration.
With our tents, tables, chairs, linens and tableware, you will CREATE a gathering that is unforgettable.
Learn how what we do will be what you need. Special Event Rentals are the foundation of any great occasion and it gives you the artistry needed to host a unique, one of a kind event.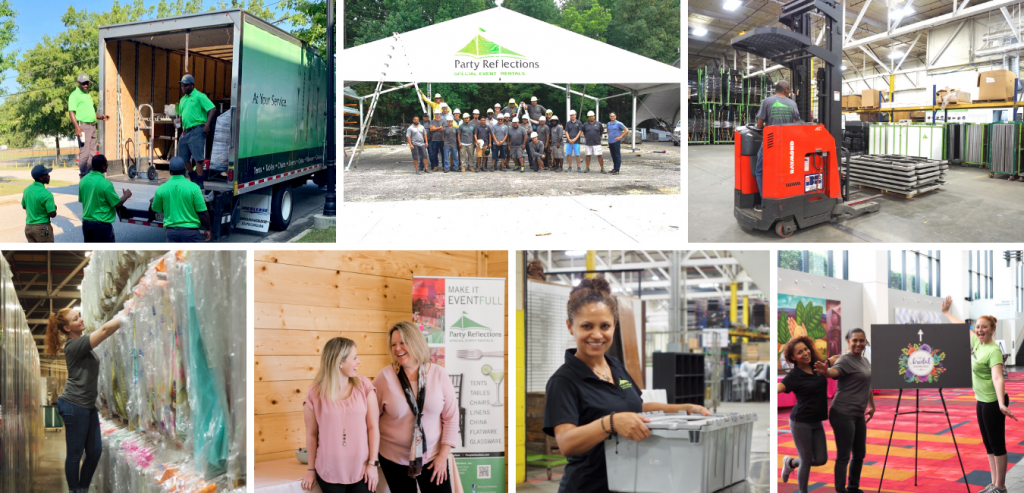 Work with us
The career opportunities in the special event rental industry are wide open. Our industry has grown over the last 2 decades and it is a great time to begin building your knowledge of event products and services. Our team is made up of motivated and service focused members who want to create great events. It is a fast-paced environment where no two days are alike. We produce events for 10-10,000 and we need innovative, purpose driven people to do it.