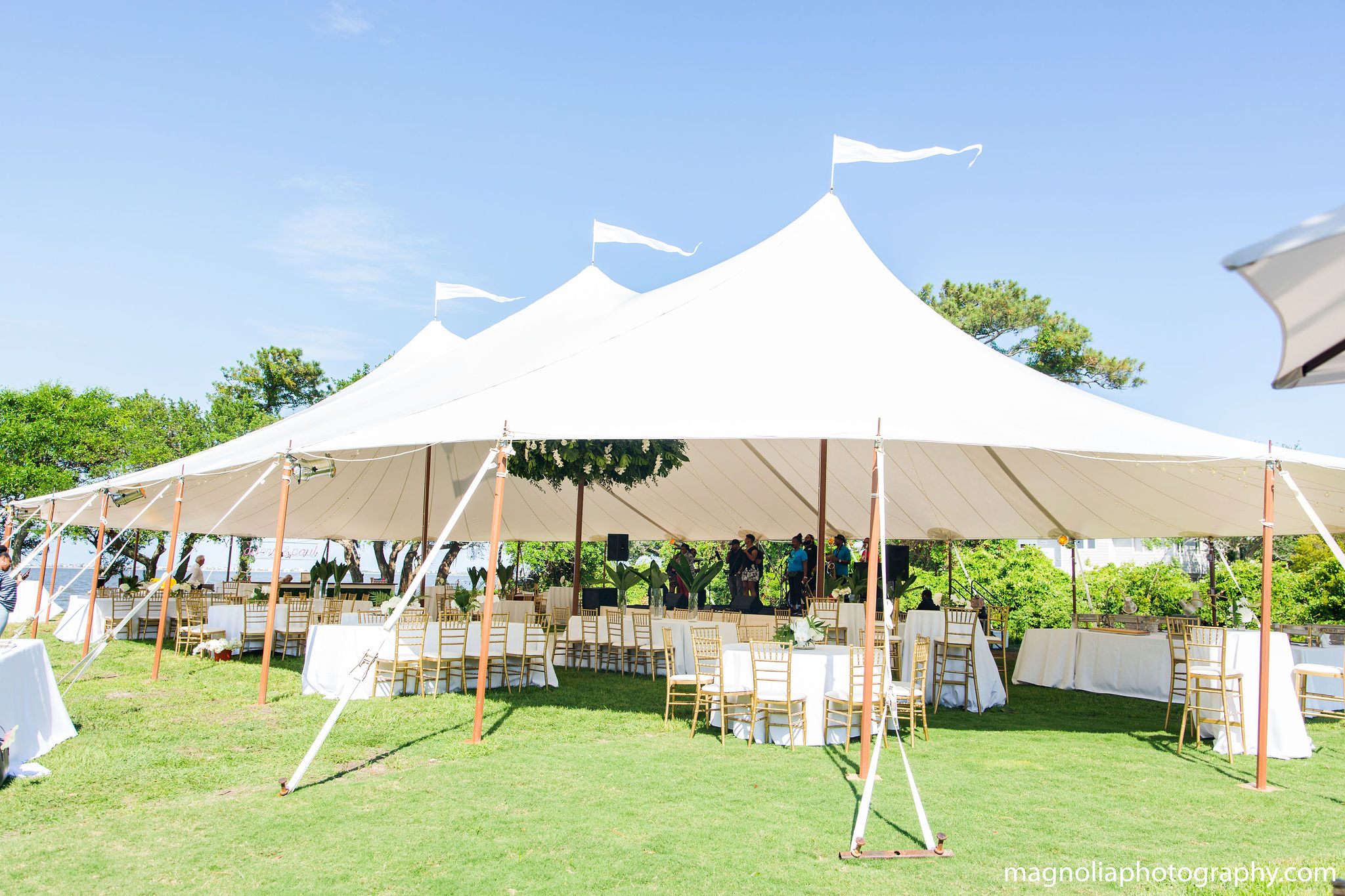 At Your Service
Partnership is the cornerstone of our event management philosophy. All events are unique and create their own challenges. Party Reflections team of specialists is experienced to help with design, logistics and delivery. We provide an extensive rental inventory to meet your needs. For over 60 years we have supplied the Carolinas with event rental products. It is our privilege to serve you.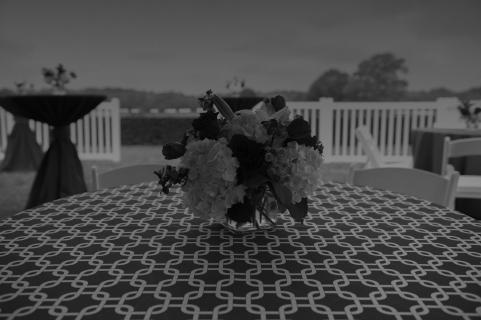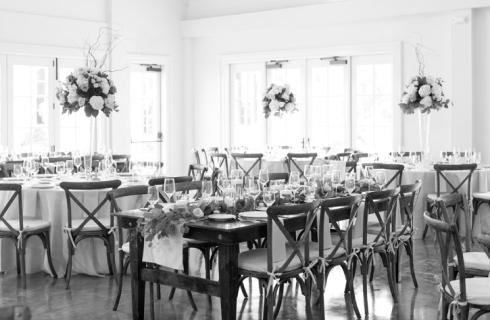 Design Center
Make planning simple. Use this creative tool to find the perfect tabletop elements for your event. Build a table design that can create the unique look you have envisioned.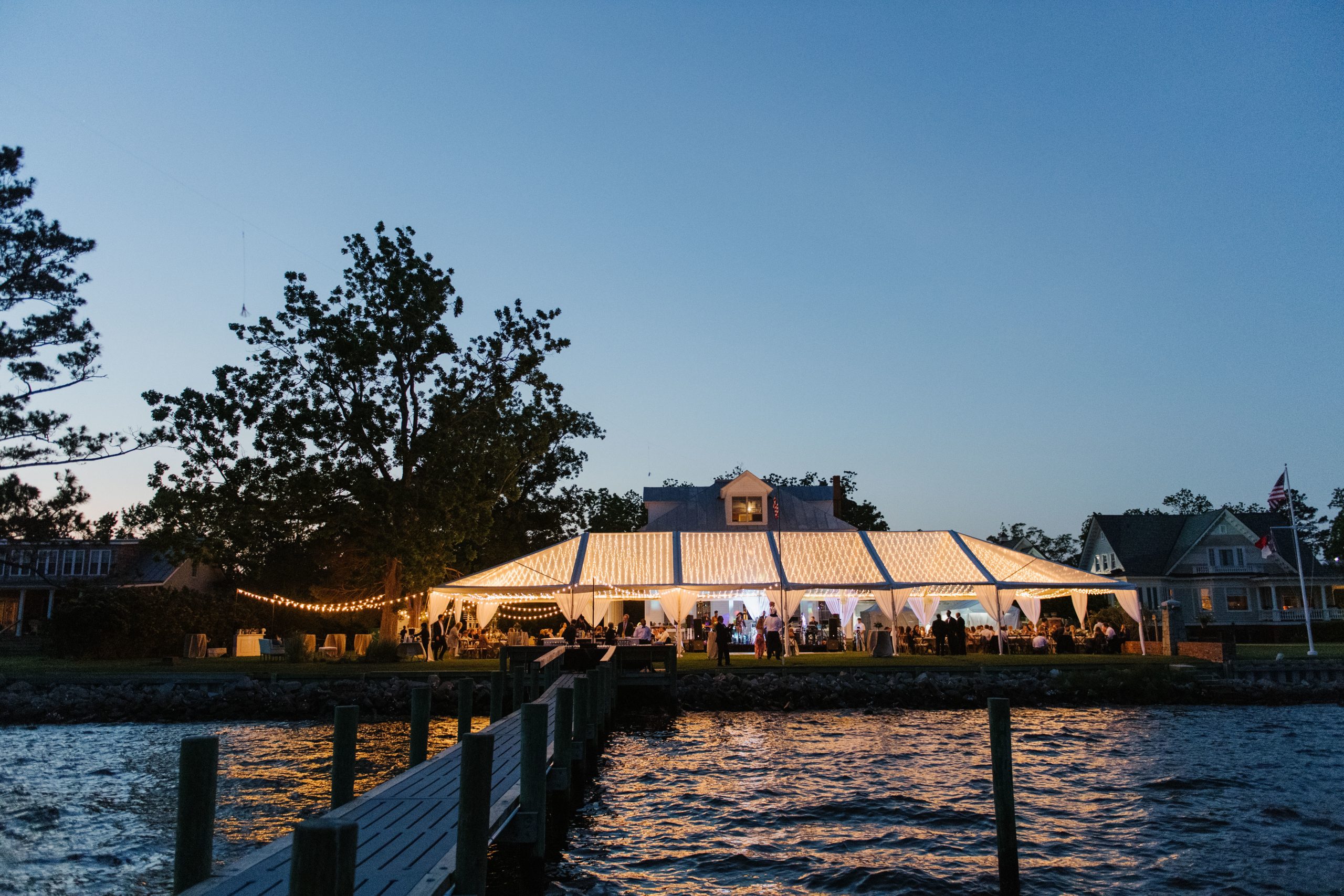 The ultimate experience. Create your own venue to celebrate life's great moments.
Let's Connect
Our friendly and knowledgeable staff is ready to serve you. Visit any of our locations to see product firsthand. Each store has a full design center and showroom, where you can see your event come to life.
Create Lasting Memories
At Party Reflections, we value the memories you are making. Each partner and client come with a vision. Our responsibility is to deliver.
"Party Reflections team is wonderful to collaborate with on your special event. They are knowledgeable, timely, and offer guidance to ensure a wonderful rental experience."
Tyler Rochelle, Project Manager Engineer Automotive
TE Connectivity

"We contracted Party Reflections for a large company picnic to provide a tent for our event. They had a large number of options and came on site to give us their recommendation and make a plan to best fit our space. Their setup and teardown was accommodating to our space and efficient, leaving our campus clean as they left. Working with their team was a straight- forward experience and we would use them again.."
"Party Reflections has been our "go to" resource for so many of our needs at High Point Market. We have found their inventory, customer service, professionalism, and prompt attention to schedules and deadlines second to none. If you are in the event business, you need Party Reflections on speed dial."
"We've worked with Party Reflections for over 10 years. They always create a magical experience for our holiday party!"
Melanie Murphy, Owner, Planner & Designer
By Invitation Only

"We have had the pleasure of working with Party Reflections for many years and each project we embark from our most intimate group to the largest of experiences, they bring a level of quality, professionalism and customer service that is unprecedented. Their vast inventory allows us to design unique events for each client and their attention to detail matches ours which makes us the most perfect partners. Each and every employee we have the honor of working with treats us like one of the 'family'! "
"We have been thrilled with the service provided by Party Reflections. Whether we needed custom dance floor and lighting options, or a full tented reception installation at a backyard wedding, the team has always gone above and beyond to ensure our clients are well taken care of. It is an absolute pleasure to work with their team and we look forward to collaborating with them in the future!"
Katie Massey, Development Coordinator
Angels Among Us, Tisch Brain Tumor Center at Duke

"We've been working with Party Reflections (and rockstar Carol Klenke) for many years now. Their commitment and investment with our event is evident from the months of pre-planning to the day-of logistics. Our venue requires the staff to start at night and set up through the early morning – and they always come in ready to work! Party Reflections is a company we can depend on to be there on time and deliver quality rental items (tents, staging, tables/chairs etc.) and in the world of event planning, that's priceless."
"As a Master Wedding Planner, I highly recommend Party Reflections. The selection is fantastic, and the professional staff goes above & beyond with us doing weddings all across North & South Carolina. There's always a location close by to fit our clients' visions, logistical needs and budget."
"Party Reflections is an outstanding event partner. I have been very pleased with the quality and wide variety of products offered. I particularly appreciate their personal service and responsiveness to requests."
"It has been a delight working with a company that has an excellent quality line of products that they stand behind. They are always organized, on time and responsive to my needs. I work mainly with Janine on setting up orders and she is a breath of fresh air and is always very helpful and patient with all of my last minute requests and off the wall questions. I recommend this company to all my clients!"
"Party Reflections has been a terrific partner of our event for years. They are committed to exceeding our project expectations and have made it possible for us to elevate our presentation to our sponsors and spectators."
Alex Noble, Owner & Lead Designer
A. Noble Events

"As a an event producer, I am at ease knowing I have the Party Reflections hard working and trustworthy staff onsite with me to bring an event to life. Their team is like no other in the industry and their inventory is beautiful, top of the line and constantly being updated! I cannot speak highly enough of my experiences working with Party Reflections and would refer them to any potential bride or client looking for an all star experience."
"Party Reflections has always gone above and beyond to ensure that the client is happy. They make sure to keep all their inventory in great condition and their delivery team is always friendly and efficient. As a venue owner their quality of service is reflected back on me and I would not trust any other rental company. I love that I can always reach a real person in case of an emergency. The staff at Party Reflections takes pride in what they do and in ensuring every event is beautiful and executed flawlessly."
Jacqueline Gafrarar
Managing Director, 600 Festival

I have worked with the team at Party Reflections for as long as I've been in the event industry…23 years!  They are like family and my first call for any event rental needs.  Their team is professional, courteous and understand timelines.  They are truly an extension of my event team whether for Speed Street in Charlotte, NC or any event our company produces.