Bella Vita Terra – A Line of China Now Available for Rent in All Our Locations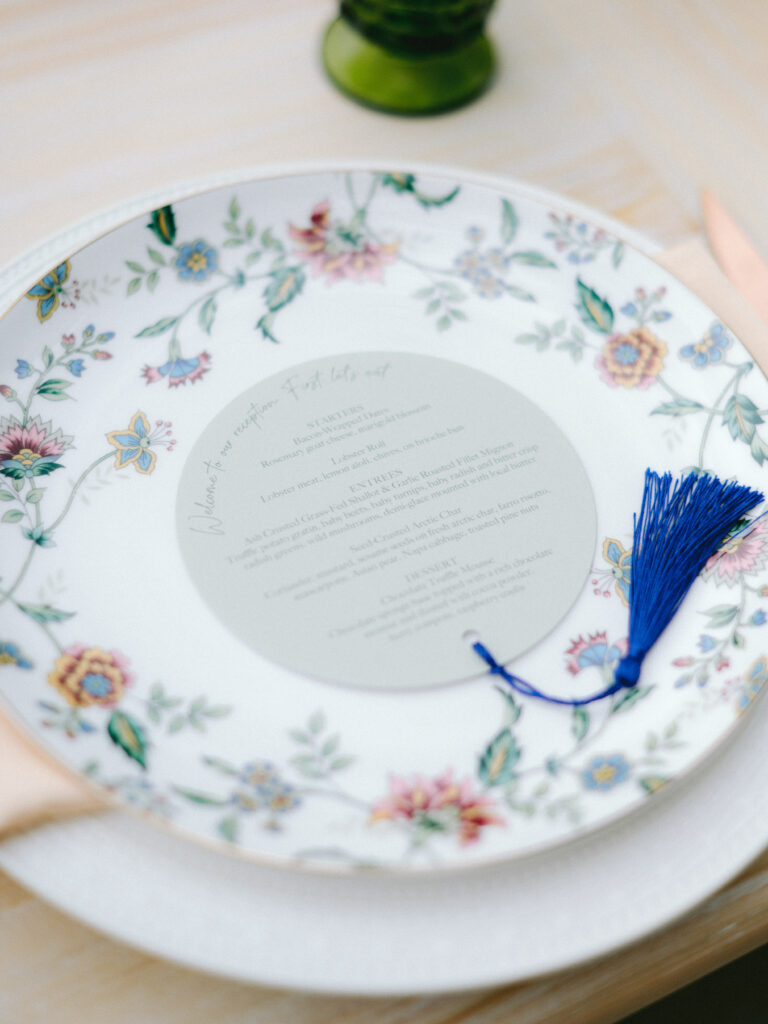 As an event planner, wedding planner, or venue owner, you know how important table settings are to create the right atmosphere for your occasion. The right china can make a significant difference in elevating the visual appeal of your tablescape, and we have some great news for you. We're excited to announce that our line of china, Bella Vita Terra, is now available for rent in all our locations. Originally introduced in our Triad market, this exquisite china has made its way into our other stores, and now is finally available in Charlotte. Read on to find out more about this stunning collection.
A Detailed Look at Bella Vita Terra
Bella Vita Terra is available in two sizes, 10″ and 8″, making it perfect for both entrees and desserts. With its elegant floral design and beautiful color tones, this china is perfect for upcoming fall events or special occasions. The intricate details of the design add a touch of sophistication to your tablescape, making your event even more memorable for you and your guests. See the pattern paired here with Ludlow Glassware and Willow Rose Gold Flatware. Visit our Design Center to build your perfect combination with Bella Vita Terra.
The Journey of Bella Vita Terra
Bella Vita Terra was first available in our Triad market, where it quickly became a favorite among our customers. Inspired by its success, we decided to introduce it in the Raleigh market. Eventually it found its way into our Columbia Showroom where clients embraced the unique colorful pattern. Last stop was to add it to the Charlotte store. Now that it is available in all locations, it is officially on the website. We're thrilled to offer this exquisite china collection in all our stores, making it easily accessible to our customers across all locations.
Why Bella Vita Terra is Perfect for Your Event
Bella Vita Terra is not just a beautiful addition to your tablescape; it is also practical and durable. Made of high-quality materials, these plates can withstand daily wear and tear, making them ideal for events of any size. Additionally, renting china instead of buying it can save you money and the hassle of handling and storing bulky dishware. Contact any of our locations to get your order reserved today.
How to Rent Bella Vita Terra
Renting Bella Vita Terra is easy and hassle-free. All you need to do is visit our website or any of our stores and place your order. You can select your preferred size, quantity, and delivery date, and we'll take care of the rest. We have a reliable delivery system that ensures your china is delivered on time and in excellent condition, so you can focus on creating the perfect tablescape for your event. If you prefer to pick it up and save on delivery cost, we have that option as well.
Bella Vita Terra is an excellent addition to your table setting, whether you're hosting an elegant wedding or an intimate dinner party. The exquisite floral design and color tones make it perfect for fall events, but it's versatile enough to be used year-round. With its availability in all our stores, renting Bella Vita Terra has never been more accessible. So, book yours early to ensure you have the perfect china for your next event.
We hope this article has inspired you to consider Bella Vita Terra for your upcoming event. Its elegant design, practicality, and durability make it a must-have for your table setting. Renting this exquisite china from any of our stores is easy, convenient, and cost-effective. We're excited to bring this beautiful collection to all our locations, and we can't wait for you to try it out. Get yours now, and let your table setting stand out and impress your guests.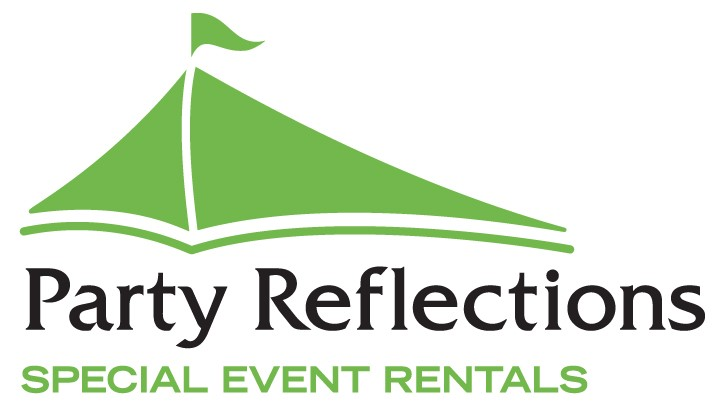 Party Reflections has showrooms in Charlotte, Raleigh, Greensboro and Winston Salem, North Carolina, and Columbia, South Carolina. We offer event rentals for any size event. We specialize in chair and table rentals as well as tent rentals for your party. #PRexperience