Chiavari Chairs Charlotte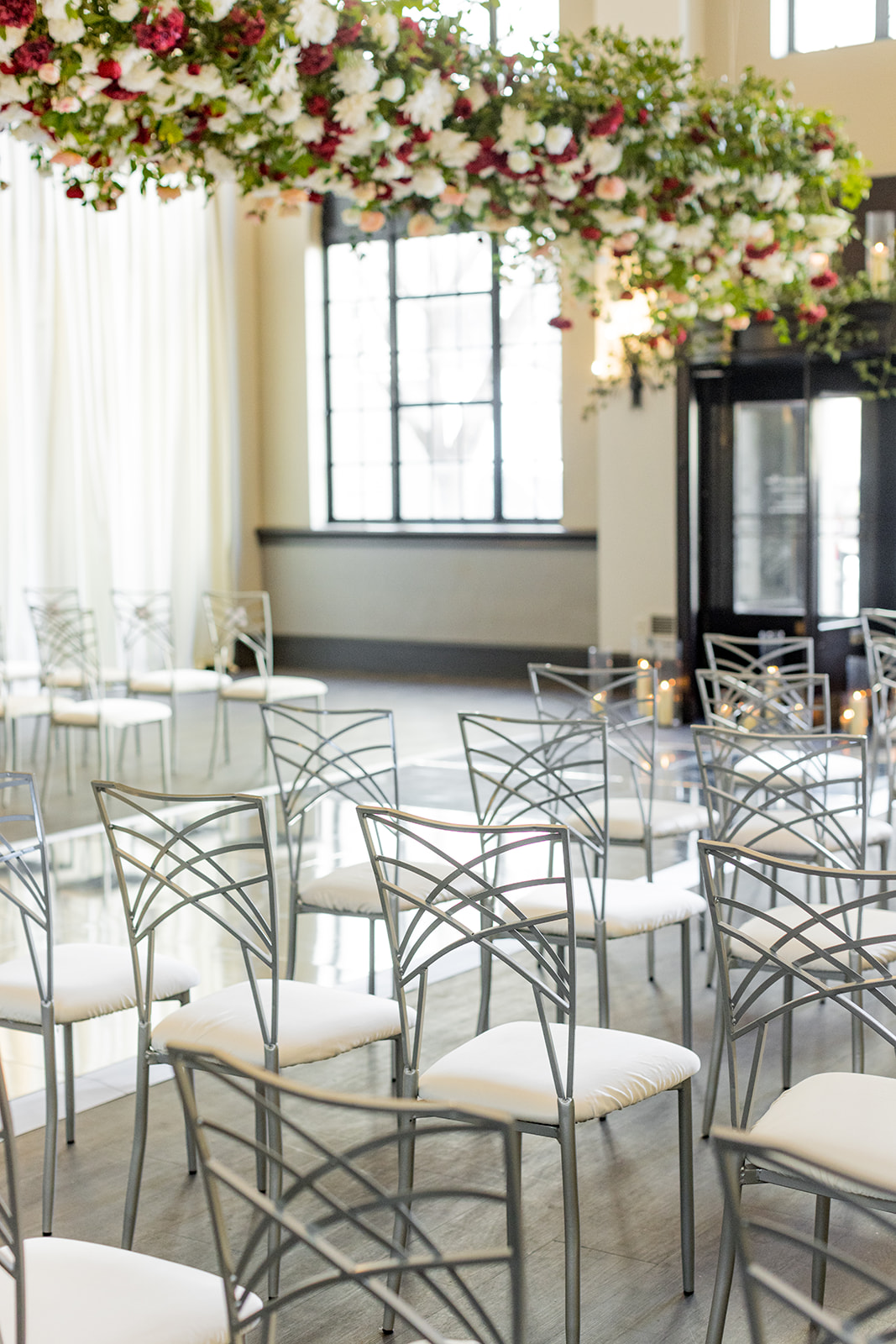 The Best Chiavari Chairs from Party Reflections Charlotte
At Party Reflections, we specialize in providing beautiful and high-quality chairs for events of all types in Charlotte, NC. One of our most popular offerings are our Chiavari chairs.
Chiavari Chairs from our Charlotte HQ
What Makes It a Chiavari?
The Chiavari style is known for timeless elegance and versatility. These chairs are used for a wide range of events, including weddings, galas, banquets, conferences, and more. The classic design of Chiavari means they never go out of style or look outdated.
One of the key differences between Chiavaris and other chairs is their construction. These chairs are made from lightweight resin, making them easy to move and set up. The lightweight design of these chairs also makes them ideal for outdoor events where wind and weather can be a concern. All of our chairs have a pad for maximum guest comfort.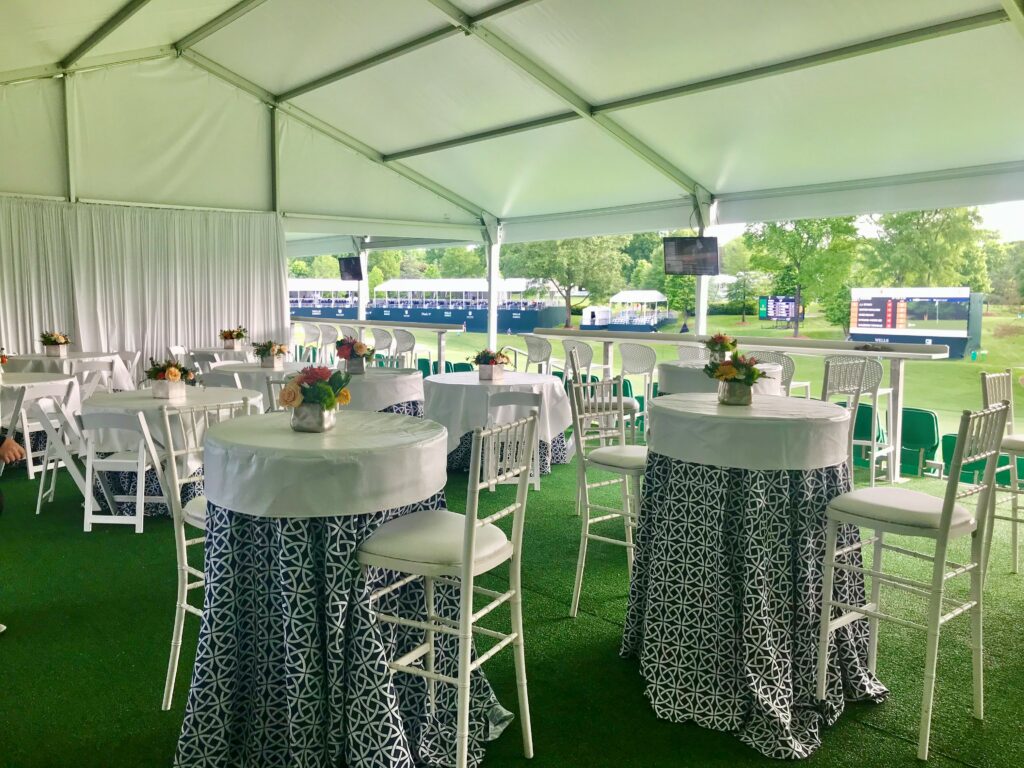 Find the perfect chair to reserve a magical seat for your guests that makes your event special. Put it all together in our design center or get inspired with our gallery of chairs.
Chair Gallery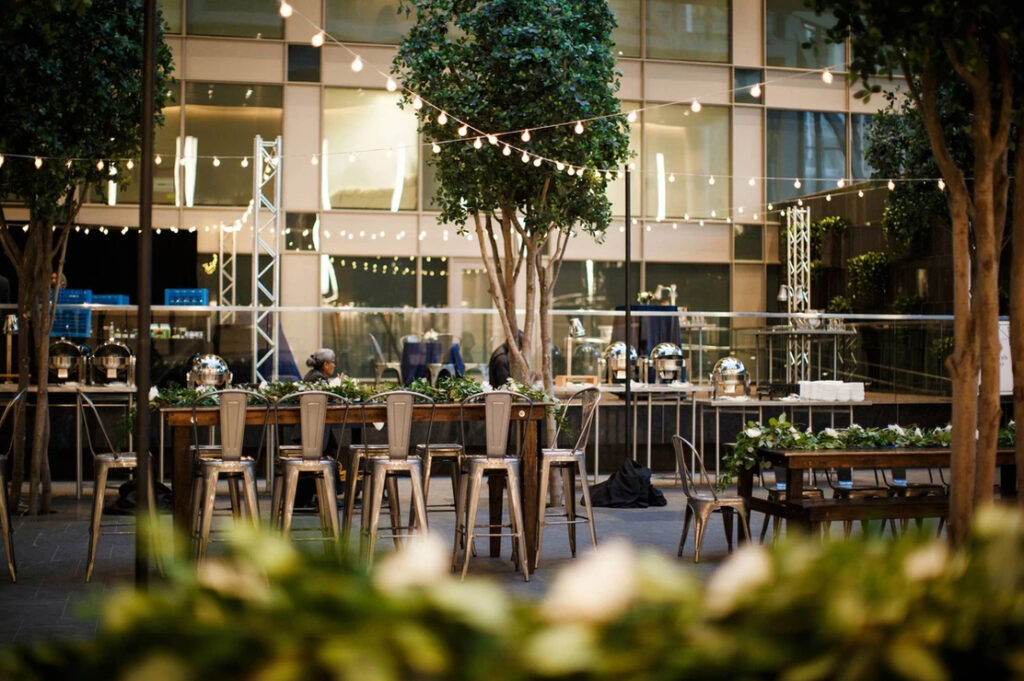 What Is This Chair Style Best For?
Chiavaris are a popular choice for good reason. For weddings, they offer a sophisticated and elegant look that perfectly complements the bride and groom's special day. For galas and banquets, they provide some luxury that makes guests feel special. And for conferences and corporate events, they can easily match a professional look that's sure to impress.
If you're looking for a chair that will make your event look its best, the Chiavari style is a perfect choice. With our extensive selection of colors and styles, we have options to match any event theme.
Our staff is highly trained in setting up chair and table rentals efficiently and will do their best to be as unobtrusive as possible while they work. Plus, all of our rentals are rigorously cleaned prior to delivery so that they arrive ready to be used – this ensures that your guests are taken care of during their time at your event.