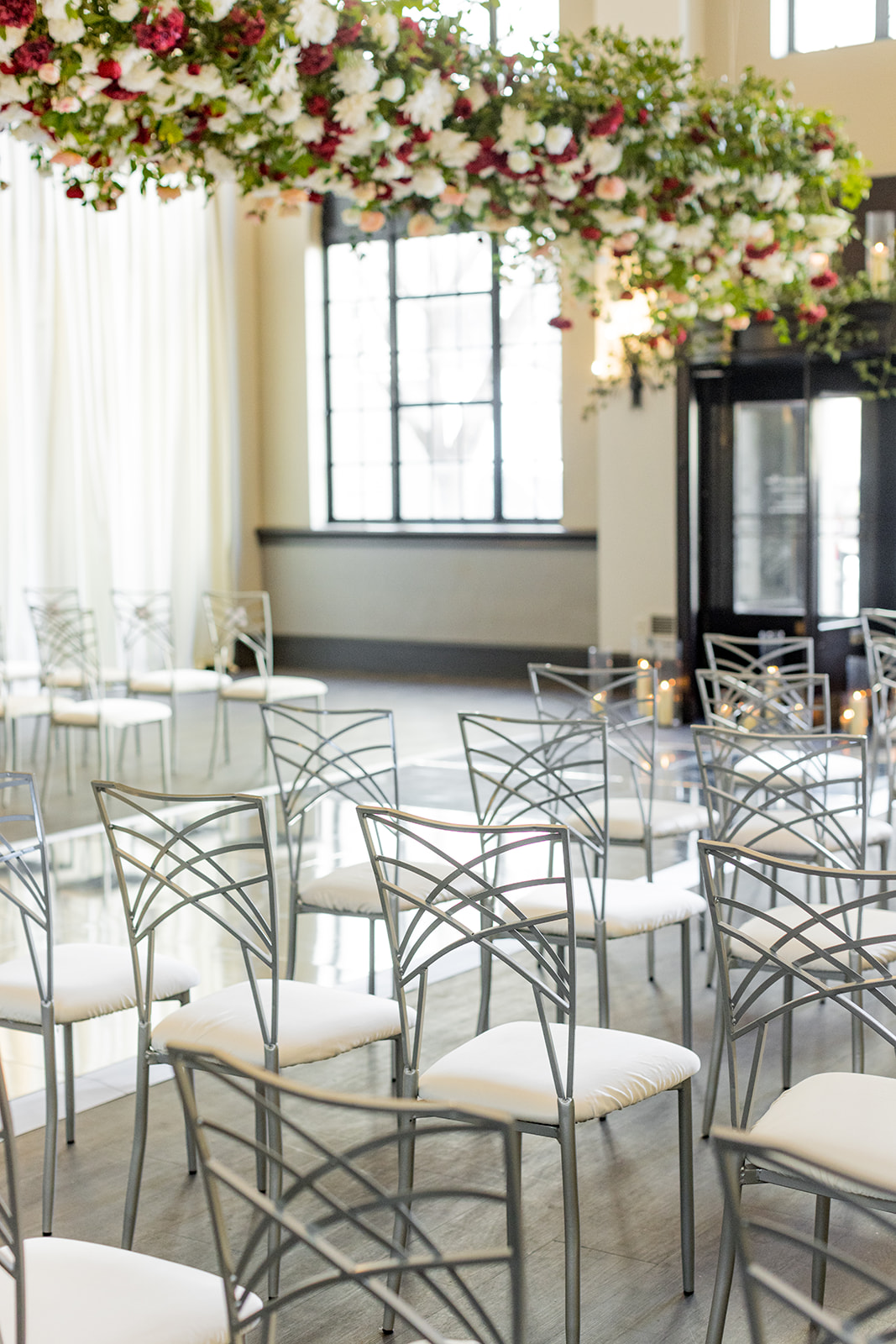 The Best Chiavari Chairs from Party Reflections Raleigh
At any event, function, or party having enough seating for everyone in attendance is an important consideration to keep in mind. At Party Reflections, we specialize in providing beautiful and high-quality chairs for events of all types in Raleigh, NC. One of our most popular offerings are our Chiavari chairs.
What Makes It a Chiavari Chair?
Planning is everything when it comes to hosting an event that goes off without a hitch. One thing that you won't want to overlook is having adequate seating for everyone attending. Chiavari chairs make an excellent choice for all sorts of events, striking the perfect balance between an elegant aesthetic and an affordable price point.
Why Are Chiavari Chairs So Popular?
One look at the aesthetic Chiavari chairs show off is enough to tell you why so many people choose this option when planning their event. The timeless style that these chairs display makes them perfect for weddings, award ceremonies, and a wide variety of other events. Along with being the perfect decorative addition to your event, they are also sturdy and comfortable, giving every guest you invite the best seat in the house.
History of Chiavari Chairs
Chiavari chairs were first created in 1807 by an Italian cabinetmaker named Giuseppe Gaetano Descalzi. The chairs were a quick success, with many factories opening up to meet the growing demand for them. The popularity of these chairs continued to grow and grow, with one of their more auspicious appearances being at the wedding of John F. Kennedy and Jacqueline Kennedy in 1953.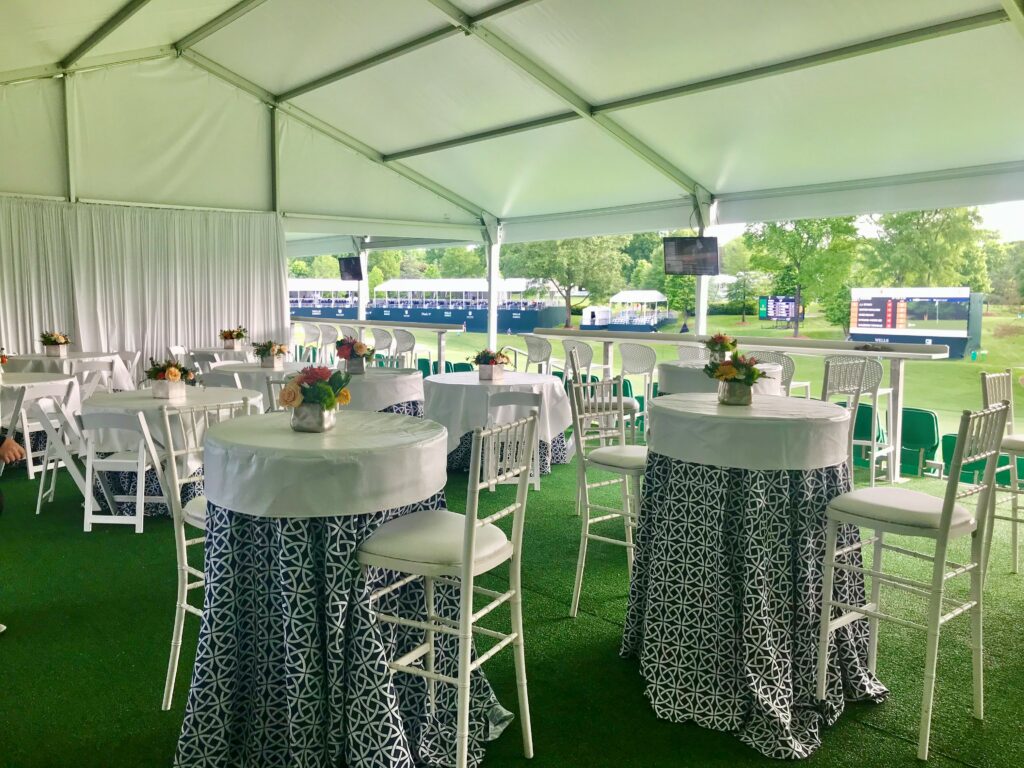 Find the perfect chair to reserve a magical seat for your guests that makes your event special. Put it all together in our design center or get inspired with our gallery of chairs.
Chair Gallery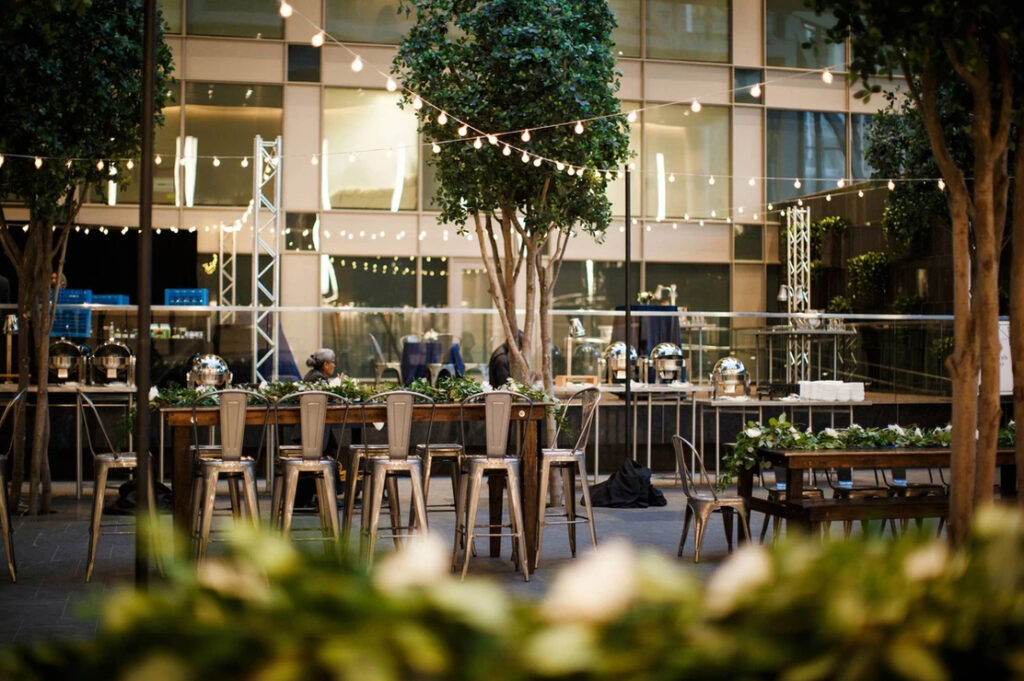 What Is This Chair Style Best For?
Chiavaris are a popular choice for good reason. For weddings, they offer a sophisticated and elegant look that perfectly complements the bride and groom's special day. For galas and banquets, they provide some luxury that makes guests feel special. And for conferences and corporate events, they can easily match a professional look that's sure to impress.
If you're looking for a chair that will make your event look its best, the Chiavari style is a perfect choice. With our extensive selection of colors and styles, we have options to match any event theme.
Find Chiavari Chairs in Raleigh
You don't have to spend big to get quality seating for your event here in our area. Working with our service will let you rent quality Chiavari chairs at great value so that your event is exactly the sort of success you're envisioning. You'll be able to provide adequate seating so that everyone has a comfortable experience throughout your entire event.
We're standing by to provide everything needed to take your event to the next level and to tell you more about Chiavari chairs or any of the other quality products we have available for your next event.