Columbia, SC is the heart of Gamecock Country. As the capitol of South Carolina, Columbia has deep roots of history, a loyal citizen base and is known for being "Famously Hot." Events in Columbia carry the same rich culture with a tight knit industry to produce them. Party Reflections, with over 50 years of local event rental experience, can be depended on to provide all your event rental needs
Our Columbia Team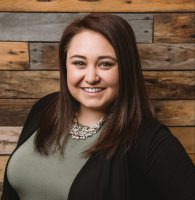 Kaelin Larson
Kaelin Larson
Account Executive
803.243.4508 | Contact Kaelin by email
Kaelin was born and raised on the Space Coast of Florida, sharing her hometown island with Kennedy Space Center. In pursuit of a profession in business and marketing she relocated to Charlotte, NC in 2011. After several successful years of sales experience at Red Ventures, Kaelin chose to navigate back to her happy place working with people and the events that make lifetime memories for them. She spent several years working in the food service industry where "special events" became her passion. With new opportunities in wedding and event planning waiting for her, Kaelin moved to Columbia, SC. For the past two years, she has been involved in planning and coordinating more than 100 special events throughout the southeast US with some of the best vendors in the industry.
Through her involvement in wedding and special occasions planning in Columbia, she was a regular customer of Party Reflections! Faced with an opportunity to follow her love of event design and décor, she welcomed the idea of joining the Party Reflection's team as an account executive. Using her creativity to curate her client's ideas into their event brings her great joy. Customer satisfaction is important to Kaelin and no occasion is too big or too small. Kaelin loves challenges and welcomes her clients to share their visions.
Odd as it may seem growing up in Florida, Kaelin spent much of her life on the ice – in figure skates. At the young age of 4 she competed in her first figure skating competition. Many competitions and over a decade of athletic training later, it is easy to see the history of Kaelin's work ethic and passion for the performing arts in her ability to create an atmosphere that can take one's breath away. When not at work, Kaelin loves to spend time with her fur-babies, Maui (black lab) and Kali (Aussie-lab mix). Kaelin also loves to spend time traveling and seeing the world.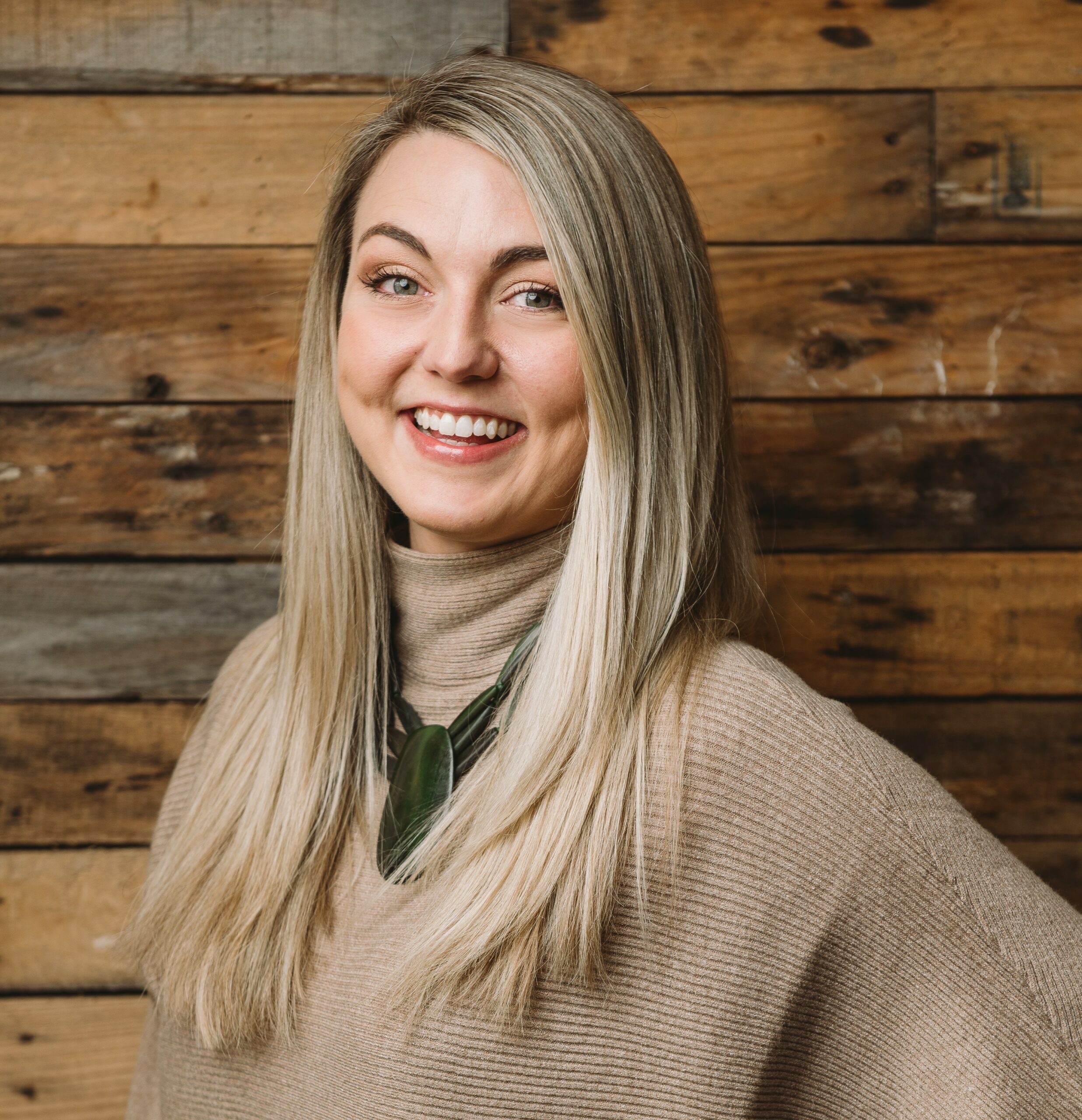 Leigha Hessert
Leigha Hessert
Account Executive
803.978.9702 | Contact Leigha by email
Leigha loves connecting people to what brings them joy. What better way to form a joyous experience than through a well thought out, expertly executed, and memorable event? Leigha has over 6 years of experience with planning and executing all stages of high-end events, from intimate gatherings to large crowds. She has poured her time, energy, and love for events into managing venues and day-of coordination for weddings, social and corporate events, while always prioritizing the highest level of her clients' satisfaction. Originally from the Upstate, Leigha is excited to bring her experience to the Midlands and to continue connecting people to what brings them joy through her new role as Accounts Executive with Party Reflections!
Never one to shy away from a new cultural experience, Leigha loves exploring local varieties of international food at Columbia's Soda City and traveling across the world. She practices salsa and bachata with her fiancé Nelson and hikes and bikes the upstate with her son Ruben. Her family would not be complete without their rescue dog, Charlie.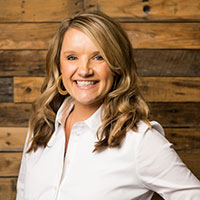 Aimee Wicker
Business Development, Corporate
Aimee Wicker
Business Development, Corporate
803-215-0824 | Contact Aimee by email
Aimee Wicker joined our team in 2018, bringing with her nearly 10 years of experience working with Columbia's top caterers, wedding and corporate planners. Well known throughout Columbia, for exceeding her client's expectations, Aimee is focusing on our Business Development in South Carolina. Aimee has a creative, outgoing, and unforgettable personality, that she uses to bring the best out in everyone involved in the events she manages. Her passion to make her client's event exactly as or better than anticipated, is based on her love of making it right.
As a graduate from the University of South Carolina Aimee currently resides in, a town she absolutely adores, Columbia with her husband and son. While the dogs Gus (previously most important) and Dot as well as Esther the cat provide endless entertainment, her son has quickly exceeded them therefore moving the animals to a much lower status in the family.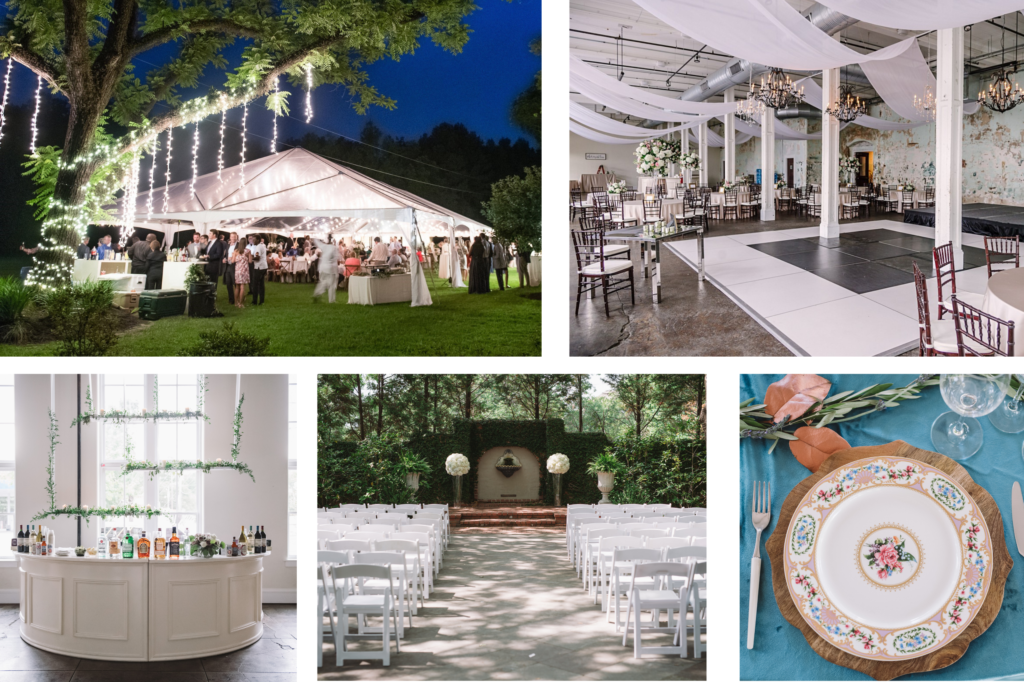 Columbia, SC
Serving clients in Columbia and throughout the South Carolina Midlands. With Business Development and two Account Executives, all of your rental needs and questions can be answered by this remarkable Columbia sales team. As the prominent rental partner in the region, this team is committed to the Party Reflections mission to provide upscale event rental products and services to create innovative solutions and lasting memories for our partners and clients. Meet the members of this team and reach them directly by phone or email located in their bio.
Party Reflections Columbia
#PRColumbia
196 Shop Grove Dr,
Columbia, SC 29209

803.794.0010
844.368.9005
Join Our Team
There has never been a better time than now to enter the special event industry. There are careers available that include sales, logistics, production, installation, quality control and service. We are looking to develop innovative leaders and introduce new team members to event rentals.