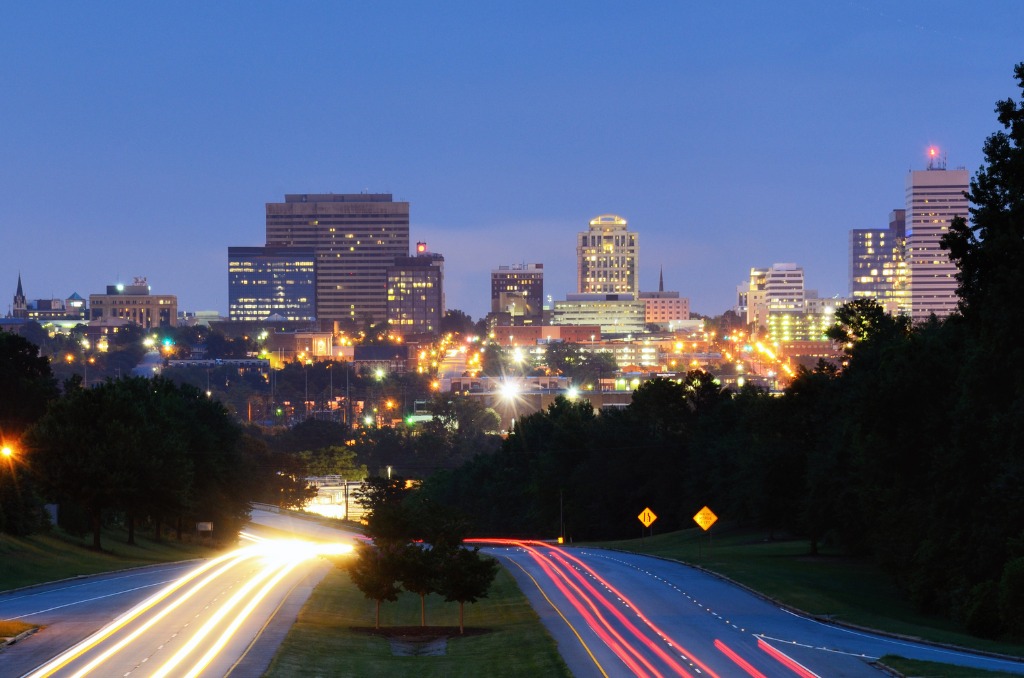 Columbia, SC is the heart of Gamecock Country. As the capitol of South Carolina, Columbia has deep roots of history, a loyal citizen base and is known for being "Famously Hot." Events in Columbia carry the same rich culture with a tight knit industry to produce them. Party Reflections, with over 50 years of local event rental experience, can be depended on to provide all your event rental needs
Our Columbia Team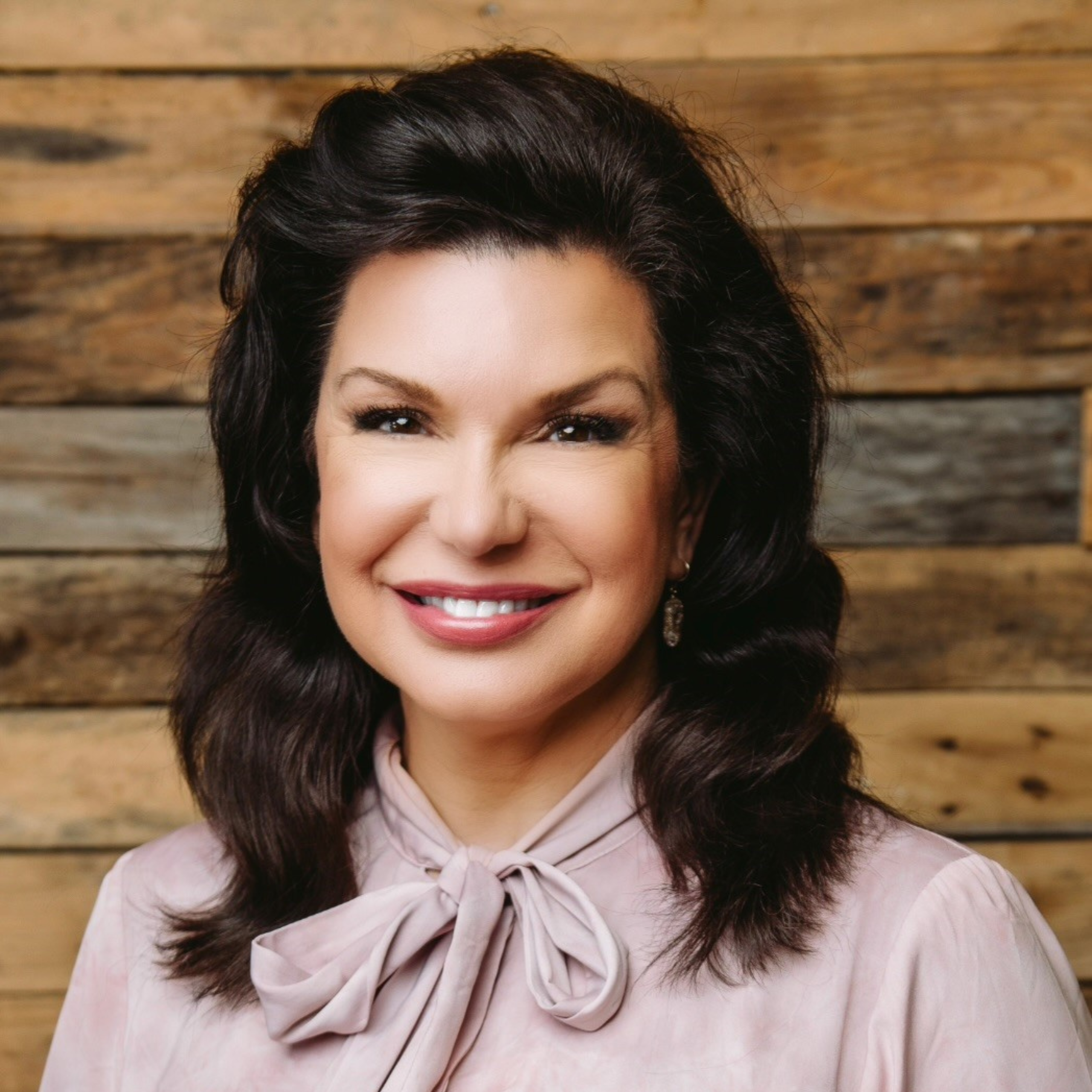 Audrey Lorence
Audrey Lorence
803.978.9712 | Contact Audrey by email
Having over thirty years of sales and hospitality experience under her belt, Audrey is thrilled to be joining the PR family. Although a native of the Midlands of SC (Go Gamecocks), Audrey resided in South Florida for twenty-one years where she received her BA in Communications from Barry University. She also played a pinnacle role in special events planning notably, Bob Hope's 50th Wedding Anniversary event held in Palm Beach, FL., and meeting a few of his famous friends including Phyllis Diller, Roddy McDowell and Michael McDonald of the Doobie Brothers.
Her greatest accomplishment however are her two boys. Her oldest Nick, is an Army Veteran and her youngest Corey, is an active-duty Army Officer. Her military support as a Blue Star Mother continues as Audrey helps to raise money and essentials for homeless veterans and deployed Soldiers. Her other joys include hiking, judging local pageants, dinner with friends and loving on her dog Mangey, cat Paisley and her four chickens who come running as soon as they see snacks.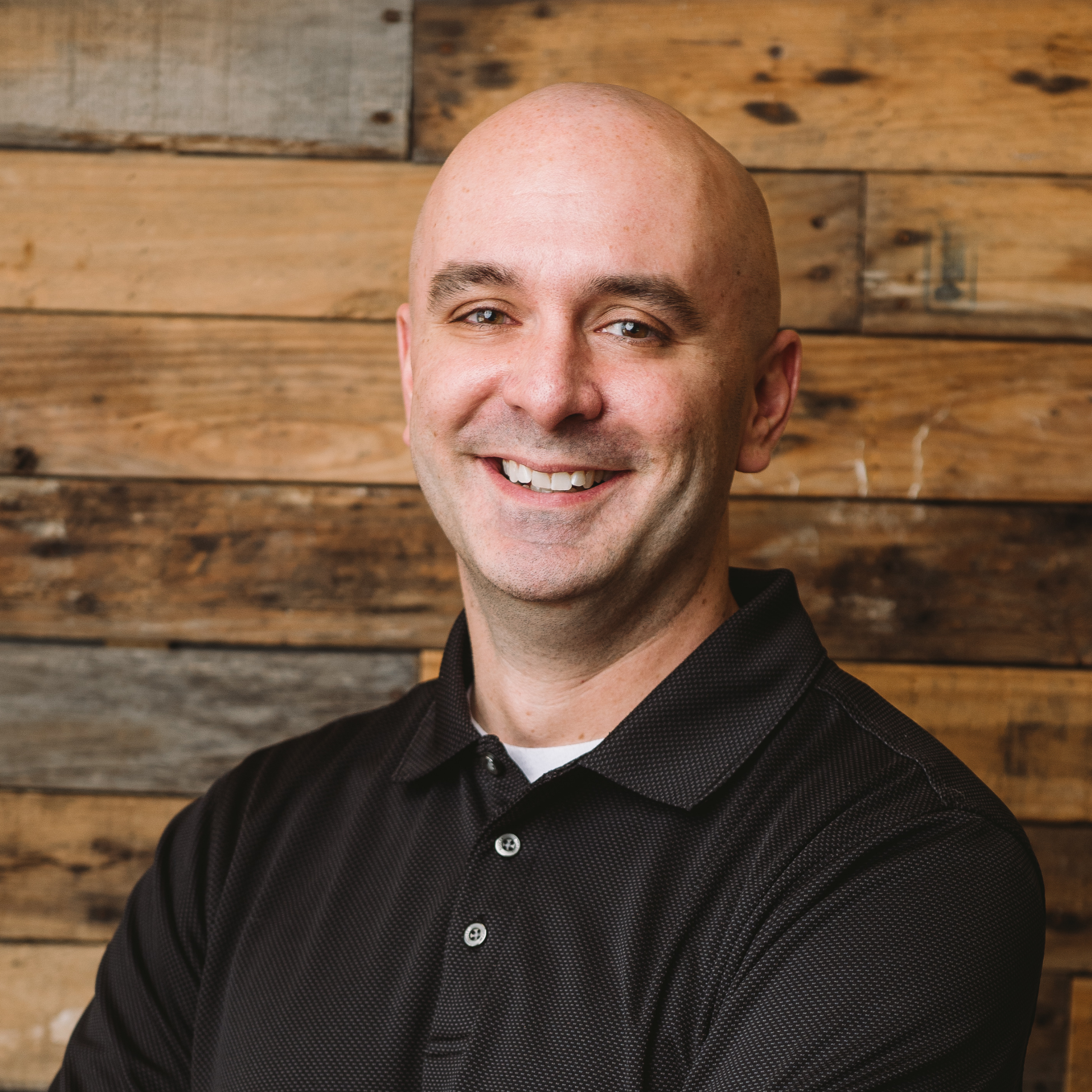 Jason Desaulniers
Jason Desaulniers
803.978.9718 | Contact Jason by email
Jason joined our team in 2021 as a transplant from Virginia, bringing 10 years of event world experience with him from the Washington D.C. market. Jason loves making the event world his career and thrives in a fast paced work environment. He started his career in inside sales and was promoted to Event Manager where he oversaw day to day installations and being the face the clients could rely on to ensure their events went smoothly, Promoted to Senior Account Executive, Jason continued his career by building and maintaining long standing relationships. Prior to the event world Jason spent 10 years in Interior design where he was able to master his craft and bring his design experience to the event work.
Jason grew up in a military family moving around from Georgia, Mississippi, Hawaii and finally ending up in Virginia where he spent most of his time. Upon joining the PR team, Jason relocated to Columbia SC with his two dogs. In his spare time Jason enjoys taking long hike with his dogs, mountain bike riding, concerts, sporting events or just about any outdoor activity.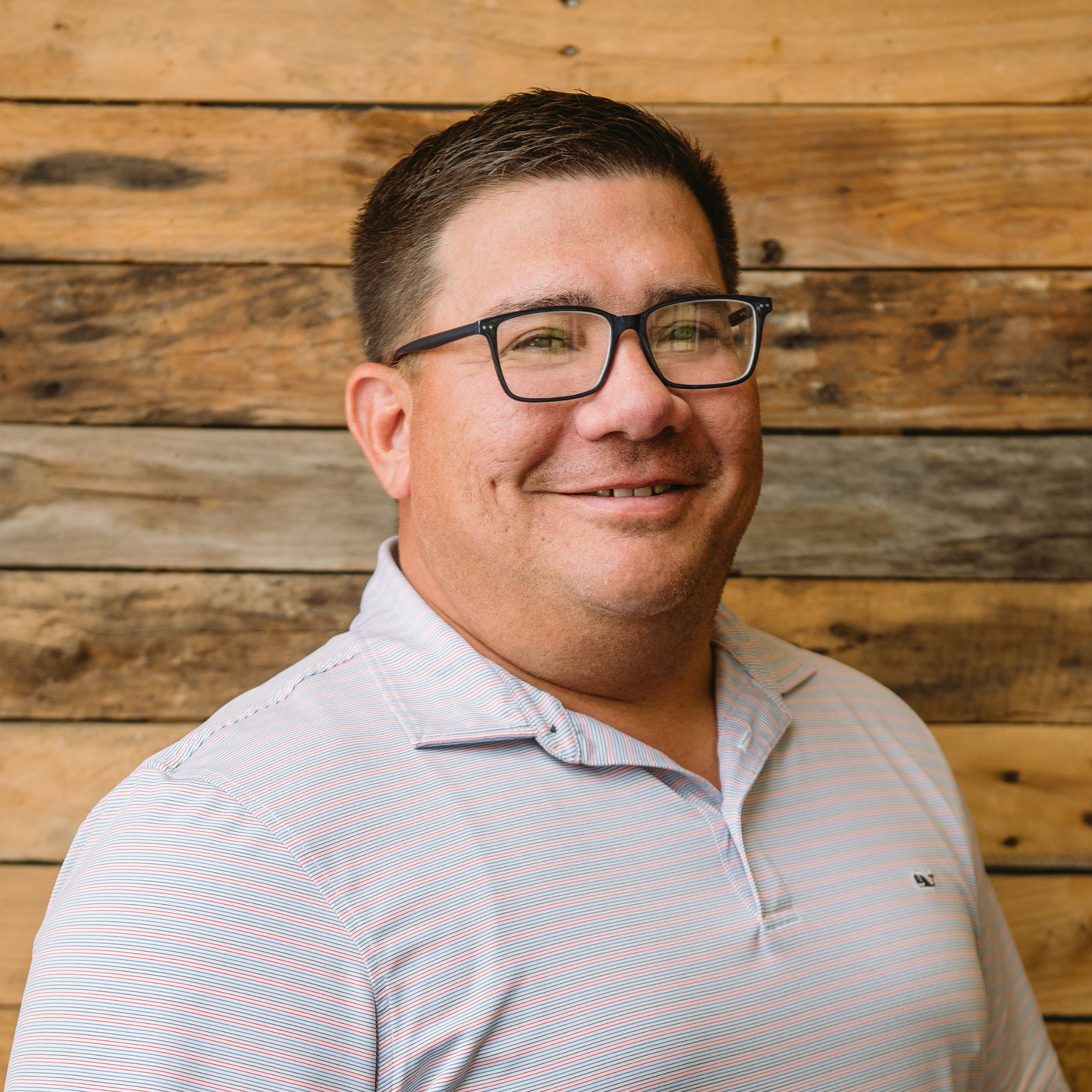 Kent Henderson
Kent Henderson

P: 803.978.9720 | Contact Kent by Email
Kent Henderson was raised in Columbia, SC and graduated from Richland Northeast High School in 1996. He moved to Lexington, SC in 2004 when he married his wife Rachell and they still reside there. Kent has worked in warehousing, production and operations management for the last 20 years. Once he joined Party Reflections in 2014, he quickly realized that this was the perfect fit. Kent has held the job of Warehouse Supervisor, Inventory Manager and Operations Manager since starting with PR. Taking a new role as Account Executive, Kent looks forward to working with the Party Reflections new and existing clients. In his spare time, Kent playing golf and spending time with his wife and three kids.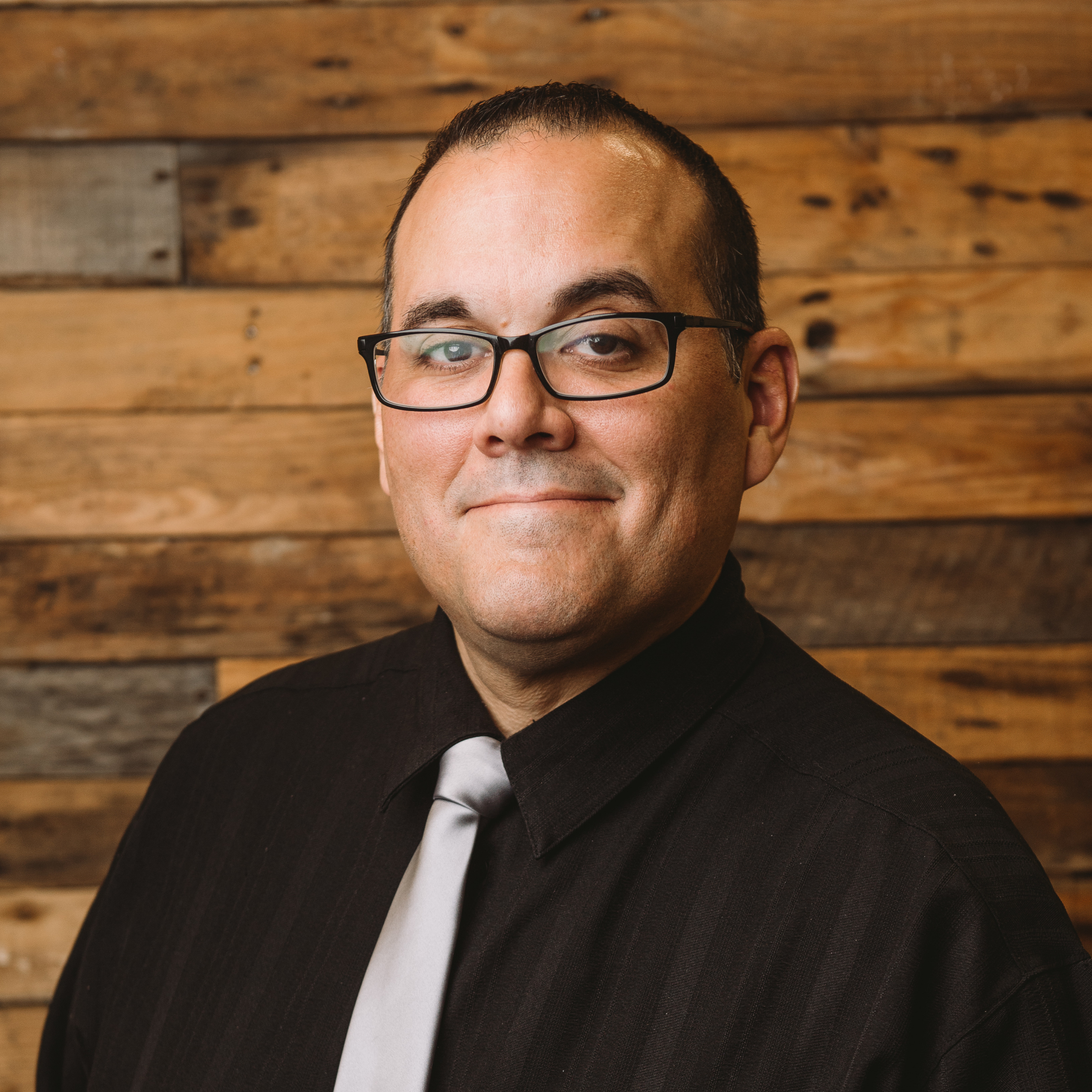 Ed Santiago
Ed Santiago
General Manager

P: 803.978.9710 | Contact Ed by Email
Ed Santiago joined our team in 2021, bringing nearly 10 years of experience working in the high-paced, events industry of the Washington D.C., Northern Virginia, and Southern Maryland region. Ed is well known for consistently exceeding his client's expectations and developing lifelong business relationships. His event rental career started with inside sales and was quickly promoted to Event Manager where he continued to excel becoming a Senior Event consultant. Ed also gained experience serving as a MOD (Manager on Duty) and a SCIT (Safety Committee Internal Trainer) team leader during his previous roles.
Ed is a graduate from Grand Canyon University. He was born in San Juan, Puerto Rico, but grew up in Northern Virginia. Upon joining the PR team, Ed relocated to Columbia, SC with his wife and his two younger daughters, as well as his flat-coated retriever and cat. His oldest daughter attends college in Jacksonville, Florida and his oldest son will be moving to Surfside, SC in the fall of 2021. In his spare time, Ed enjoys being outdoors and going mountain biking and hiking.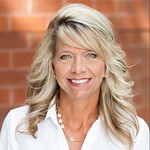 Heide Andrews
Internet Sales Consultant & Trainer Corporate
Heide Andrews
Internet Sales Consultant & Trainer, Corporate
336.279.7176 | Contact Heide by email
Heide was born in New Jersey and lived there until the age of 10 when she and her family moved to North Carolina. Heide started her career in the special event industry in May 2016 after being a stay at home mom for 20 years. Not knowing exactly what to expect entering back into the workforce, she quickly adapted and became very enthusiastic and excited about this new chapter in her life. She enjoys interacting with new and existing clients and helping them make their dream a reality.
In her spare time, Heide enjoys cooking, wine tasting, being outdoors, spending time with friends, and the three most important men in her life, her two sons Nicholas and Nathan and her grandson Zane. She considers being a mother and "Gigi" two of her most rewarding and greatest accomplishments in life.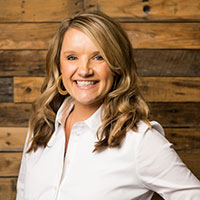 Aimee Wicker
Business Development, Corporate
Aimee Wicker
Business Development, Corporate
803-467-1184 | Contact Aimee by email
Aimee Wicker joined our team in 2018, bringing with her nearly 10 years of experience working with Columbia's top caterers, wedding and corporate planners. Well known throughout Columbia, for exceeding her client's expectations, Aimee is focusing on our Business Development in South Carolina. Aimee has a creative, outgoing, and unforgettable personality, that she uses to bring the best out in everyone involved in the events she manages. Her passion to make her client's event exactly as or better than anticipated, is based on her love of making it right.
As a graduate from the University of South Carolina Aimee currently resides in, a town she absolutely adores, Columbia with her husband and son. While the dogs Gus (previously most important) and Dot as well as Esther the cat provide endless entertainment, her son has quickly exceeded them therefore moving the animals to a much lower status in the family.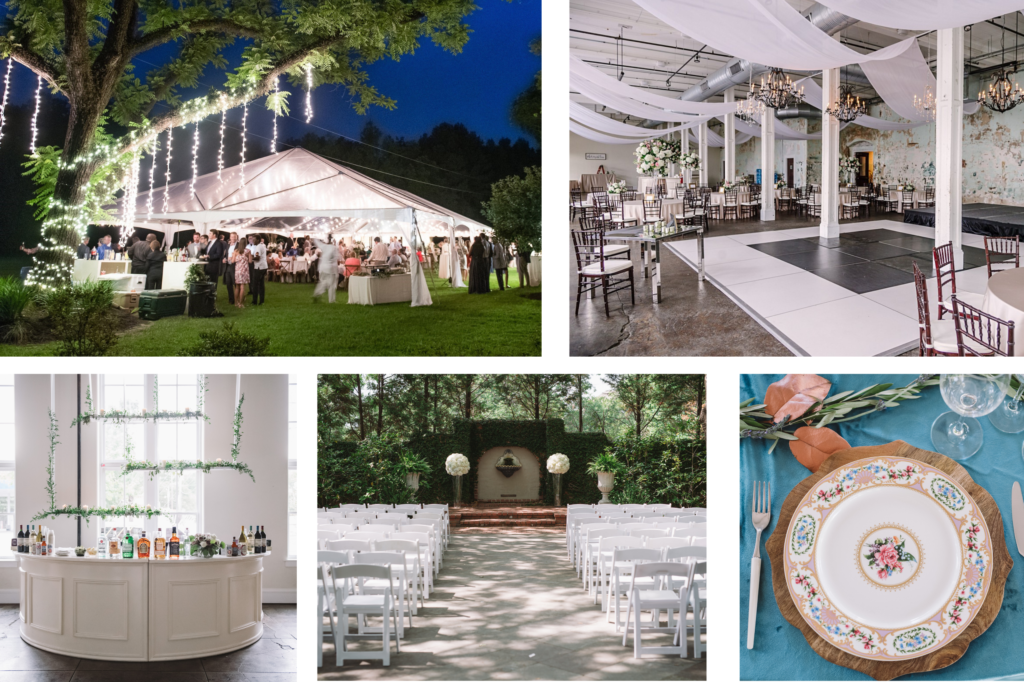 Columbia, SC
Serving clients in Columbia and throughout the South Carolina Midlands. With Business Development and two Account Executives, all of your rental needs and questions can be answered by this remarkable Columbia sales team. As the prominent rental partner in the region, this team is committed to the Party Reflections mission to provide upscale event rental products and services to create innovative solutions and lasting memories for our partners and clients. Meet the members of this team and reach them directly by phone or email located in their bio.
Party Reflections Columbia
#PRColumbia
196 Shop Grove Dr,
Columbia, SC 29209

803.794.0010
844.368.9005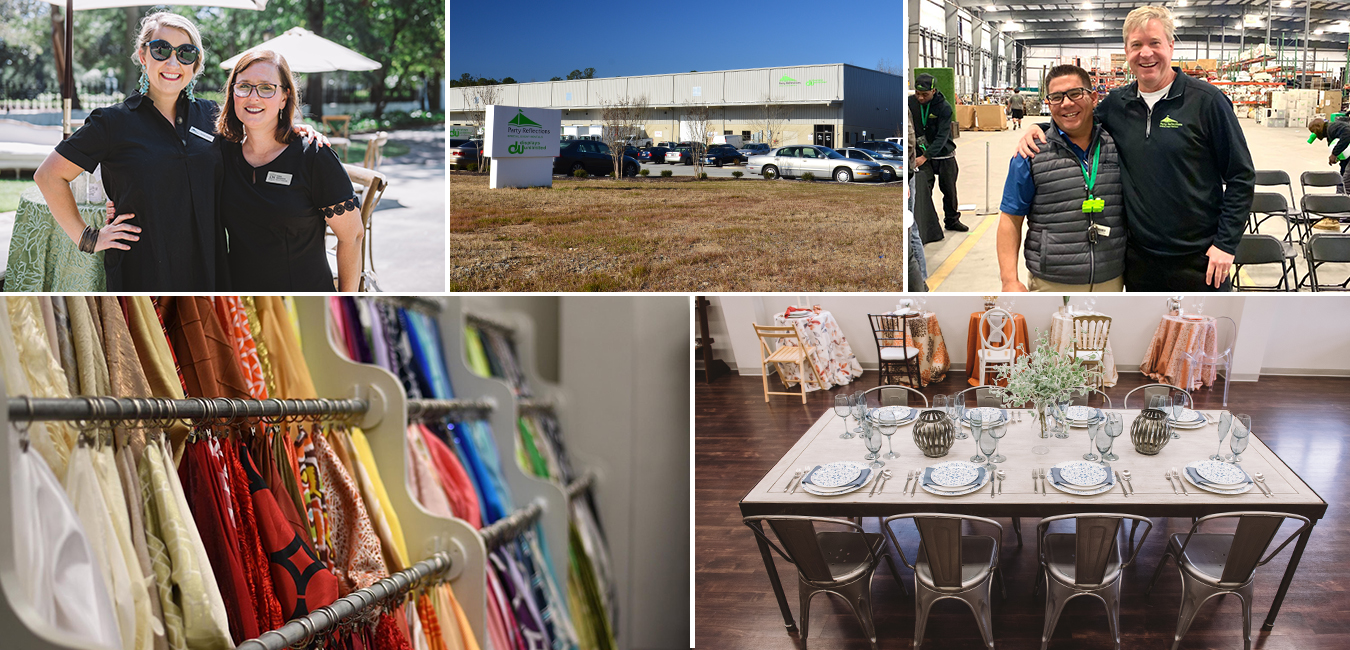 Join Our Team
There has never been a better time than now to enter the special event industry. There are careers available that include sales, logistics, production, installation, quality control and service. We are looking to develop innovative leaders and introduce new team members to event rentals.