Greensboro is located in the Triad area of NC, that includes High Point and Winston-Salem. There are elite universities, NCAA sporting events and the International Furniture Market all supported by the event industry. Any need large or small can be met by the Party Reflections Team.
Our Greensboro Team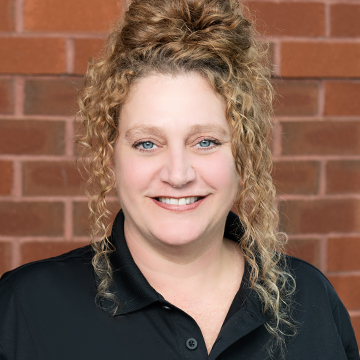 Janine Medcalf
Janine Medcalf
Account Executive
336.279.7179 | Contact Janine by Email
Janine was born in Allentown, PA and moved to Ft. Lauderdale, FL after her father received a promotion with Carvel Ice Cream when she was 15 years old. After graduating with a Computer Science Degree she soon realized that her personality was better suited for working with people. She moved to Greensboro, NC in the mid 90's, and decided that the Triad is where she would call home. She soon found success in the hospitality business. After several years in food service, she explored options that would allow her to work daytime hours. The rental business was an excellence fit and she has been successful in the rental industry for the last 15 years.
She met her husband in Greensboro, and they were married in February 2016. Together, they have 2 boys, 2 dogs and a cat named Irene. They live on a small lake in Greensboro and enjoy outdoor living. When she is not at work she enjoys the fishing, canoeing, swimming and gardening with her family.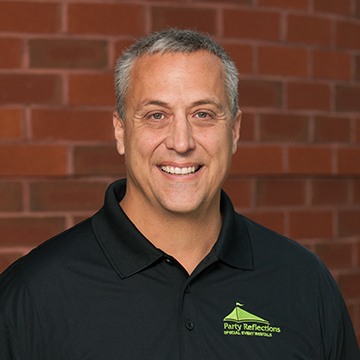 Mark Venable
Mark Venable
Sales Manager
Mark is native North Carolinian originally from Goldsboro, NC. He earned his B.S. in Hospitality Management in 1992 from East Carolina University. Mark has spent his entire professional career in Hospitality. He developed a strong work ethic and passion for customer service while working in the Hotel Industry with Marriott and Hilton in both New York City and Miami, FL. However, Mark could not stay away from his Tar Heels and Pirates for long and returned to Greensboro to open his own Quiznos Sub restaurant. In 2011, Mark was bit by the Event Rental Industry bug and Triad Event Rentals was born.
When not at work, Mark enjoys spending time at the beach where he loves to scuba dive and go deep sea fishing. He loves his college sports and above all, he mostly enjoys spending time with his supportive wife and two boys.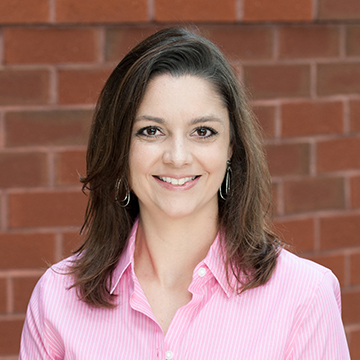 Erin Baker
Erin Baker
General Manager
336.279.7170 | Contact Erin by Email
Erin quickly grew roots in Greensboro after experiencing true southern hospitality and sweet tea. Growing up in Ellicott City, MD, the change of pace was a breath of fresh air. She attended Greensboro College and obtained a BS in Business Administration and Economics. Erin entered the event world in 2001 through the tradeshow and convention industry. She managed every detail in tackling large sporting events and various annual meetings throughout the southeast. An opportunity to dive into the party and special event rental side came in 2014 and, because life wasn't wild enough, she ran with it. Erin loves being on the crazy train of the event industry and thrives on seeing events from conception to WOW!
When she is not in the trenches with her team executing successful events and making clients happy, she enjoys being in the kitchen with her family.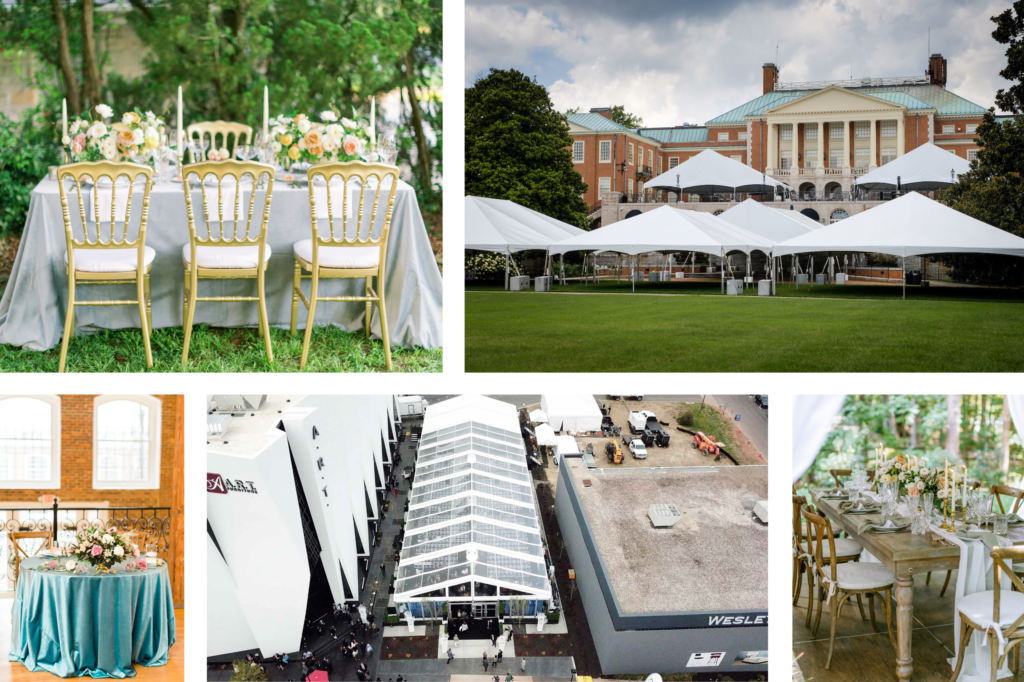 Greensboro, NC
Serving clients in Greensboro and throughout the North Carolina Triad, the Greensboro sales team has over 30 years of shared event industry experience. With two Account Executives and two Event Consultants, all of your rental needs can be handled by this incredible sales team. As the prominent rental partner in the region, this team is committed to the Party Reflections' mission to provide upscale event rental products and services to create innovative solutions and lasting memories for our partners and clients. Meet the members of this team and reach them directly by phone or email below.
Party Reflections Greensboro
#PRGreensboro
308 Friendship Drive
Greensboro, NC 27409

336.852.6085
844.368.9005
Join Our Team
There has never been a better time than now to enter the special event industry. There are careers available that include sales, logistics, production, installation, quality control and service. We are looking to develop innovative leaders and introduce new team members to event rentals.