Raleigh is the Capital City, and a part of "The Triangle" region. This area is known for research, government and impressive universities. The event industry is a close knit community that can deliver any request you have. Party Reflections is the event rental resource you can build your event around.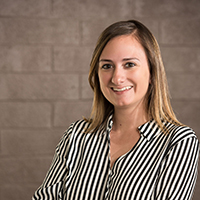 Emily Pratt
Emily Pratt
Account Executive
919-396-3584 | Contact Emily by email
Emily joins the Party Reflections team with experience in the event rental industry as she was previously an Event Consultant with an event rental company in Charlotte, NC. Now back in her hometown Raleigh, she is looking forward to being in a familiar area. She is an alumna of St. David's school and fell in love with the wedding and event industry during her junior year of college (Go Pack!) as an intern for a wedding planner in Raleigh. Emily is thrilled to be a part of the Party Reflections team and eager to see her client's visions designed into a reality.
During her free time, Emily loves spending time with her family and friends, finding live music and enjoying new restaurants.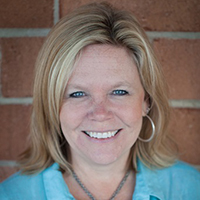 Carol Klenke
Carol Klenke
Business Development
919.926.4775| Contact Carol by email
Carol Klenke brings over 24 years of industry experience to the Party Reflections team, including 20 in the rental business. Her full comprehension of event planning, tenting, lighting, design, management, problem solving and exceptional customer service make her a valuable member of our team.
A 13 year member of the International Live Events Association Raleigh Durham, Carol served as the 2009-2010 President of the Chapter. She also served on the Board of Directors for the Triangle Chapter of NACE and is an active member of the Association Executives of North Carolina.
Carol is a Raleigh native and spends her time away from the office with family, husband, 2 kids & spoiled pets.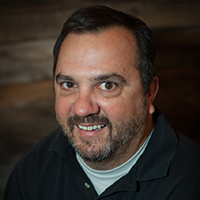 Joey Cathey
Joey Cathey
General Manager
919.354.2595 | Contact Joey by email
Joey Cathey has been in the Event Rental business since 1995. He owned Special Events Rentals in Raleigh NC from 1995-2007. While at Special Events he started out with sales at 250k and eventually selling his company with sales over 3 million. He was hired as a Consultant for Classic and eventually opened a Mellow Mushroom Restaurant in Burlington in 2009. He has 22 years in both the sales and operations side of the industry. In his free time, he enjoys traveling, golf and watching the Duke Blue Devils.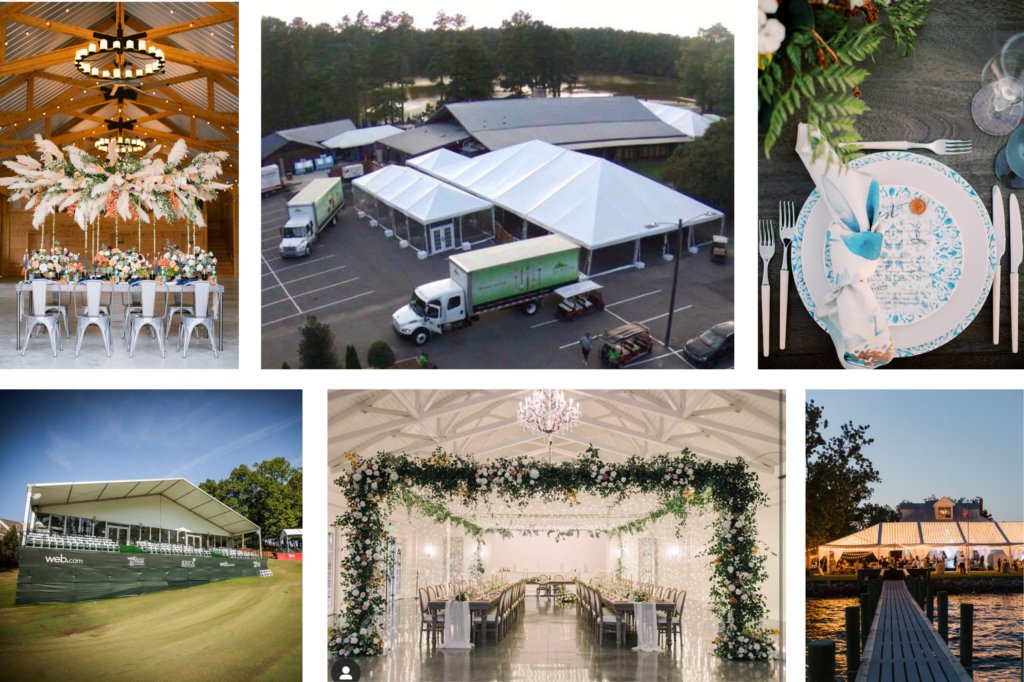 Raleigh, NC
Serving the Raleigh, Durham and Chapel Hill markets since 2010, the Raleigh sales team has over 40 years of collective event industry experience. With Business Development, General Management and Account Executives, this team is the Triangle's premier rental experts. Specializing in tenting, this Raleigh sales team can assist you with creating a space for your event from scratch. True to Party Reflections' mission this team strives to provide upscale event rental products and services to create innovative solutions and lasting memories for their partners and clients. Meet the members of this team and reach them directly by phone or email.
Party Reflections Raleigh
#PRRaleigh
3006 Industrial Dr. #100
Raleigh, NC 27609

919.354.2595
844.368.9005
Join Our Team
There has never been a better time than now to enter the special event industry. There are careers available that include sales, logistics, production, installation, quality control and service. We are looking to develop innovative leaders and introduce new team members to event rentals.