Tables and Chairs Rental Greensboro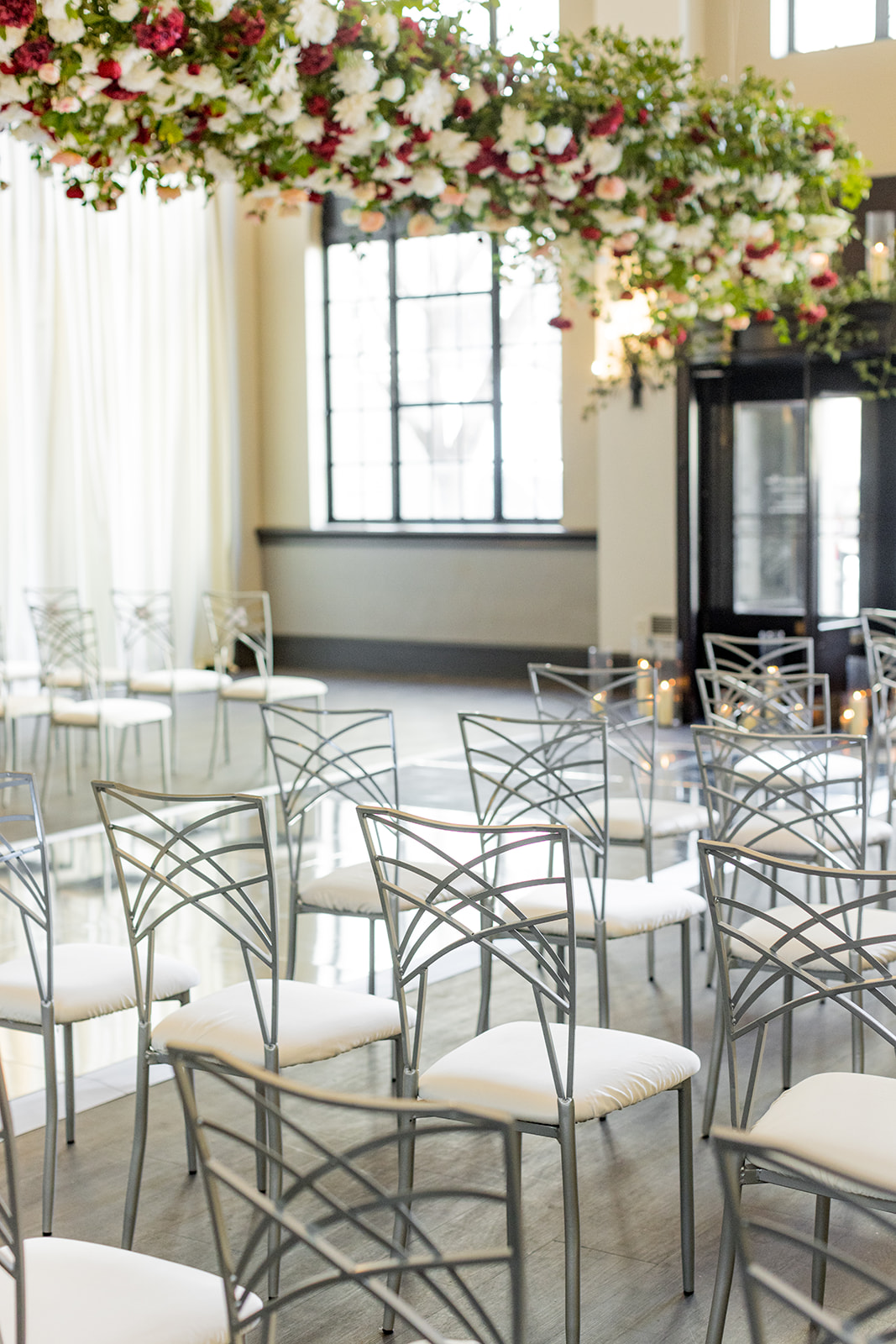 Tables and Chairs Rental from Party Reflections Greensboro
At Party Reflections, we provide top-quality table and chair rentals to help make your next event in Charlotte memorable. Our expert team makes sure that your guests are comfortable and your event a success. From intimate gatherings of just a few people to more lavish affairs, our team has the expertise and equipment necessary to bring your vision to life
Tables and Chairs Rental Greensboro
Find the perfect combination of tables and chairs to craft your event with the magic that makes it special. Put it all together in our design center or get inspired with our gallery of events.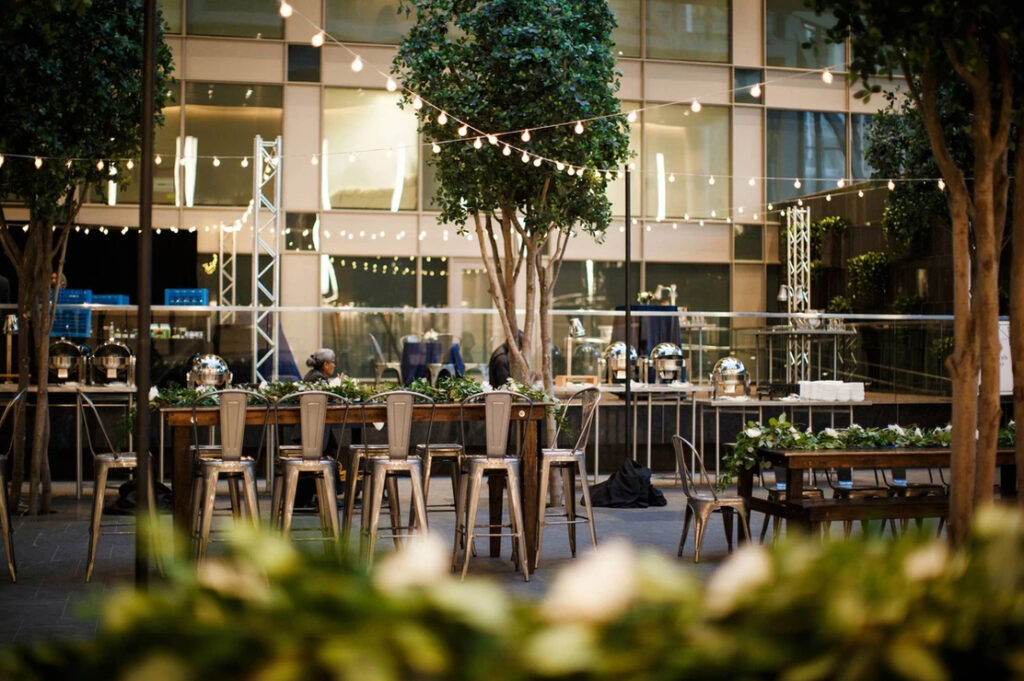 Tables and Chairs Rental Greensboro – Explore our Selection
Our pedestal tables' square and circular tops come in a range of sizes, making them suitable for both big and intimate events. The famous Palmer table is 30 inches by 30 inches and is constructed from white resin, making it suitable for both indoor and outdoor use.
These tables can be used for a variety of purposes, including cocktail hour or guest seating. At the 43" high cocktail table height, comfortably seat your visitors by matching them with one of our bar stools.
We provide both circular and rectangular child's tables so that each youngster has their own space. Each of our child-sized tables, whether round or rectangular, will fit your party's theme and accommodate from four to six children.
Our wooden farm tables will add a touch of classic beauty to any celebration or ceremony. There are several table shapes and sizes available, such as a 60″ round table, a 48″ square cake table, a 36″x30″ square farm table, a 36″x42″ square farm table, or an 8'x44″ rectangular table Farmhouse table. Our walnut wood folding chairs go great with the farm table.
Having picnic tables at your outdoor event will make it more enjoyable. For your next get-together, select either a wooden or a resin picnic table. Tables have built-in benches for seating.
Our specialty tables are self-evident because they bring your design concept to life. Our tables complement a variety of styles, including modern, industrial, rustic, and vintage. Linens are not necessary for specialty tables.
For your convenience, we offer four different dimensions of our rectangular tables. Tables are foldable for convenience, but linens are necessary.
Make sure your conference or class runs successfully by renting one of our seminar tables. Choose between seminar tables that are 6'x18″ or 8'x18″.
Each of the three sizes of serpentine tables we have is sure to be the right fit for your home. Select from a range of 42″, 60″, or 72″ "In the form of serpentine tables.
Our table top bar options are a great addition to draw attention to your food, decorations, or presents at any party. There are three different shapes to choose from when it comes to bar table tops: 6×12 inches, 8×12 inches, and a serpentine design.
Our 48″ and 60″ wrought iron circular umbrella tables go great with our 9′ umbrellas for any outdoor party. Umbrellas are available in black, navy, khaki, or green.
#PRexperience: Setting the standard in the Events Rental space
Our dedication to providing excellent customer service is second to none – no matter what your event requires, we will work with you every step of the way to ensure you get the exact items needed for your occasion.
Our staff is highly trained in setting up chair and table rentals efficiently and will do their best to be as unobtrusive as possible while they work. Plus, all of our rentals are rigorously cleaned prior to delivery so that they arrive ready to be used – this ensures that your guests are taken care of during their time at your event.