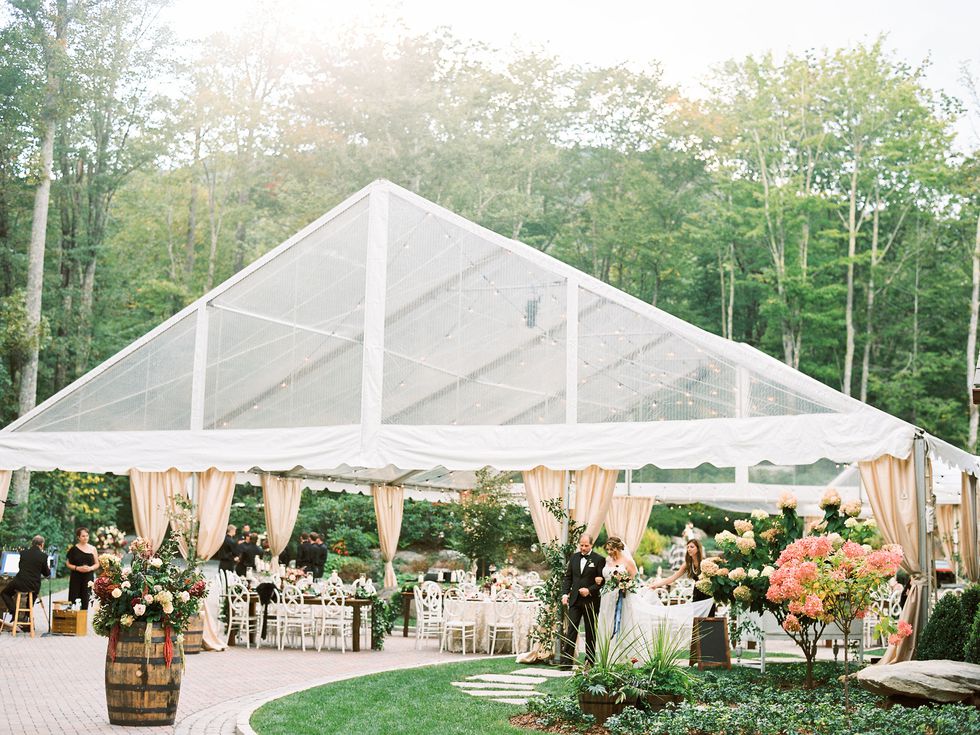 Leader in Tent Rentals
in Charlotte NC
Need a Tent Rental in the Charlotte Metro? Take the stress and hassle out of your upcoming special event by choosing Party Reflections for all your tent rental needs. We are the preferred choice for an event management company in Charlotte, NC, and the surrounding cities, with a talented team handling every aspect of the rental process, including logistics and delivery. With our expert help, you can focus on making memories, having fun with family and friends, and enjoying your special event to the fullest.


Your Solution for Tent Rental in Charlotte, NC
With over 60 years of experience in special event management and rentals, we're proud to serve North Carolina and provide an all-inclusive solution for all your rental needs. We'll help you navigate the rental process with confidence, ensuring you find the perfect tent and keep everything running smoothly and stress-free.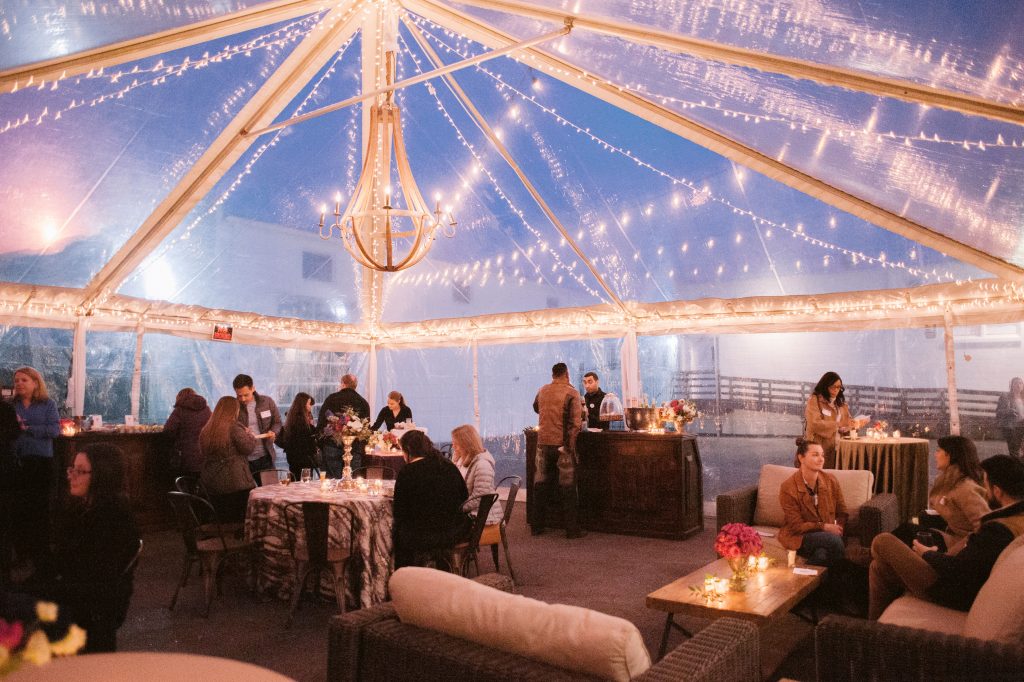 Tent Rentals of all shapes and sizes
No matter what kind of special event you're planning, we have you covered. Our professionals will walk you through every last detail and consideration to ensure we provide you with the perfect tent to meet your needs.
When you need quality service, premium rental products, and a team of professionals you can trust to get the job done right for your special event, look no further than Party Reflections. Our inventory of rental tents is ideal for virtually any type of special event, with a wide range of options. Call Party Reflections now at (704) 332-8176 or visit our showroom for an in-person experience.
Contact Us