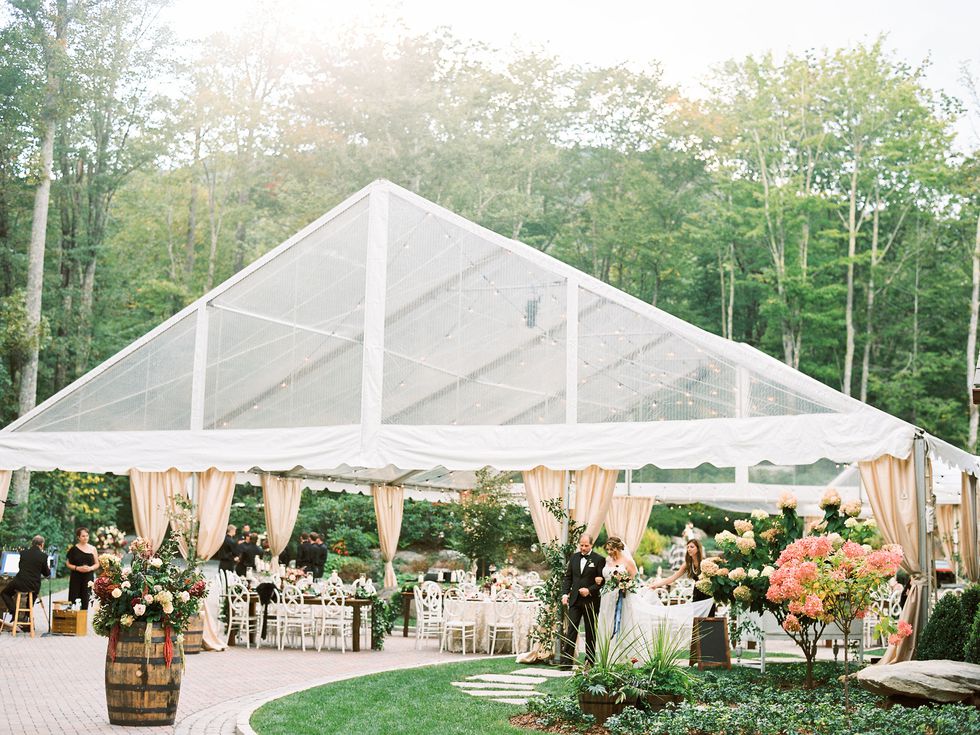 The Leader in Tent Rentals
in Raleigh NC
At Party Reflections, we're all about making your special event as stress-free and memorable as possible. That's why we're the go-to choice for tent rentals in Raleigh, NC. With our talented team handling every aspect of your tent rental, from logistics to delivery, you can sit back and enjoy the party! Our mission is to take care of all the details, so you can focus on making memories with your family and friends.
We understand the frustration that can come when inundated with a wide selection of seemingly similar choices. What's the best tent type? Pole, Structure, Sailcloth? How big of a tent do we need? What works at your specific venue? These are all questions you can trust us to not only answer correctly but to also execute well when the big day comes.
Unleash Your Event Potential with a Tent Rental from Party Reflections
Our team of professionals will walk you through the rental process, ensuring you choose the appropriate tent and that everything works smoothly and without worry for your big event. We are proud to service North Carolina and provide an all-inclusive solution for all of your rental needs with over 60 years of experience in special event rentals. We'll guide you confidently through the rental process, ensuring you choose the appropriate tent and keeping everything going smoothly and stress-free.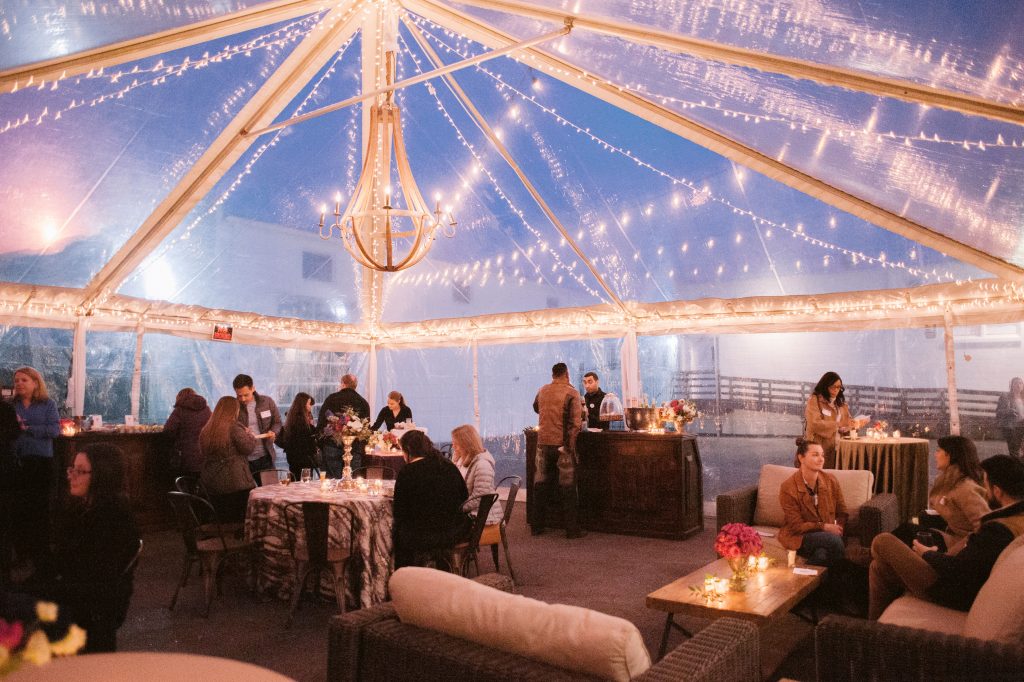 Get Inspired with Our Range of Rental Tents
No matter what kind of special event you're planning, we have you covered. Our professionals will walk you through every last detail and consideration to ensure we provide you with the perfect tent to meet your needs.
When you need quality service, premium rental products, and a team of professionals you can trust to get the job done right for your special event, look no further than Party Reflections. Our inventory of rental tents is ideal for virtually any type of special event, with a wide range of options. Call Party Reflections now at (704) 332-8176 or visit our showroom for an in-person experience.
For premium rental products, reliable service, and a team of professionals you can trust, choose Party Reflections. Contact Party Reflections now, call us at (844)368-9005, or come visit our showroom and see what we can offer for your next party.