Winston-Salem, NC is a historic city known for it's charm, heritage and large industries. With the diverse and unique culture, you can find events of every size and scope. Party Reflections is the go-to source for event rentals in this area.
Our Winston-Salem Team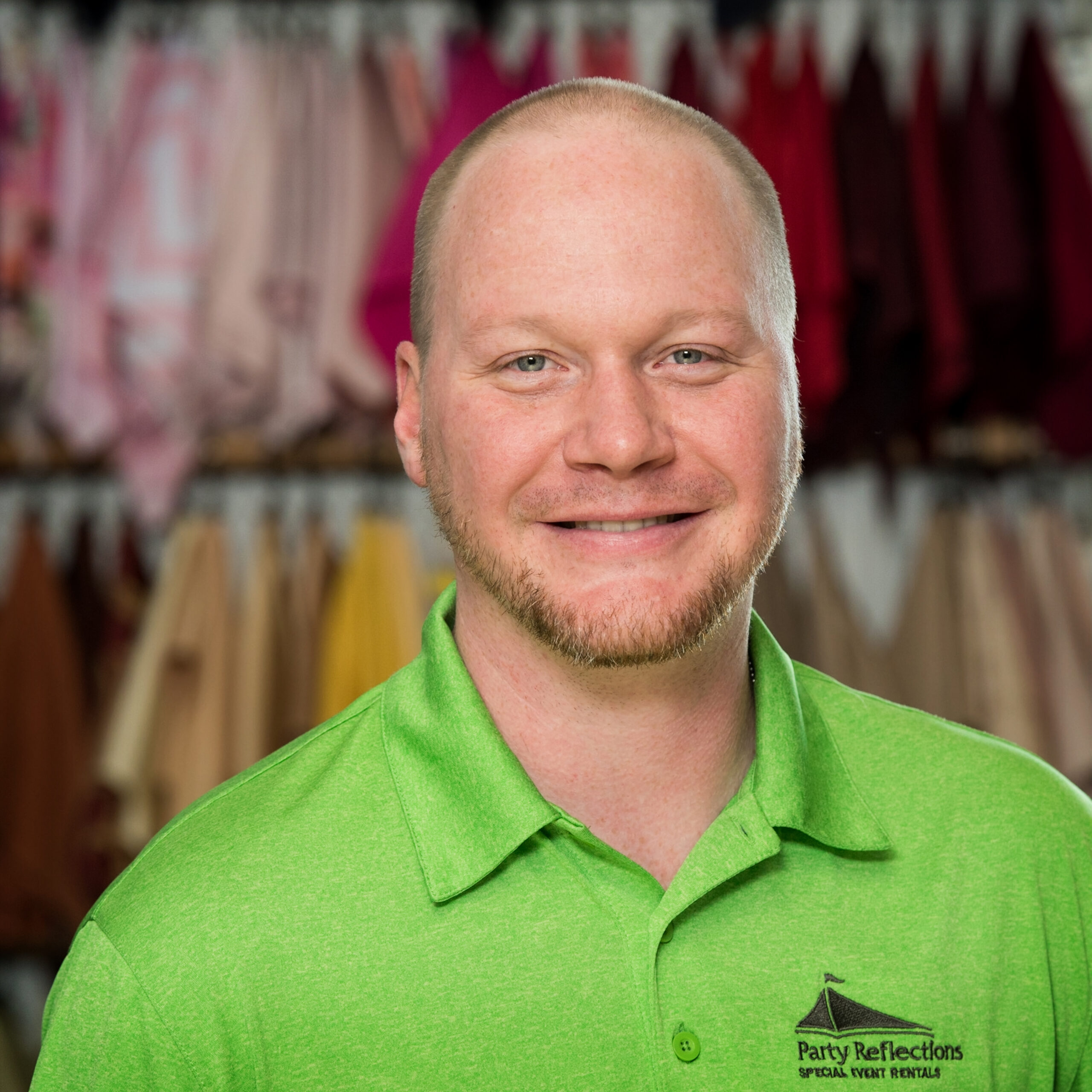 Jon Stewart
Jon Stewart
Account Executive
P: 336.765.6560 | C: 336.575.3778 | Contact Jon by Email
Jon Stewart is a native to Winston-Salem. Believing in staying true to one's roots with an experienced "hands on" approach to sales, he has been learning and producing in the event rental industry for over 20 years. He strives to maintain the strong work ethic that his father had always modeled to him. He continues to pour his devotion into the event industry in both the Piedmont Triad market and on a state-wide level. Growing up in the event world he has worn many hats including but not limited to sales support, event install, logistics, and dispatch. It is his true passion to be a part of the sales team, striving to make clients visions come to life with both integrity and creativity.
Outside of the office, you can find Jon spending time with his four beautiful children…reveling in their successes in art, music, sports, and culinary. Being on the water is where he finds the most peace, but his love of college basketball is what gets him amped up…Go Blue Devils! He also loves the therapy of creating in his kitchen, while laughing and dancing with his better half.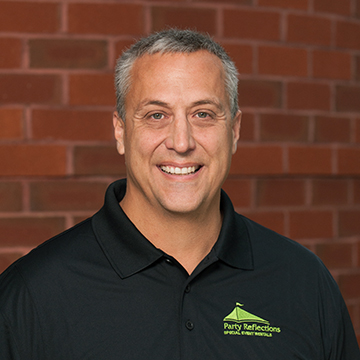 Mark Venable
Mark Venable
Sales Manager
336.279.7177 | Contact Mark by Email
Mark is native North Carolinian originally from Goldsboro, NC. He earned his B.S. in Hospitality Management in 1992 from East Carolina University. Mark has spent his entire professional career in Hospitality. He developed a strong work ethic and passion for customer service while working in the Hotel Industry with Marriott and Hilton in both New York City and Miami, FL. However, Mark could not stay away from his Tar Heels and Pirates for long and returned to Greensboro to open his own Quiznos Sub restaurant. In 2011, Mark was bit by the Event Rental Industry bug and Triad Event Rentals was born.
When not at work, Mark enjoys spending time at the beach where he loves to scuba dive and go deep sea fishing. He loves his college sports and above all, he mostly enjoys spending time with his supportive wife and two boys.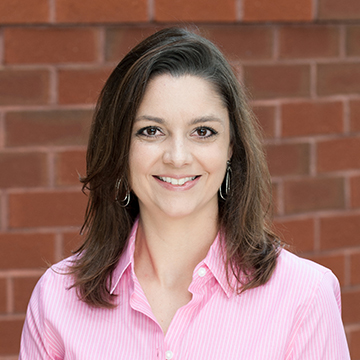 Erin Baker
Erin Baker
General Manager
336.279.7170 | Contact Erin by Email
Erin quickly grew roots in Greensboro after experiencing true southern hospitality and sweet tea. Growing up in Ellicott City, MD, the change of pace was a breath of fresh air. She attended Greensboro College and obtained a BS in Business Administration and Economics. Erin entered the event world in 2001 through the tradeshow and convention industry. She managed every detail in tackling large sporting events and various annual meetings throughout the southeast. An opportunity to dive into the party and special event rental side came in 2014 and, because life wasn't wild enough, she ran with it. Erin loves being on the crazy train of the event industry and thrives on seeing events from conception to WOW!
When she is not in the trenches with her team executing successful events and making clients happy, she enjoys being in the kitchen with her family.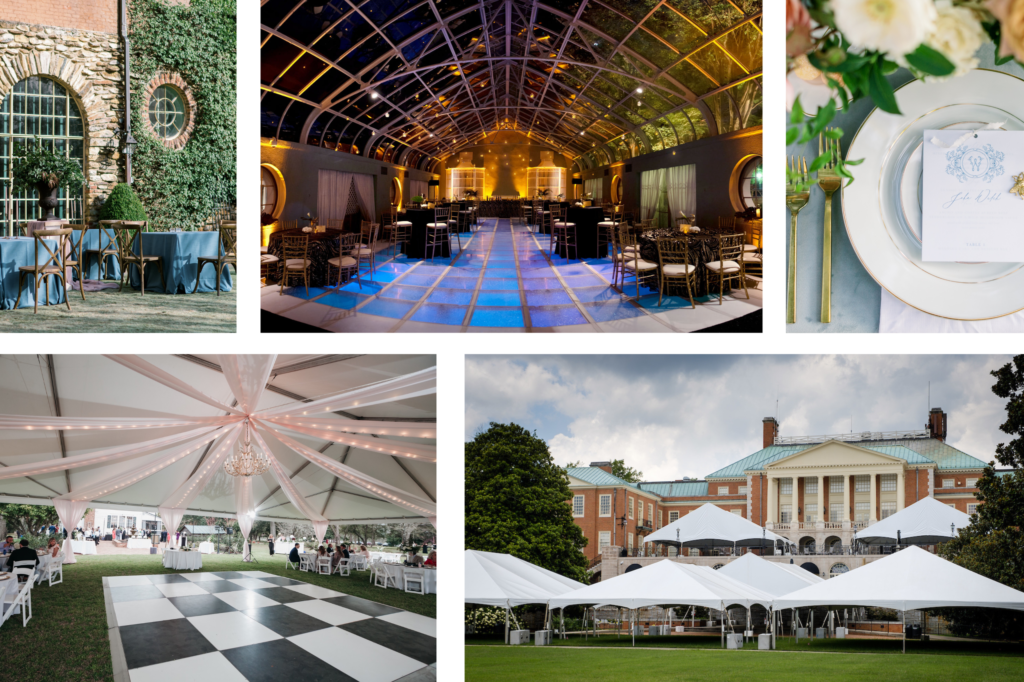 Winston-Salem, NC
Party Reflections mission is to provide upscale event rental products and services to create innovative solutions and lasting memories for our partners and clients. Your questions concerning tables, chairs and tent rentals can be answered by this exceptional sales team. Meet the event professionals ready to serve you and contact them directly by phone or email in their bio.
Party Reflections Winston-Salem
#PRWinstonSalem
Showroom Coming in 2021
Currently the team is located in our Greensboro location.
844.368.9005
Join Our Team
There has never been a better time than now to enter the special event industry. There are careers available that include sales, logistics, production, installation, quality control and service. We are looking to develop innovative leaders and introduce new team members to event rentals.