59 Years Growing the Party Reflections Family
One of the greatest values of history can be found in looking back to appreciate the past and to understand the context of the world we live in today. So often in our busy lives, we can forget all of the effort and commitment it took to get us where we are. Looking back can give you a perspective on the parts of your life that you may have forgotten or didn't even know contributed to your current day successes.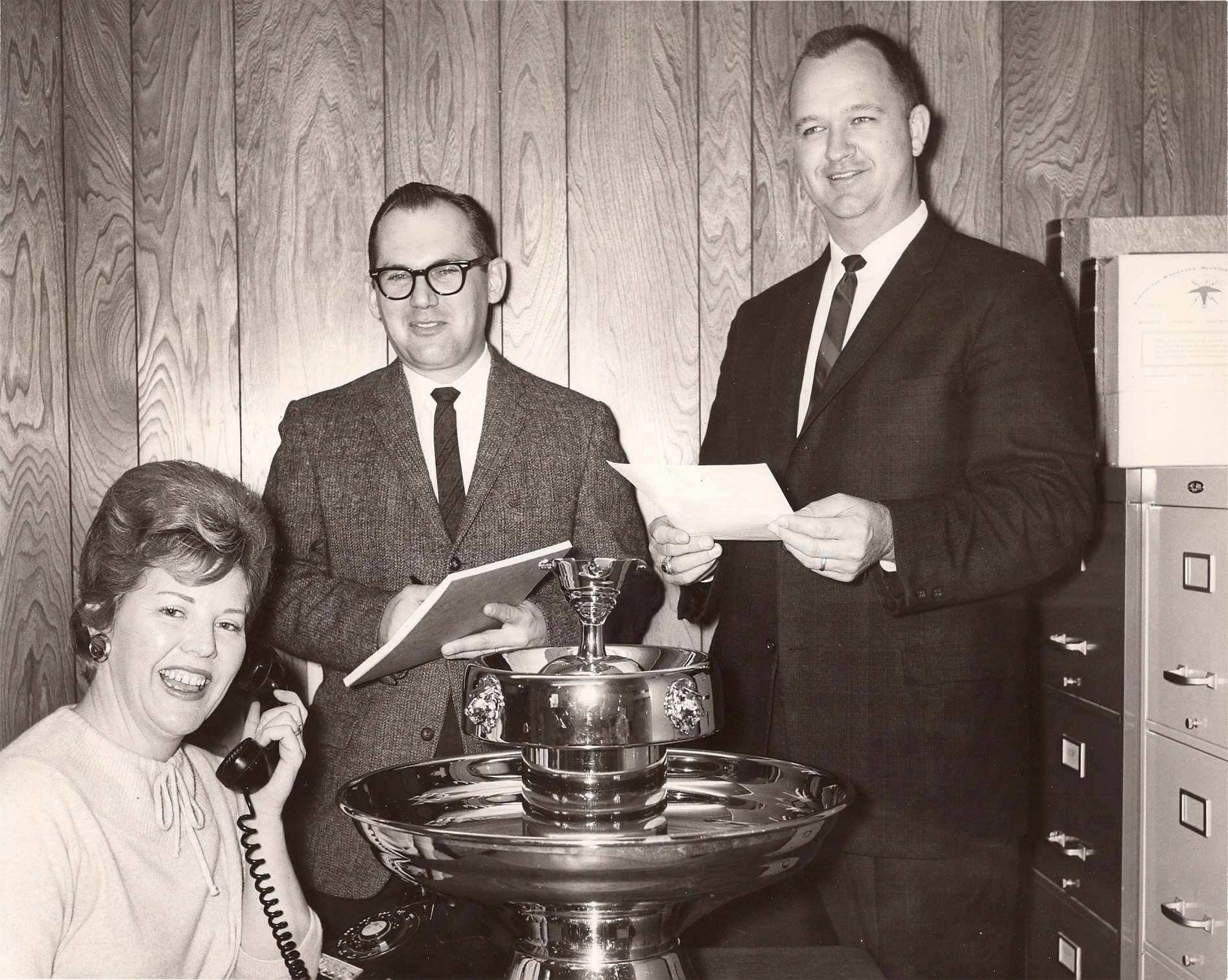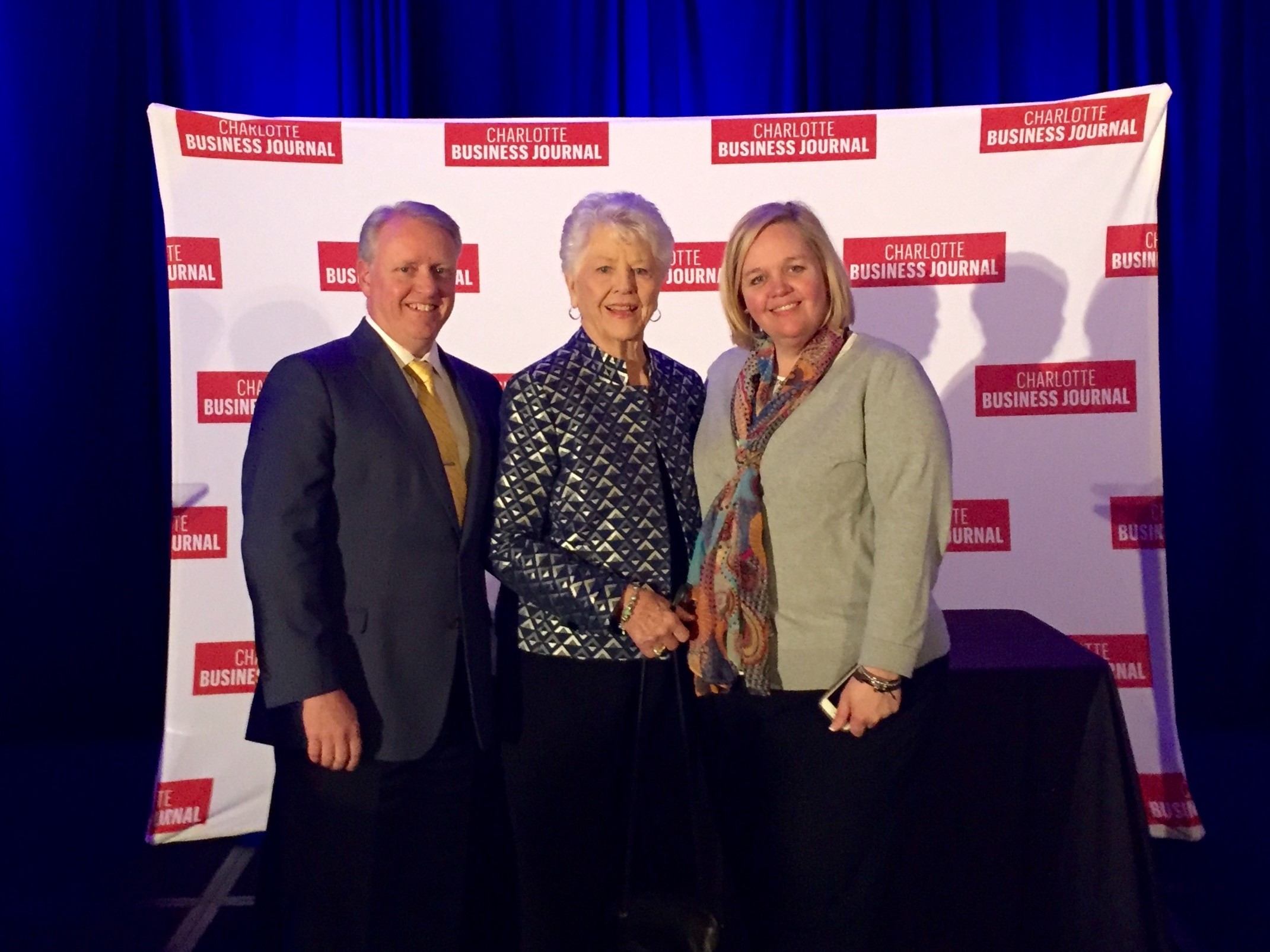 At Party Reflections, we have grown tremendously over the last few years. It seems the events keep getting bigger and the custom install requests keep getting more unique. While it is exciting to share these accomplishments on this platform, it is equally important to remember how we got here. In 1958, my father, Wayne Hooks, began operating Chair Rental Service in Charlotte, North Carolina. A year later he married my mom, Sue Hooks. Within the next year, she left her secretary job at Lance Corporation to help grow their very small business. The original building was on Hawthorne Lane and was only about 1000 square feet. Dad has always said that the most important growth decision for them was when she began to work with him, because she could answer the phones and help customers when they came in. When you own your own business, you do a little bit of everything. Mom also loaded trucks, washed dishes and made sure the bills were paid. Through the years, mom was a stabilizing force to help their rental business grow. For 30 years, I watched her faithfully manage a family and a growing business. This woman had a huge influence over ensuring the needs of many hotels, caterers and florists had the support they needed to provide clients with quality equipment and ensure their events were a success.
Not until the late 80's did the special event rental industry begin to grow. Companies expanded to offer different tenting options, linens and other rental items. One of the biggest risks they took was in the early 80's when they purchased the largest tent they had ever considered. It was a 40'x100′, yellow and white stripe, canvas top, staked down tent. It was being used at the Amity Gardens Shopping center on Independence Blvd. They had no idea if it would ever rent again. Today, we can all "Give Thanks" for their leap of faith. That decision laid the ground work for what is now one of the most extensive tenting inventories in the Carolinas. Mom attended her first Special Event trade show and convention in 1989 in Dallas, Texas. She was so excited to travel and see new things in this emerging industry. When asked what her favorite thing about working in special event rentals, she said, "It was always so exciting. You never knew what someone was going to ask for next. The sky was the limit when working with customers to plan their parties."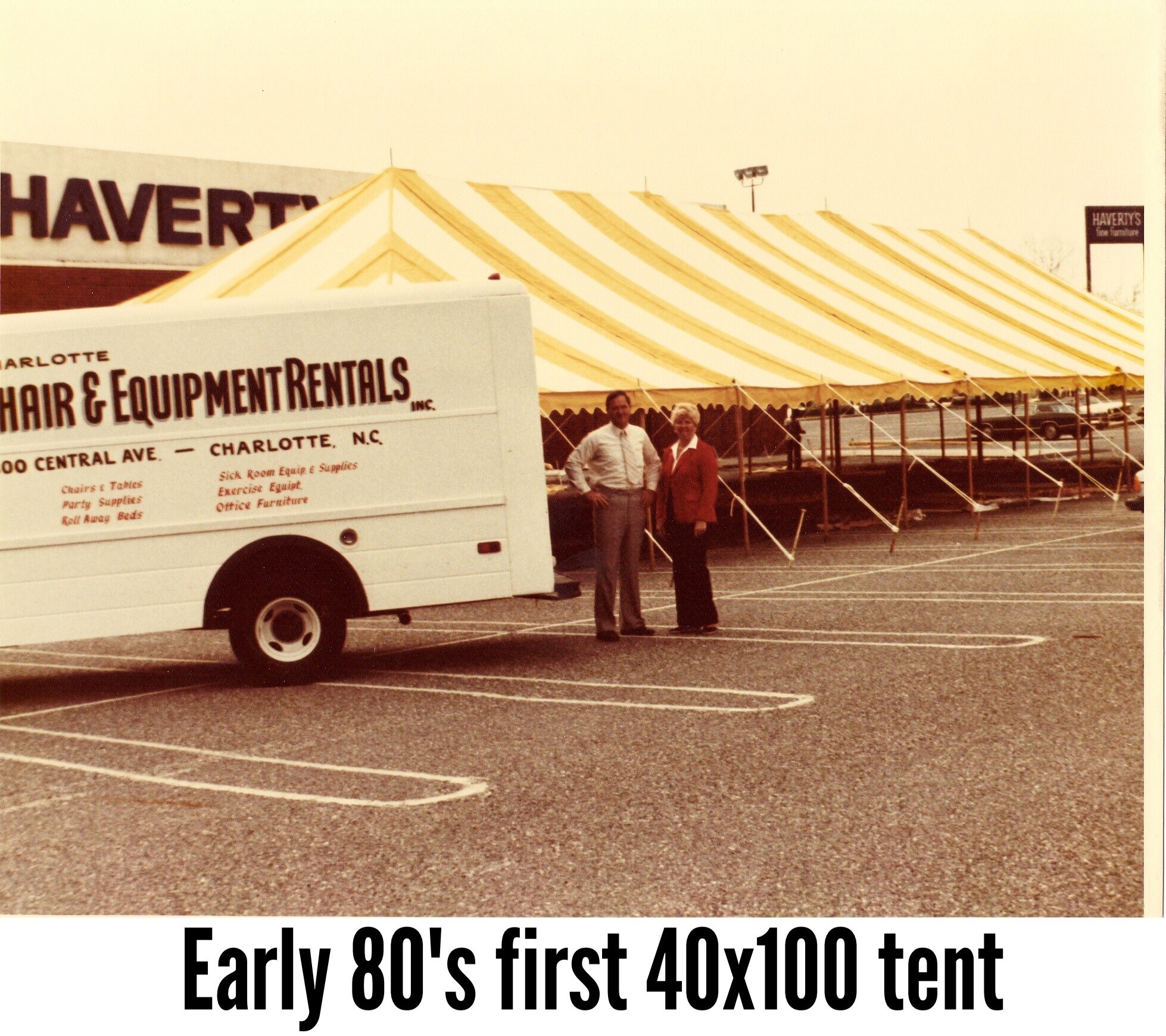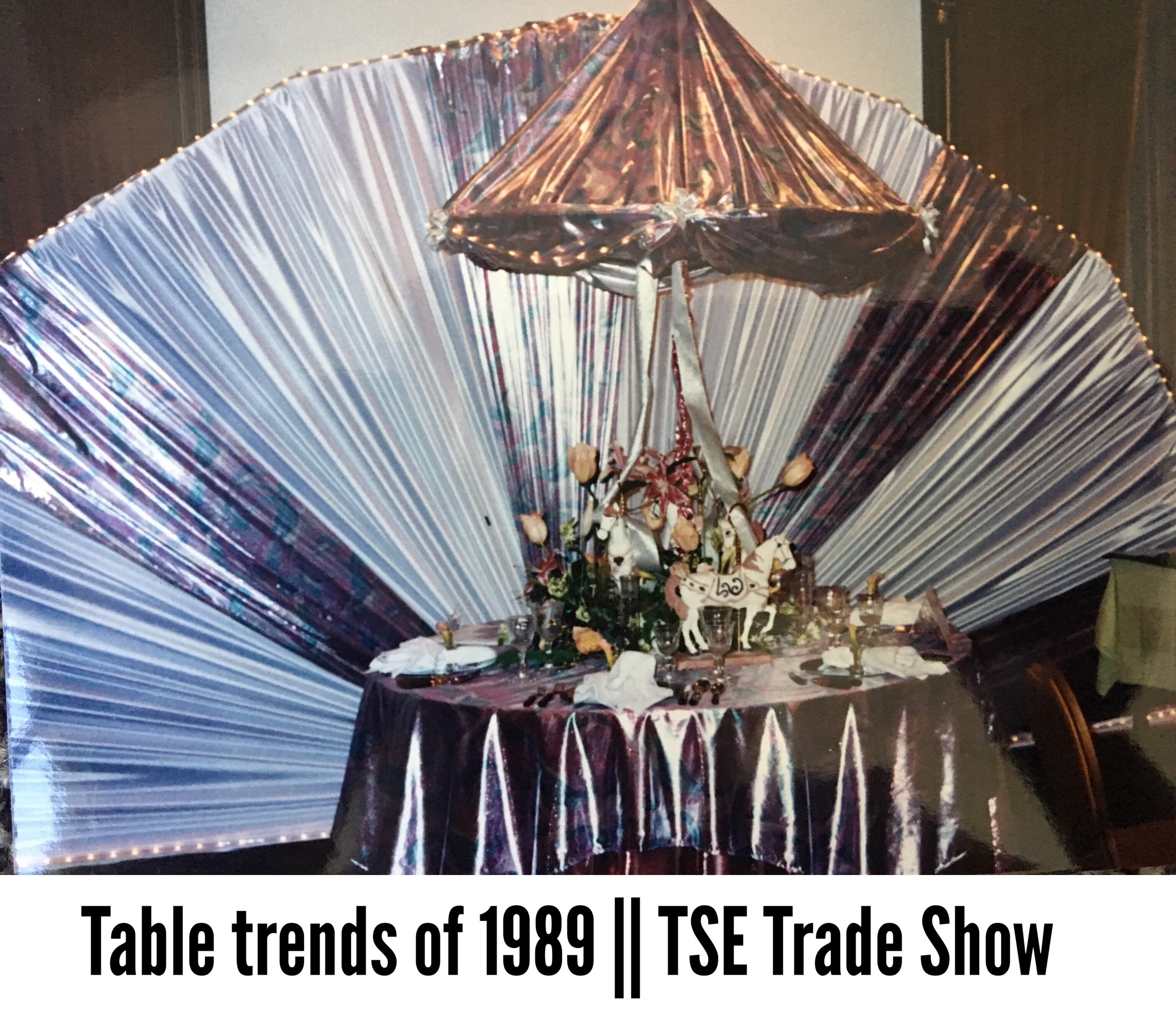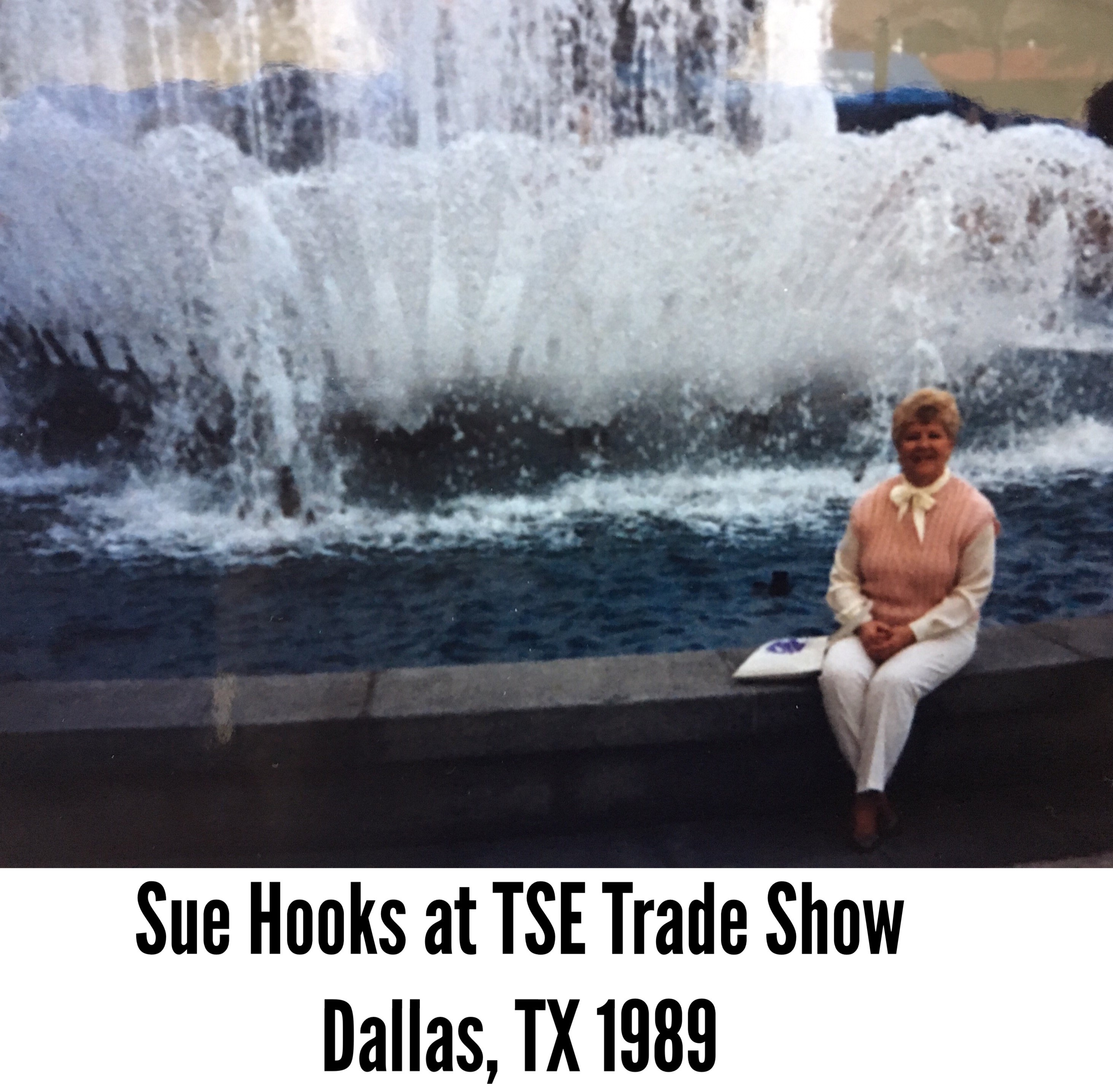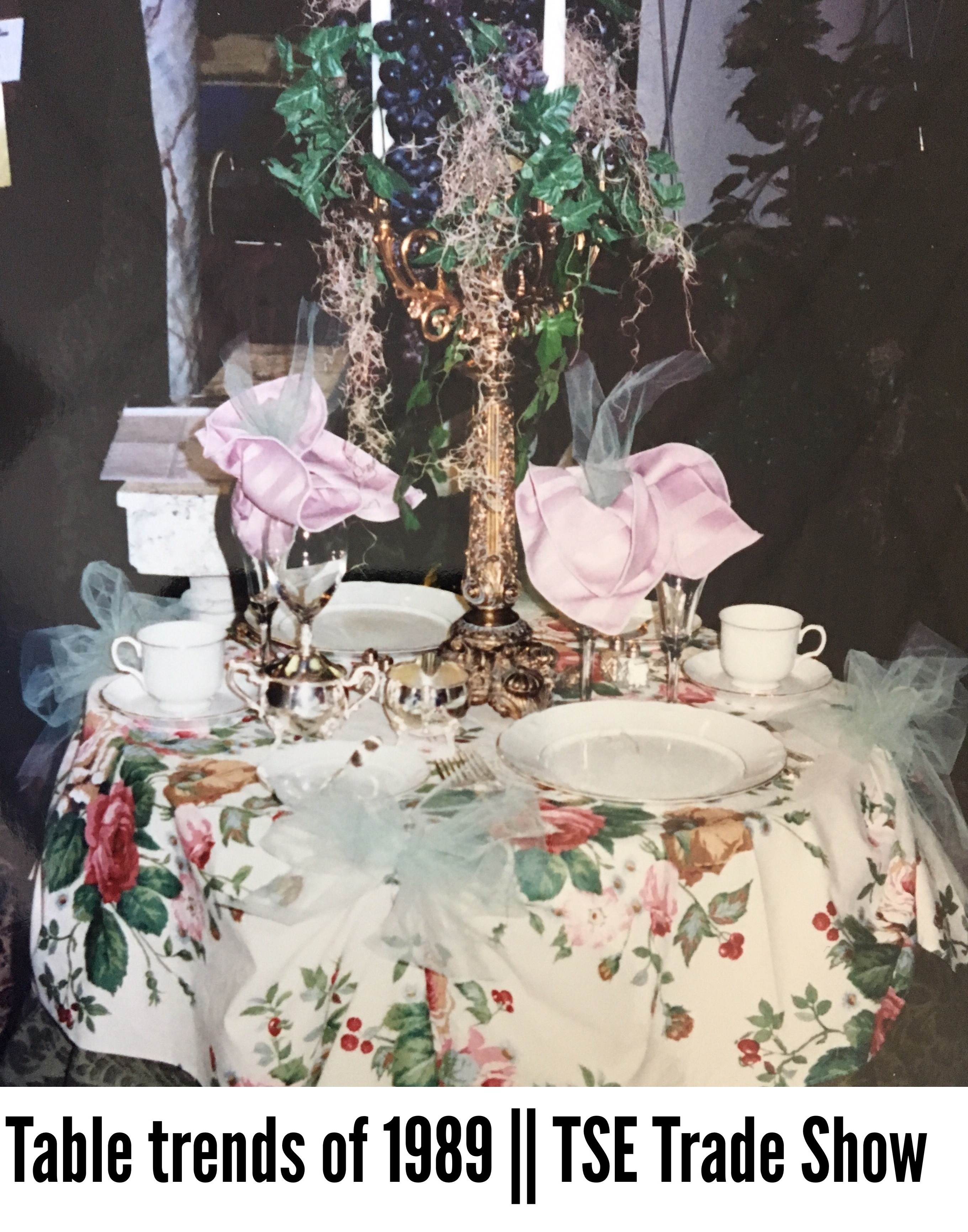 As the rental industry has grown, Party Reflections continues to grow with it. We endeavor to bring the Carolinas and select national markets event rental products and services that will create innovative solutions for our partners and clients. With over 200 employees in North and South Carolina, we want to always remember the roots and history the company was founded on. One of our core values is to "Cultivate a Family Spirit." While we think of ourselves as one big PR family, we do have the second and third generation of Hooks family working in the business today. My brother, Dan Hooks serves as our President and CEO. As the Chief Culture Officer, I work to create engagement for our employees as well as our clients. The 3 oldest grandchildren work to support the family spirit and work ethic they saw in their grandparents. Our father passed away 6 years ago, but our mother continues to enjoy the life and legacy they built together. Today, mom can often be found dropping in on our Charlotte location to "check on her investment." She is enjoying the fruits of retirement from day to day operations, but she is always interested in what new product is coming in or what event is happening next. Like a proud grandmother, she brags on the accomplishments of the entire organization. She is proud to tell people of our growth in Columbia, SC and Raleigh, NC, as well as the multitude of events produced up and down the east coast. I have given her the unofficial title of "The Original Party Animal."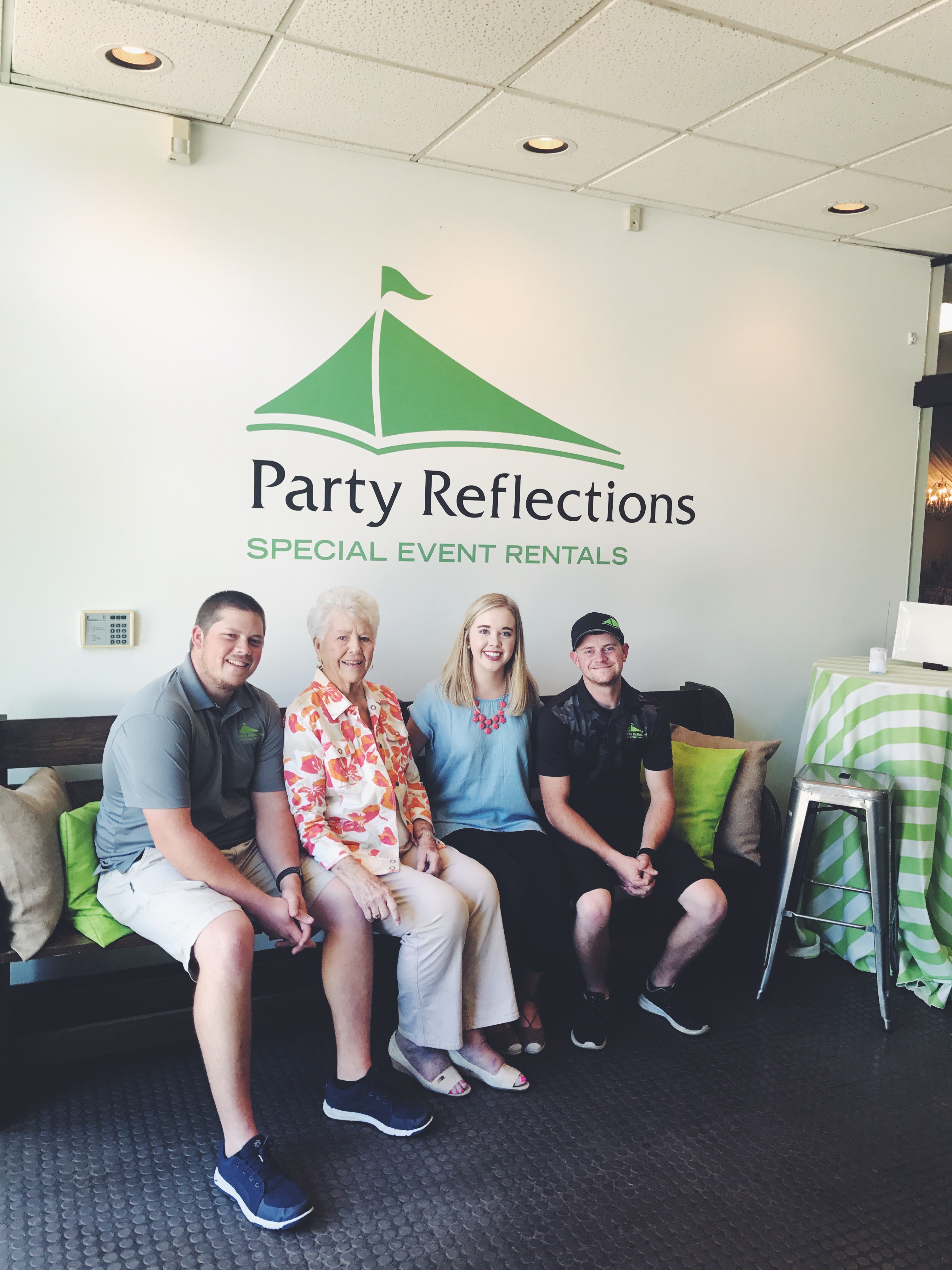 In the industry of ever changing trends and capabilities, it is humbling to think she has been working at this for 59 years. That is the perspective we all need to handle the relentless tasks of this multifaceted and fast paced industry. We can learn a few lessons from someone of such great experience. Dream big and remember "The sky is the limit." Mom will turn 87 in August. She has 6 grandchildren, all of which live here in Charlotte. She enjoys her friends, attending Church, and prefers eating out to cooking. Her passion is her family. My brother, Dan and I were both adopted and we are eternally grateful to have been chosen by her and our father. #PRexperience #PRstory