Locally Owned & Family Operated
Party Reflections was recently a finalist in the Charlotte Business Journal's Family Business Awards. Although we did not bring home the prize in our number of employee category, it is important to share why this recognition is so important. With the busiest spring season for the company quickly approaching, it is easy to overlook where we have come from as a company and the foundation that our work has been built upon.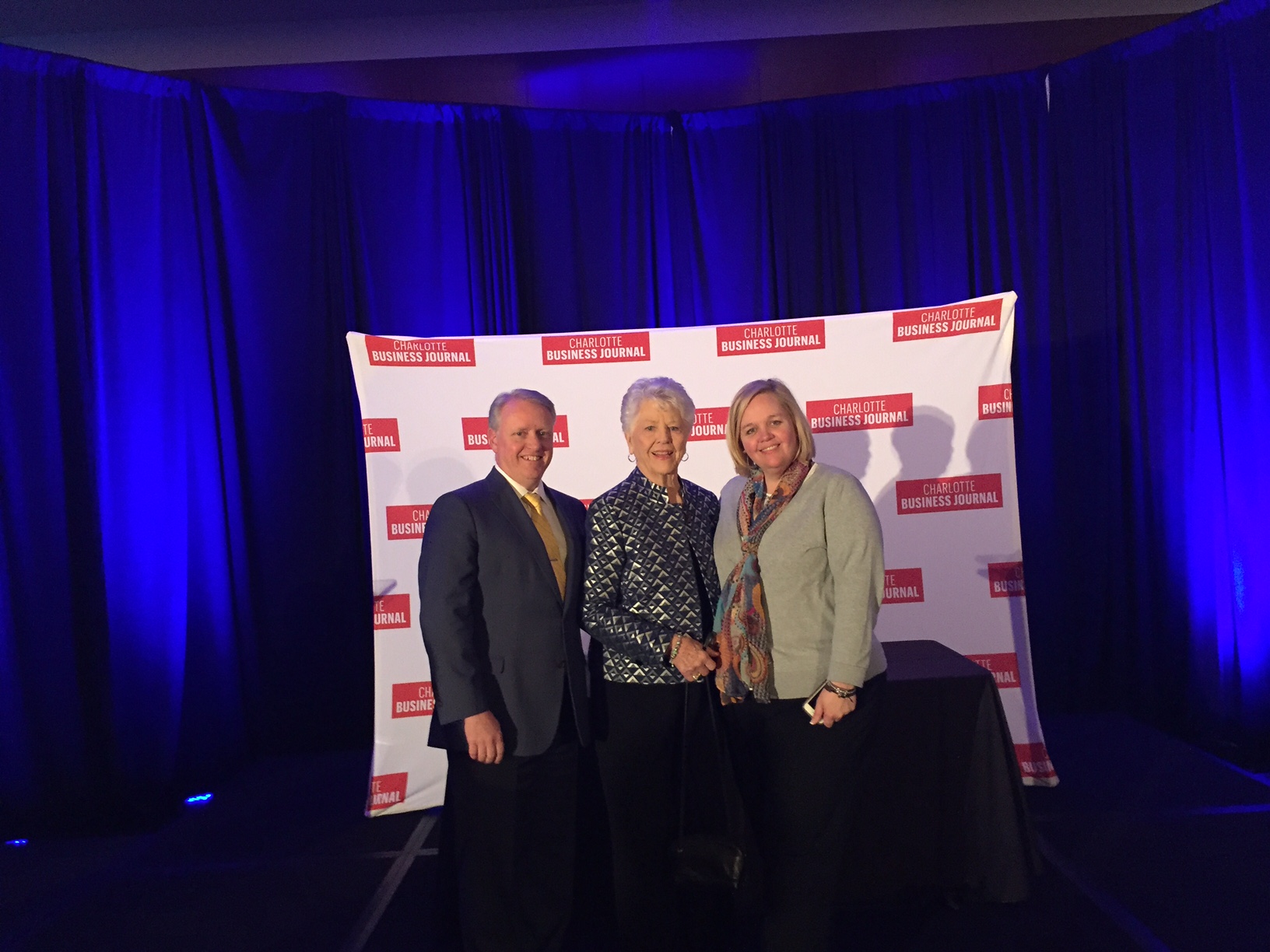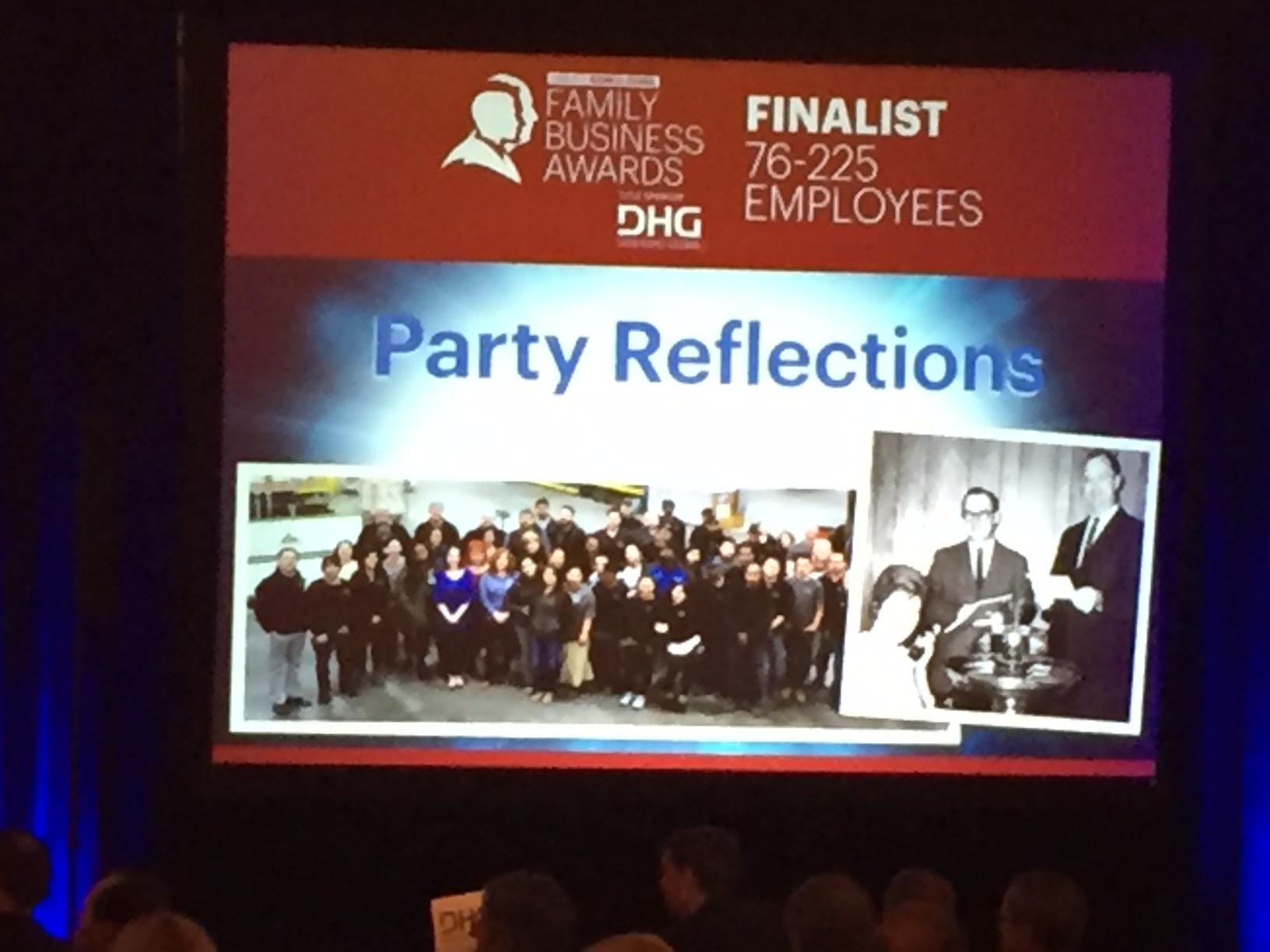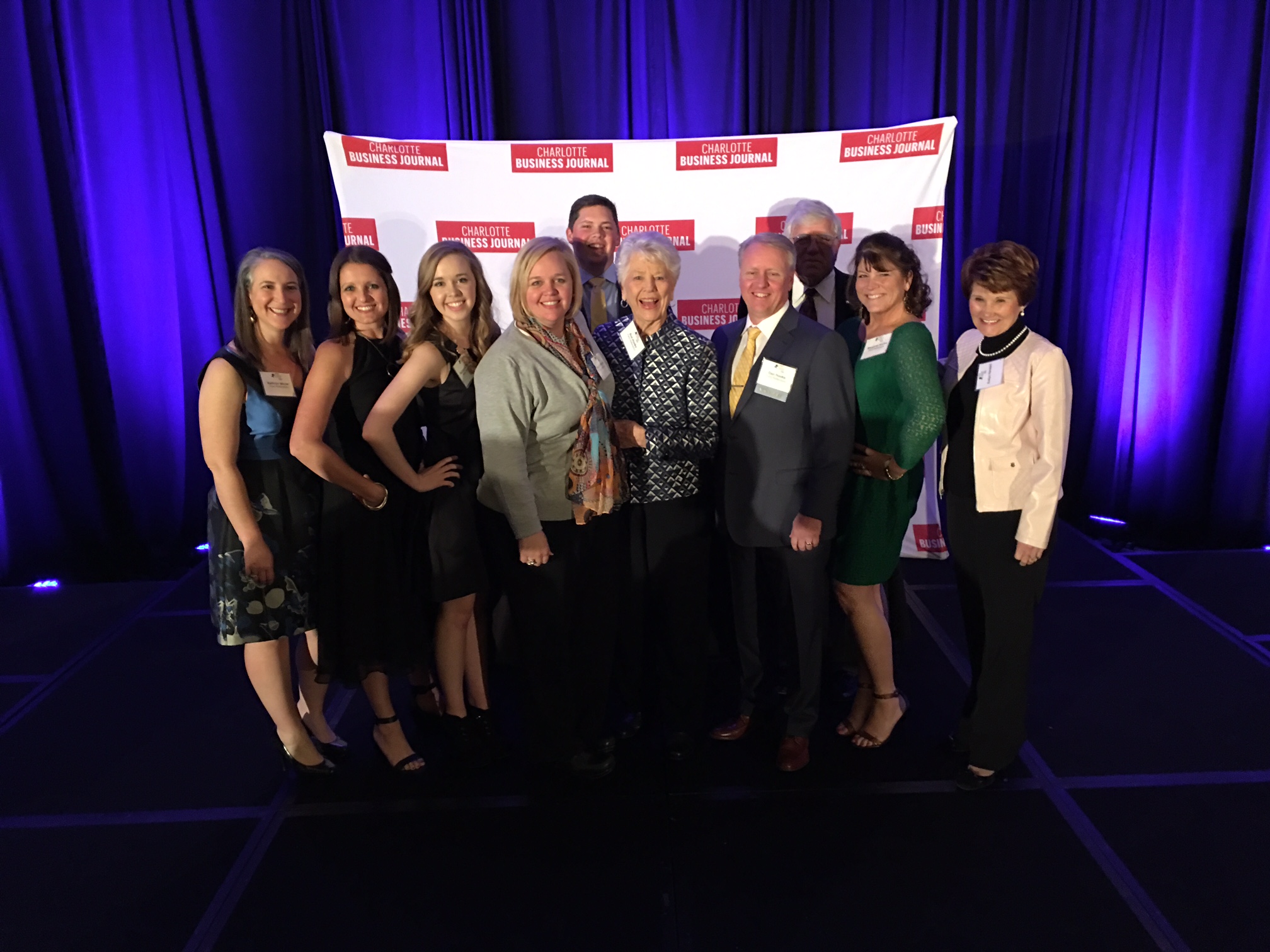 In 1958 Wayne Hooks, a native Charlottean, decided he wanted to own his own business. When the opportunity presented itself to buy a small collection of equipment that could be rented, he decided to take the risk. Charlotte Chair and Equipment Rentals began with that dream. Their first clients included, Charlotte Country Club, Ivey's Department Store and Charlotte Motor Speedway. This initial business along with their commitment and dedication to great customer service and quality products laid the ground work for the company's future success. Wayne and Sue Hooks built a business based on the simple business tenets of great customer service and treating employees with respect so they will do their best for the customer. These tenets along with many other solid business philosophies formed the foundation of the business and created a family atmosphere for the employees. Their legacy lives on in the business today.
Party Reflections is currently run by the second generation of ownership. Wayne Hooks started and ran the company from 1958 until 1991. After graduating from Wake Forest University, Dan Hooks, his son, decided to stay in the family business after working summers and free time in the business since he was 14 years old. Wayne Hooks turned the business over to him in 1991 and Dan has been running the business ever since.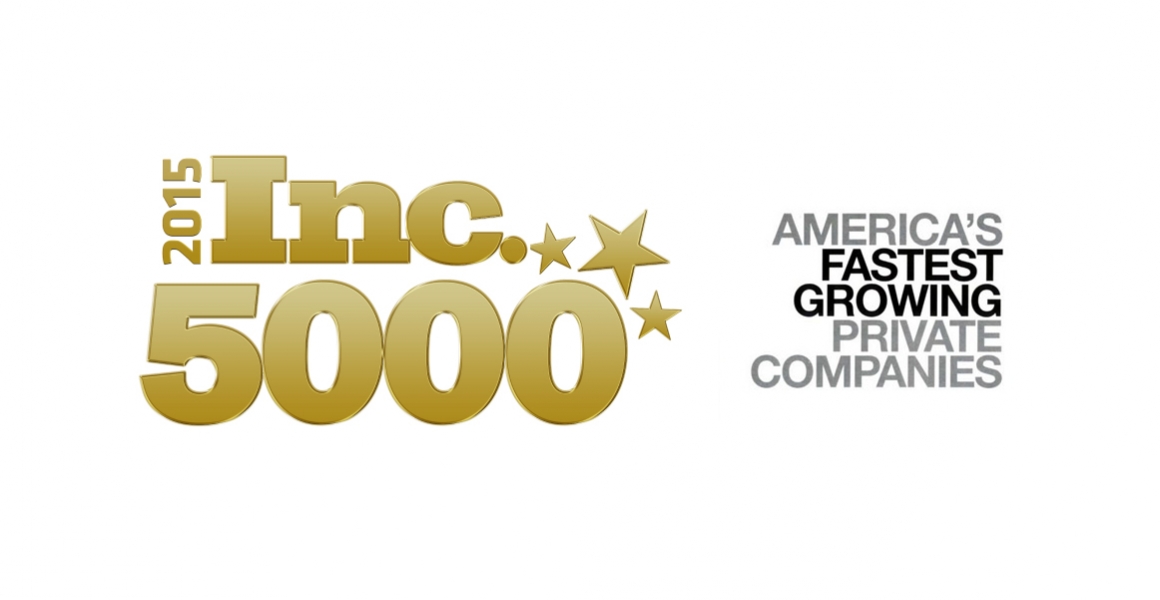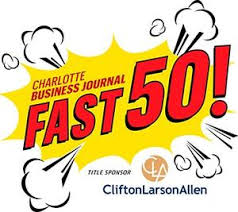 Our family business not only survived the recession of 2008, but made proactive decisions to thrive and grow in the years since. Revenues have quadrupled and we have added over 100 employees during the same period. August 2015, Party Reflections was recognized by Inc. Magazine as #2829 on its list of the 5000 fastest growing companies in America. The Charlotte Business Journal also recognized our company as #36 on its Fast 50 list of the fastest growing privately-held companies in Charlotte this year. Being recognized by these publications was significant to us because as a company with over 58 years of experience, we stood out among a long list of startups and young companies. Party Reflections has grown to control over 75% of the Charlotte special event rental market, 85% of the Columbia, SC market, and 40% of the Raleigh market.
With that level of market share in the Carolinas, the tenets of good business are even more important today than ever before. We strive to ensure the same level of dedicated customer service and quality products as we did in 1958.