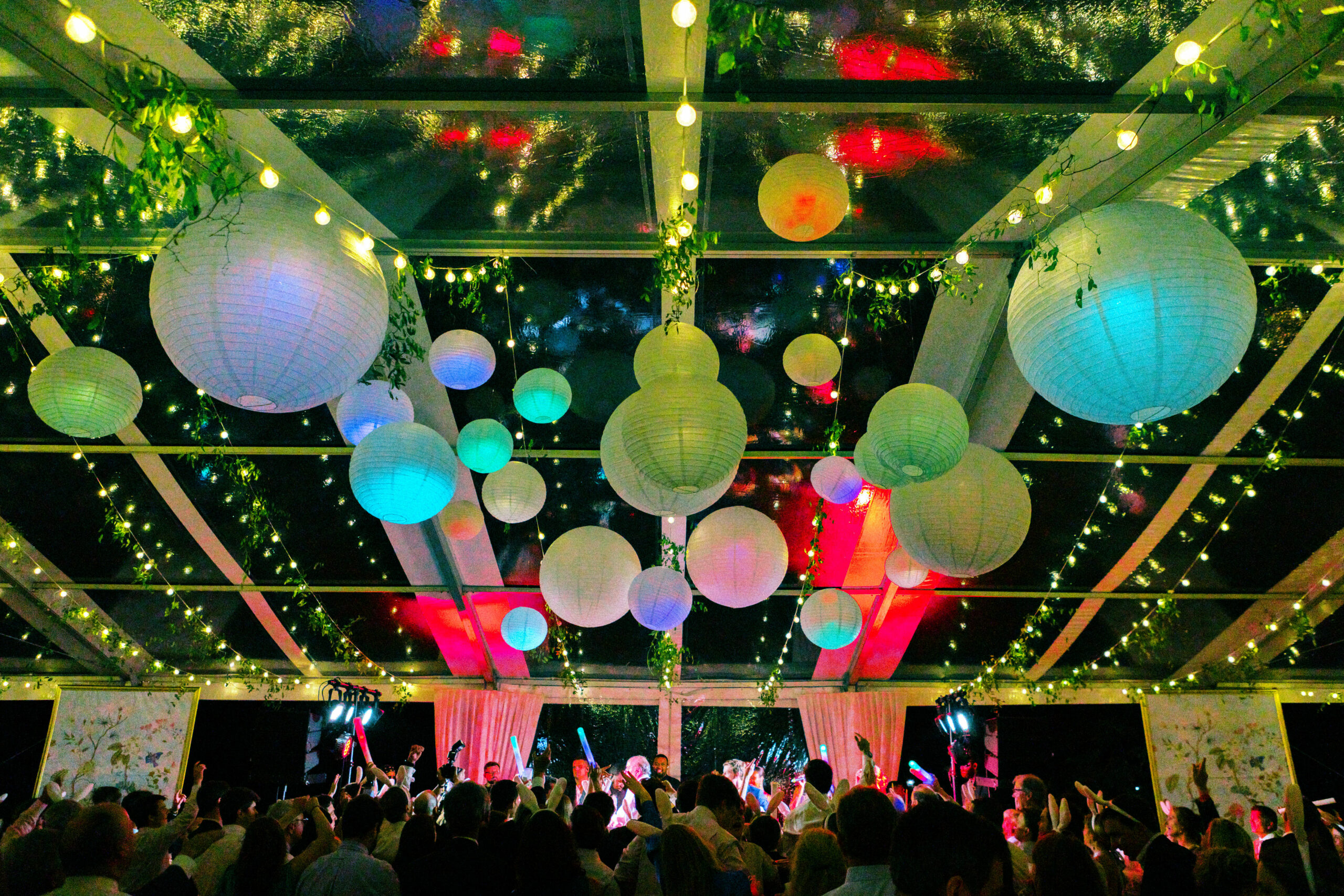 Charlotte Event Rentals – Learn more about the #PRexperience
Are you holding an important event in the Charlotte, NC region? For all your Charlotte event rentals needs call Party Reflections!
---
Serving Charlotte, NC since 1958
For over six decades, Party Reflections has been serving the city through all its growth and changes. A chair rental business that began as the dream of two local entrepreneurs has expanded into a turn-key rental business for special events ranging from weddings to corporate gatherings to sporting events throughout the Carolinas.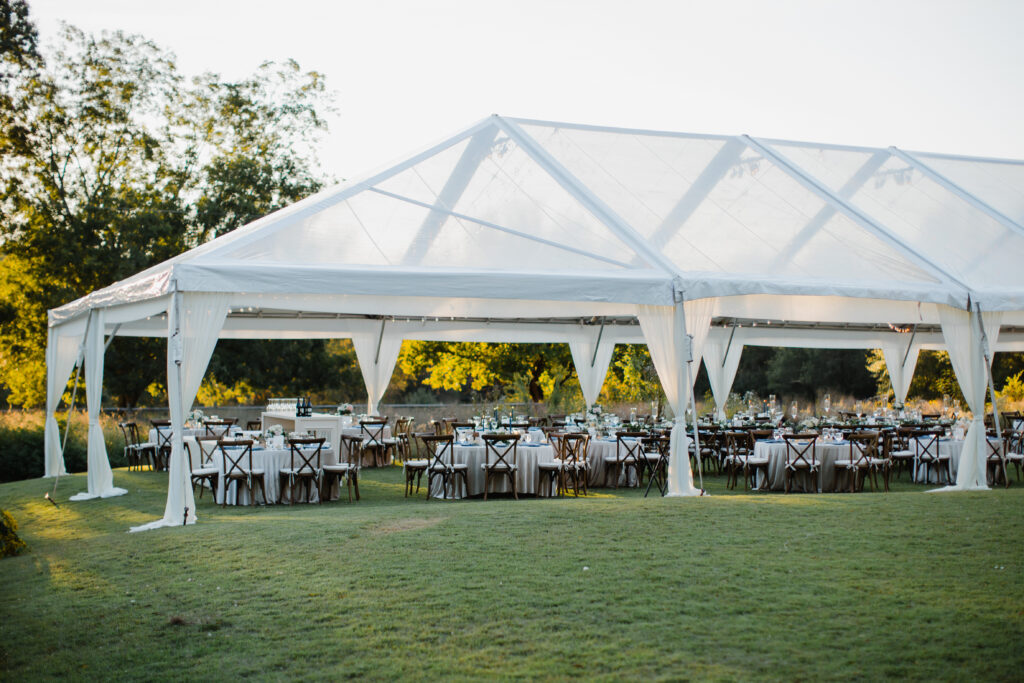 You can peruse our catalog's superb range of products by various categories, or you can put it all together in our design center to find the ideal harmony of color and sophistication.
#PRexperience:
At Your Service
At Party Reflections, you'll find a regional partner with deep roots and ties in the community. Through decades of experience, we have learned what works best for a city event and how to meet your needs in a personalized, innovative way. You may visit our beautiful showroom from nine in the morning until four in the afternoon on weekdays or browse our online catalog and request a quote anytime.

Either way, dedicated professionals are ready to assist you. We'll help you determine what equipment you need. We'll also be on hand at the warehouse, where you can pick up your supplies. If your needs are a little larger, don't worry. Delivery options are available. The #PRexperience–powered by respectful partnership, innovative inspiration, humble gratitude, and community investment–will help ensure you deliver a memorable event to your guests every time
Comprehensive
Event Rental Products
Whether you need to set up your event from scratch or you could just use some additional enhancements, we're here for you. If you want the perfect arrangement, visit our online design center for tabletop display ideas and then browse our flatware, glassware, charger plates, and china made from the finest materials. Our linens come in plentiful color options, and you'll discover equal diversity in our variously sized and shaped tables.

Seating includes pews, ottomans, barstools, and folded or padded chairs in classic styles, such as Chiavari and Fitzgerald. Available serving and service equipment will make food and beverage preparation and catering easier, while dance floors and convention mainstays like fences, ropes, hedge walls, and even red carpets add the right dazzle to any outing. And if you desire focal points for your event, check out our broad selection of stages and tents.
Contact Us
Charlotte Event Rental Gallery