Charlotte Party Rentals Near Me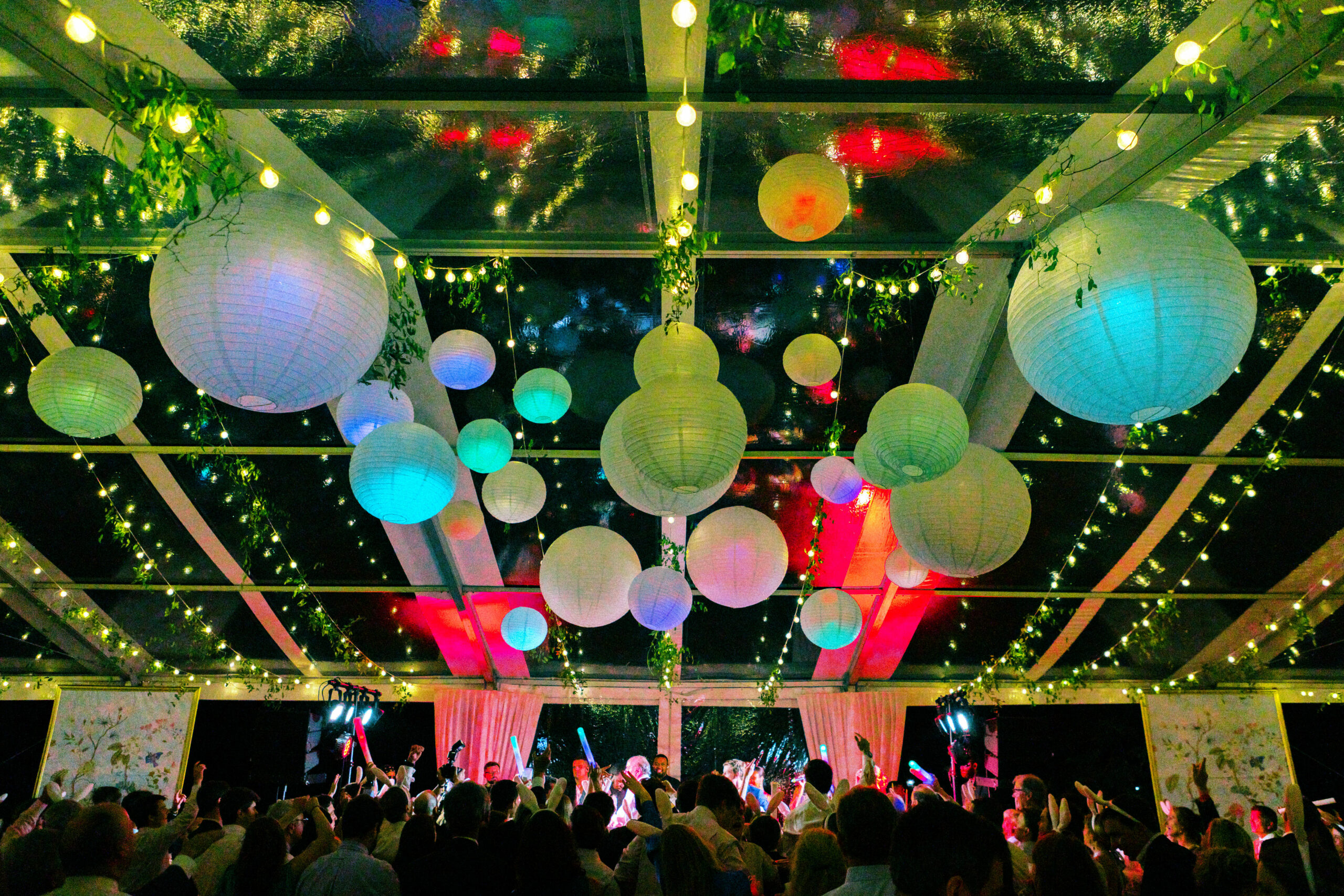 Charlotte Party Rentals – Pure Perfection with Party Rentals from Party Reflections
Everyone loves a party! However, planning a party can be overwhelming. It takes time and effort to plan a great event, and there's the cost factor, too. Don't let planning your party or function be stressful. Use a turnkey event rental company. When you're in the Charlotte, NC area and asking yourself the question, "Are there any great party rentals near me?", check us out. Party Reflections is your tent rental specialist and much more.
---
Charlotte, NC Party Supply Leader
Begun in 1958 as a chair rental company, Party Reflections has grown to become the Carolinas' largest supplier of event and party rental supplies. While we've grown, we've remained a family business and continue to offer our customers personalized service, quality products, and innovative ideas. We have vast experience in the Charlotte area, helping families, businesses, and organizations throw incredible events.
Tents Rentals Needed?
Have You Covered
Outdoor events are wonderful, but weather is always a factor. Keep your guests comfortable and dry under a durable and attractive tent. There are several tent options you may consider, depending on the size of your party and its function. Tent your next event with one of these functional and beautiful styles: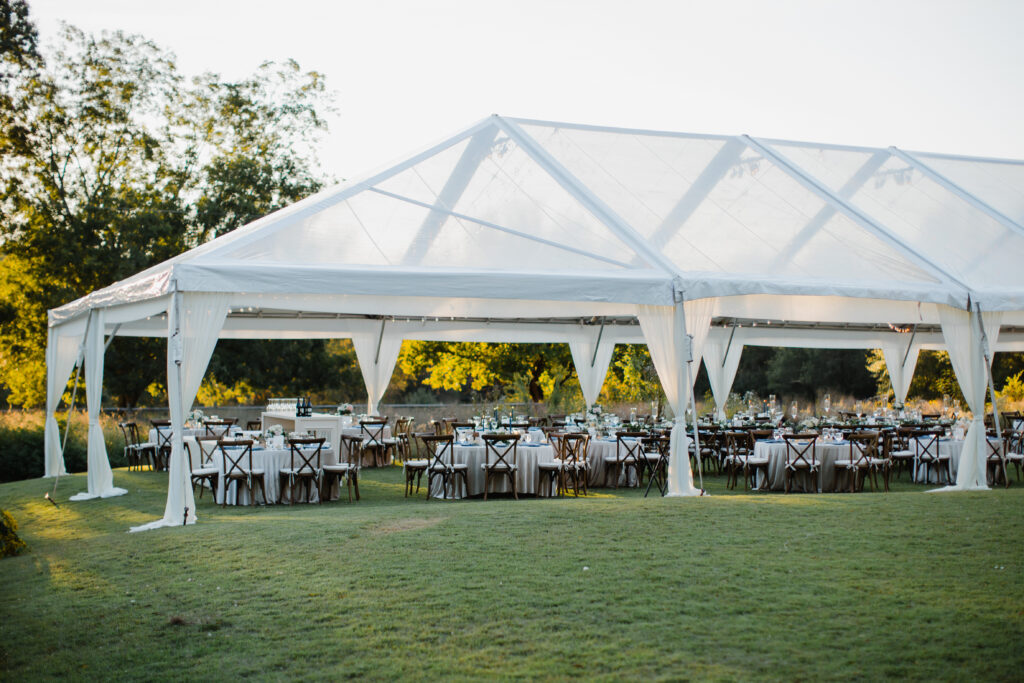 You can peruse our catalog's superb range of products by various categories, or you can put it all together in our design center to find the ideal harmony of color and sophistication.
Pick the perfect piece for your party rental needs!
Contact Us
Charlotte Event Rental Gallery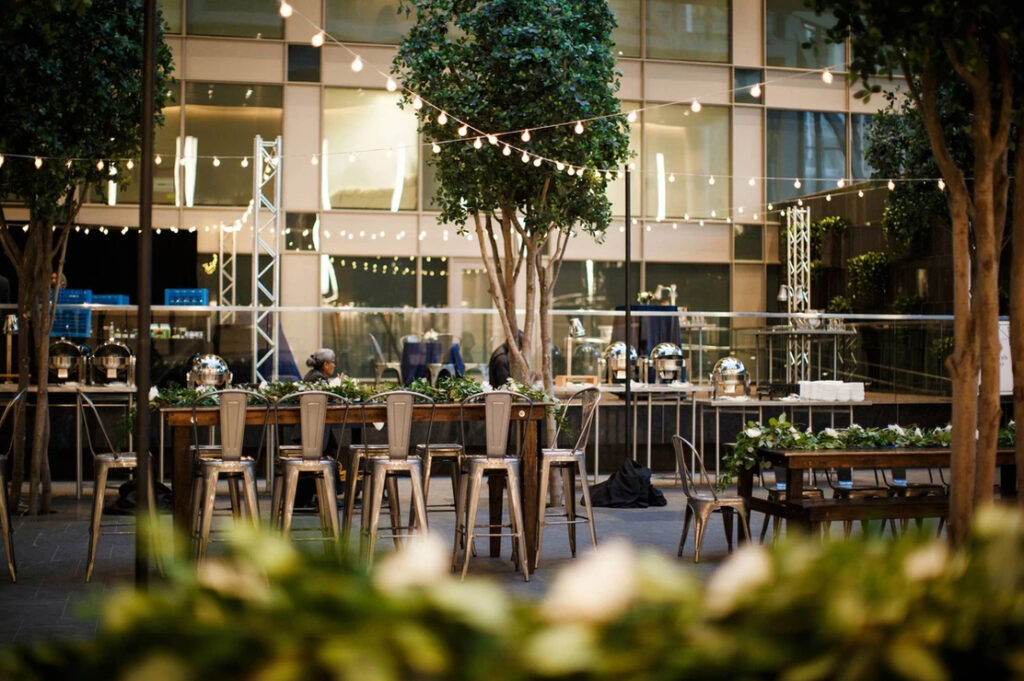 Event Rental Supplies
Once you've selected a high-quality and functional tent, you'll need party or event supplies to go with it! You'll certainly need some tables and chairs so that your guests are comfortable. Party Reflections has numerous table shapes and sizes, along with chairs of all styles to serve the needs of you and your guests. And, of course, you'll want to choose from our extensive selection of china, chargers, and flatware to make your event sparkle.
How about a bar, stage, or dance floor to meet your entertainment needs? We have lots to choose from! Catering and chafing equipment, as well as serving supplies, are available for all your food service needs. Don't forget to add gorgeous linens from our wide selection of colors and patterns to make your event pop. At Party Reflections, you'll even find all the lighting you need to make your event shine.
Your Dream, Your Design
Come to our showroom and collaborate with our talented team of designers and salespeople to find the products perfect for your party or event. We have years of experience to help you make your selections and overcome any design challenges you face. It's never too early to start planning, so come in today to browse and get started.
You can also try your hand at design by using the virtual design center right on our website. This feature allows you to choose from among our many items, from place servings to tables and chairs, to mix and match right on your screen. Design to your heart's content until you find the best selection for you, then generate a quote for your items right on the screen.
Throw a party or event your guests will be talking about for years to come. We'll help you design the event of your dreams, inspire you with our incredible selection, and create an event that is unforgettable.