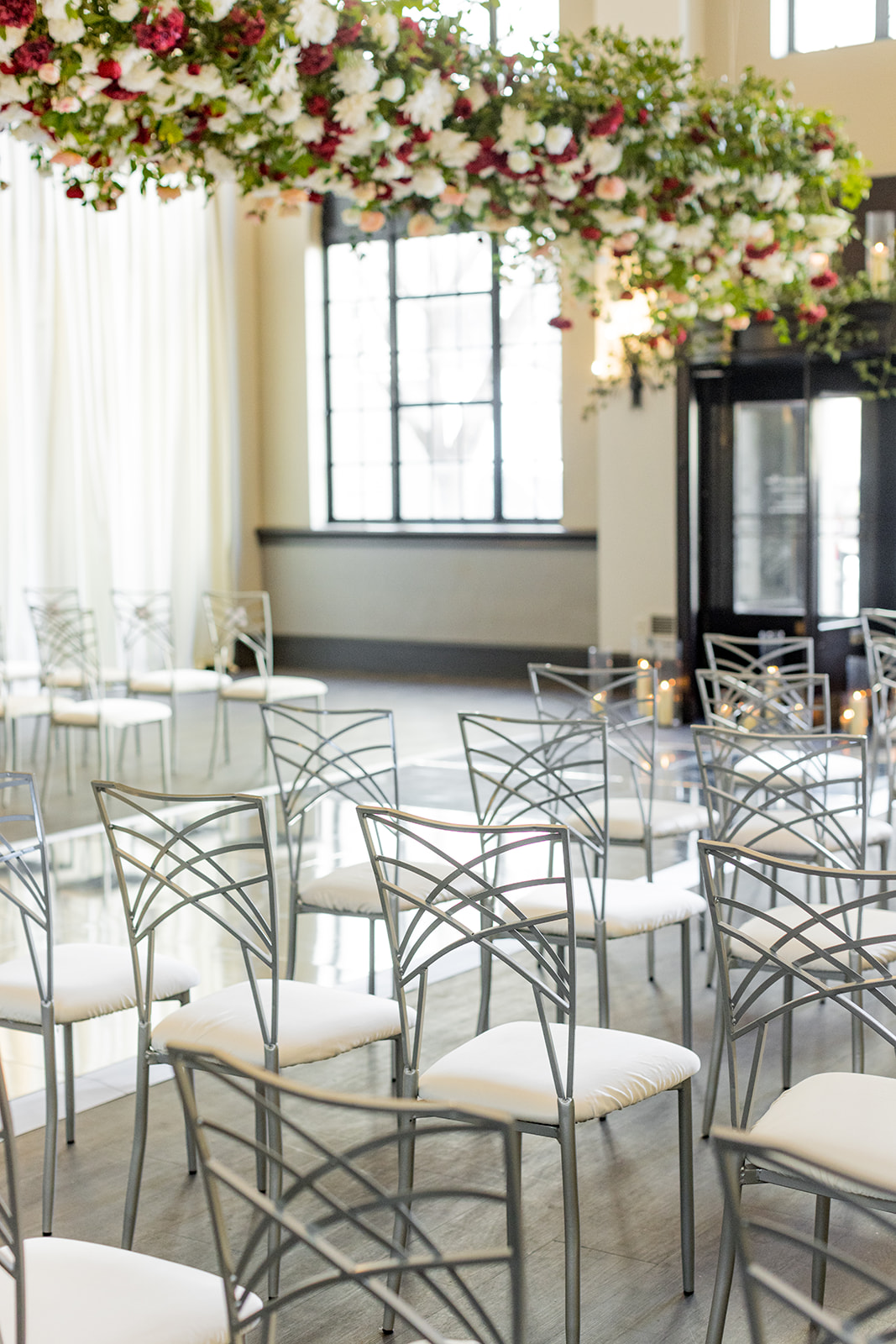 The Best Chiavari Chairs from Party Reflections Columbia
Looking for a seating solution that will take the event you're planning to the next level? Then you need to find Chiavari chairs in Columbia to rent. You don't need to search "Chiavari chairs near me" any longer to find what you're looking for; we've got you covered.
Chiavari Chairs in Columbia
Planning a successful event that goes off just the way you're envisioning it comes down to covering every detail. One detail that you shouldn't overlook is getting adequate seating for all the guests attending your event. By providing a comfortable space for your guests to sit, you'll get them into the right mindset for focusing on the event so that you get exactly the reaction you're hoping for.
Why Are Chiavari Chairs So Popular?
The elegant yet understated appearance of Chiavari chairs makes them perfect for a wide range of different aesthetics or themes you might be trying to achieve for your event. These chairs are classy enough to be ideal for weddings or vow renewals, but the timeless design also works for conferences or other more business-minded events.
History of Chiavari Chairs
Chiavari chairs were first created in Italy in the 1800's, named for the town of Chiavari, where their designer hailed from. The chairs immediately took off in popularity, becoming common sights among the high society of the time and at all sorts of social functions. One of the best-known uses of Chiavari chairs was at the Kennedy wedding in 1953. Still popular today, Chiavari chairs have a timeless quality that makes them fit for any event.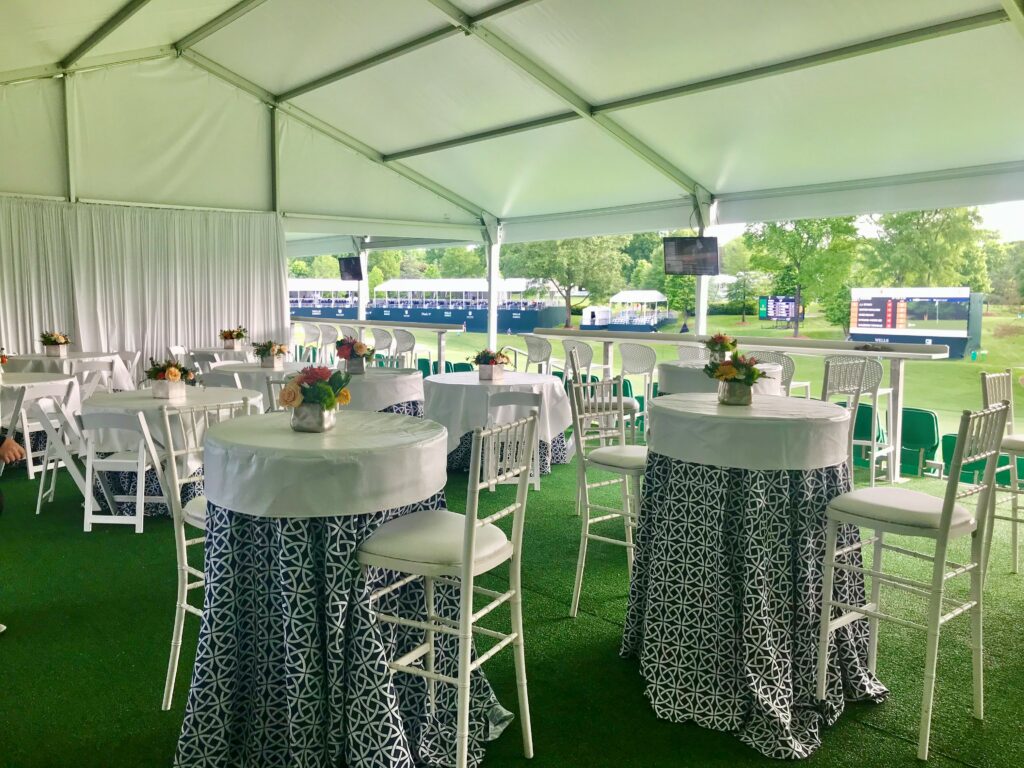 Find the perfect chair to reserve a magical seat for your guests that makes your event special. Put it all together in our design center or get inspired with our gallery of chairs.
Chair Gallery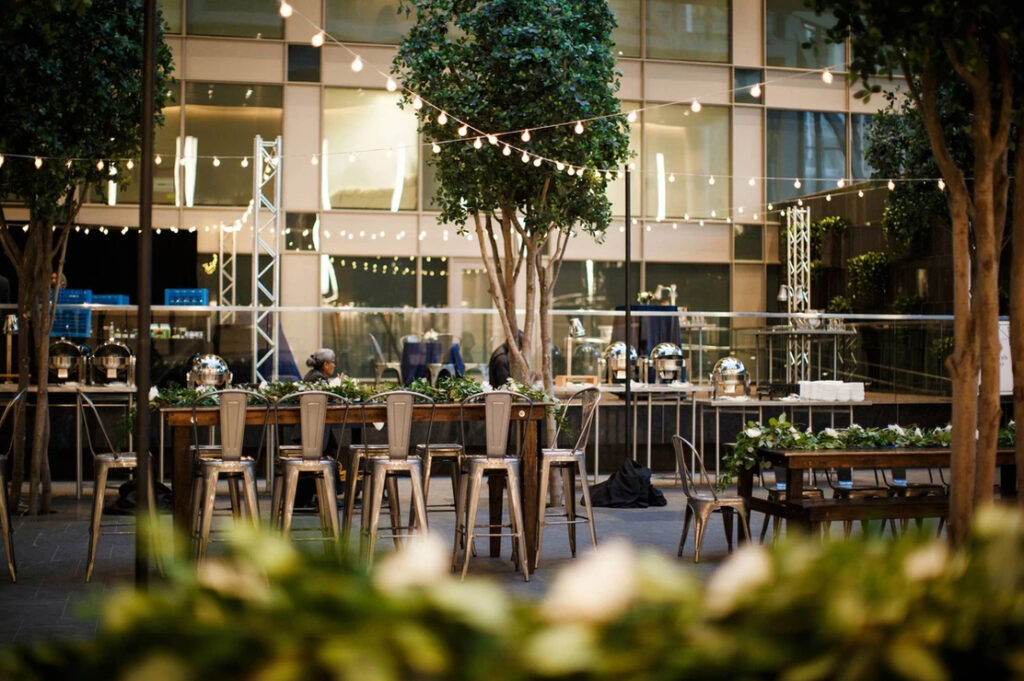 What Is This Chair Style Best For?
With good reason, chiavari chairs are always a top pick. They provide a classy and refined aesthetic for weddings, which is ideal for the happy couple's big day. They add an air of sophistication and refinement to formal events like banquets and galas. Also, they can quickly achieve a polished, businesslike appearance that will not fail to amaze at corporate functions like conferences.
Chiavari chairs are an excellent option if you want your event to appear its best. We offer a wide variety of styles and colors to choose from, so we can accommodate a wide variety of event concepts.
Find Chiavari Chairs in Columbia
You don't have to go above your budget to get attractive, comfortable seating for your event. Our service lets you rent Chiavari chairs and anything else you need to host a successful event at a great price. You'll impress your guests without having to spend more than you'd like to, making your event a success in every sense of the word.
Want to learn more about what we can offer to help you with your party planning needs? We can't wait to tell you more about all the options you have available to you to make your event a success.