Columbia Bridal Association's March Meeting at Party Reflections
Posted in
-
Columbia
Reading Time

-

4 minute read
Hosting the Columbia Bridal Association's March meeting was a great opportunity for Party Reflections to showcase our new showroom and warehouse, introduce new members of our Columbia team and educate members about the four main tenting options available in the Columbia market. Joining our sales team are Sunny Louchez and Kristin Lassiter and our new Director of Operations is Melanie Westphal. Many attendees had the opportunity to tour our new facility at the meeting and here is what our team heard from those Columbia Bridal Association members.
"It was exciting to see the CBA's response to our facility and warehouse tour. Everyone was overly impressed with our inventory selection and our capabilities. One CBA member said during the tour that we are really changing the event industry in Columbia". Christian Eastman, Vice President of Sales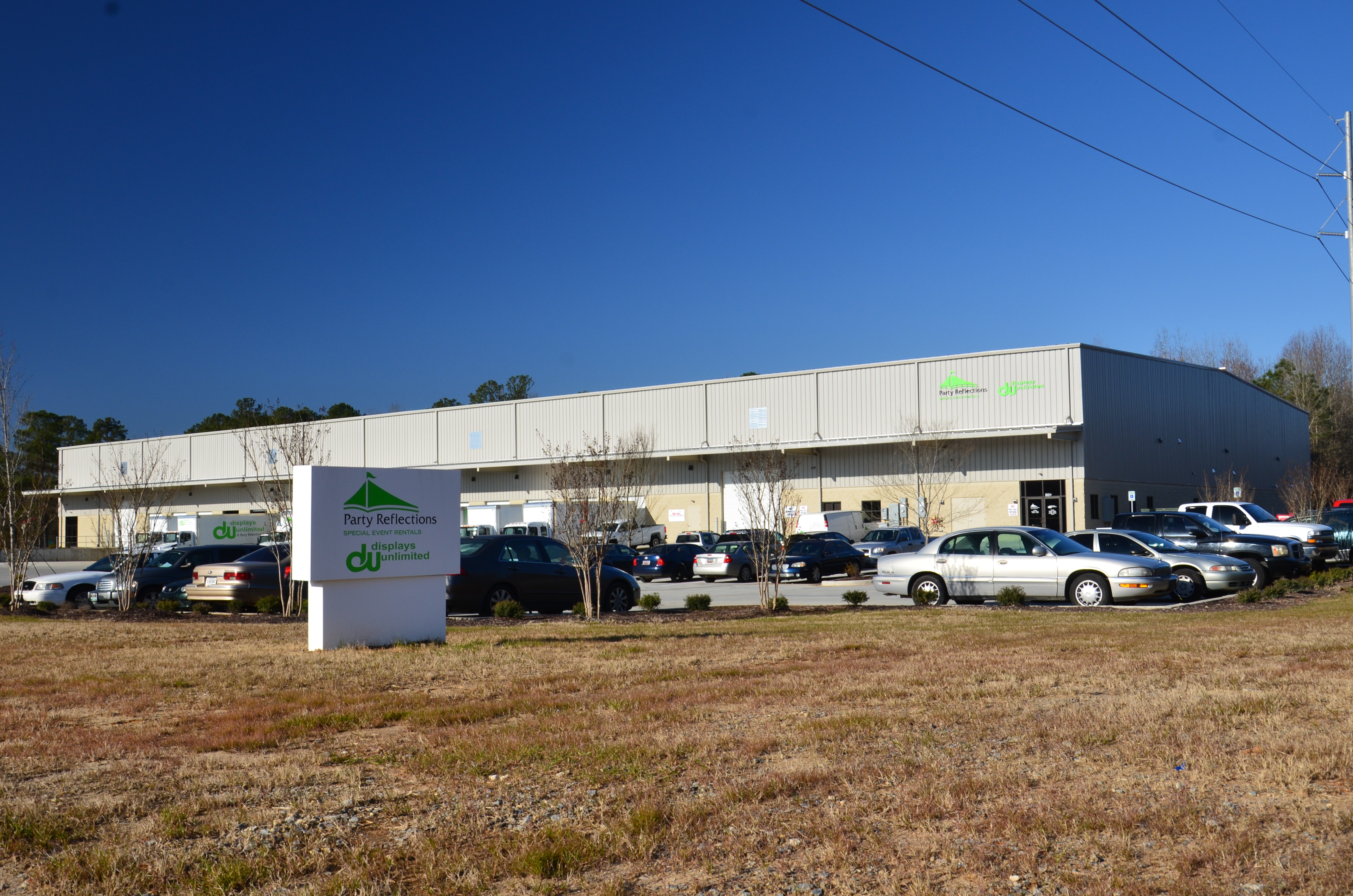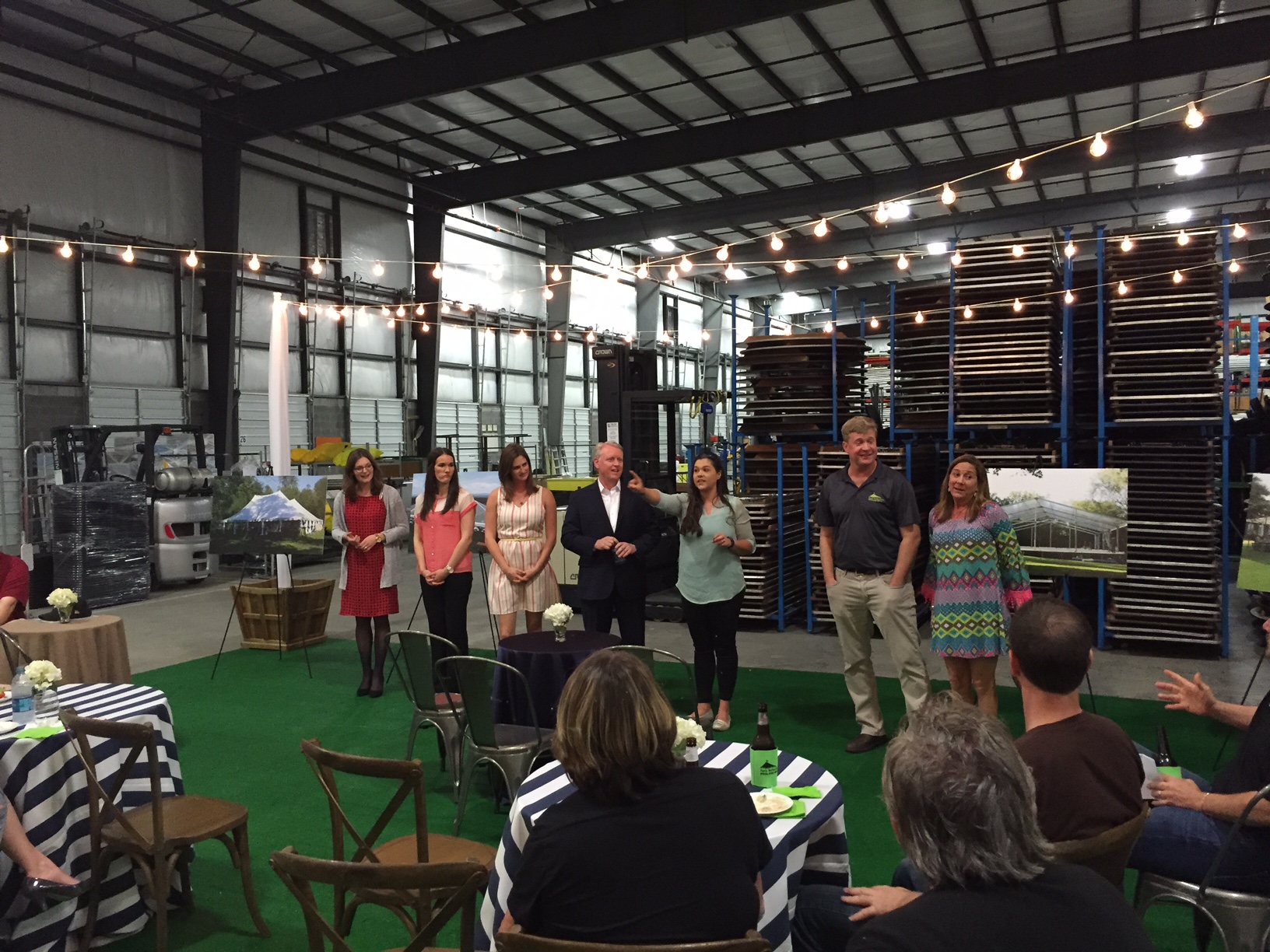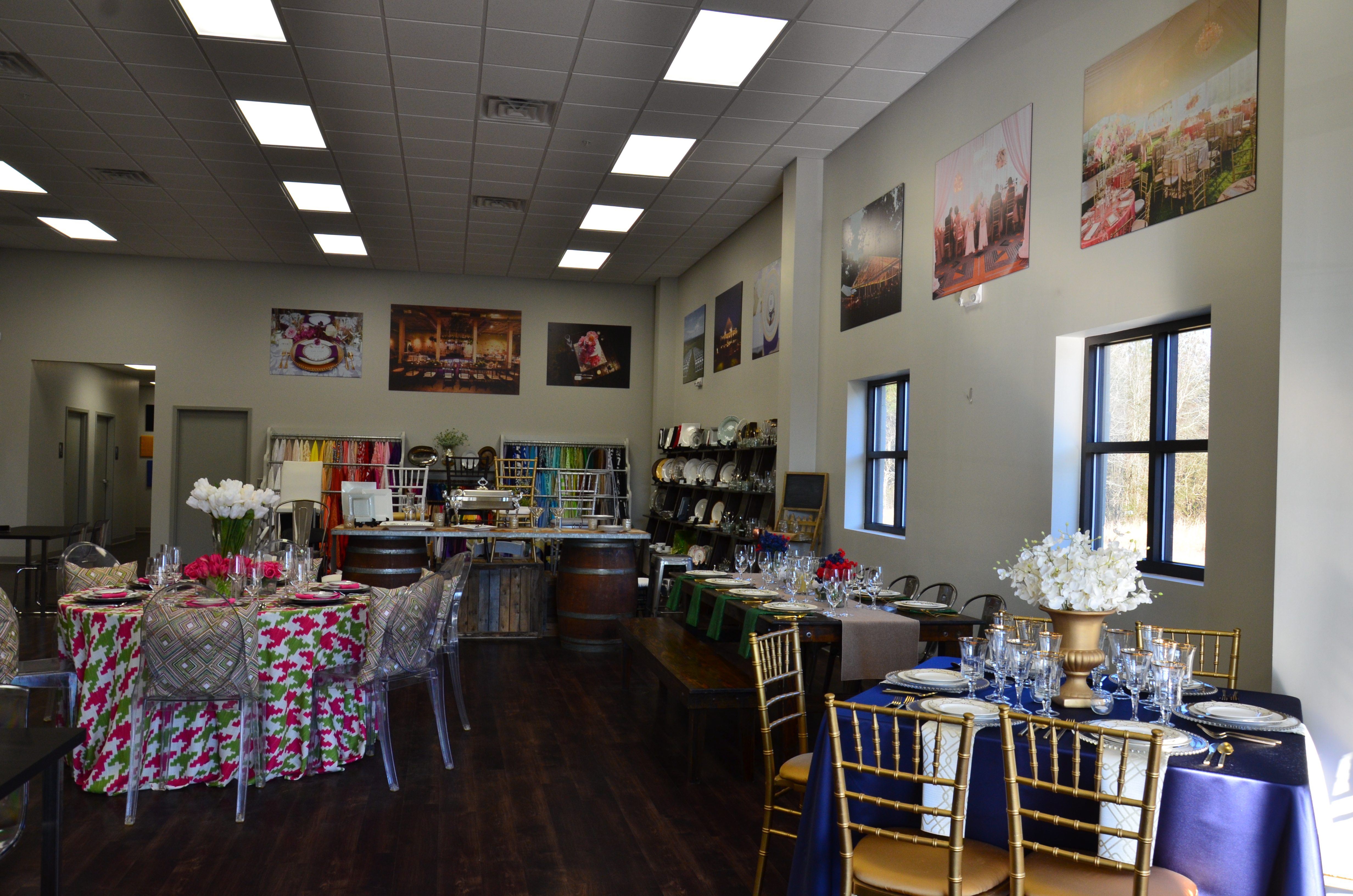 Your client has their heart set on a beautiful Sailcloth tent however they are getting married in April. As we all learned at the CBA meeting on March 9th, a Sailcloth tent though beautiful, is not a great option for the wettest month of the year as it provides the least amount of protection from the elements. Party Reflections was delighted to lead the education session of the meeting this month and Dan Hooks, CERP used that allotted time to describe in detail the different uses, considerations and examples of the 4 types of tents available in the Columbia Market; Pole Tent, Frame Tent, Structure/Clearspan Tent and Sailcloth Tent. Here's what Dan had to say following the meeting.
"Thank you to all CBA members who attended the last meeting in our new Columbia facility. I was delighted to share some of the knowledge and experience of tenting that we have collected over the last 50 years. As many of you witnessed, tents can function as shelters from rain and sun while also providing a blank canvas for decorators to provide the necessary aesthetics for the event. Depending on the style and scope of the event, the possibilities are endless. We feel an educated client is our best asset, and we want to be viewed as a trusted advisor to the market. If you ever have a tent or equipment related question that you need help with, please let me know." Dan Hooks, CERP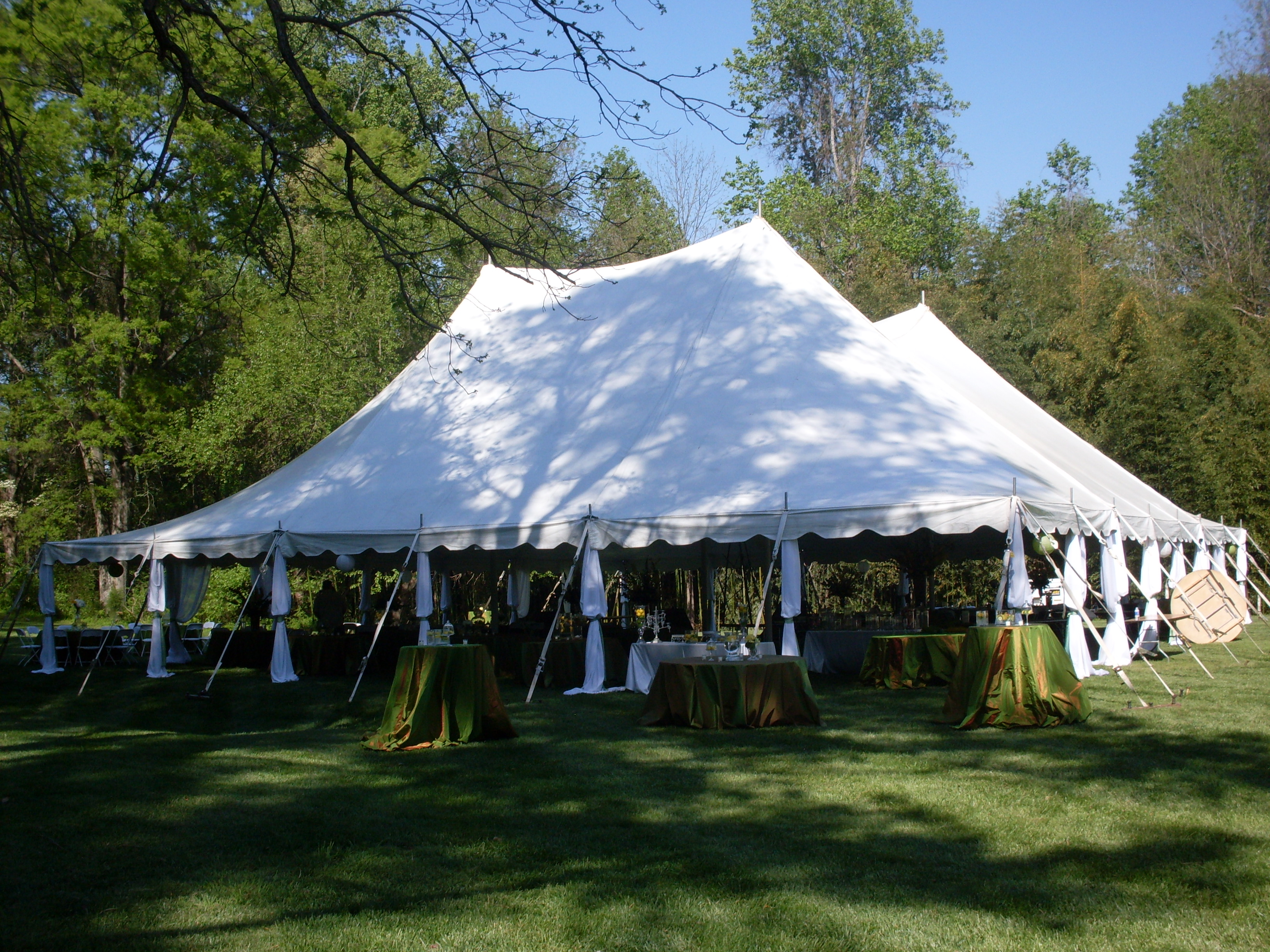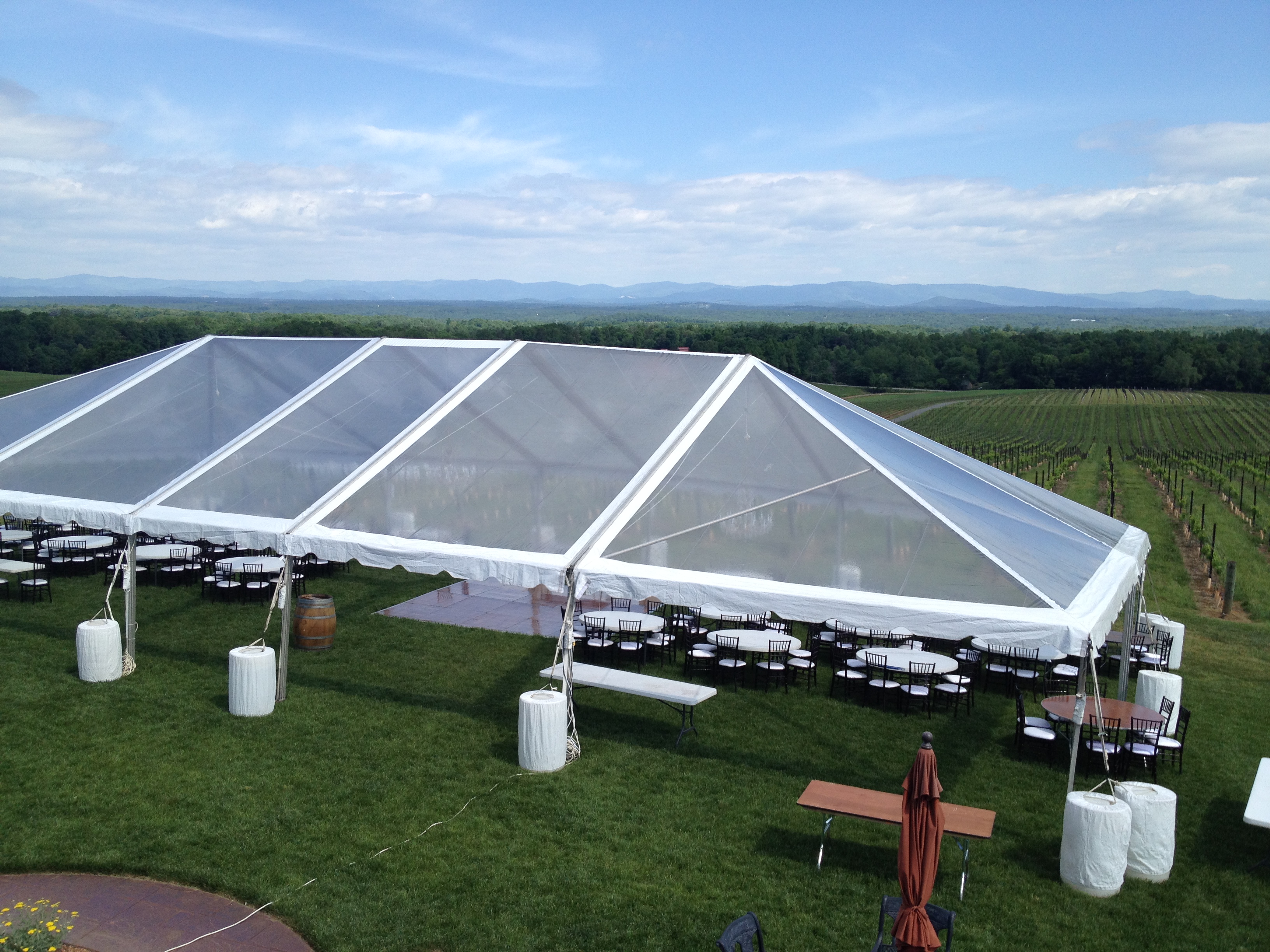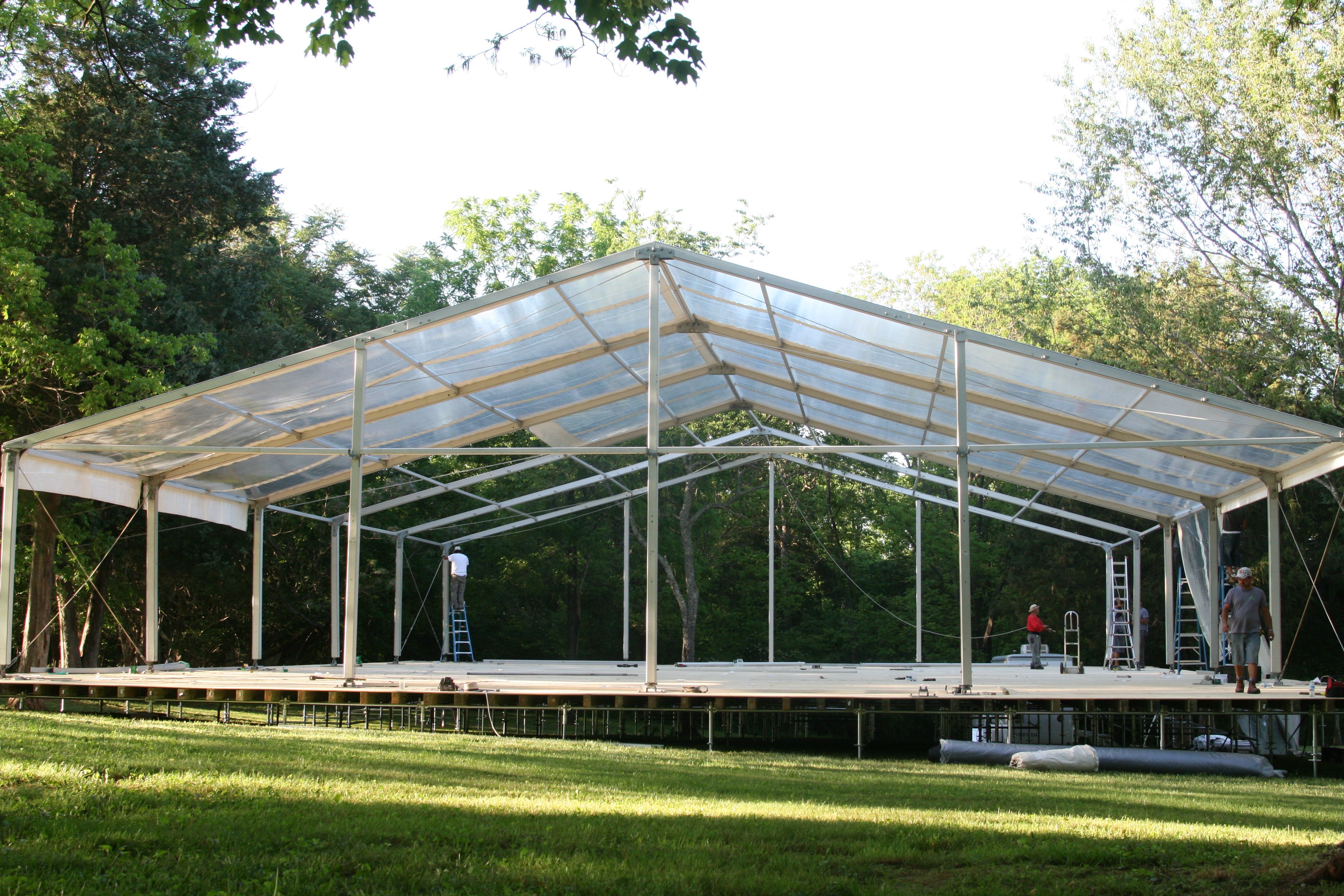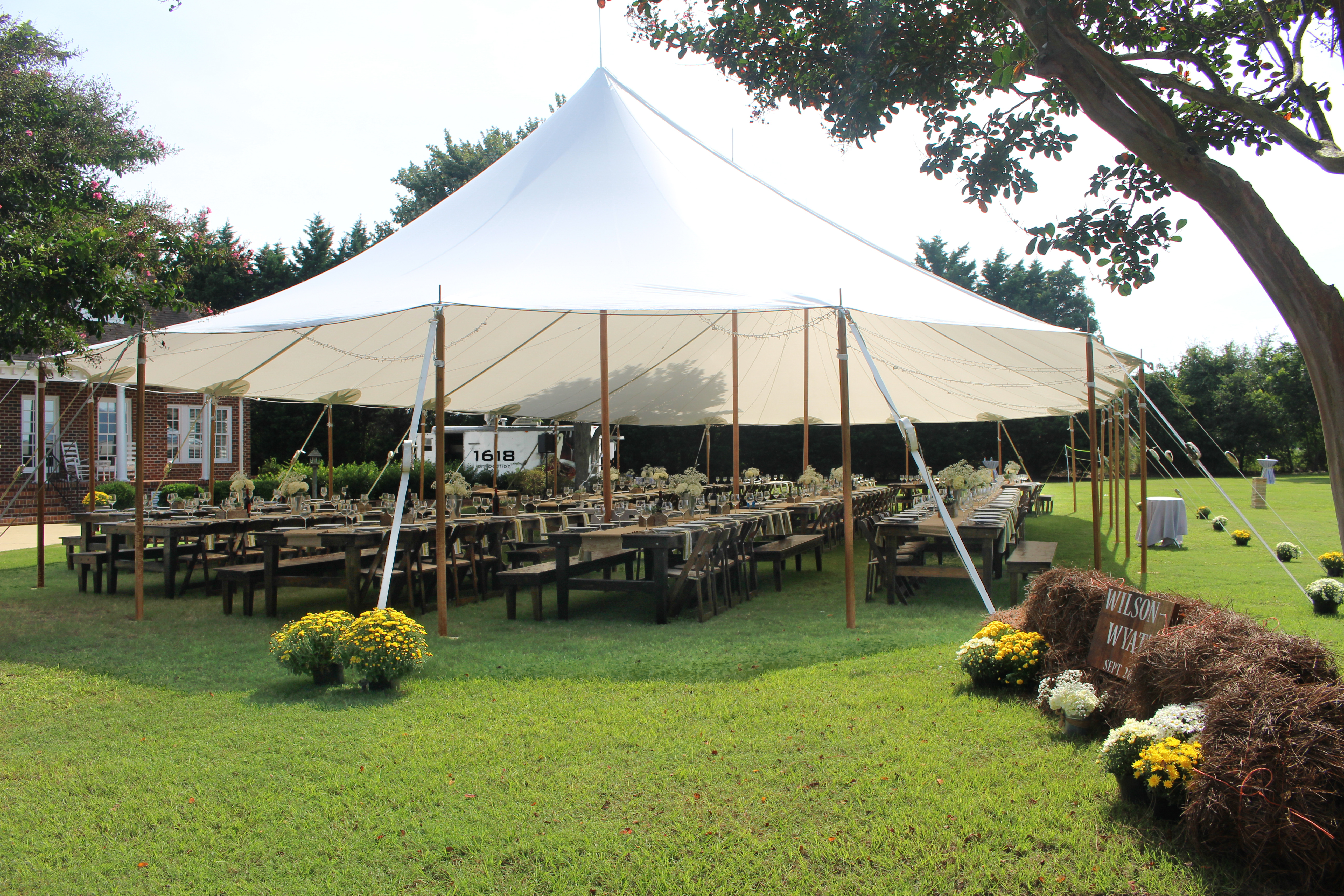 Designing a space for an association meeting can be pretty cut and dry, but it doesn't have to be! For this meeting, we created a preppy spring garden party in our warehouse complete with café seating, market lights and linens in navy blues, bright yellows and green AstroTurf. Regardless of your event design, we have the product, the staff and the experience to make it happen for you and your clients.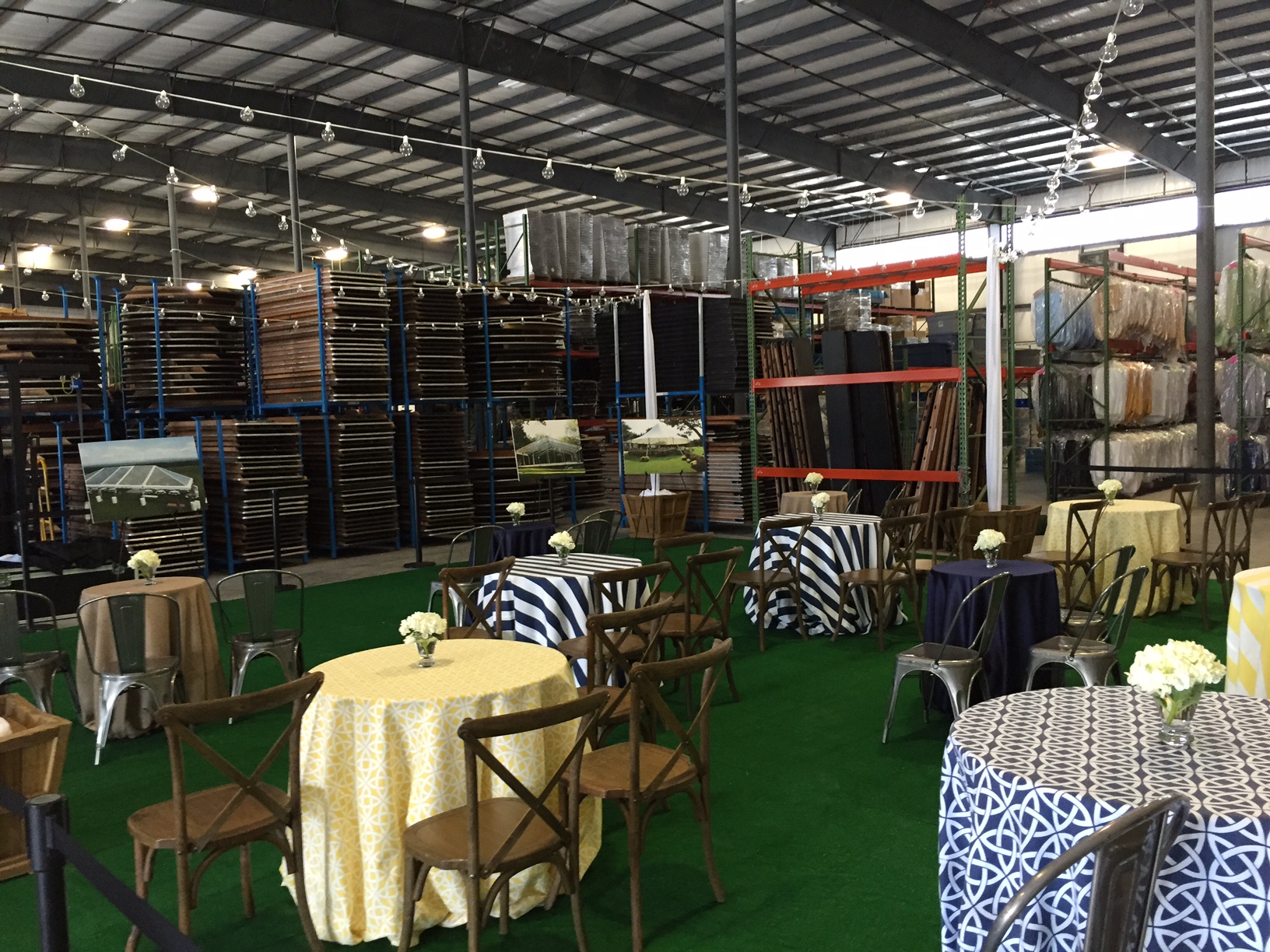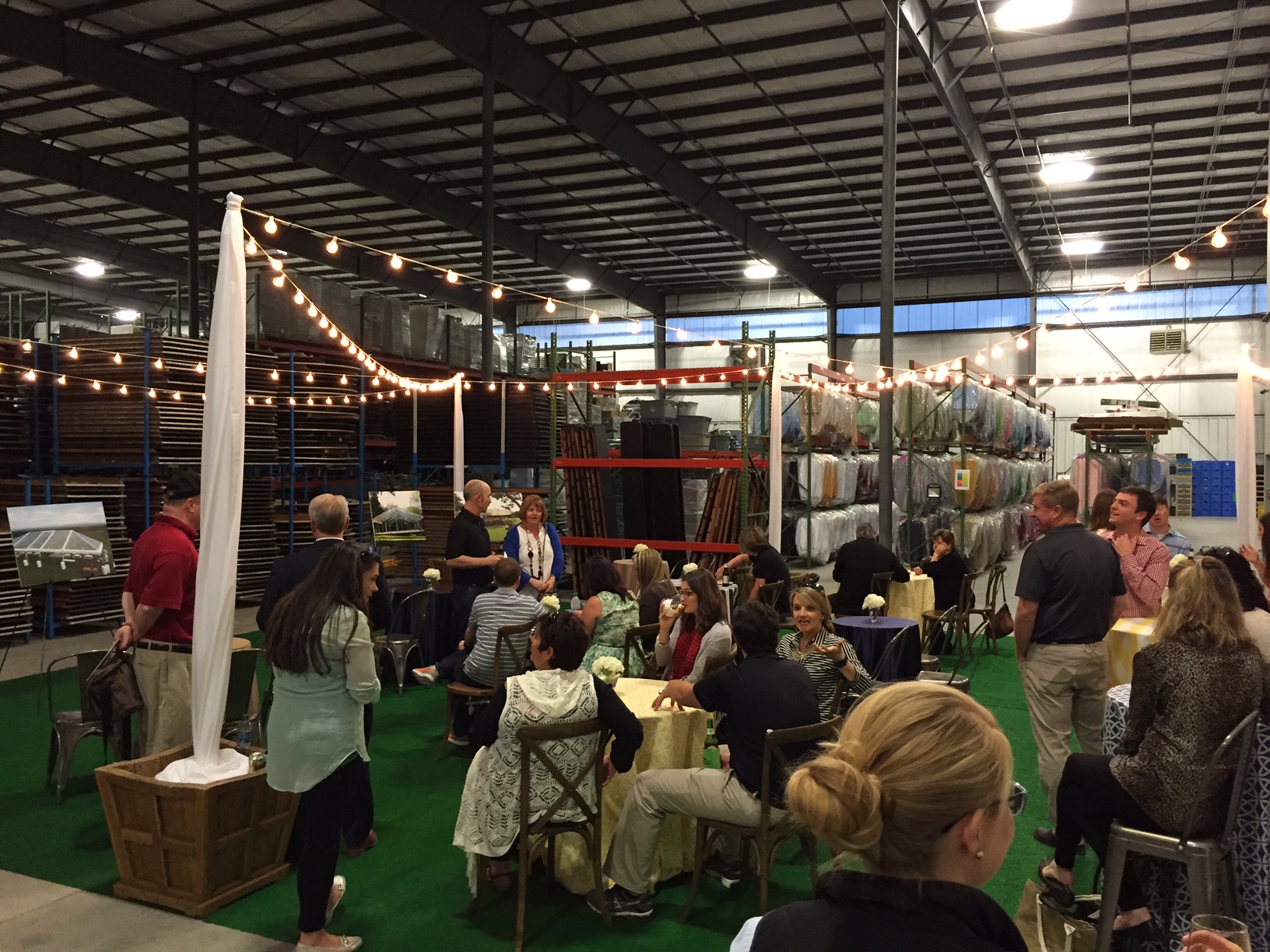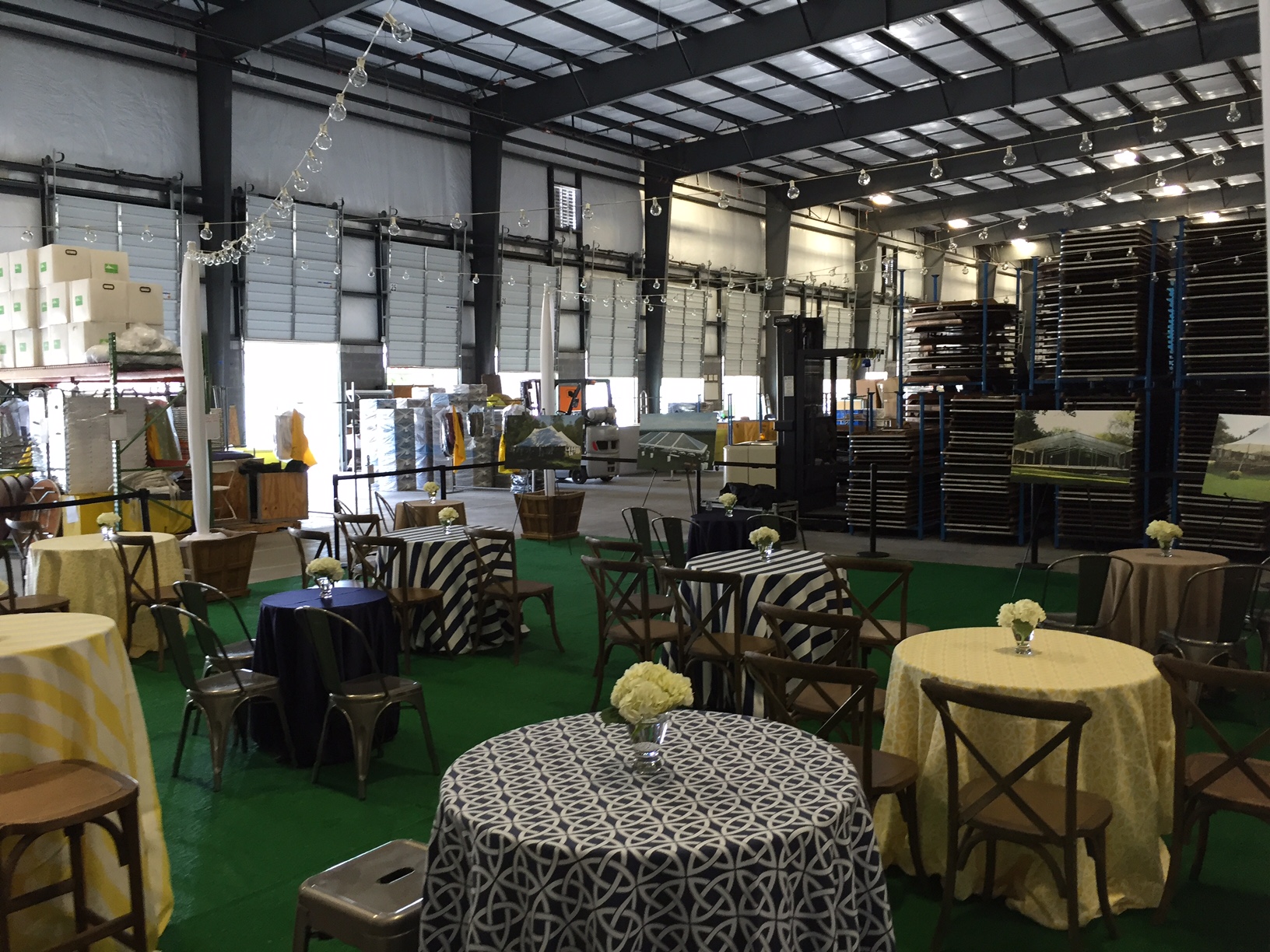 We are proud to be members of the Columbia Bridal Association and look forward to continuing to be your special event rental resource in 2016 and beyond. Thank you American Floral Applause Catering + Events Southern Way Catering 701 Whaley Ambient Media of Columbia, SC By Invitation Only…Event Planning & Design Michael Koska Photography Joshua Aaron Photography Riverbanks Zoo and Garden Southern Valet & Transportation Tim's Touch Flowers and Gifts Blush Boutique & Home, Alicia's Gifts & Invites Hampton Inn Columbia Downtown Historic DistrictSoundQuest DJs for coming!