Party Reflections Nominated For A 2017 Gala Award!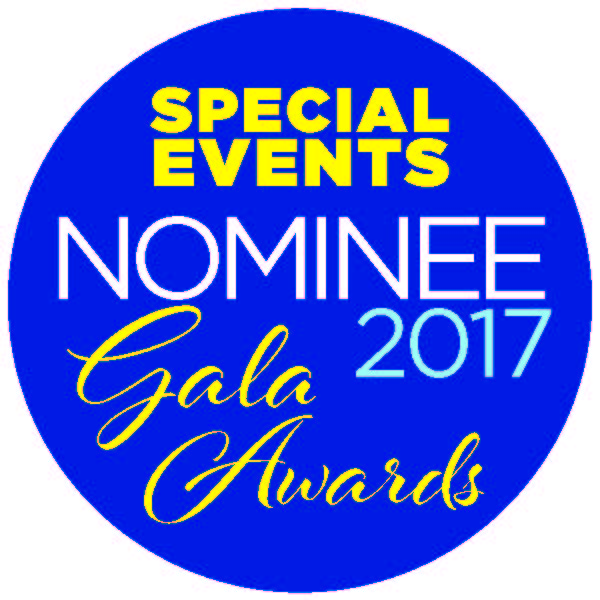 Award season is upon us and we are not talking about the Golden Globes. On Thursday, January 12th, Special Events will announce the 2017 Gala Award winners at the TSE Conference in Long Beach, CA. The Gala Awards are one of the oldest and most prestigious awards in the events industry. This year, Party Reflections is a nominee in the Best Achievement in Event Rental Support category.
Party Reflections submitted the 2016 Wyndham Championship for this award category. In 2010, our company became the official rental supplier for the Wyndham Championship providing all staging, tenting, carpet, tables, chairs, linen, catering items and custom installations throughout the entire course and on the country club property. As the tournament has continued to grow, so has Party Reflections involvement and rental support. Here is an excerpt from the submission application: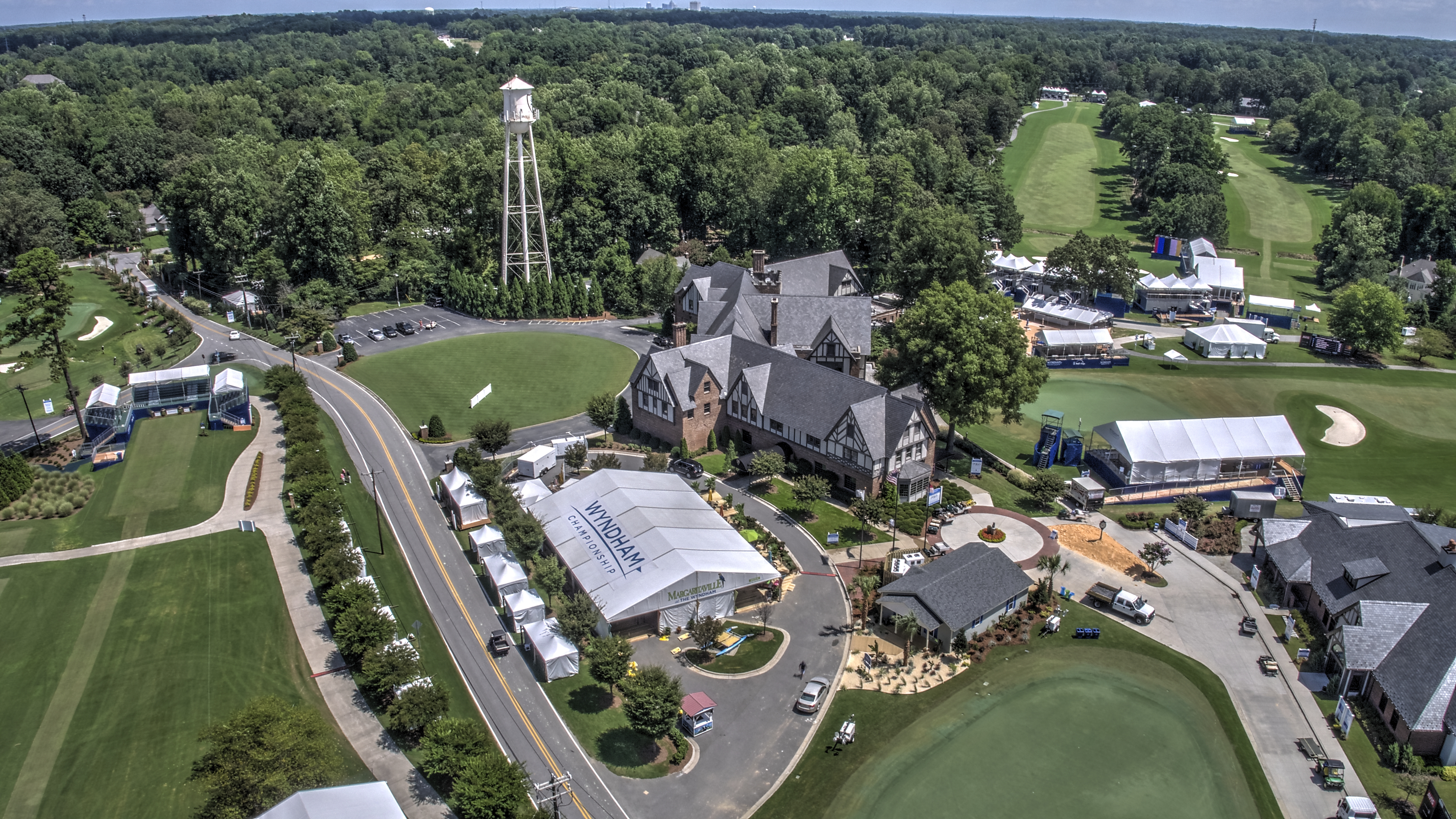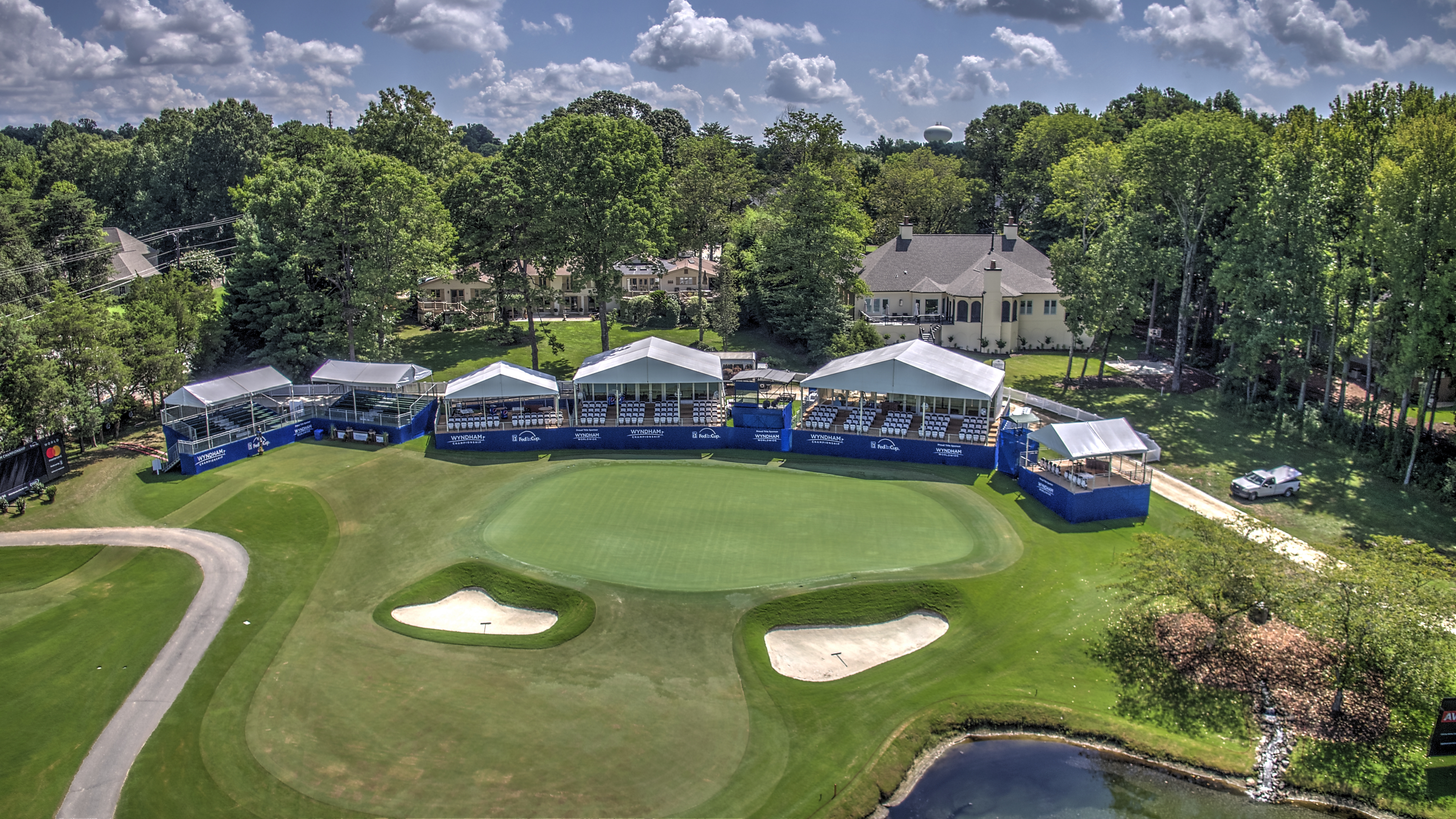 "The Wyndham Championship is a longstanding PGA Tour and North Carolina tradition dating back to the first tournament held at the Sedgefield Country Club in 1938. The infrastructure supporting this PGA Tour event encompasses over 58,000 square feet of tenting, over 54,600 square feet of carpeted floor, over 720 tables, over 2,115 chairs and 400 plus pieces of linen installed over a 3-4 week span of time.
Providing the logistical support and products necessary to produce a PGA Tournament involves not only a large inventory of the traditional needs such as staging, tenting, carpet, tables, chairs, linen, catering items. It also necessitates the materials to turn those traditional items into hospitality suites for sponsors and guests. It is the custom elements we are able to provide to the client that sets us apart from other companies working within the golf tournament space. Because we are a full service event rental company with custom capabilities in linen, draping, and décor, the client only has to work with one entity in order to manage all of the specialty needs throughout the course."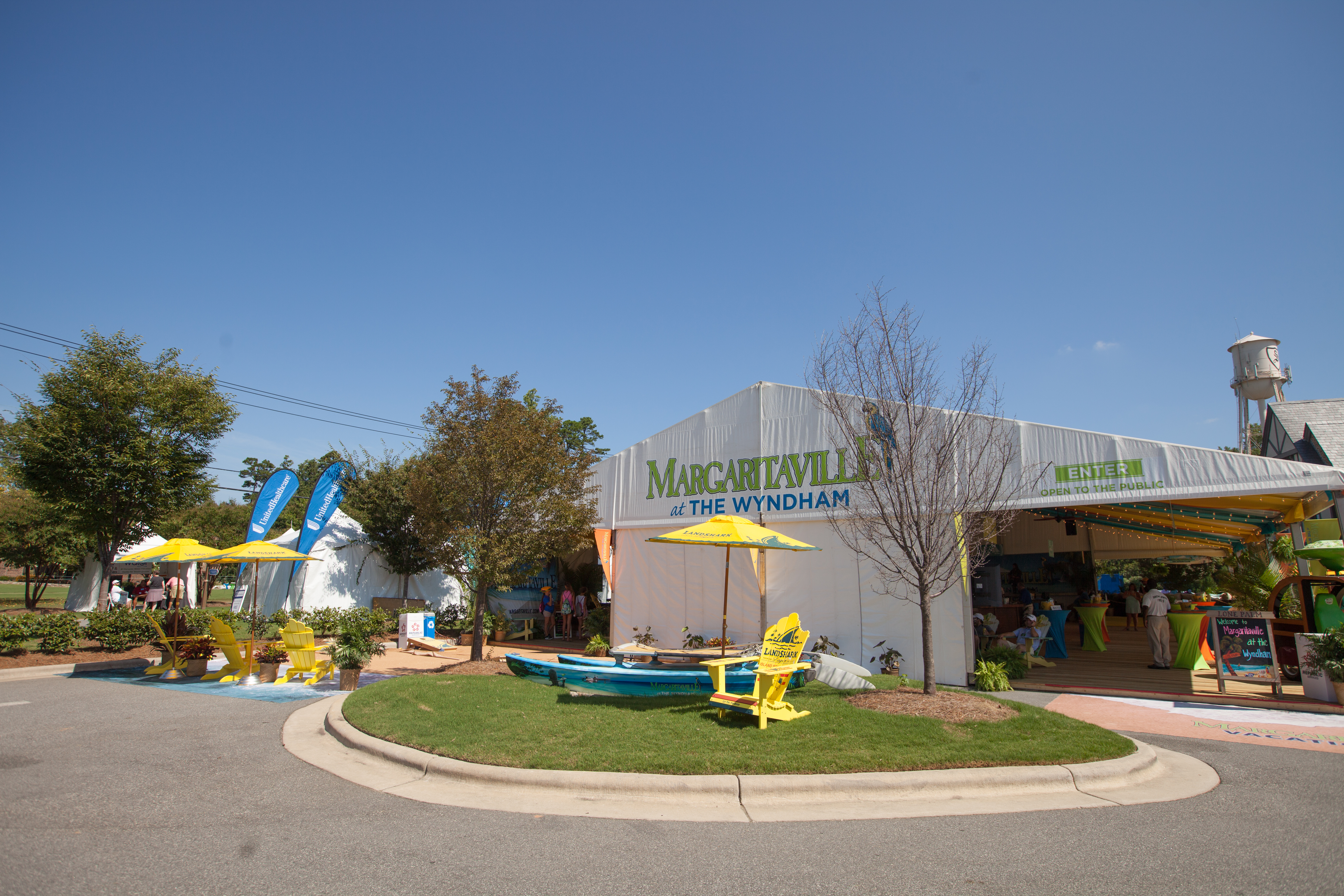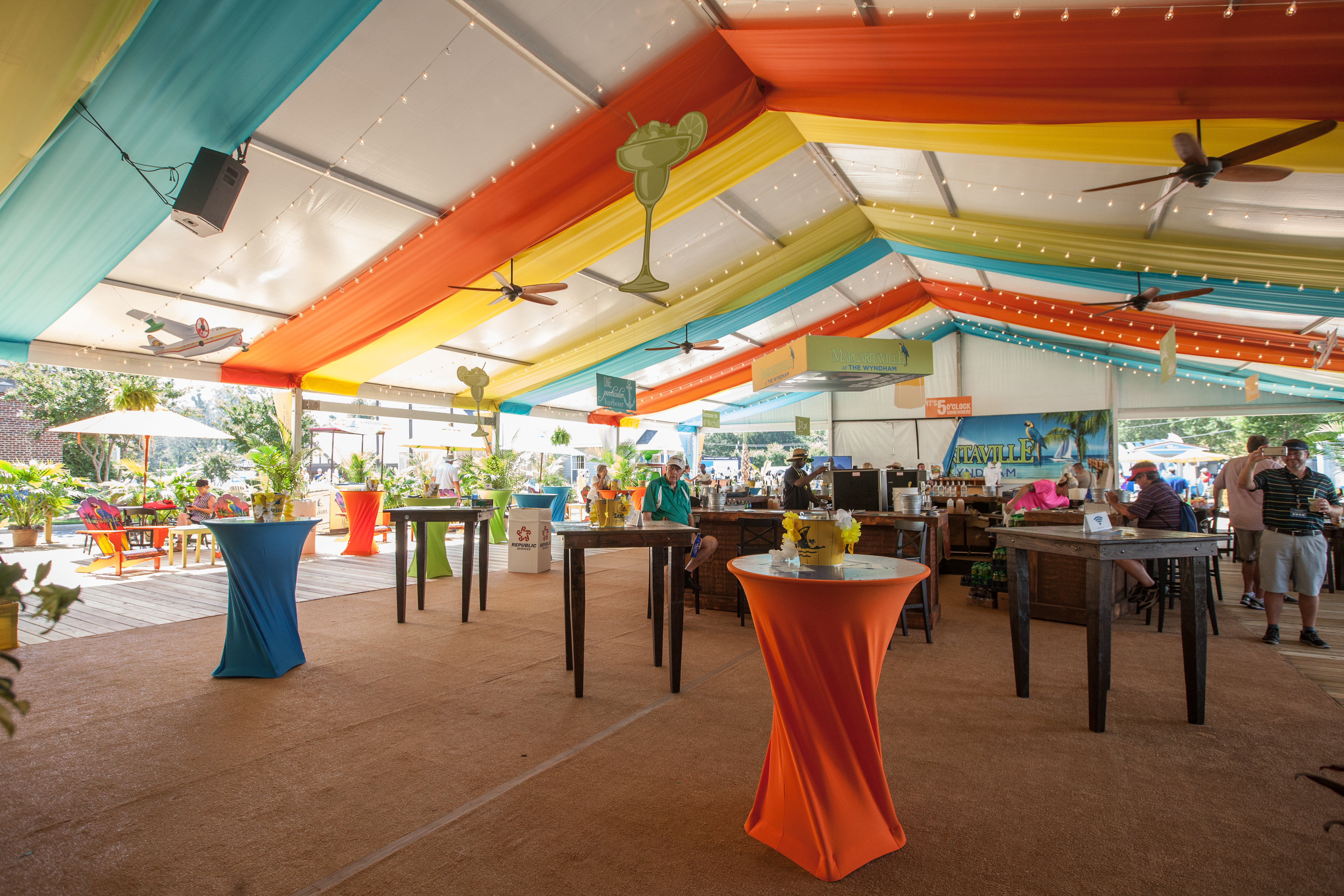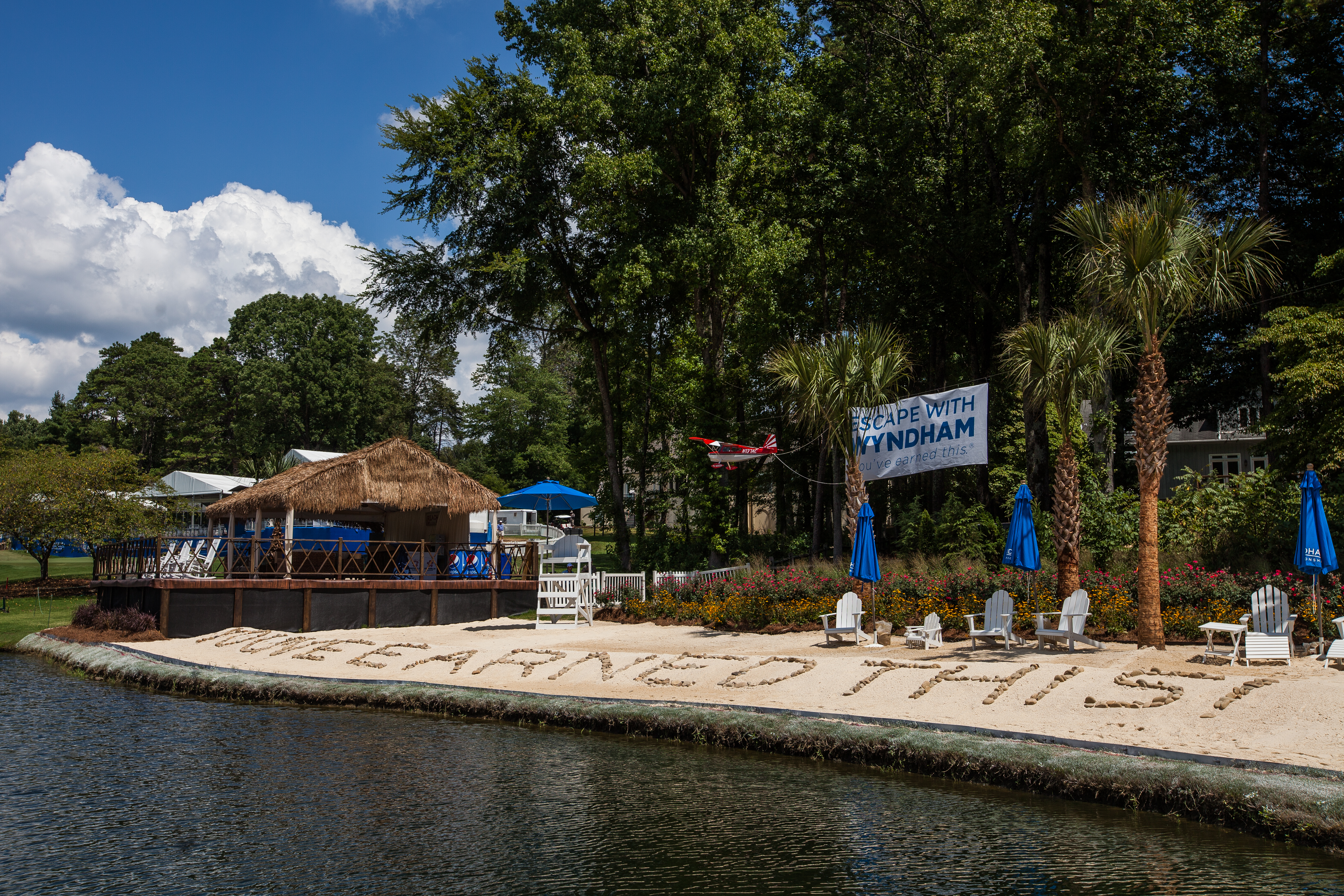 Given the competitive nature of the Special Events Gala Awards, Party Reflections faces fierce competition in the Best Achievement in Event Rental Support category on Thursday night. Although the official winners will be announced starting at 8:00pm in the Pacific Time Zone, we will be sure to share if Party Reflections wins that night.
#prexperience #TheSpecialEvent #TSE2017