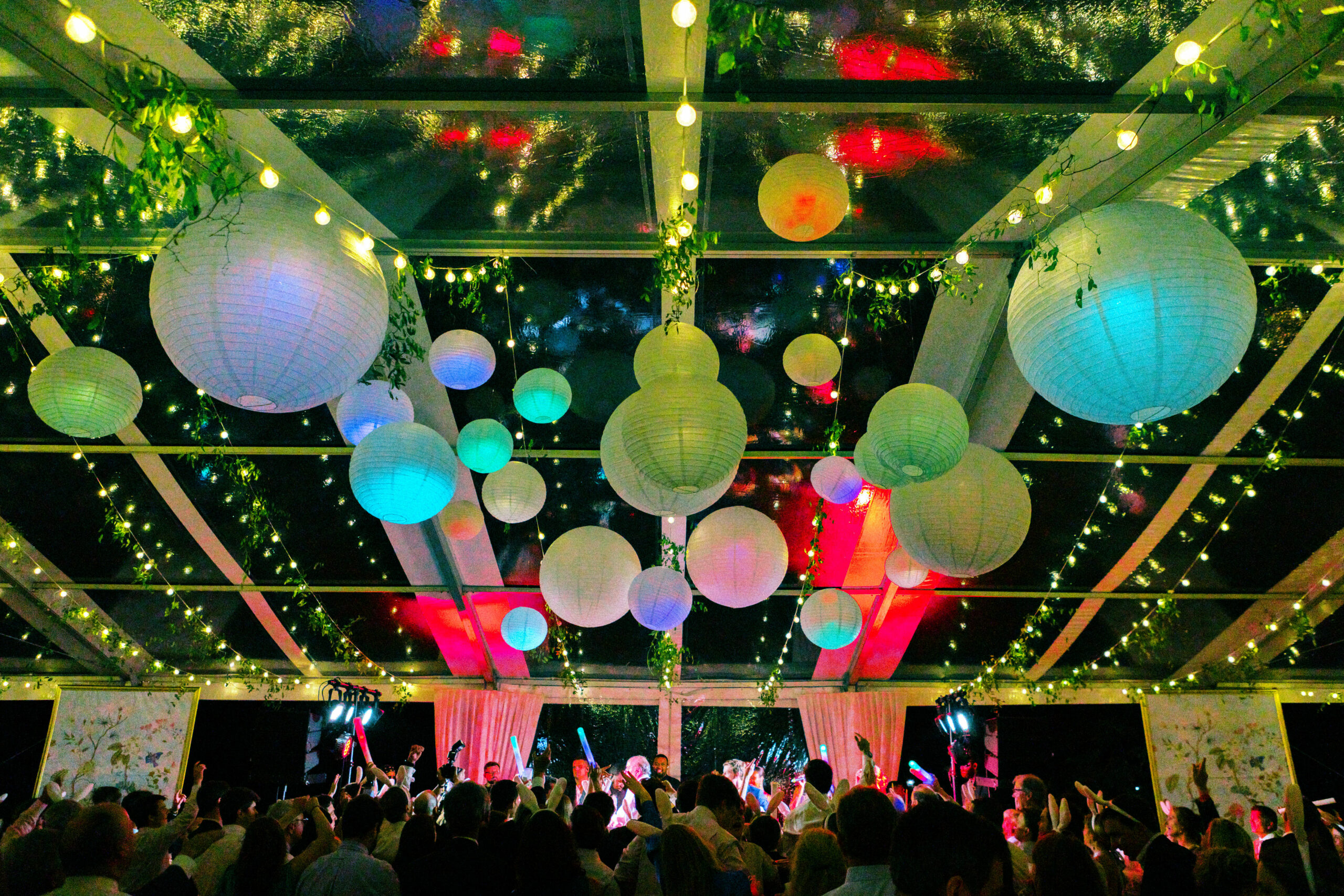 Columbia Party Rentals – Pure Perfection with Party Rentals from Party Reflections
If you are planning an event in the Columbia, SC, area, we can help make that event one that your guests will forever remember. At Party Reflections, we provide upscale party rentals in Columbia for events big and small. From weddings to corporate events, sporting events, social events, and more, we have everything you need for a picture-perfect event.
---
Party Rentals in Columbia Sc
Columbia, SC is more than just the capital of South Carolina; it's also the heart of Gamecock County. This city is defined by its historical roots, rich culture, loyal citizens, and famously hot climate. We can work with you throughout your event planning process and accommodate events ranging from 10 to 10,000 guests. Whatever the size, theme, or the scope of your event, our team will ensure you have everything you need to make it exactly what you want.
Our Party Reflections Columbia Team is committed to providing exceptional service and upscale, quality rentals. They will meet all of your rental needs and answer any questions you have about our products and services. They can discuss your event via phone or email or at the Party Reflections Columbia showroom, where you'll be able to see our products and rental options in person and take the necessary steps to bring your event to life.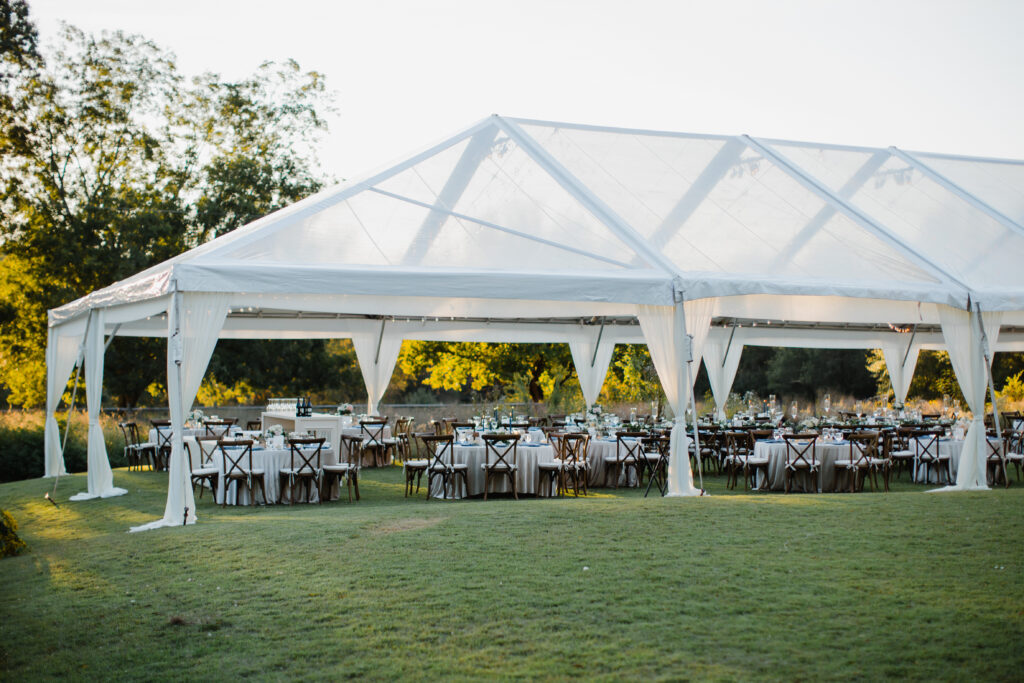 You can peruse our catalog's superb range of products by various categories, or you can put it all together in our design center to find the ideal harmony of color and sophistication.
Pick the perfect piece for your party rental needs!
Contact Us
Columbia Party Rental Gallery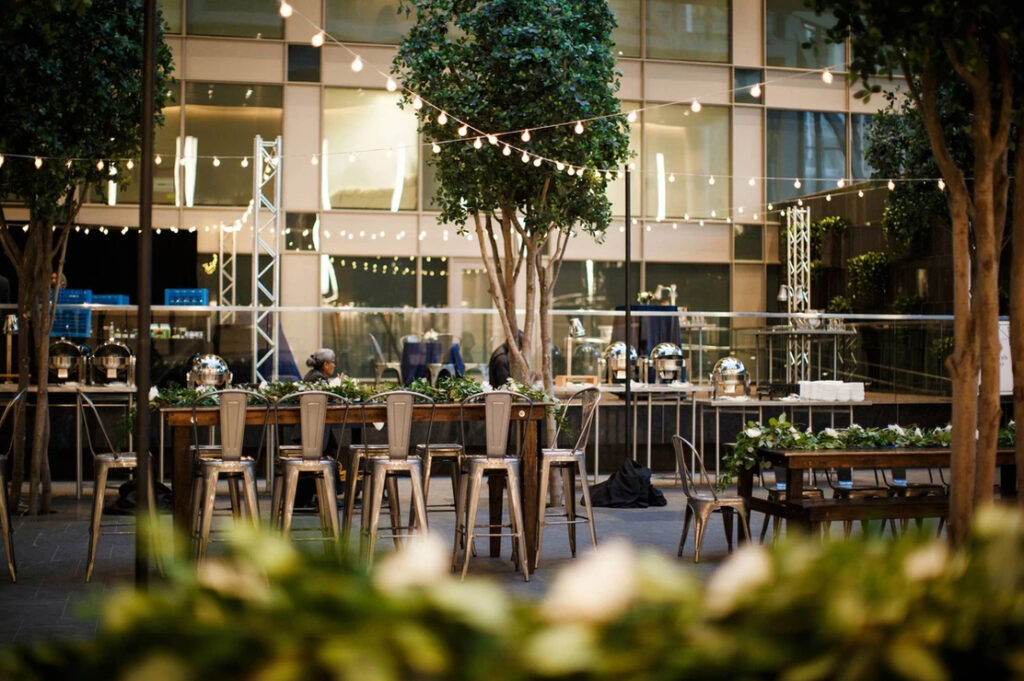 Our party rentals and event experience is ready for you.
At Party Reflections, we specialize in all types of event rentals, including various tents. These include pole tents, which are tension-style tents with vinyl fabric, and frame tents, which are freestanding framework tents with aluminum poles that support the vinyl roof.
We also offer structure tents that are perfect for the hot Columbia days since they are engineered with the option of HVAC. If you're going for a more natural feel, our sailcloth tents are the perfect option and can give that effortless, natural look, and airy feel to your event.
Customizing Your Event With the Perfect Pieces
Not only do we provide tent rentals, but we also provide everything else you need to furnish your venue and bring your vision to life. We have the right pieces to add to your space if you need convention rentals, including red carpet runners, black or red velvet ropes, picket fence panels, and more. We also provide lighting, including Source 4 lights, string lights, LED lights, accessories, par lights, and chandeliers.
If you're ready to begin the event planning process and are searching for a company to provide the services and resources you need to make this process less stressful, we can help.