A Planner's Perspective: Katie Dunn, Owner of La Fete
Katie Dunn, Owner and Lead Planner with La Fête
Event rentals obviously play a vital role in the overall aesthetic of your event.
However, from a planner's perspective it's the relationship with the rental company that matters most!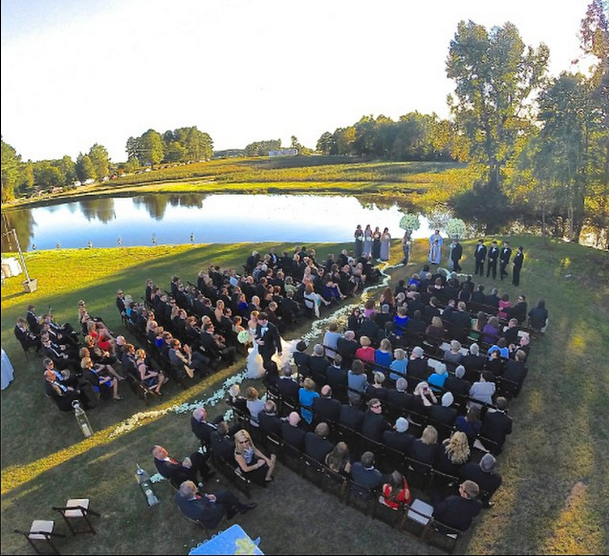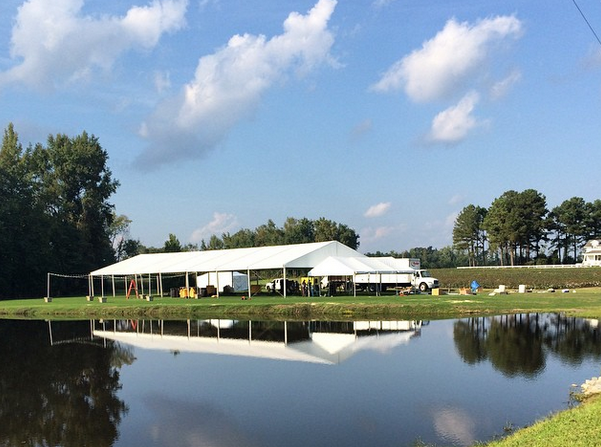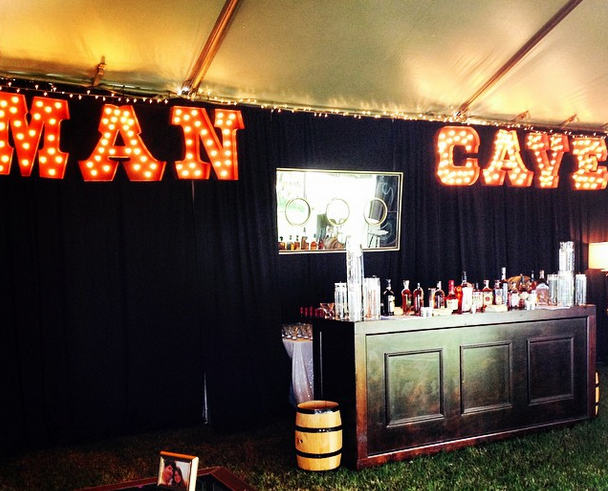 Brides hire planners for their expertise and advice, but behind the scenes I have learned that it is really more about the relationships we at La Fete have with our most trusted vendors. A company can have the most beautiful linens and china but if the relationship with the sales person at said Rental Company is lacking, then you could be in for a world of complications!

It is my experience that, inevitably, there are always items you need to add or adjustments that need to be made in the eleventh hour. But, if it is after 5pm on a Thursday and my rentals are being delivered Friday morning at 8am, we could be in trouble. In this business, I have to know I can count on someone to be there for me, or else we will never succeed.
The more complicated the rental order, the more important this relationship becomes. I have to trust that when I am putting on a 500 person tented event, and trouble arises (i.e. it starts torrentially down pouring, or the band unplugs something from the generator) I can call your rental company and receive the service of someone on site to assist in a moment's notice.
Because of the importance of this relationship I know that I can count on Party Reflections. I have spent many hours with the installation team, and I know, without a doubt, that if I ask one of the guys to climb up to the top of the tent and tweak the way the fabric is hanging (for example) they will do it without hesitation. As a rental provider they want the event to look as amazing as I do! This peace of mind on a wedding day is priceless!