Conferences, Networking & Education: A Recap of My 2014 ISES Live Experience

A scholarship is defined as a grant or payment made to support a student's education, awarded on the basis of academic or other achievement. When the opportunity arose to apply for an ISES Live conference scholarship to attend the annual ISES Convention, I drafted an outline of my application essay immediately. Beyond an amazing destination such as Seattle, I saw an opportunity to network and learn from industry professionals from around the world.
With an emphasis on education and a "Ted-X" style format, ISES Live was a great experience. Each session started with an introduction of three presenters giving a brief overview of their specialty. The larger group was then left to decide which topic and presenter's session they would like to attend and dive deeper into as a smaller group. From a conference attendee perspective, this format removes the guesswork from deciding which session to attend based on the description only. Given this opportunity, I feel I was able to choose education sessions that would benefit me professionally as well as provide relevant information to the Greater Charlotte ISES Chapter.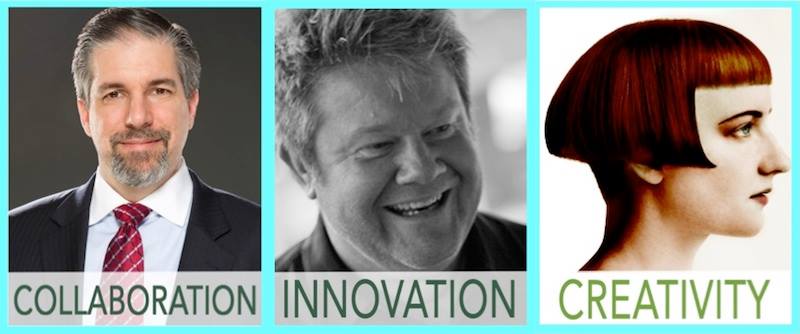 One session in particular stood out to me as thought provoking and relevant to my position as the Marketing Communications Coordinator for Party Reflections. The Power of Partnerships, presented by Mark Dyce of 206 Inc., intrigued me because partnerships are the foundation of success in the events industry and for Party Reflections. Mark started the session by describing what people respond to in the context of events or companies with who they want to do business. The words that stood out to me were; Relevant, Personal, Authentic, Meaningful, Impactful and Transparent. From making a decision concerning a new policy to partnering with a nonprofit as a sponsor, one should consider how those decisions translate both internally and externally by keeping these keywords in mind.
The larger take away from this session for me was that the experience that our partners have working with each of us is the story that is told to the audience that we are trying to reach. When you focus on building strong relationships with other businesses and meet and exceed their expectations, those partners will advocate for you and the product or service that you sell. The Harry S. Truman quote "It is amazing what you can accomplish if you don't care who gets credit" was a theme throughout the first day of the conference and especially relevant to this session. In the world of special events, ultimately no one company can do it all for a client. It is the combined effort of each partner contributing their expertise to make an event successful without regard to receiving credit for a job well done.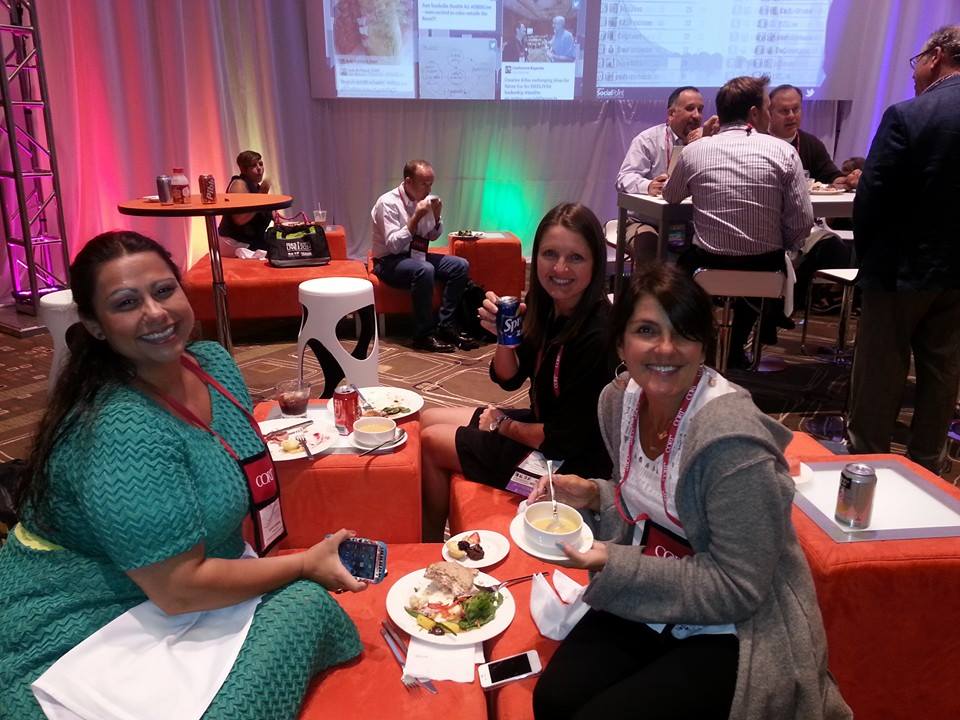 I would like to thank the Greater Charlotte ISES Chapter for awarding me the 2014 ISES Live Conference Scholarship. I appreciate the investment made in sending a current ISES member to ISES Live by both the chapter and by my company, Party Reflections. I will continue to implement and share what I have learned at ISES LIVE in my workplace and with the larger event community of Charlotte.
Cristin Lee
Party Reflections
Marketing Communications Coordinator