How do you Stay Cool in Columbia, SC?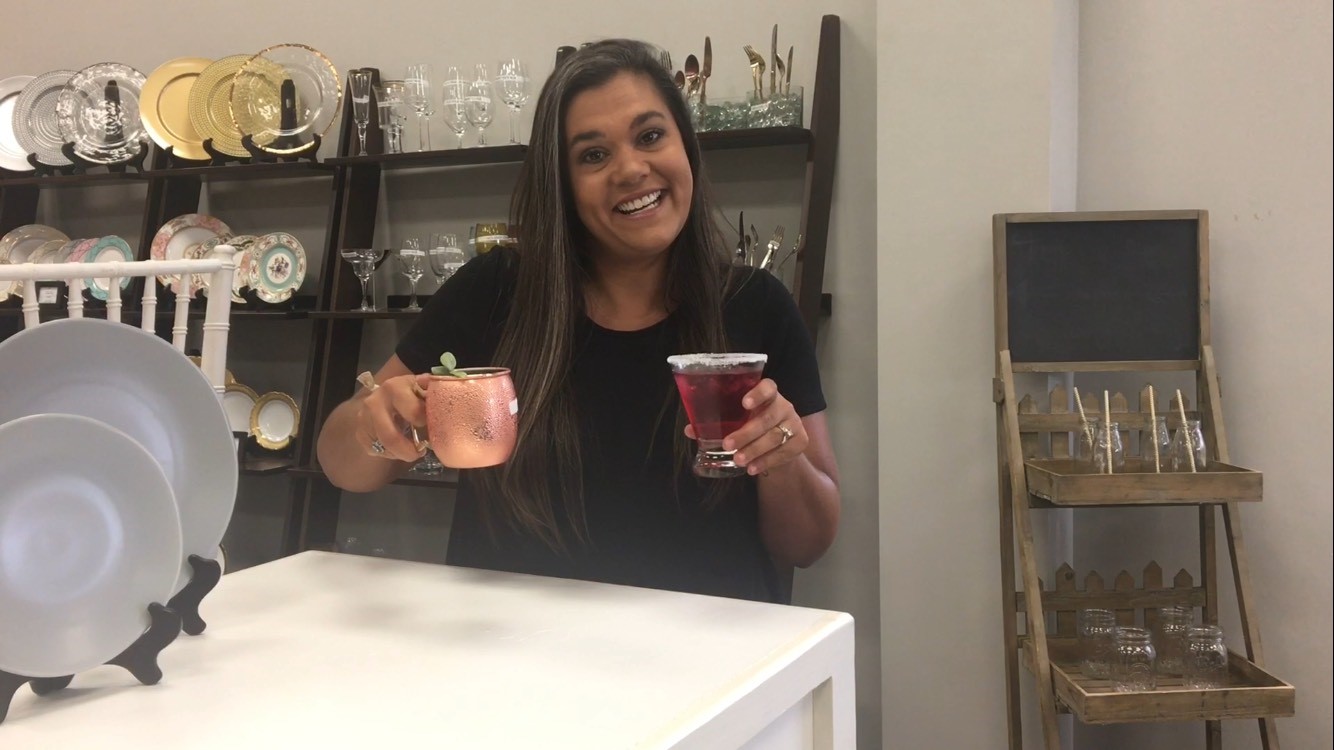 Columbia, South Carolina is known for many things. It is the state capitol. It is the home of the USC Gamecocks. And it is known for being HOT. The city has promoted it's "hot status" by being known as "Famously Hot." Regardless of the heat, there are great things to do in the city and surrounding areas known as The Midlands. Visiting the State Capitol building is one way to beat the heat. Complimentary tours are available throughout the year and the specifics for visiting can be found on the State Capitol website.
Ed Venture Children's Museum will keep the young ones busy for hours. It has amazing, hands-on, themed play areas and a walk thru butterfly exhibit. There is a giant, 3-story kid named "Eddie" that serves as an indoor play place where the play levels explore all of his major organs and circulatory systems. Nothing is better than children learning while they play.
A beautiful new addition to the University of South Carolina is the Alumni Center located on the corner of Senate St. and Lincoln St. in downtown Columbia. The building has more than 60,000 square feet of space for weddings, conferences, galas, meeting, alumni functions and other celebrations and events.
Recently we decided to ask our PR Columbia team how they stay cool in the summer. It is amazing what they came up with and how you too can stay cool no matter where summer finds you. To beat the heat, you can visit our newly designed showroom to get more ideas for planning your next event. Explore Columbia and get to know The Real Southern Hotspot.
#PRexperience #PRStory #staycool