How to Create an Elegant Wedding Reception Tent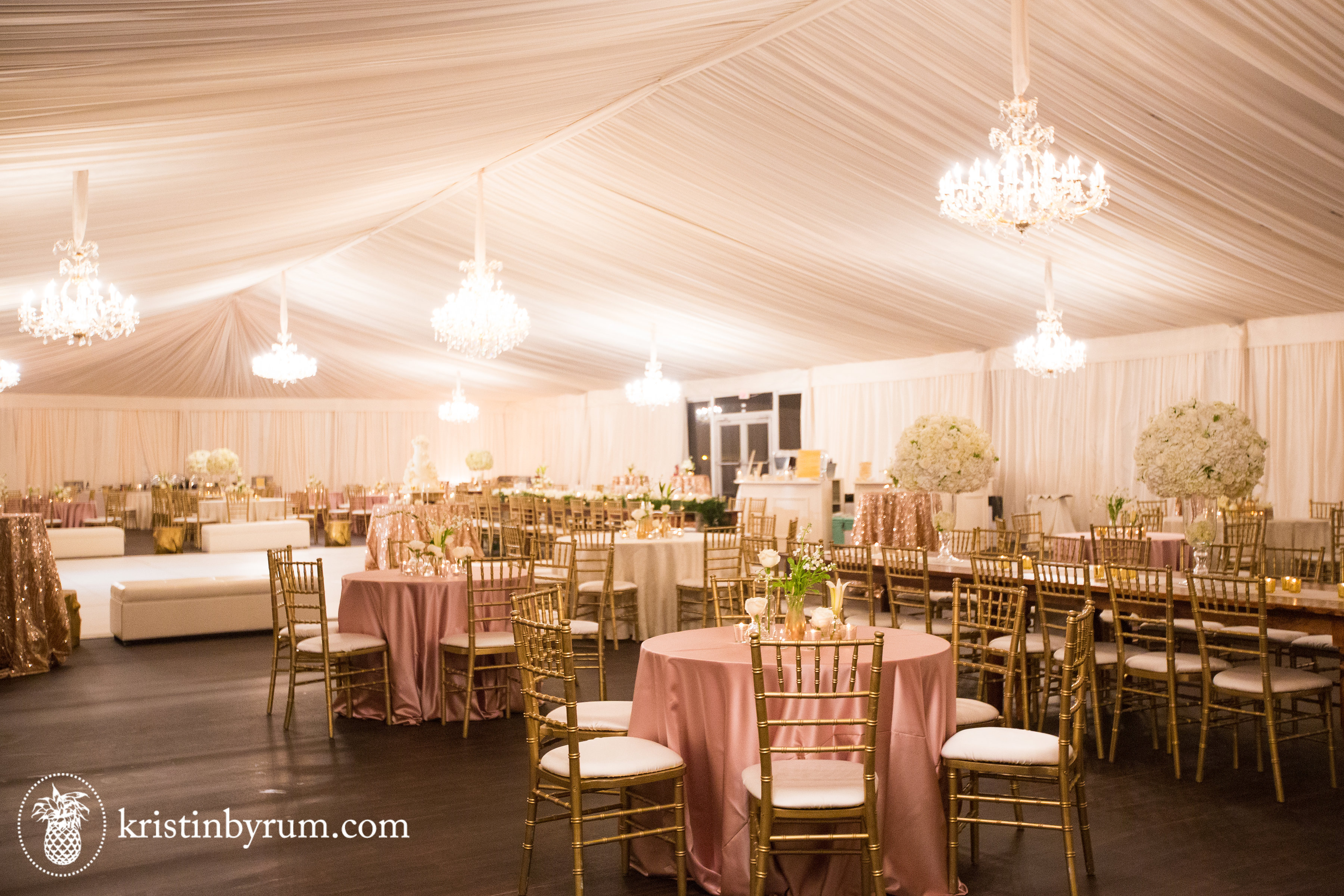 Our team of talented event rental professionals recently worked with the 2018 Daytona 500 Champion, Austin Dillon and his beautiful wife Whitney to plan their gorgeous wedding reception at Childress Vineyards. Childress Vineyards is located in the Yadkin Valley in Lexington, NC amidst rolling hills and farmlands. The winery has numerous venues onsite however the couple wanted to create a unique space for their celebration on the property. That is where we come in.
Early in the planning process, Charlotte Account Executive Sara Shelor met onsite with the client to walk the winery and see the desired location for a reception venue. This type of site evaluation allows our team to consider what size tent will fit in the space, what accommodations will need to be made for sourcing power and HVAC as well as understanding the vision the client has for the event. Sara was then able to design multiple options for tenting the parking lot and present those options to the client.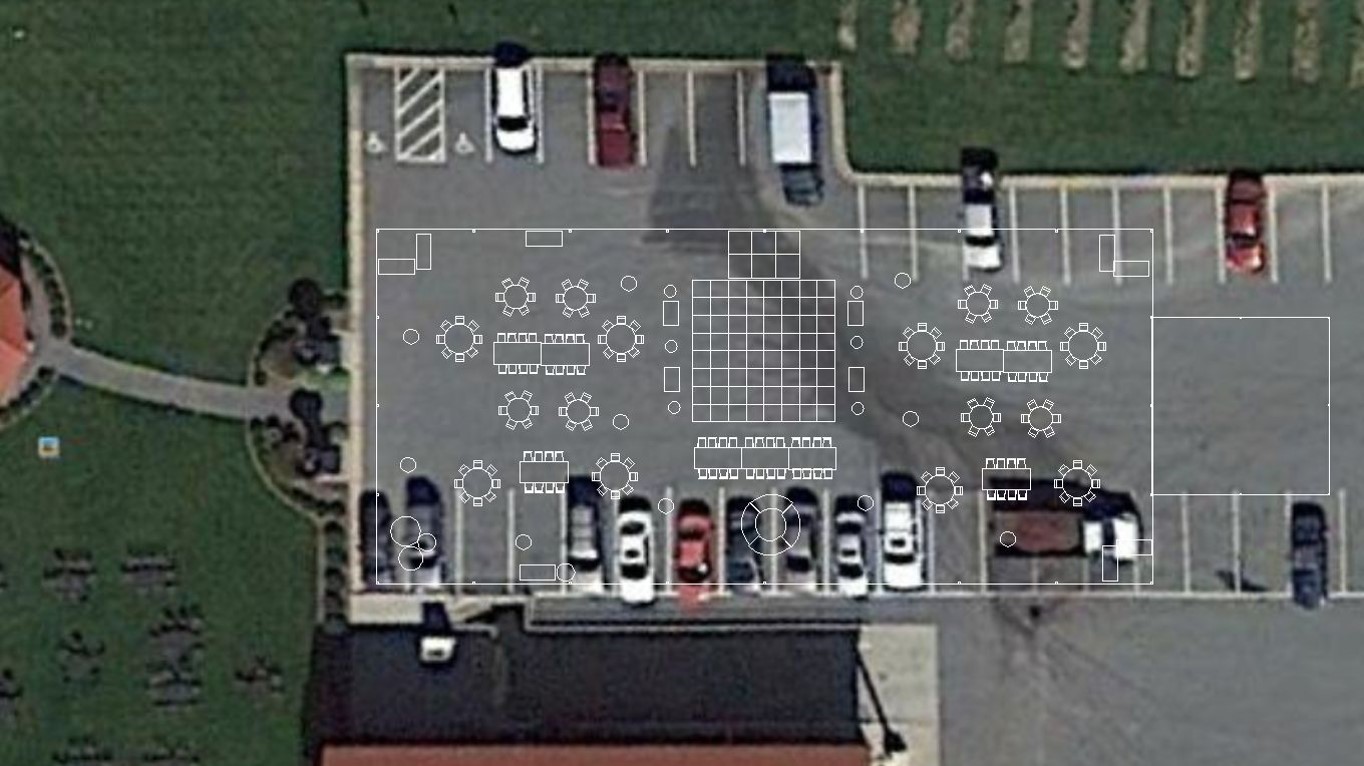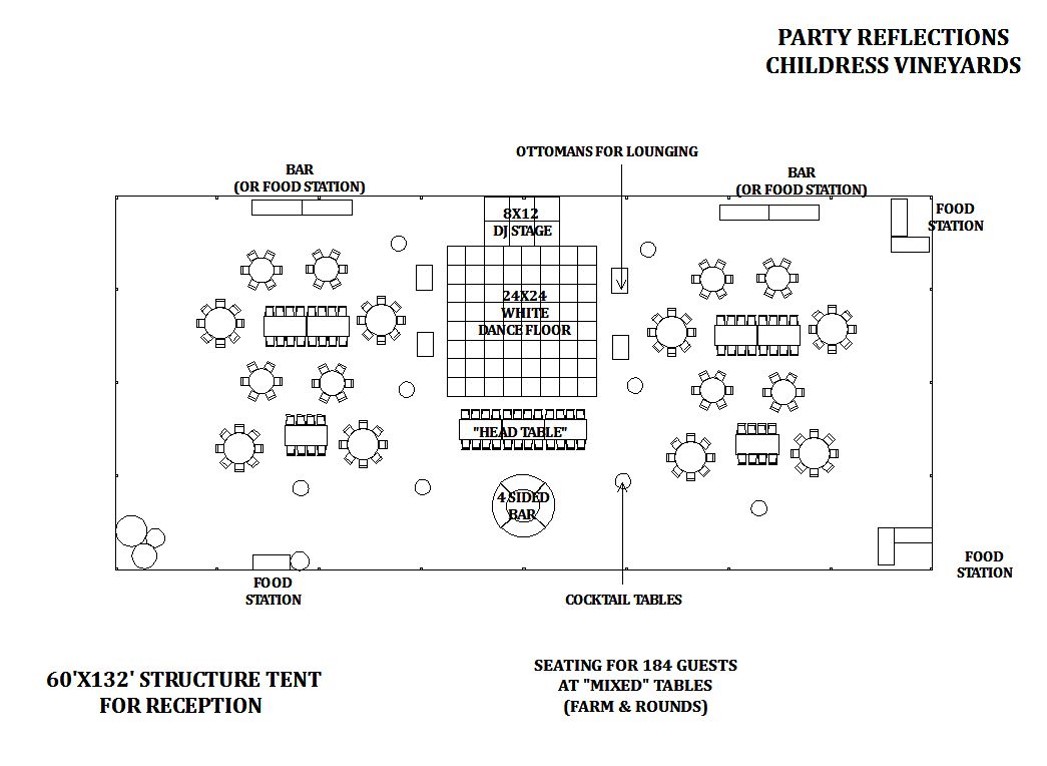 By utilizing resources like Google Earth and our CAD (Computer Aided Design) software, Sara was able to illustrate what the tent not only would look like in the parking lot but also what layout would accommodate for their guest count. Once the tent size was determined, the next step in the planning process involved the selection of lighting, draping, flooring, seating and linen. With so many options to choose from, Sara listened to her client and made suggestions of rental products that would create the upscale ambience the client desired. Here is a sample of images shared with the client: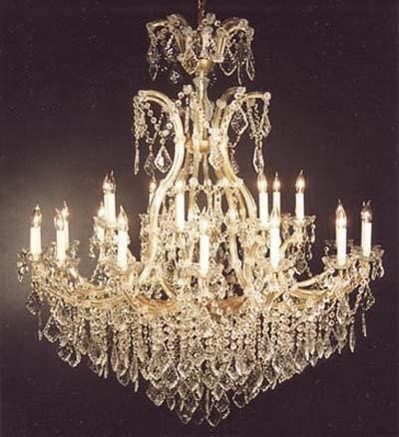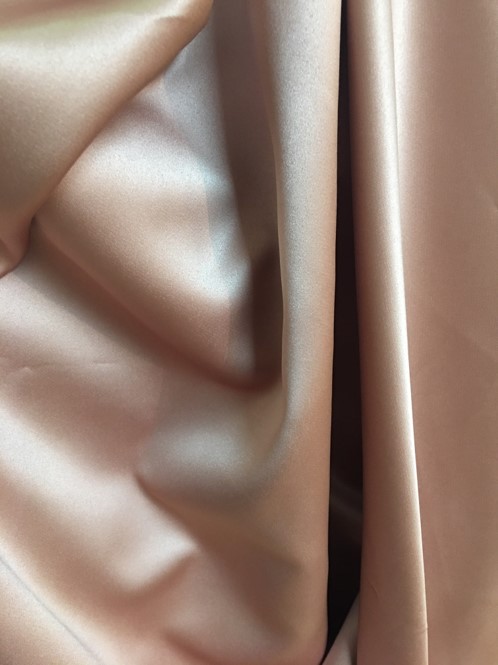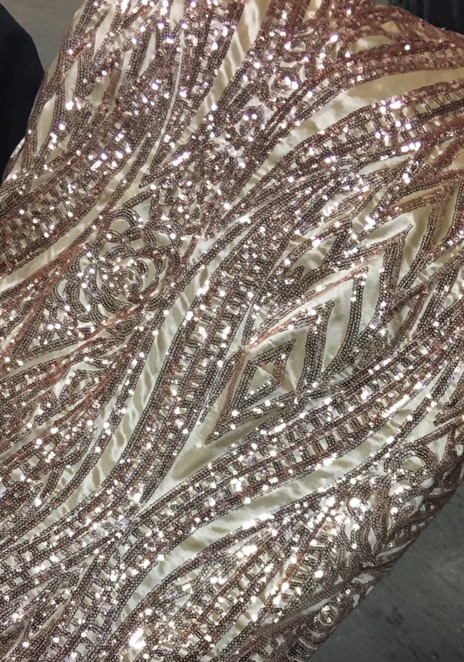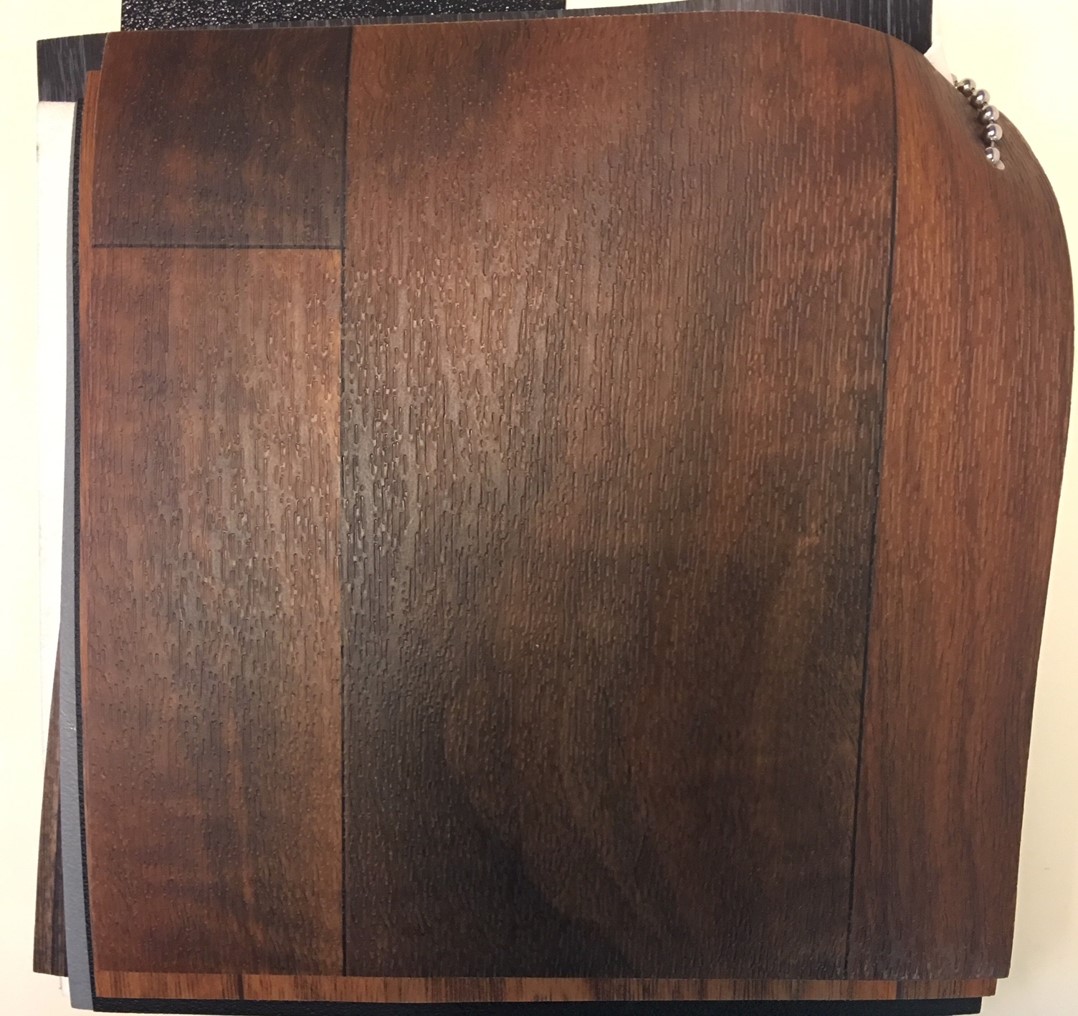 After all of the decisions had been made, it was now time to install the tent for the client. This particular tent installation occurred over the course of 12 days leading up to the wedding in early December.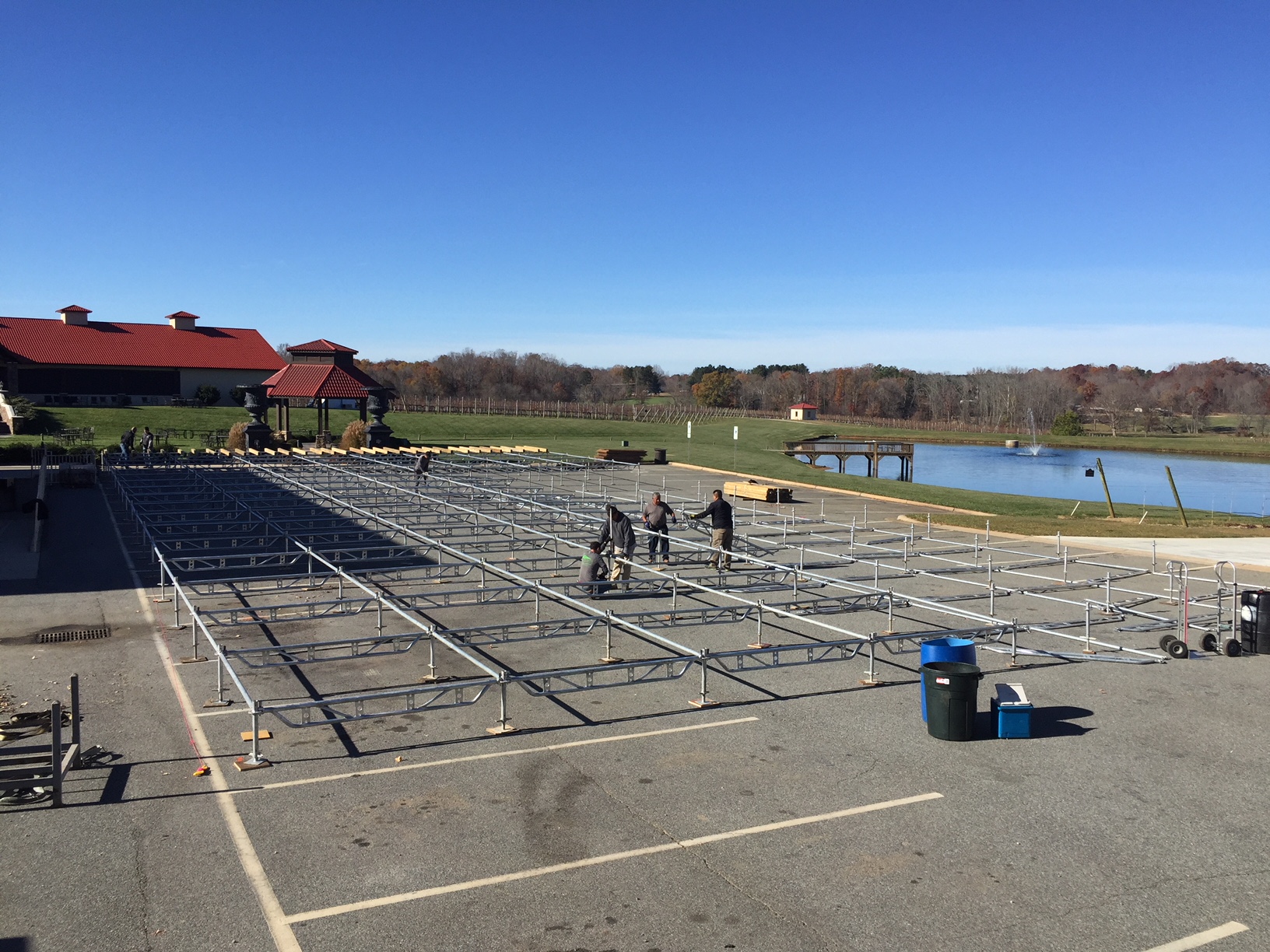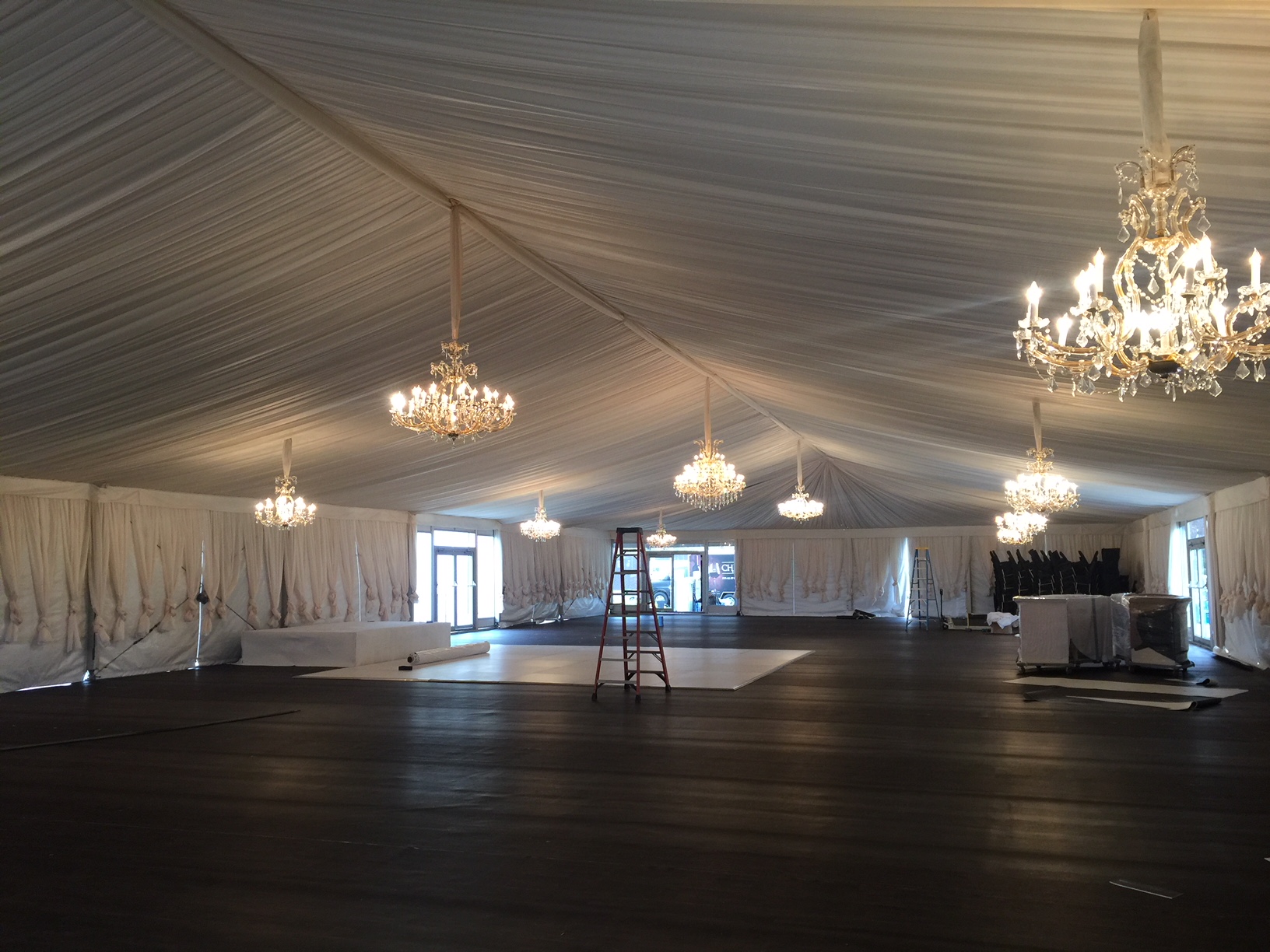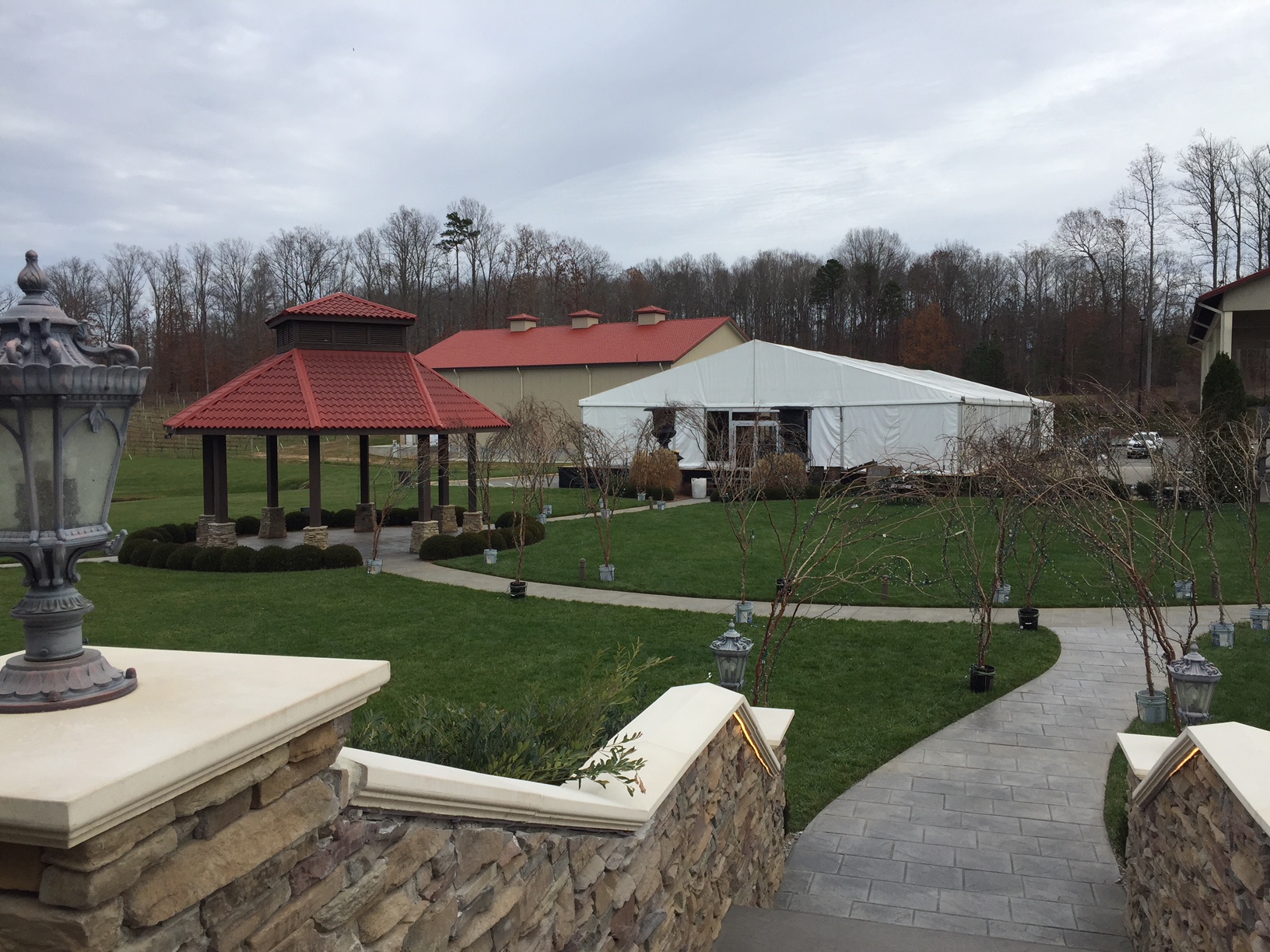 Even with some unseasonably cold days and a snow event the day before the wedding, the reception tent was breathtaking. All of the gorgeous details were captured by the talented Kristin Byrum Photography.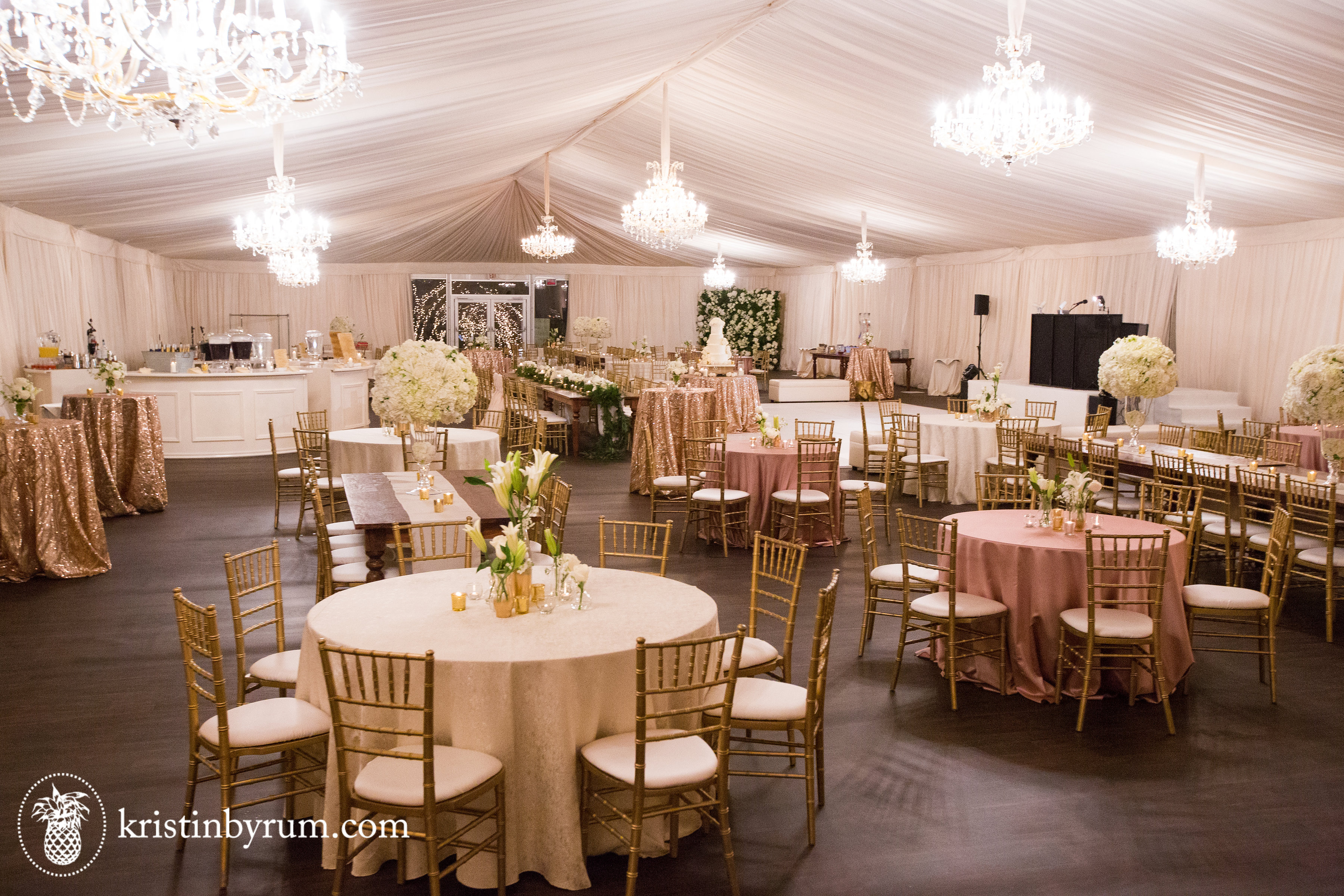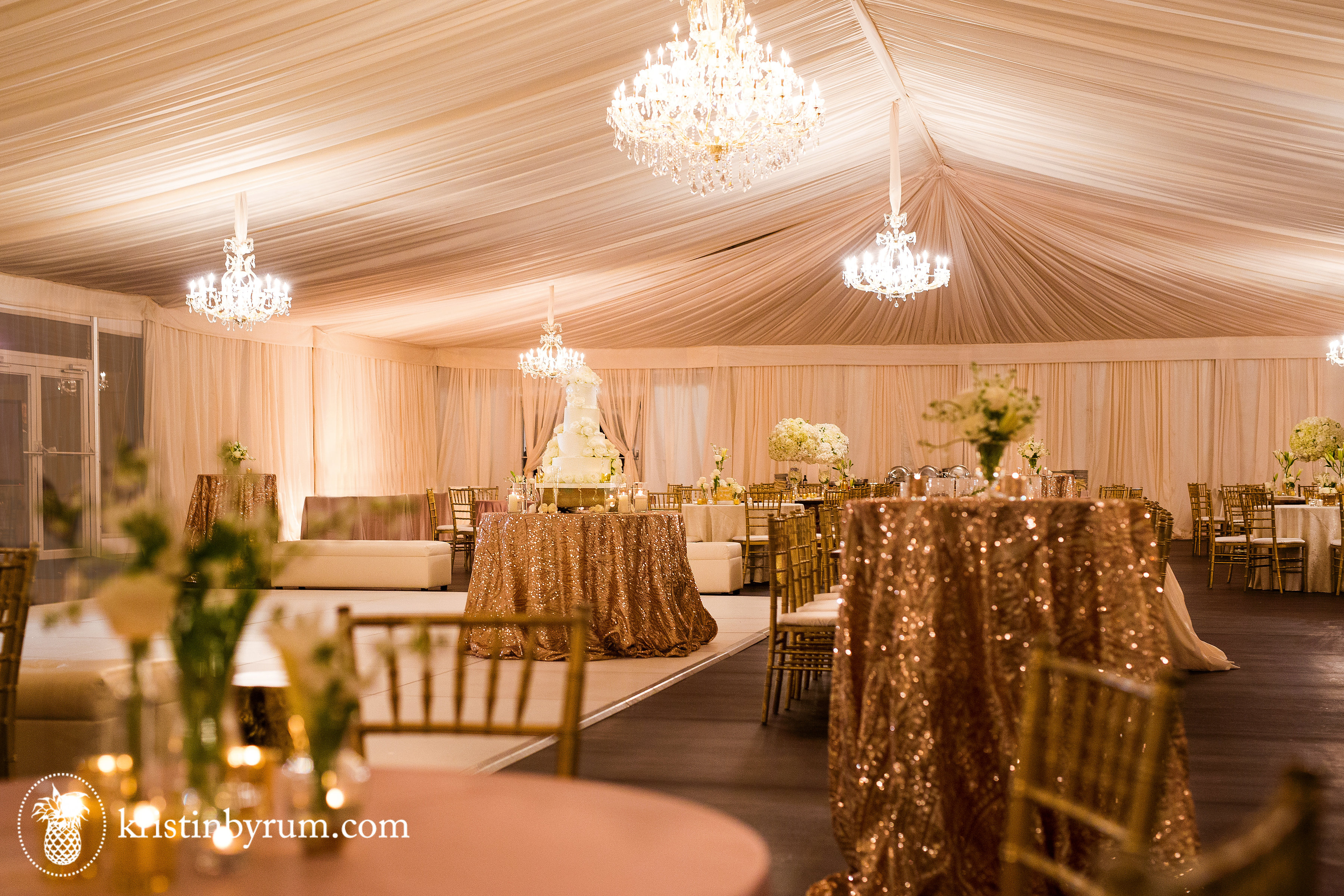 We were beyond thrilled to have the opportunity to work with the Childress Vineyards Team to create Whitney and Austin's wedding reception tent. Our team looks forward to the opportunity to work with all of our clients from start to finish as their trusted rental provider. Regardless of what stage you are in the planning process, please contact our sales team for all of your event rental needs.