New Name for a Party Reflections' Division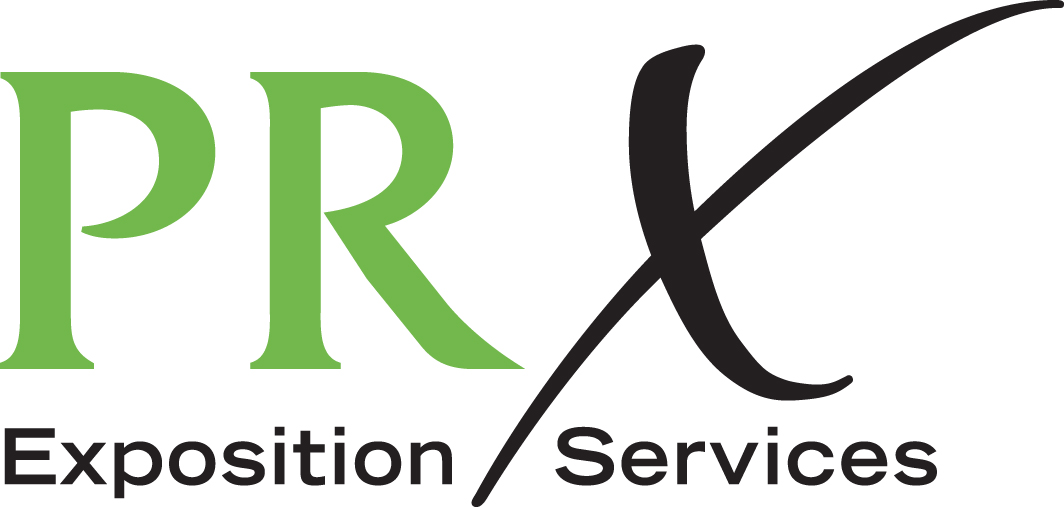 Displays Unlimited is now PRX Exposition Services
PRX is the culmination of years of service to the tradeshow industry under the Displays Unlimited brand combined with a new level of capabilities. PRX is focused on building a new brand throughout the southeast region to elevate the business into a top tier exposition company.
"The rebrand of Displays Unlimited creates a much stronger and more capable entity with a clear growth strategy for the future.
Both of our customer bases will benefit greatly from the combined resources." – Dan Hooks
Operating as a division of Party Reflections, Inc., PRX will have a presence in all markets currently being served, namely Charlotte and Raleigh, NC and Columbia and Charleston, SC. Combining PRX's exposition services with Party Reflections' tenting, specialty linen, tables, chairs, and tabletop expertise provides clients with the most comprehensive offering of special event products and services in the Carolinas.
With over 35 years of experience in the trade show and convention services industry, Zeb Burnette, the Vice President of PRX Tradeshow Division, brings a wealth of knowledge and experience to the organization. He will lead the PRX team through this transition and implementation of the growth strategy, focusing on the Southeast.
"We are very fortunate to have Zeb Burnette lead our PRX Exposition Services team and further our reach and offerings in the Southeastern markets.
His extensive experience and leadership in the trade show and convention services industry will make him a tremendous asset to our company." – Dan Hooks
The PRX team will remain committed to providing excellent customer service, innovative solutions and the foundation for successful shows. Click here to go to the PRX Website.
#christmascameearly #prexperience