Party Reflections Client Inspiration Events: Columbia
This month on the blog we will highlight the recent Party Reflections' Client Inspiration events held in each of our markets this past winter. Our client events are designed to inspire industry professionals while providing an opportunity to build relationships with members of our team. Although the general event components for each event are similar, each of our markets has a different marketing need or focal point. In this segment, we will take a closer look at the Party Reflections Columbia event that took place on Tuesday, February 6th.
The evening's festivities started in the Columbia showroom where guests were treated to a glass of prosecco upon arrival and the first look at new rental product launching that night. With a captive audience, this event was a great opportunity to promote the Panama Linen, the newest addition to our Linen Gallery. The Panama linen has a faux linen look and is available in 12 colors in a variety of sizes. Also announced that night was the expansion of the china pattern Hudson in 3 additional colors and a new flatware pattern named Velo. Another way that Party Reflections differentiates itself from other rental companies is our custom fabrication team. We build custom items for our clients and in particular for these events asked guests to give feedback on a prototype bar that was featured in the showroom. The 8′ Rustic Pallet Bar is now in our inventory after the positive feedback received at the client inspiration events.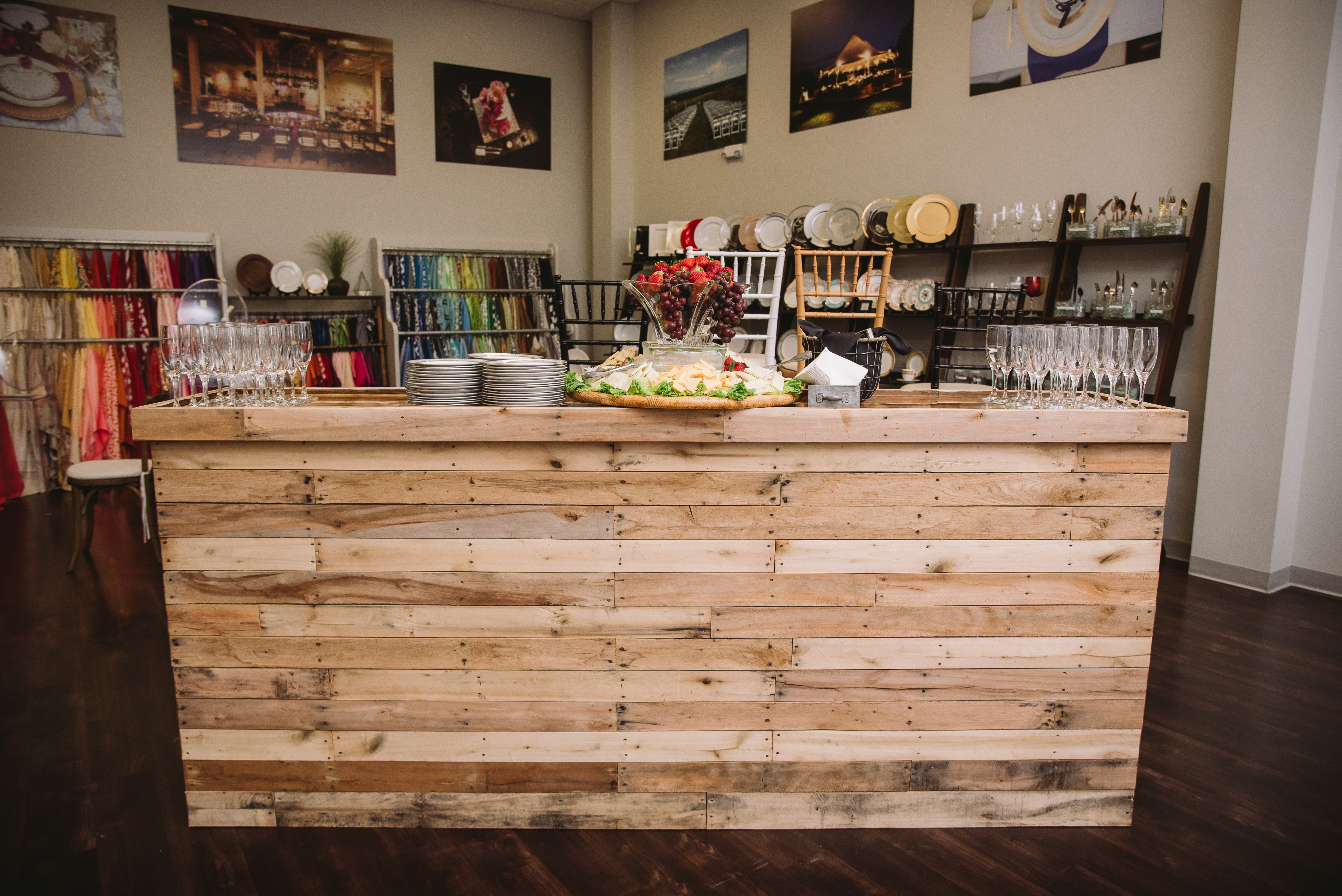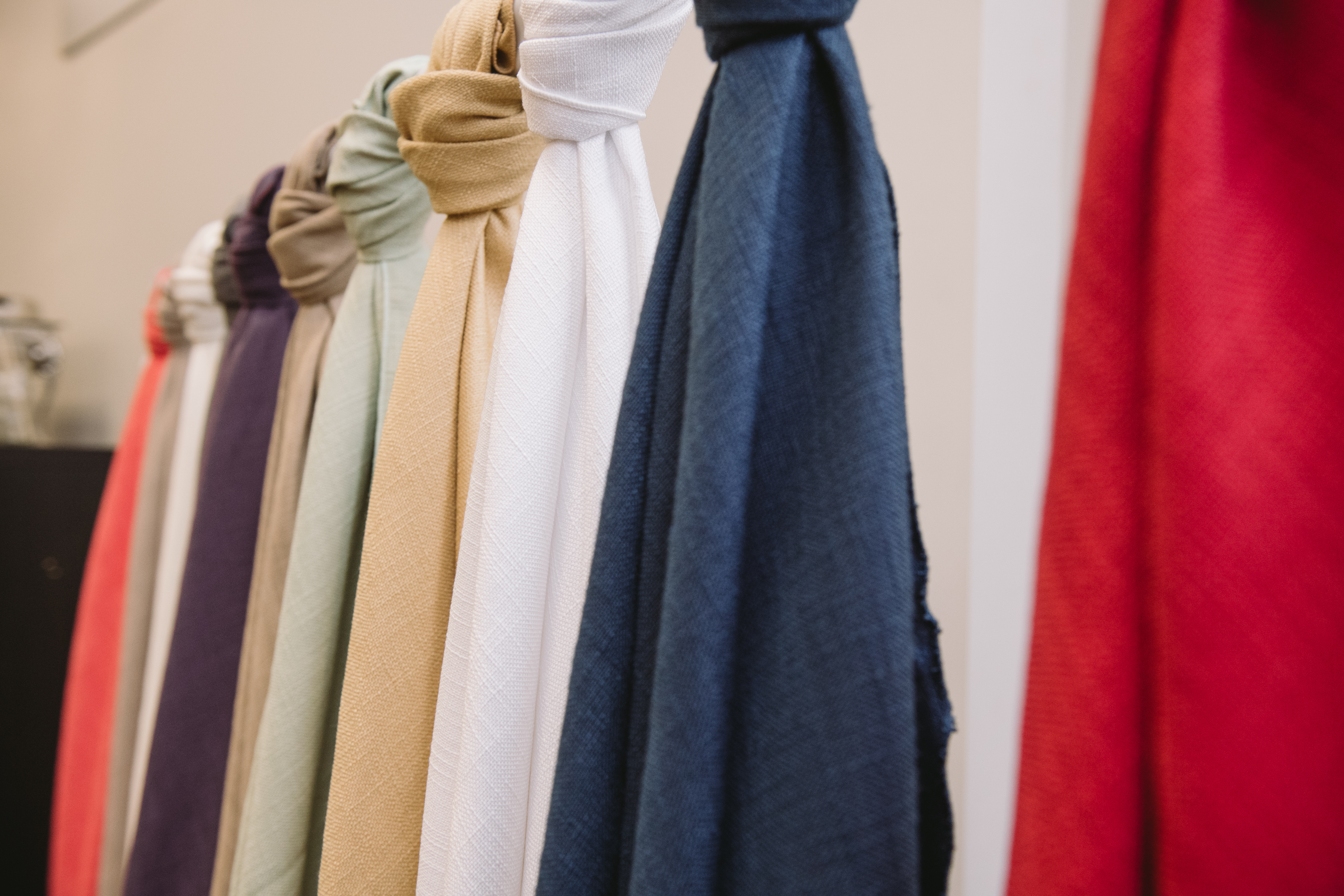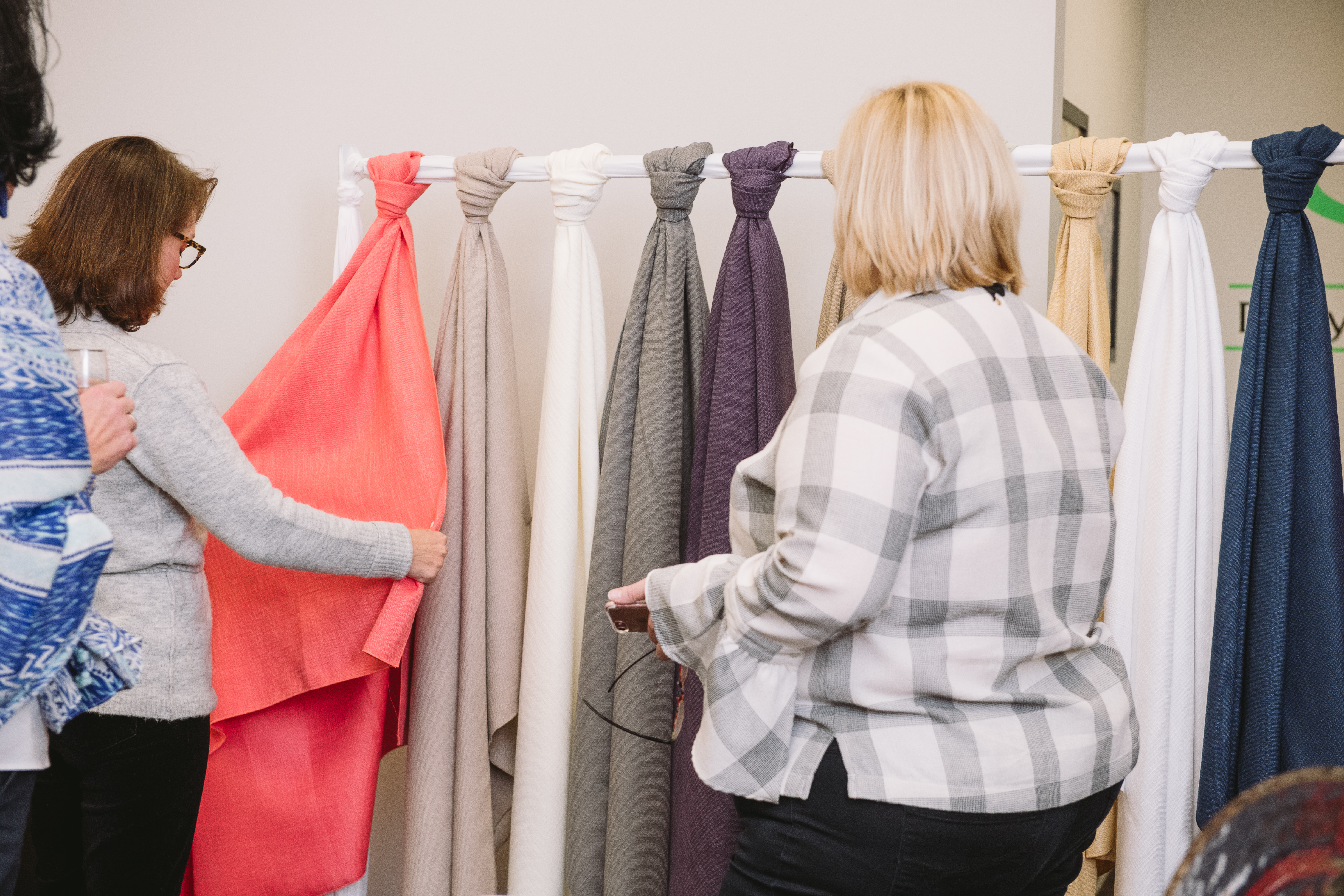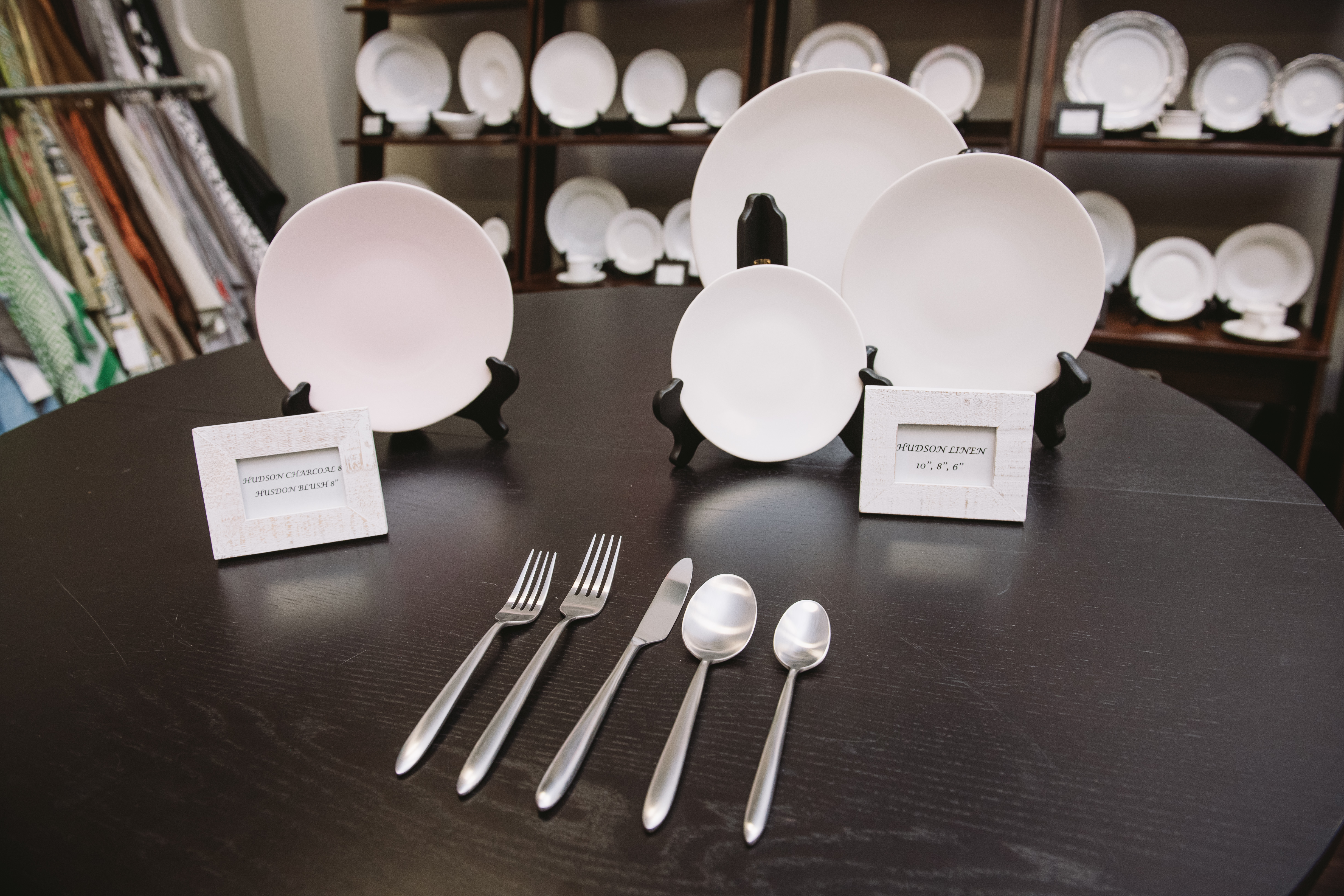 Guests were then asked to take a short walk into our warehouse for the main event. Our Columbia team installed a 50X50 Structure Tent in the warehouse complete with glass walls and doors, custom draping, lighting, couture linen and the new Modern Event Furniture line. The element of surprise and delight is at the forefront of our client events. Unexpected details such as the use of a circular stage with J'Michael Peeples Trio playing jazz or the Columbia's Famously Hot flames on the floor as a custom decal are thoughtful and purposeful. We want our clients to experience our team's capabilities, not just see them in a picture.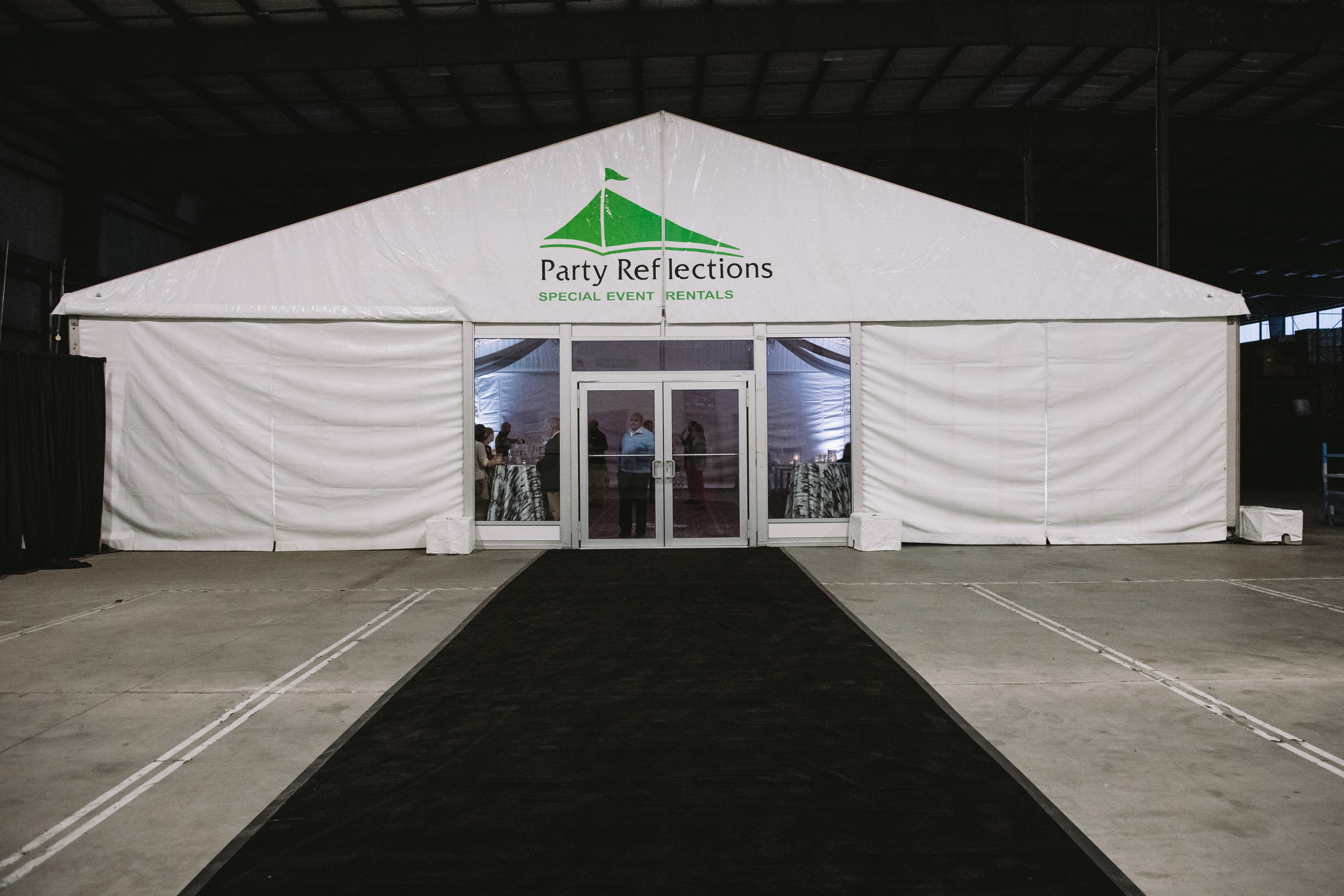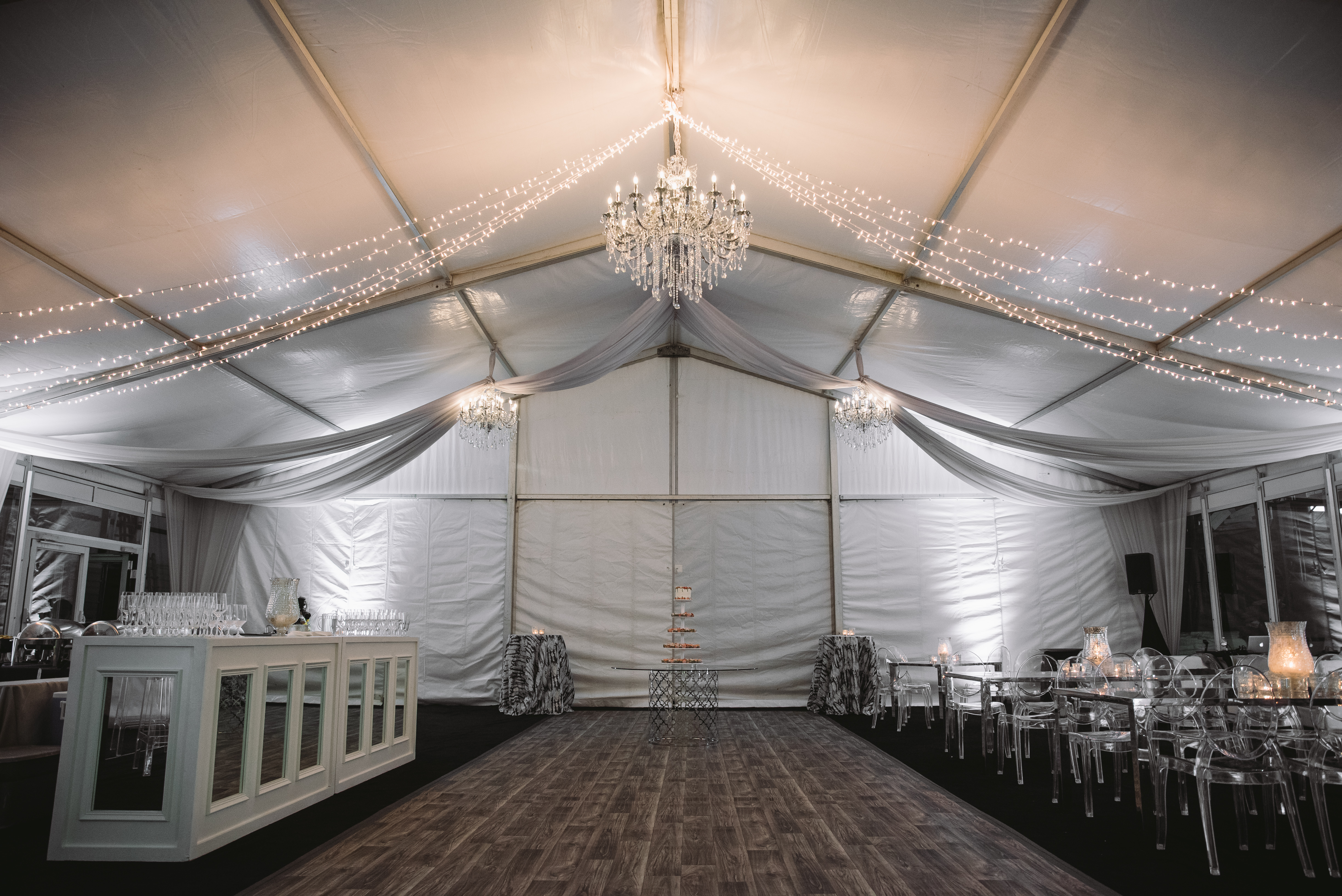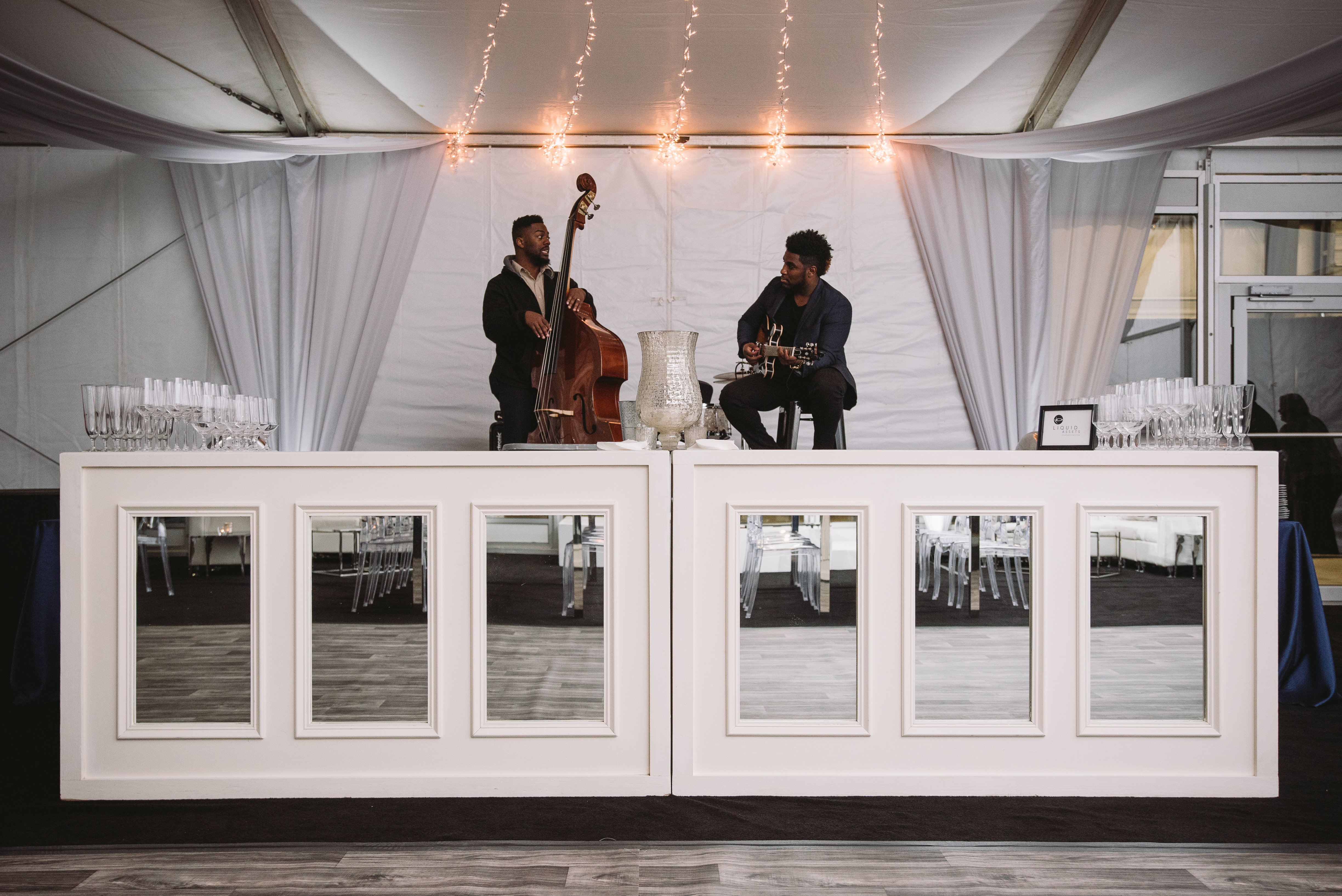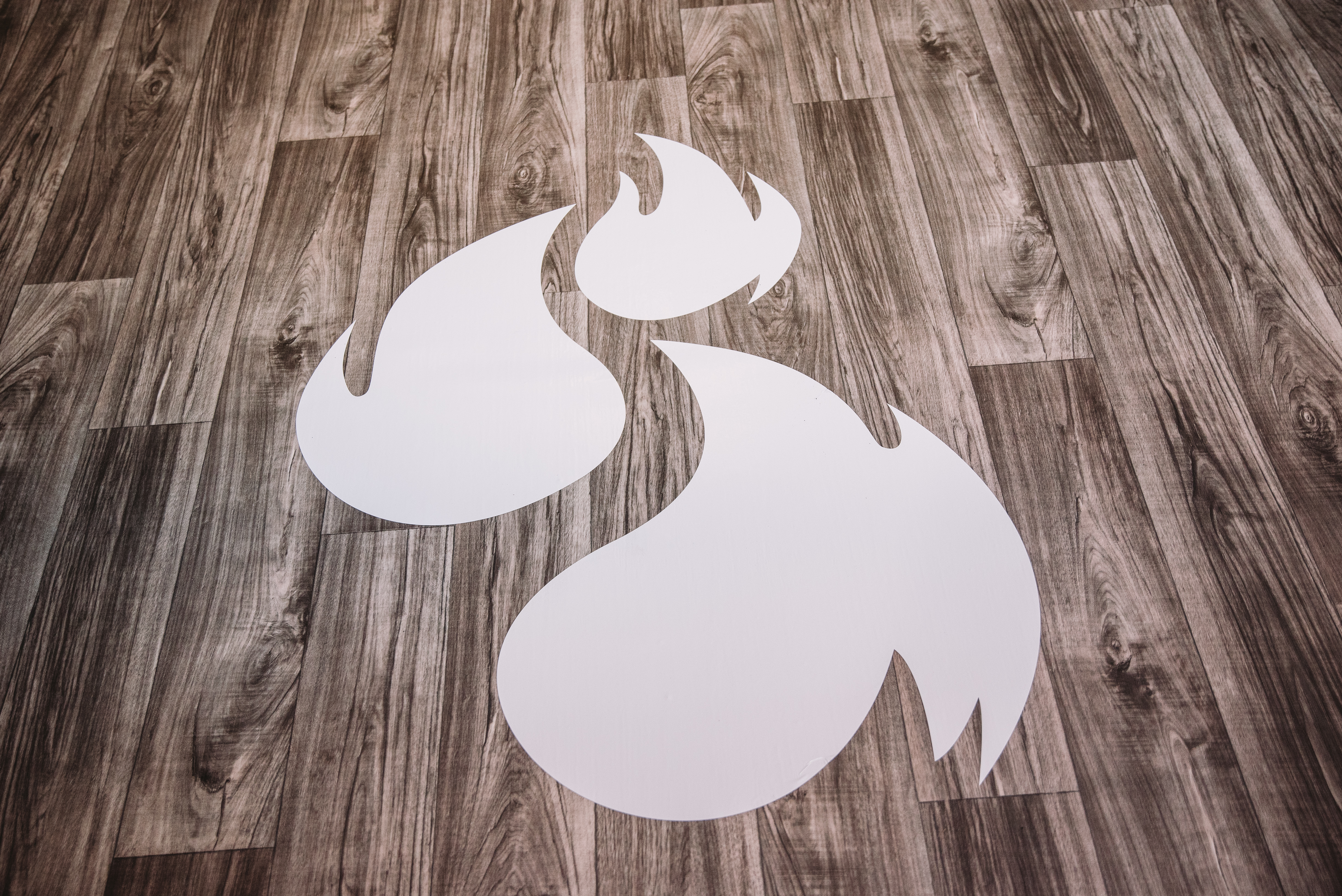 If the tented portion of the event was not exciting enough, this event also was the perfect opportunity to announce that Kim Yarbrough is Party Reflections Columbia's General Manager. We are thrilled to have Kim leading the Columbia team and are thankful for her years of service and the knowledge she brings to the table. She introduced and recognized members of the Columbia Sales and Operations team attending the event.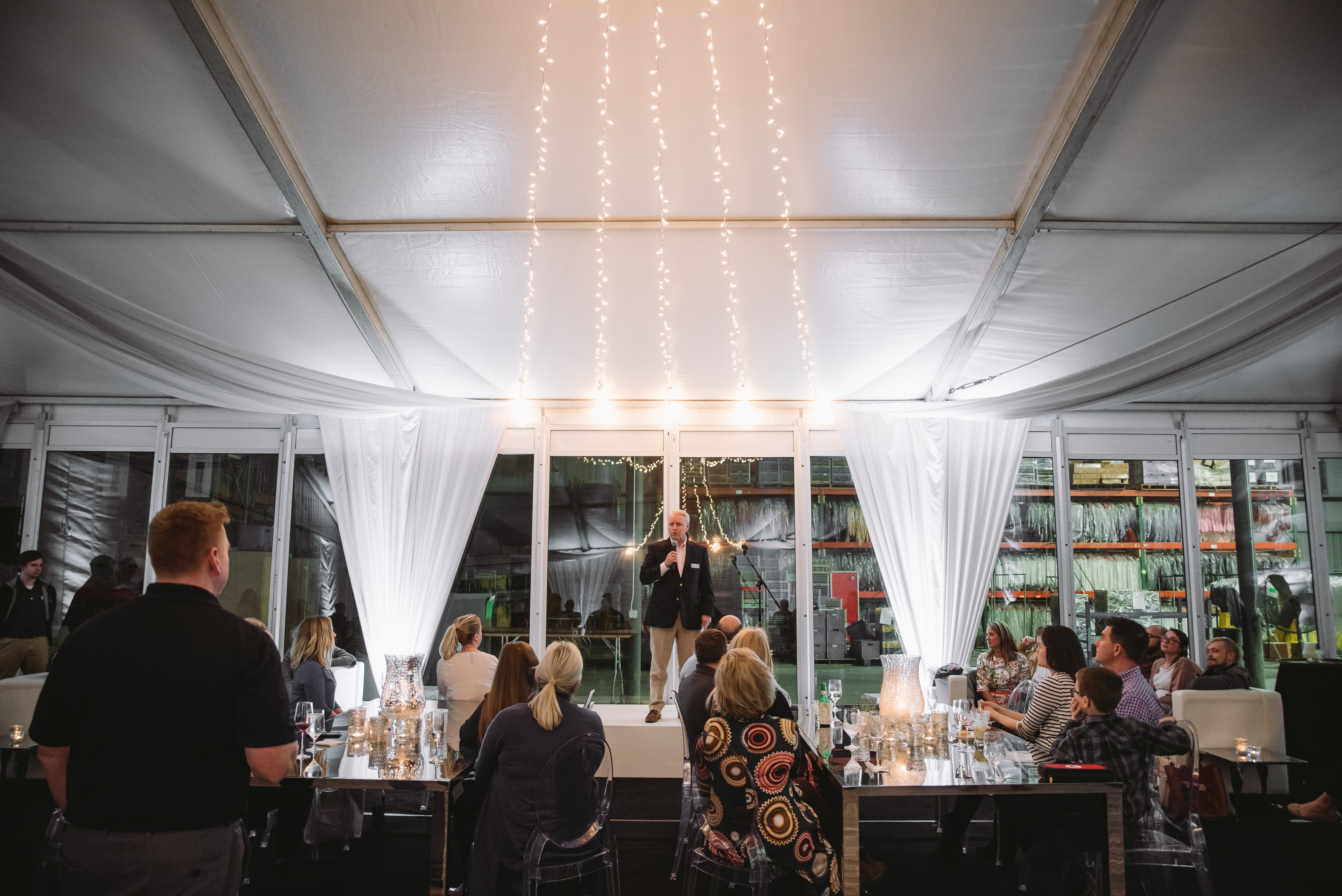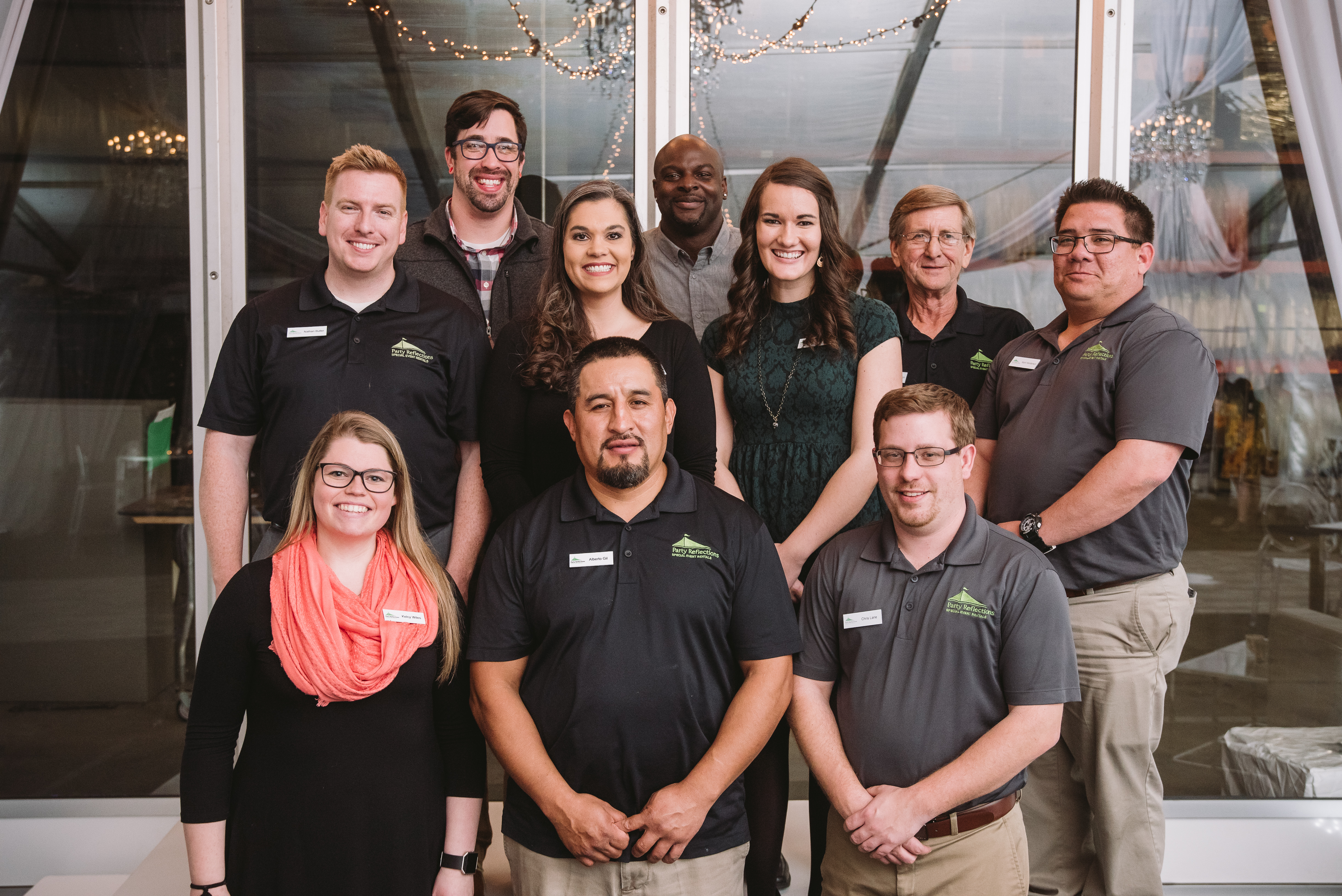 The incredible Columbia vendor team we worked with on the event included catering specialties from Blue Marlin Signature Catering, bar service provided by Liquid Assets, desserts by Bonnie Brunt Cakes, entertainment secured through Key Signature Entertainment, sound system provided by Sound & Images, a generator sourced from Portable Air Solutions and beautiful images captured by Joshua Aaron Photography.
Next week on the blog, we will look at the Party Reflections Raleigh Client Inspiration Event that was held on Wednesday, March 14th.