Signs of Spring: New Product in Our Showrooms
Why is it that those early days of spring make you come alive? At the first warm sunny day of spring, people are out and about with energy and anticipation of the new season. Springtime is unlike any other change of season as new life is "springing" forth. Trees are blooming and flowers are growing. Everywhere you look there are signs of the season and evidence of growth. Nowhere is that more true than right here at Party Reflections. Every spring we like to offer several new products to the market that we have found during the winter season. This year is no different, as we want to introduce you to our newest items available now for your next event.
We have added a fabulous new metallic to our line of flatware, named Hampton Gold. It is a brushed gold that has a matte finish. The clean lines and simple design makes the pattern versatile and suitable at any place setting. With the minimal design, the color really makes a statement. Since most flatware is shiny silver or gold, your curiosity causes you to pick these pieces up and appreciate their unique finish. They will be available in a full 4 piece place setting. Hampton Gold has a unique opportunity to quickly move from a trendy new option into a steady standard at any table setting. It will be as warm and inviting as a sunny spring day.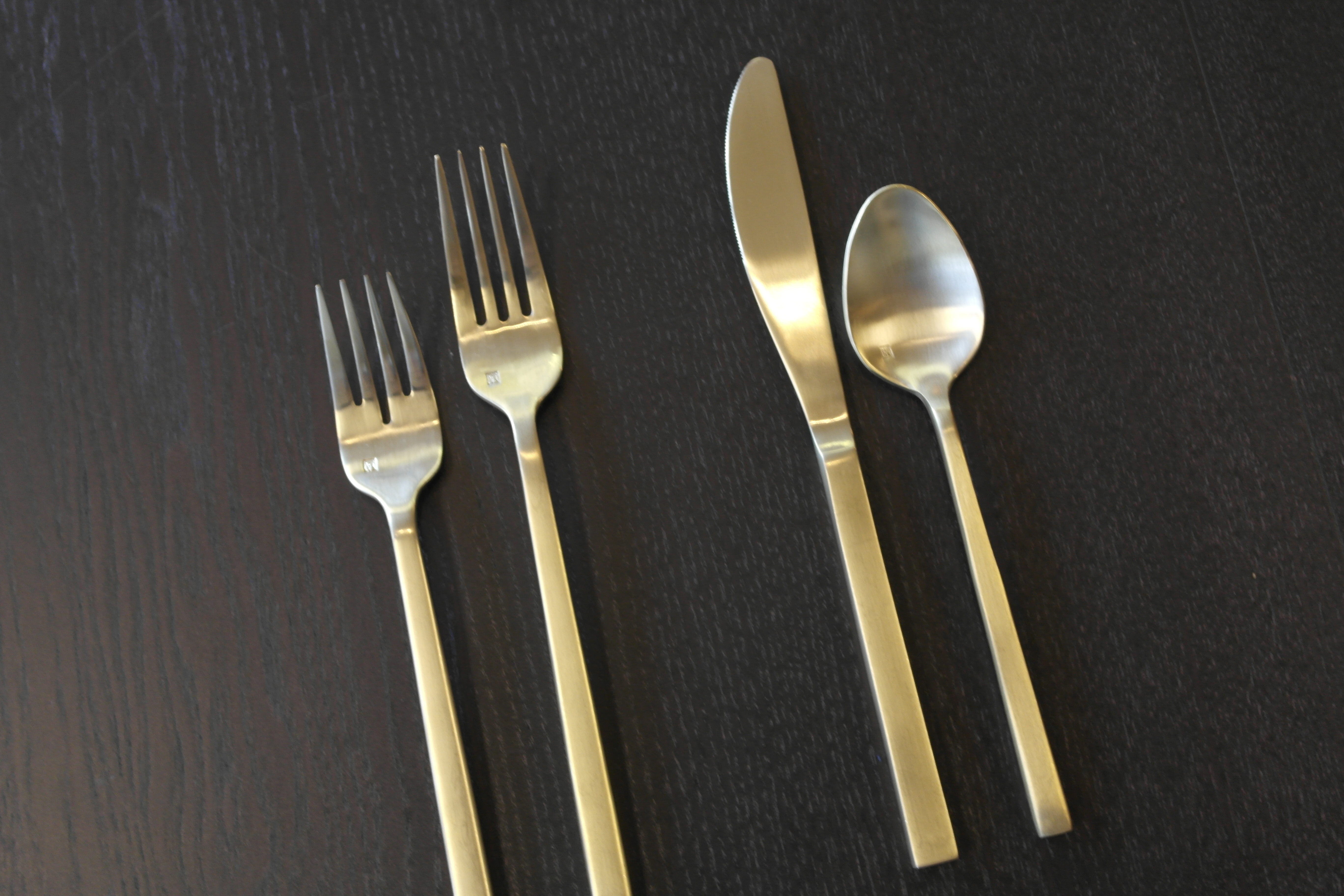 Also new to the table is a unique and very desirable new chair, we are calling the Truman Chair. It is an industrial metal chair that has a very unique style that creates a very retro look. It is reminiscent of the 1930's and a vintage era. This style chair can be seen featured on HGTV makeover shows and in design and home magazines. It is definitely the "new chair on the block" and will be a must have for many events. The Truman chair has a gun metal grey finish that will look great against a rustic farm table setting as well as formal linen that can complete a trendy new "glamping" look. This chair will also be carried in a bar stool and a bar stool with a back. Be sure to include this option when planning your next event. It will surely tell your guests you are on the leading edge of design.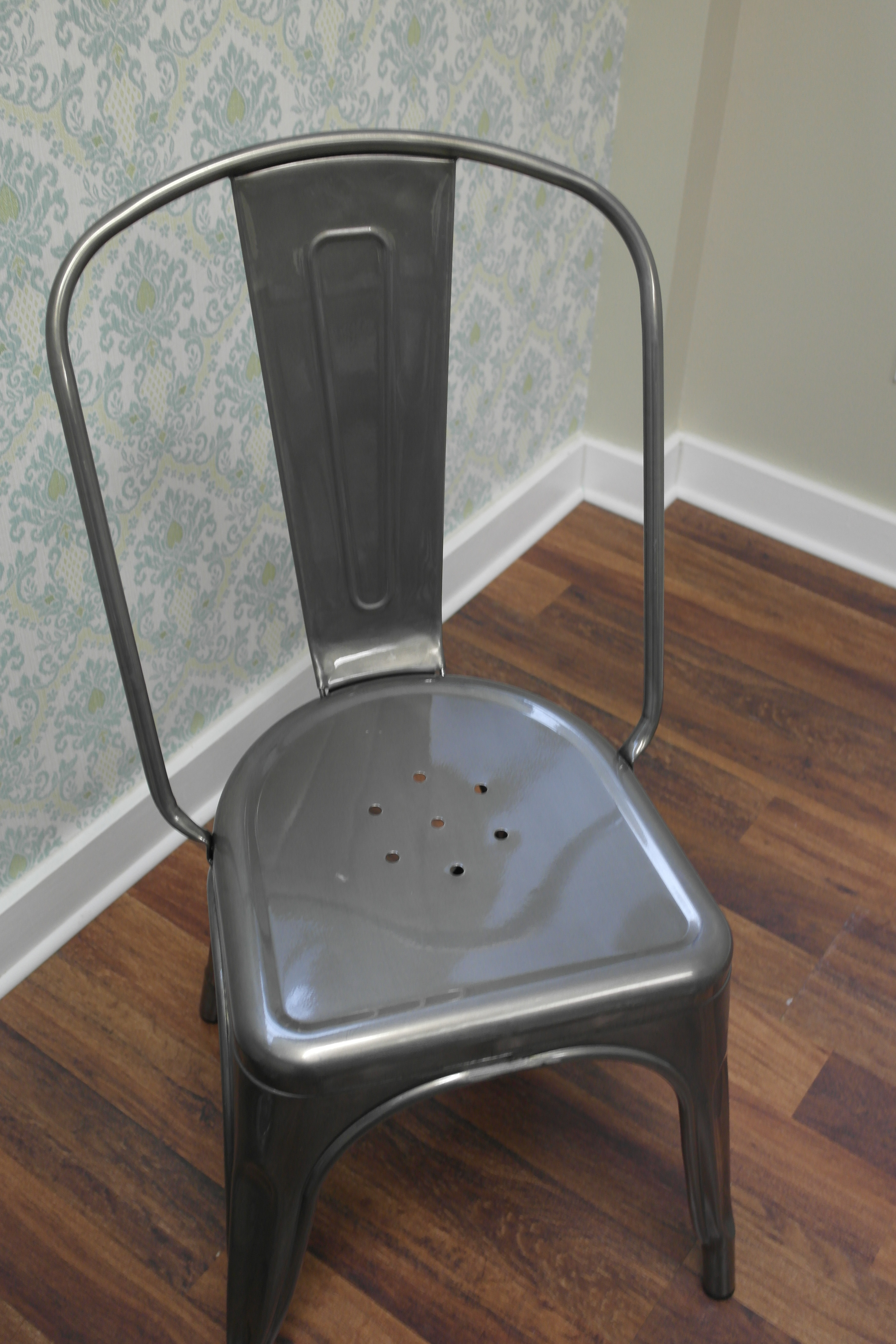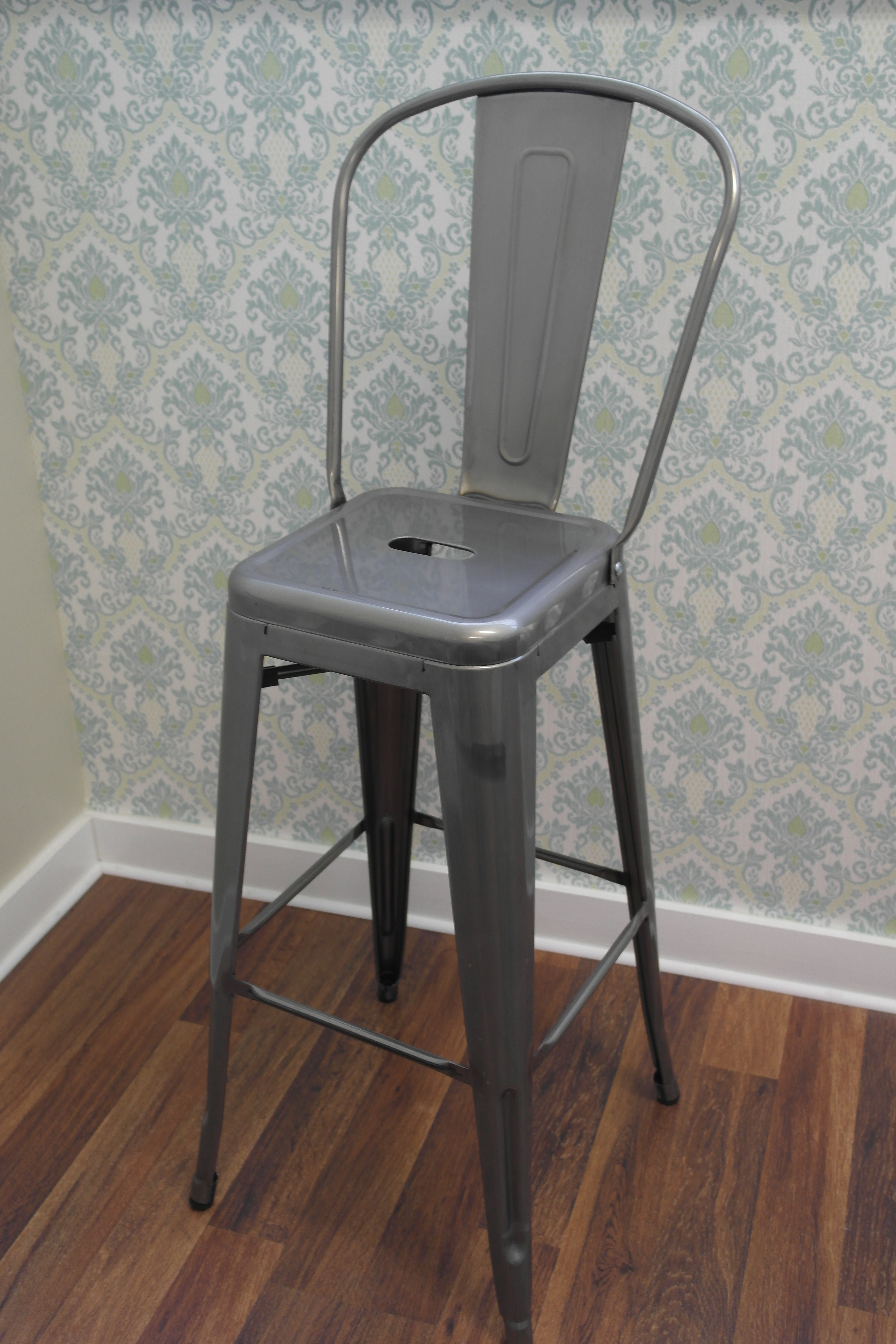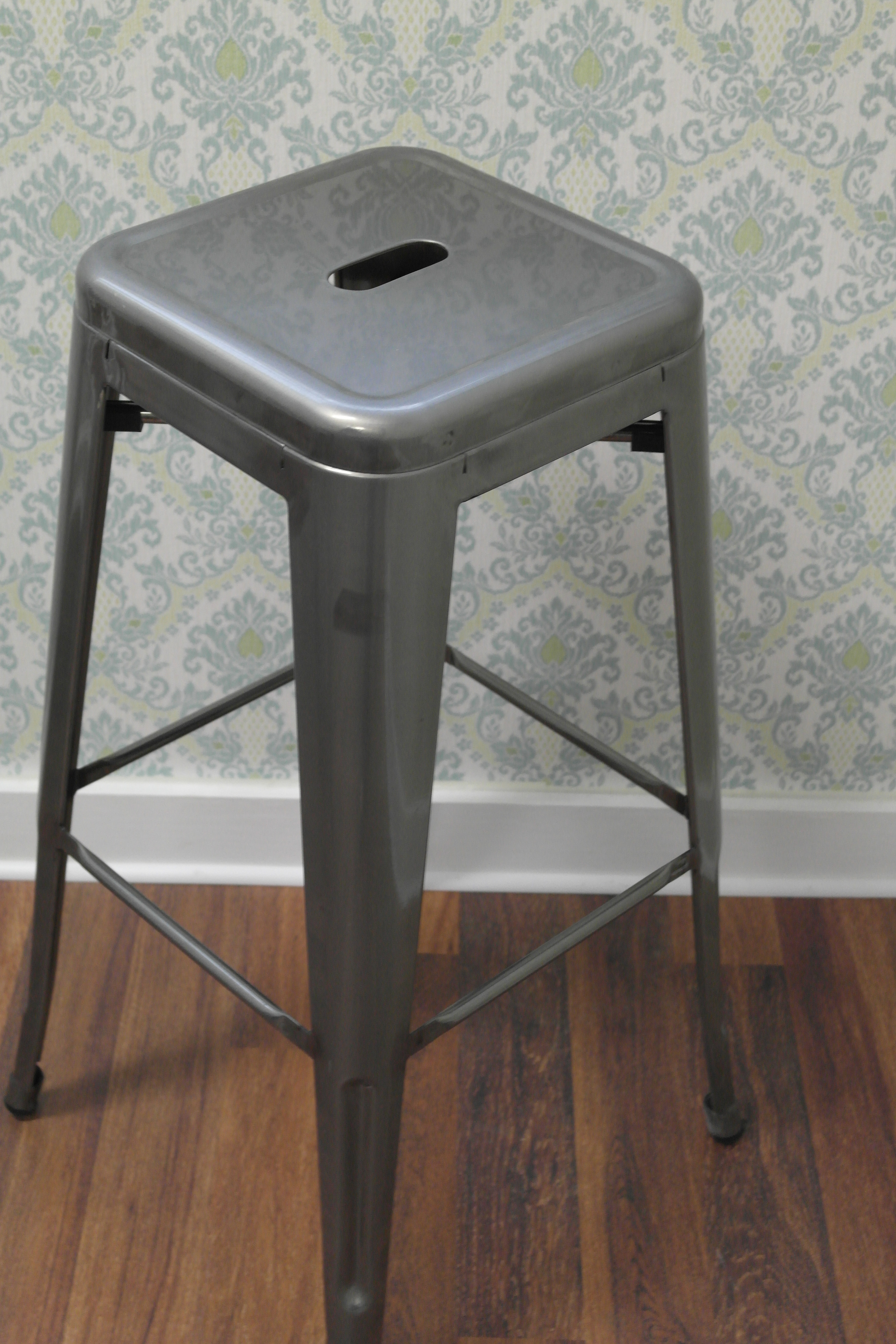 Spring is not spring without a little color. The newest cloth in The Linen Gallery is Navy Greek Key. It joins the line on other Greek Key patterns of orange, red, green and true gold. Navy is a wonderful color for spring as it can look nautical or even very formal instead of using black as your neutral. Navy pairs well with coral or yellow for a bright contrast, or even great with it's similar cool tone of green. When you use a vibrant color in a table linen, it will transform the design of any spring event. Visit the design center in any location to discover what linen will set your party apart from any other spring gathering.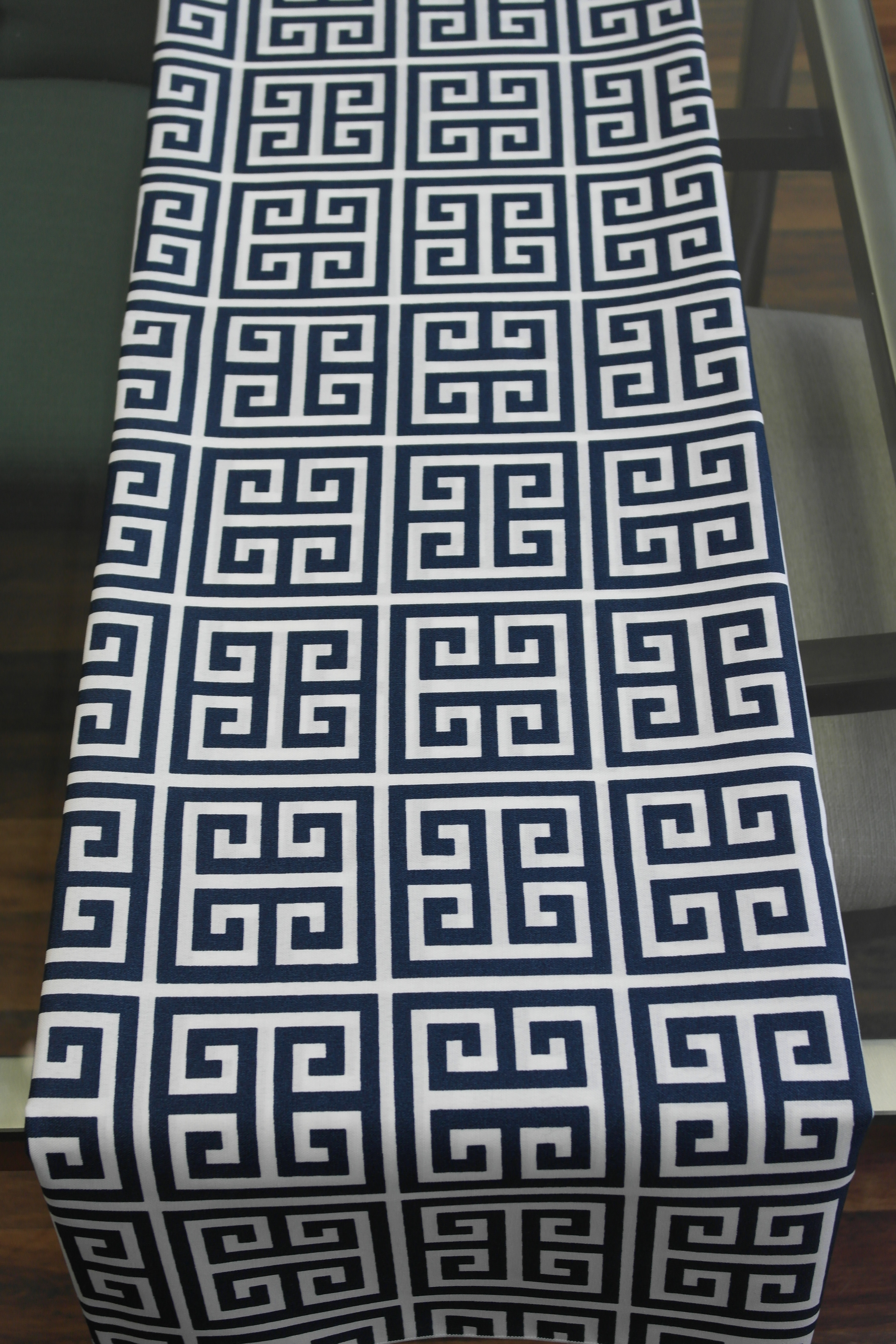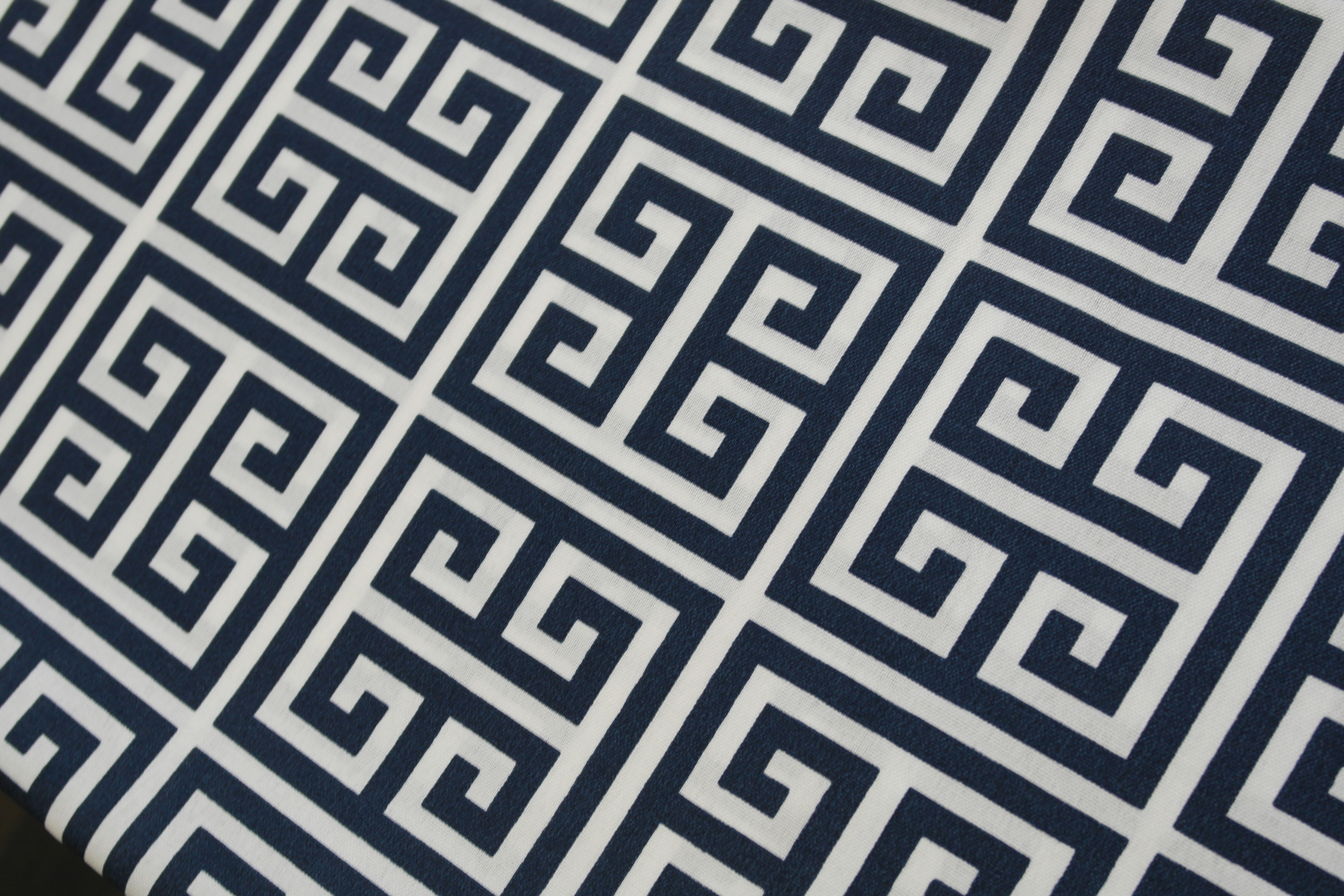 As the official start of Spring begins this week, your event planning and design begin with Party Reflections and all the great new offerings available. Discover how you can experience the joy of a new season as you incorporate these wonderful options for a fresh new look at your next party.
Maurisa Beaver
Director of Sales
Creative Director