Each year as we enter March we turn our eyes to the spring and begin the final preparations to gear up for the busiest time of the year. In anticipation of the busy season, we do numerous things to ensure our success. People are our greatest investment. Adding new team members always occurs during this time. As we are thankful for the experienced team members, we are equally excited about introducing new people to the #PRexperience. Each of our offices has new faces on their sales teams, who have all worked in various areas of the event industry. Look forward to meeting them in the coming weeks. The activity in our sales departments indicates this will be the best year yet for Party Reflections. Throughout the off season valuable time has been spent training our operations teams to help them become more proficient. As we begin to prepare for the busiest spring we have seen in 58 years, we will contiune to add new drivers and warehouse staff in order to meet the demand with excellence.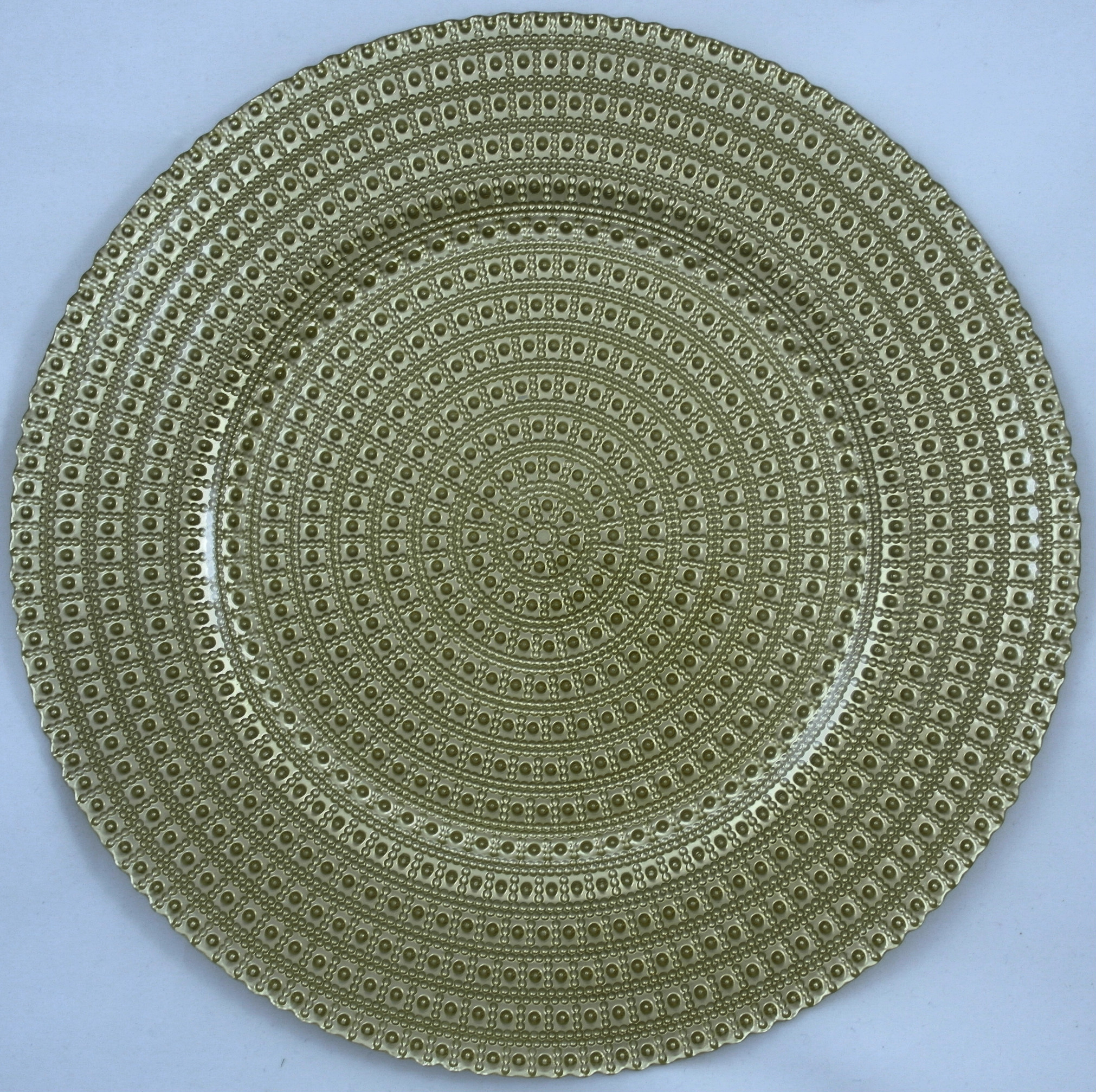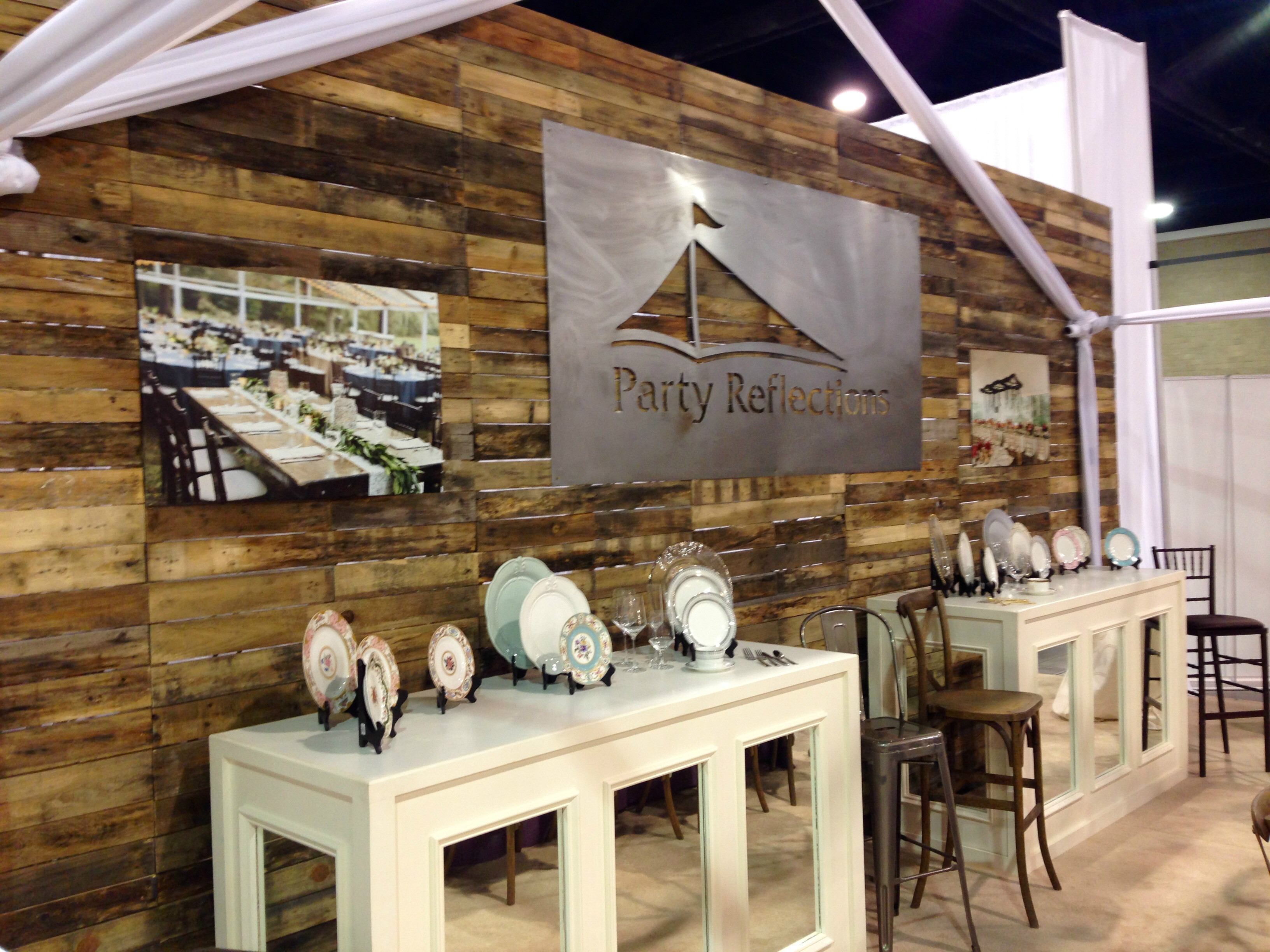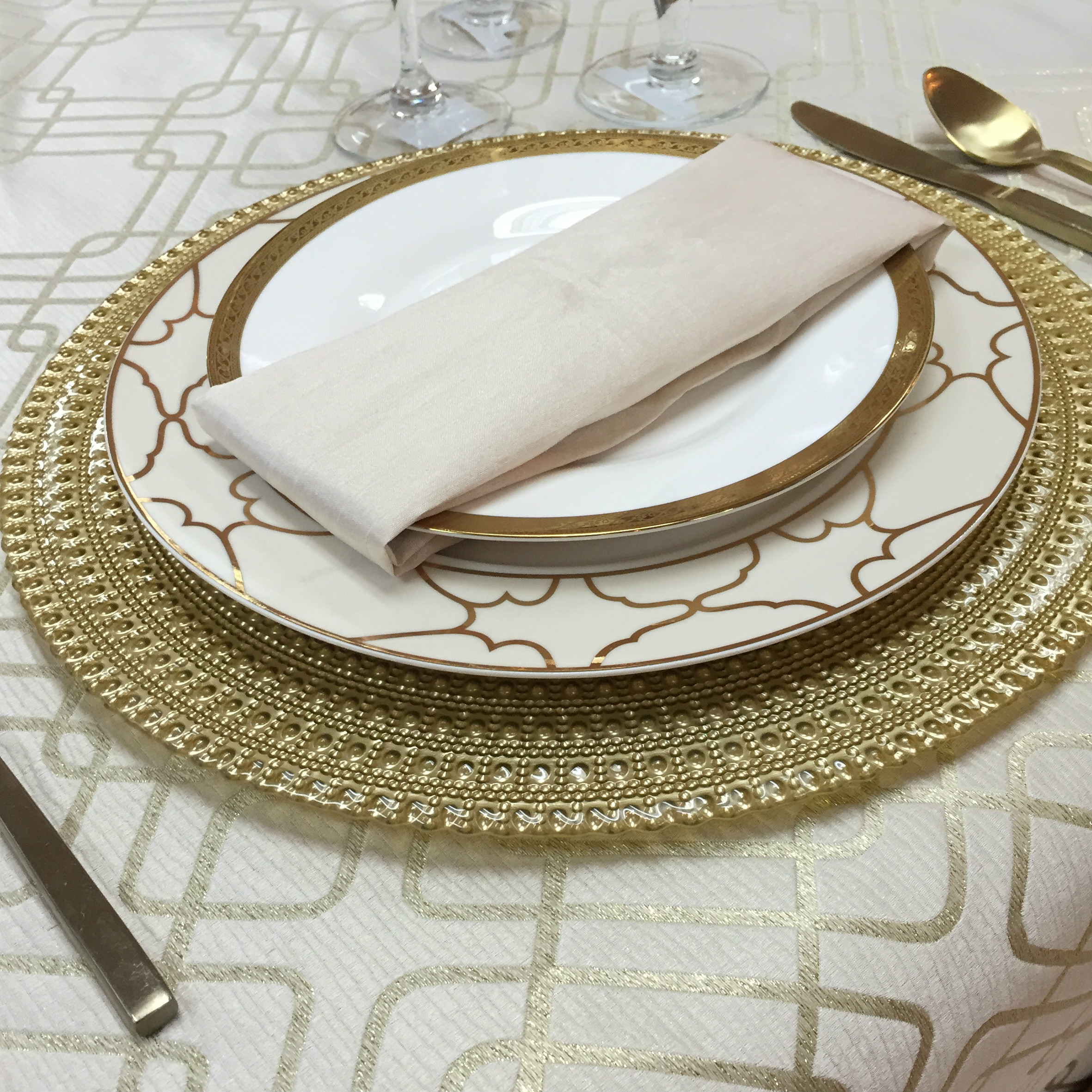 Along with adding new people, we also look for new product to bring to market. This year we are introducing a new gold glass charger to our inventory. It is called Gold Medallion and is a beautiful new option that will add a touch of elegance to any table top design. The traditional gold beaded charger will only be available for a limited time due to changes in the manufacturing of them and our ability to get a quality product. We will continue to have the clear beaded charger that will give you the silhouette of the charger that has become an industry standard. We built and designed a new white mirrored bar that is stunning. It is called the Hemsworth Bar. It is 6'long and 42″ high. This unique and original design can be beautiful in any setting, both modern and traditional. Look for a new line of outdoor furniture called Nouveau Rattan to launch by the end of March. It will be a perfect new seating option for those spring/summer events.
There are many ways you can view success. Some see life as a win/ loss proposition. Dan Hooks, our Party Reflections president, says success doesn't have to be an end sum game. There is a thought that if you win someone else has to lose. The idea that there is a limited amount of business in the market and you have to fight to get it all is rather stressful and leaves your future success to how well you fight. My personal thought is that winning and success is infinite. There is more than enough for people. What is finite, are the people willing to be successful and do whatever it takes to pursue the dreams and goals in their life. It is much easier to sit back and do nothing or worse to blame failure on someone else. At Party Reflections, we want everyone to succeed. With the thought of a new spring season ahead and all the great opportunities it holds, I never want to hold back our employees, our customers, our industry, or our communities. I want all people empowered to reach the dreams and goals they have. That is real success. It can't always be measured by how large your market share is or revenue numbers or new product you hope is needed. It can however, be found when you know you have done your best, treated people fairly and with kindness, and fulfilled the purpose your life represents. Dip into the infinite waters of success this spring. Determine what course you are on and pursue it with a passion and drive that calls out the success in others. Spring into Success. Be Inspired.
Maurisa Beaver
Chief Culture Officer
@maurisabnspired