2016 Rental Forecast
Posted in
-
Rentals
Reading Time

-

2 minute read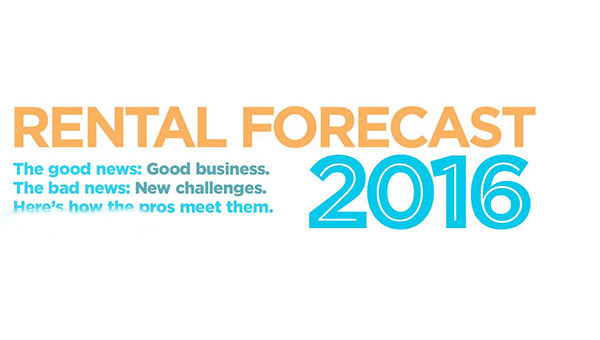 Every year the Special Events Magazine surveys the rental companies across the US to determine what the rental forecast looks like for the upcoming year. Dan Hooks, CERP regularly participates in this survey process as well as gives his opinion on record for the publisher. Here is what he had to say about 2016.
The No. 1 challenge facing rental in this year's study found that "lack of labor/skilled labor" tied with "shorter lead times". "Our growth continues to make it difficult for our recruiter to keep up with the demand for qualified labor," shared Dan Hooks, CERP, President of Party Reflections. "We are in an image business, and quality people are harder to find than ever before." With this in mind, we have shifted the way we fill open positions by moving towards a project-manager based approach instead of a team of drivers managing the projects.
On the flipside, bigger client budgets have allowed Party Reflections to create more custom pieces, which pays off both now and later with future clients. "Custom design work allows us to differentiate ourselves from other mainstream rental operators and helps to solidify and strengthen our products against commoditization" says Hooks. Given the concentration on these two aspects of our business as we grow, the focus on hiring qualified team members across all fields of our rental business becomes the highest priority.
Other findings from the 2016 Rental Forecast: 80 percent of respondents expect to handle more events than in 2015. Besides a labor shortage and shorter lead times, 47 percent of respondents said that constantly offering new inventory was a challenge. Interestingly 89 percent of respondents said that they were adding new inventory as a sales building strategy in 2016. For more information about this Penton Research study, check out the article in the most recent issue of Special Events Magazine.