Bold Vision, Focused Optimism: A 2018 Outlook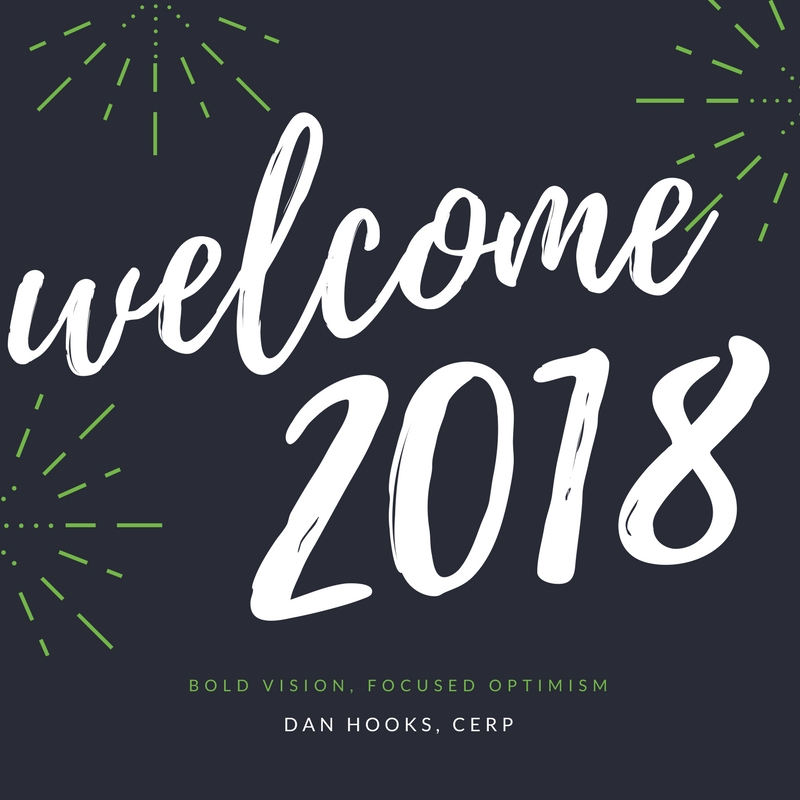 While taking stock of wins and losses from 2017, I truly believe 2018 offers better opportunities for our industry than we have seen in many years. As we enter into our 60th year of business, consumer confidence is higher than it has been in the last 17 years and the stock market continues to set records above levels economists never thought possible. Regardless of what you may have heard, the new tax code will definitely improve the business climate over the next several years and provide a much more robust economic recovery and growth which will help everyone. Currently, there is no impending gloom on the horizon to dampen people's spirits as we go boldly and optimistically into 2018.
Over the past 4 years, we have witnessed the greatest growth in the history of our company. We have been blessed with several opportunities that have allowed us to fulfill our 2020 Vision two years early! Now it is time to set a new vision, and focus our company more on the profitability we need to sustain us over the next 60 years.
The rental industry is constantly challenged to provide and maintain quality equipment while looking to the future for new and exciting products to bring to the industry. While it is capital intensive to build your inventory, it is even more labor intensive to provide the level of service that is demanded by our industry these days. Labor rates, insurance, trucking, and fuel continue to increase in price. We are taking every step possible to reduce costs where we can, but I think the industry as a whole needs to take this opportunity to reevaluate its pricing structure and adjust to the new business environment.
Please join me in welcoming the new year and the opportunities it will surely bring if we look hard enough for them.
Dan Hooks, Cerp President & CEO