Classic Blue: Pantone 2020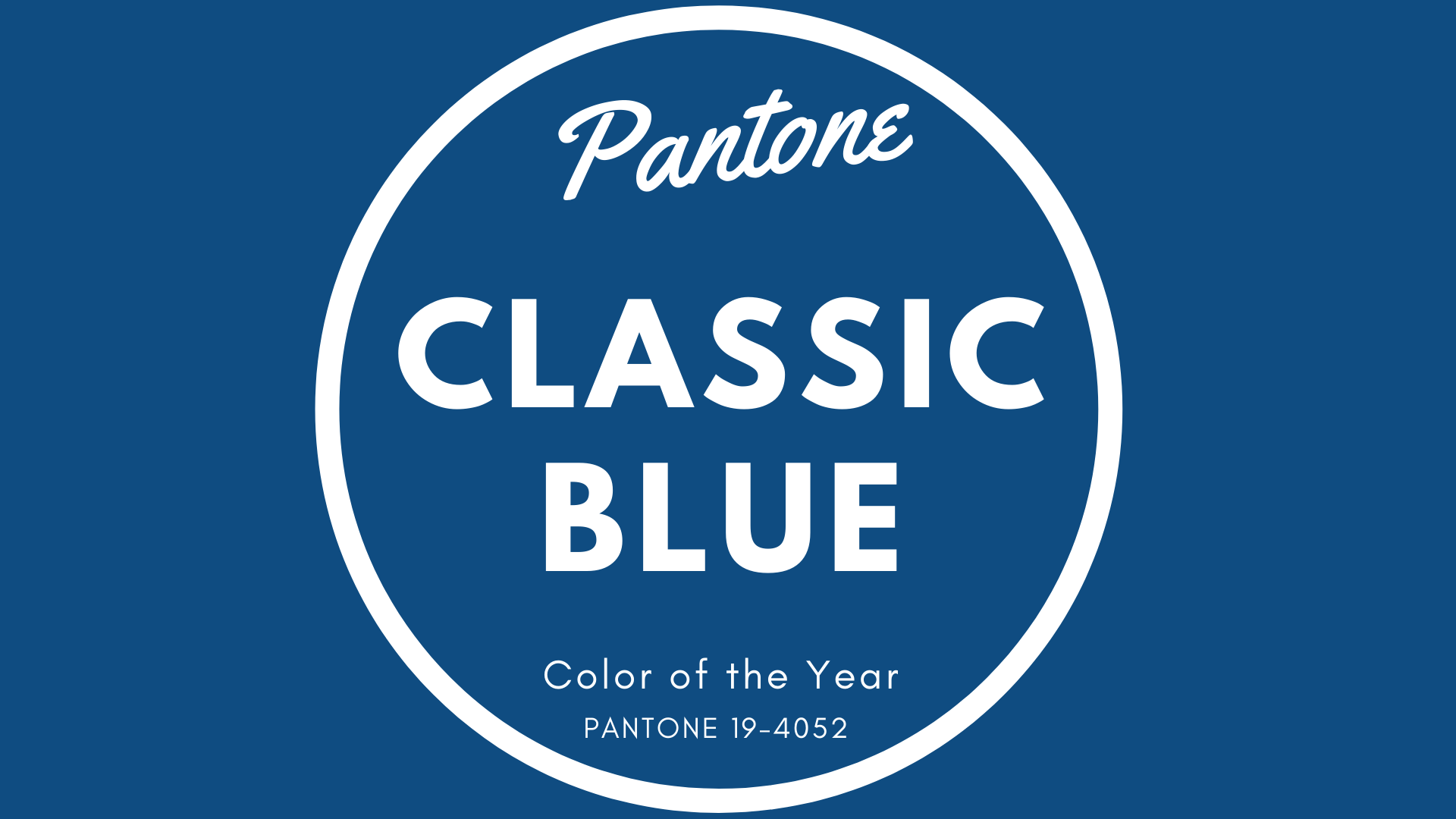 The Pantone Color Institute introduces Classic Blue 19- 4052 as the 2020Color of the Year. Classic Blue has been described by the Pantone Color Institute as a "timeless and enduring blue hue elegant in its simplicity" and "the reassuring qualities of the thought-provoking Classic Blue highlight our desire for a dependable and stable foundation on which to build as we cross the threshold into a new era". Quite fitting for a new decade to come.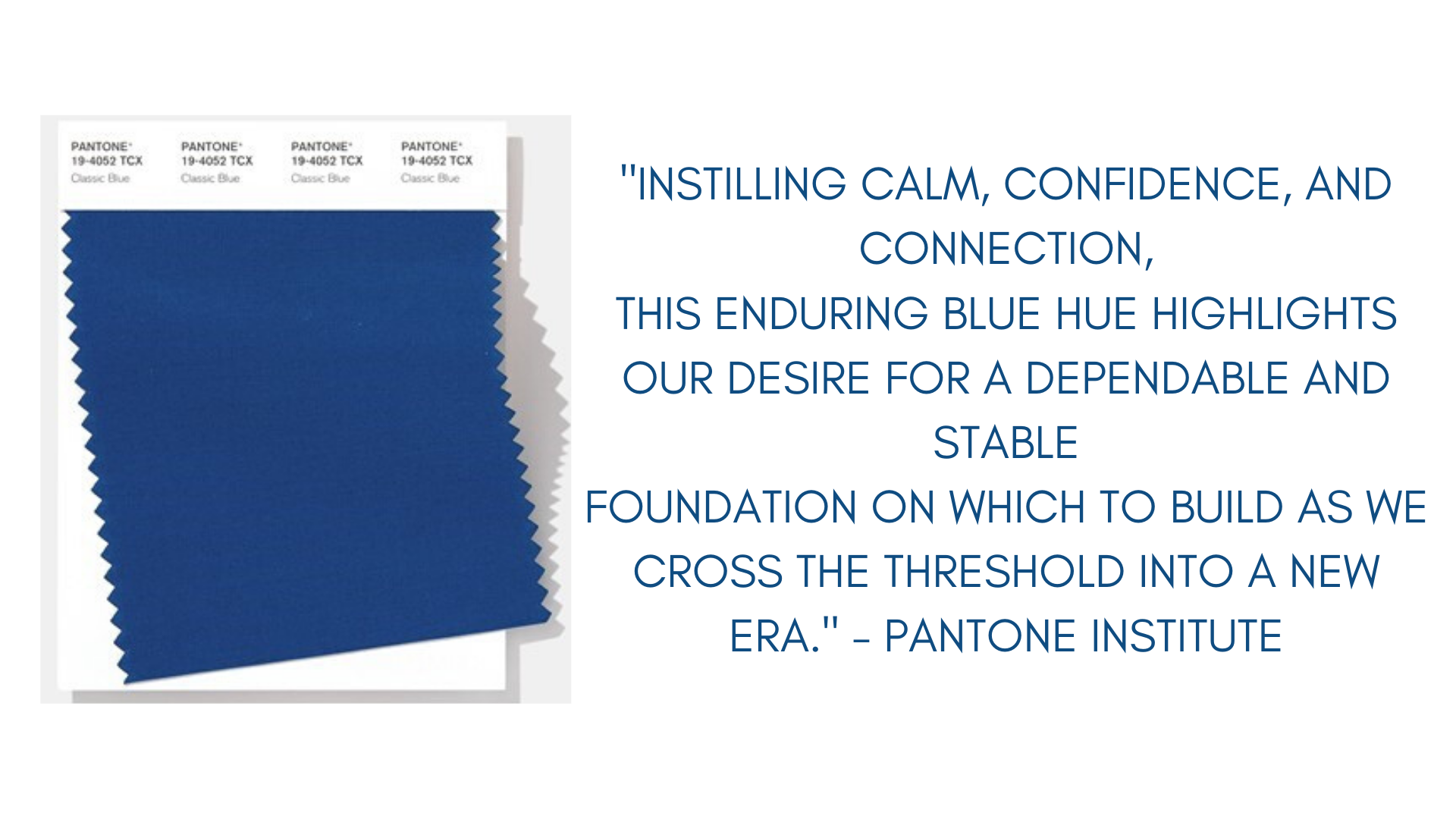 The Pantone Color Institute searches for color influences across the globe considering things like art, fashion, pop culture, film, along with social and economic factors. The annual Pantone color has been known to have major impact on design, planning and purchasing products that companies look to for influence for the upcoming year. In the Special Event Industry, we see this influence in table linens and other design elements. At Party Reflections, Inc. we have several options that can be utilized to create the perfect Classic Blue concept at your next event.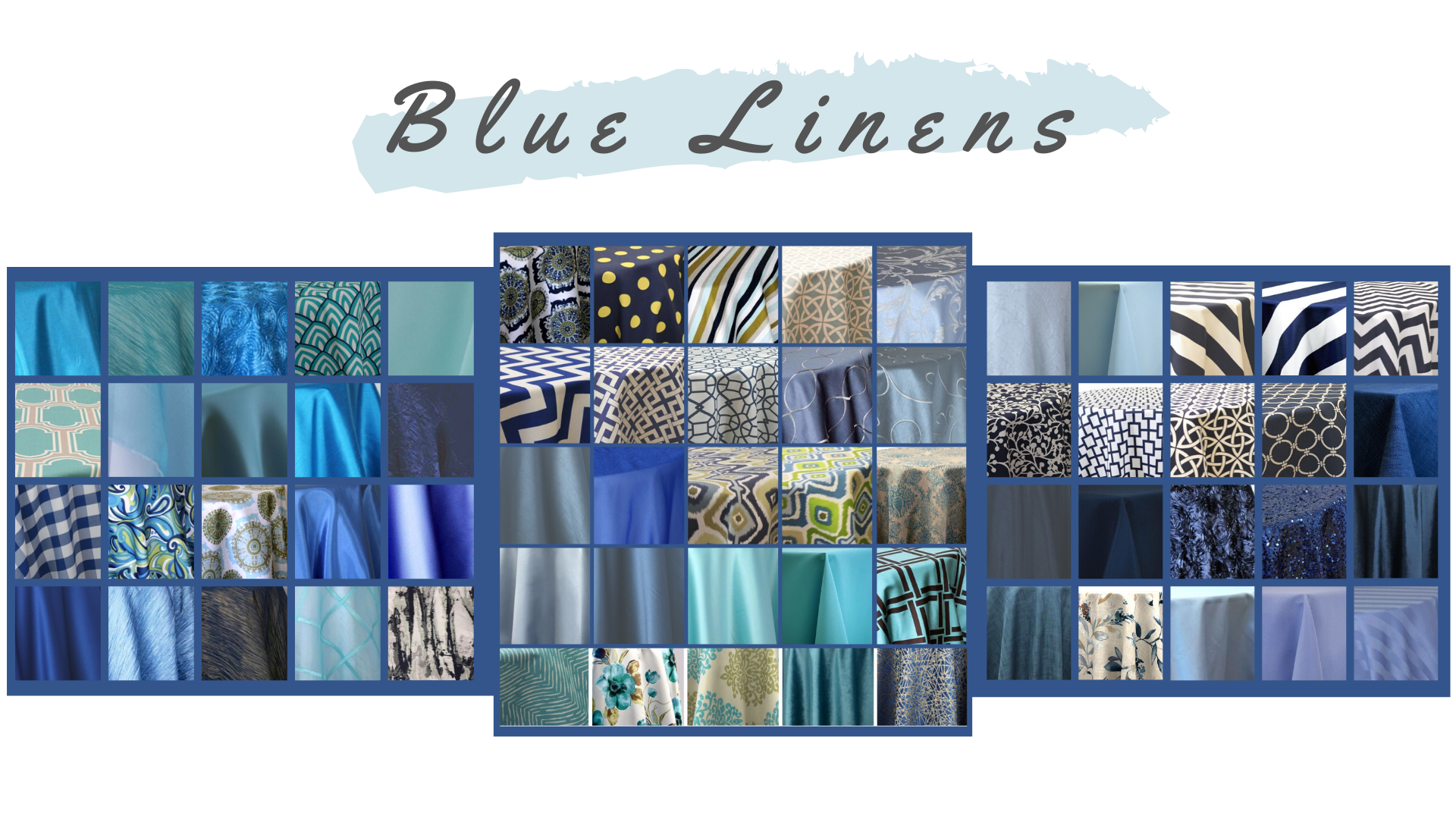 Pantone is known to pick the color of the year as a representation of an influential event or social cause in the world. In past years, they've chosen colors such as Rose Quartz & Serenity to bring awareness to gender equality. Greenery in 2017 was to show recognition to the environment and climate change, while last year's color, Living Coral was spotlighted to educate on the endangered living coral reefs throughout the world. Leatrice Eiseman, Executive Director of the Pantone Color institute, mentioned during the Pantone Color of the Year webinar that the "Classic Blue hue is a color that is not an aggressive color and has a connection or inclusivity that links everyone together." This is shown throughout design where it's encouraged to mix and match blue hues. This propels us to look beyond and expand our own thoughts.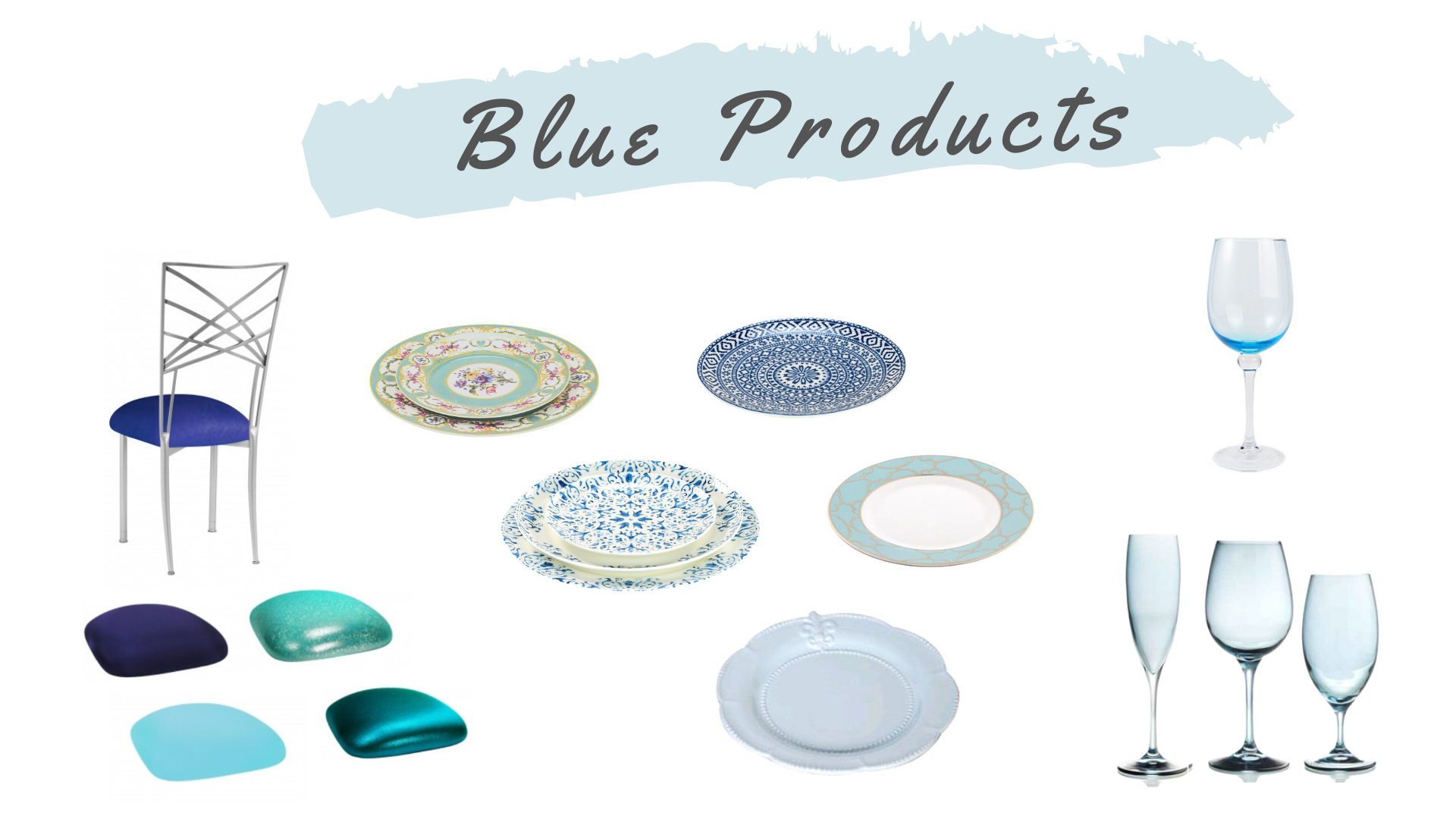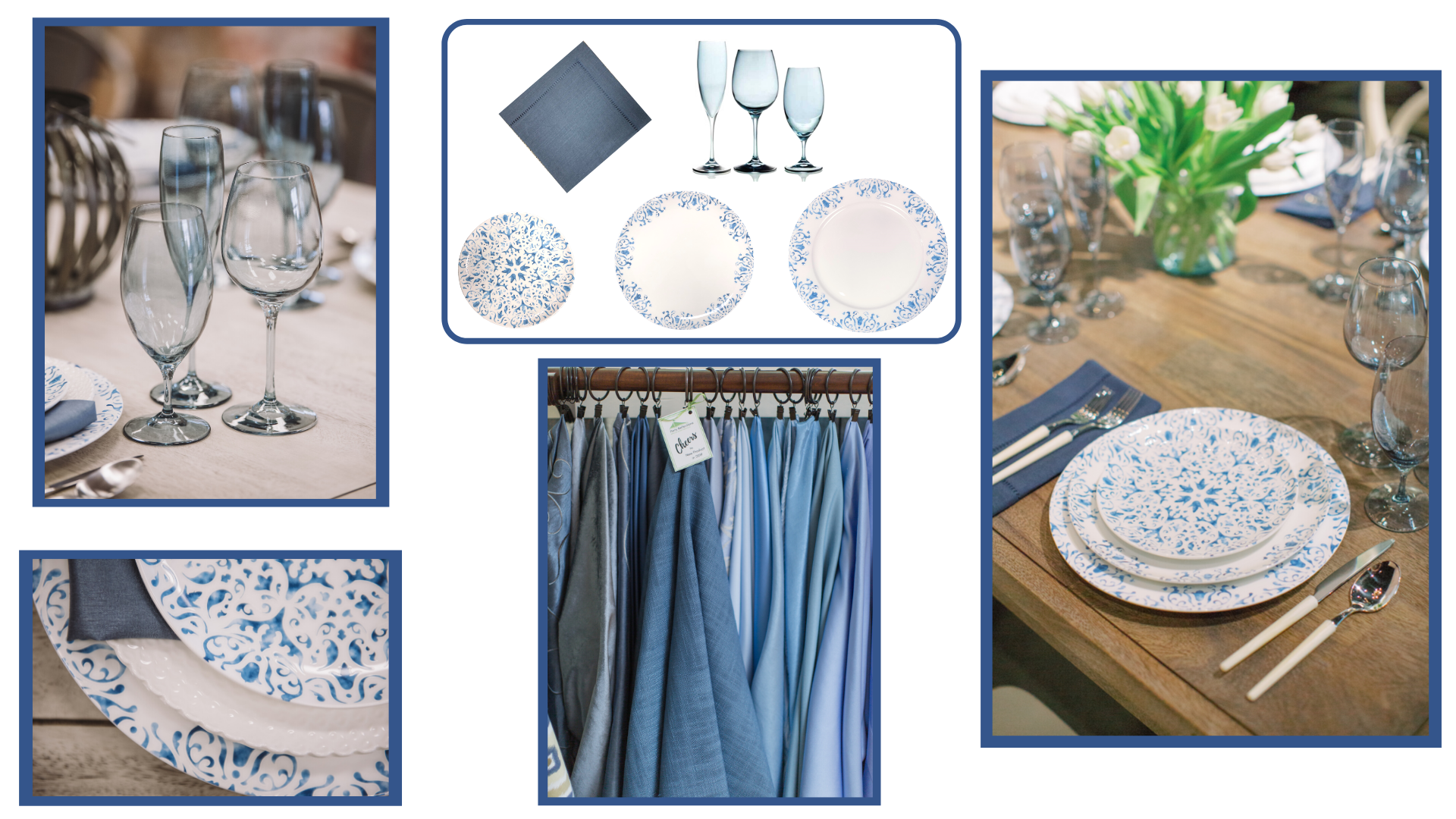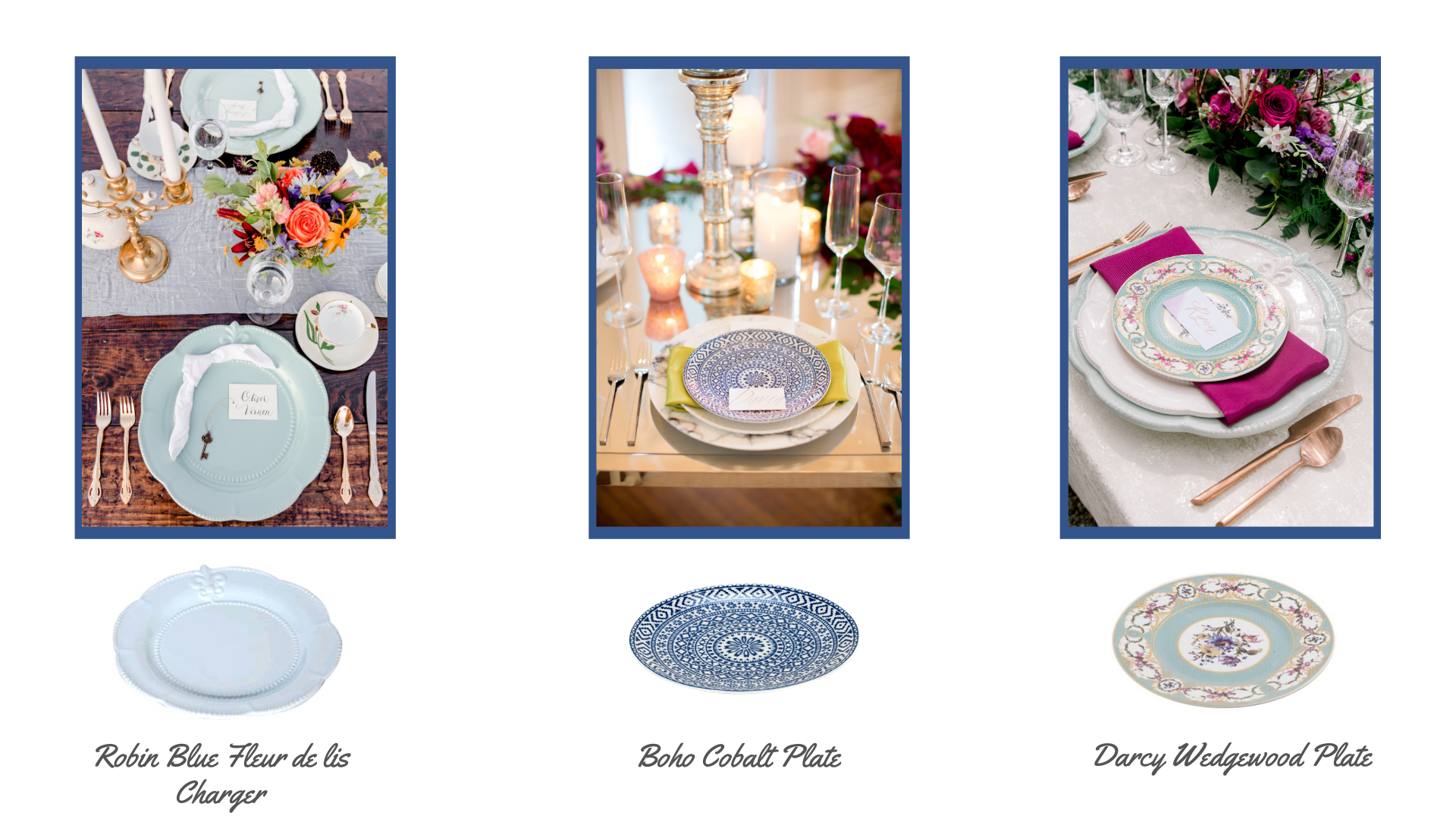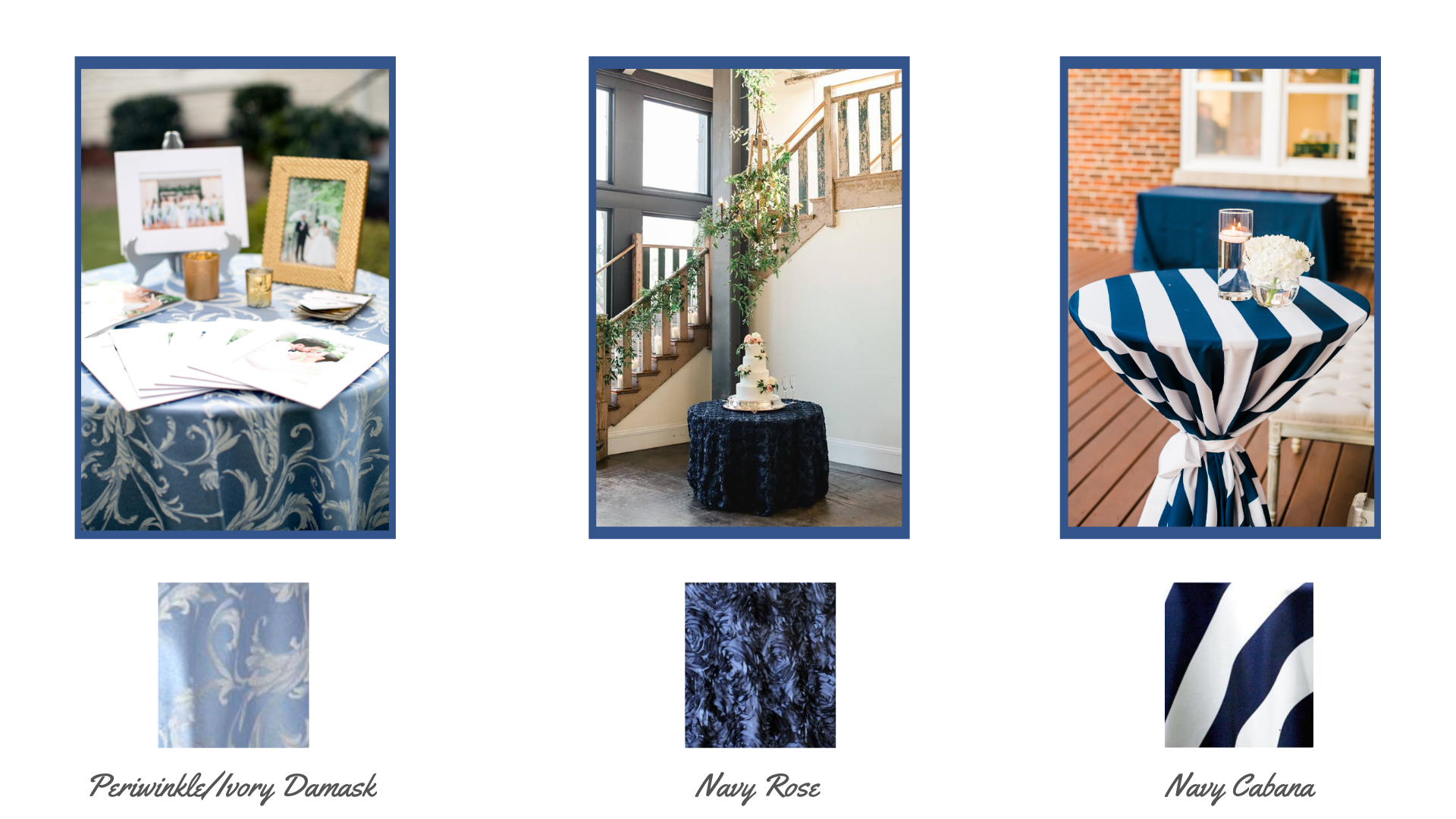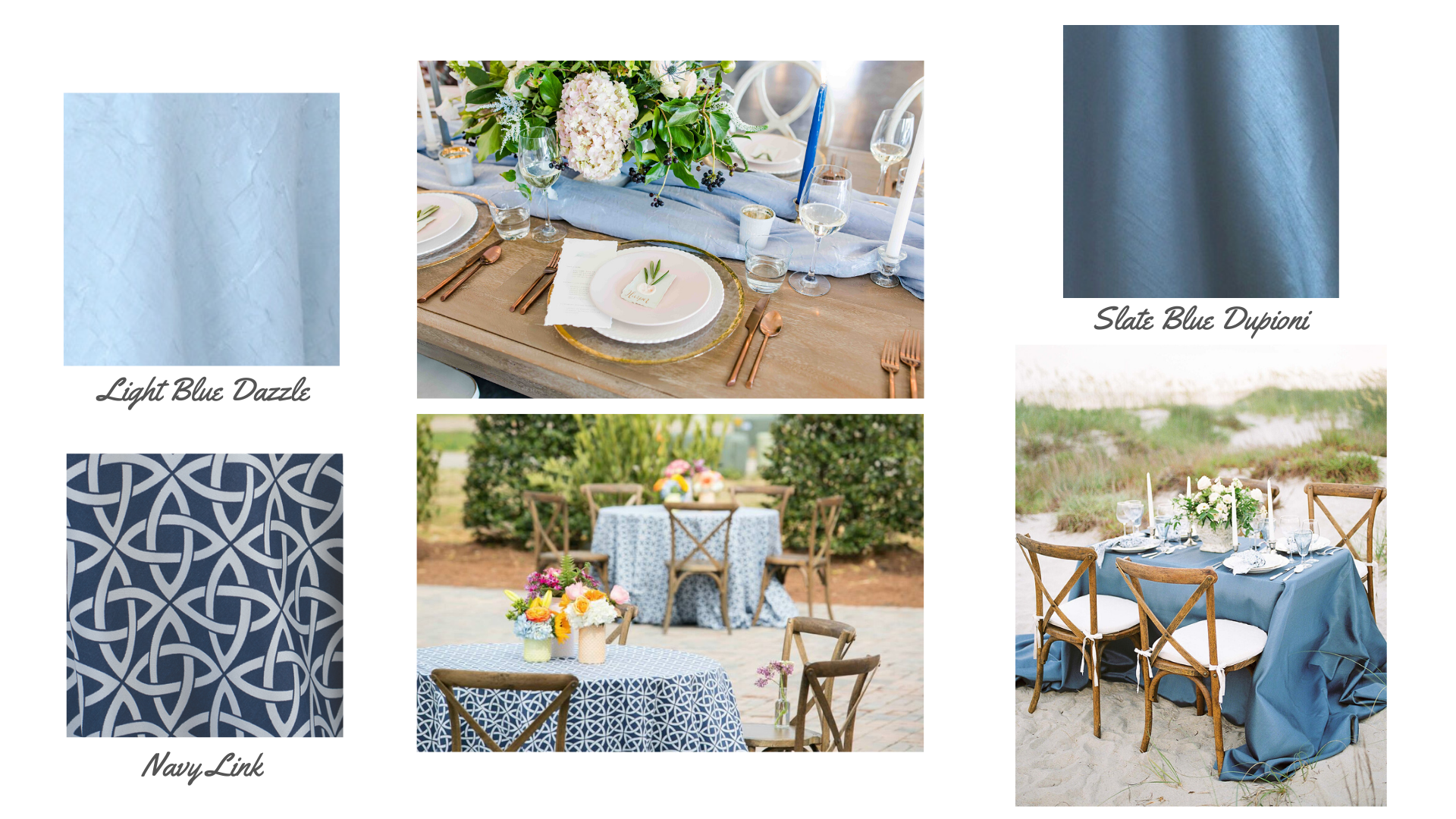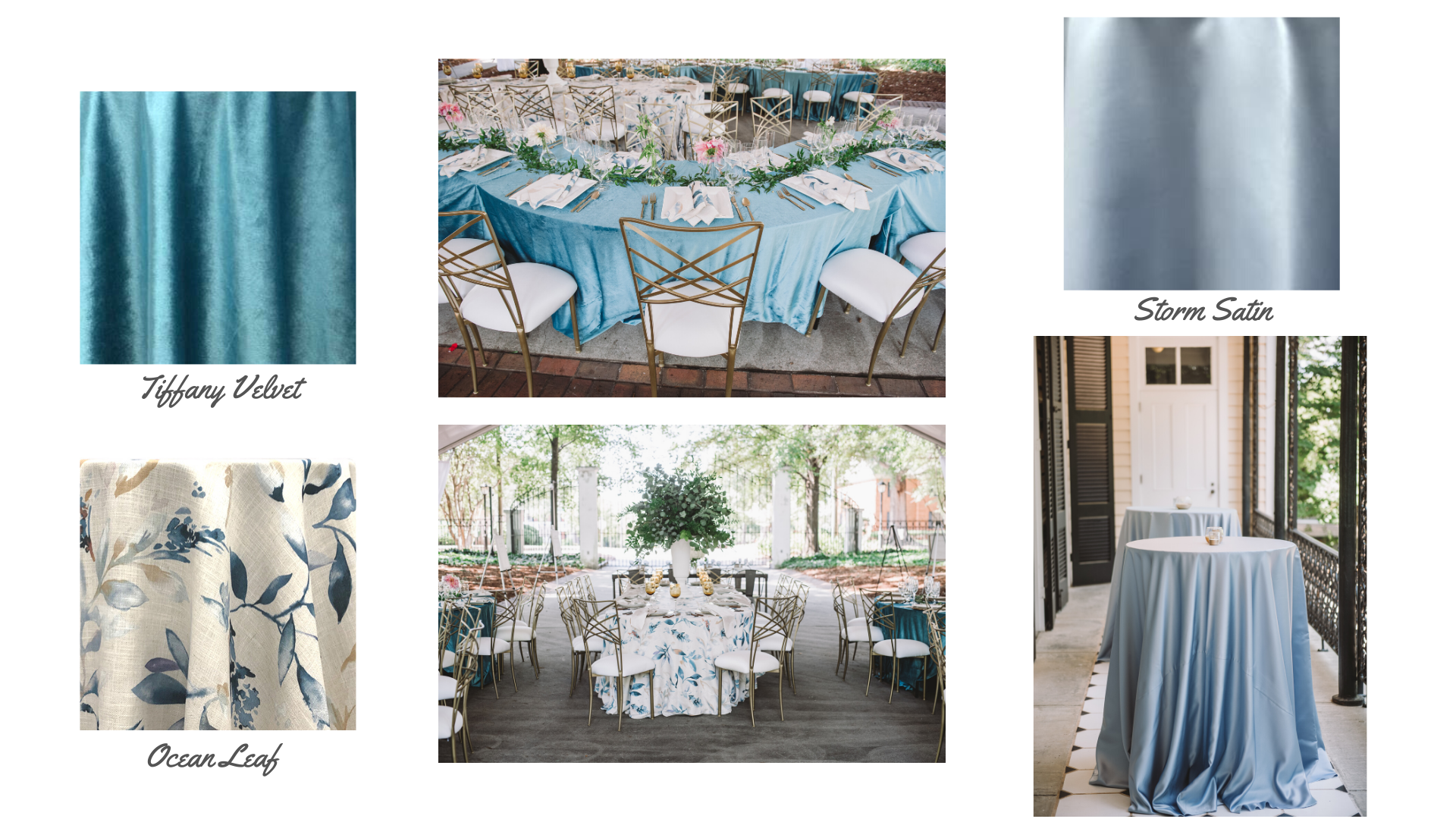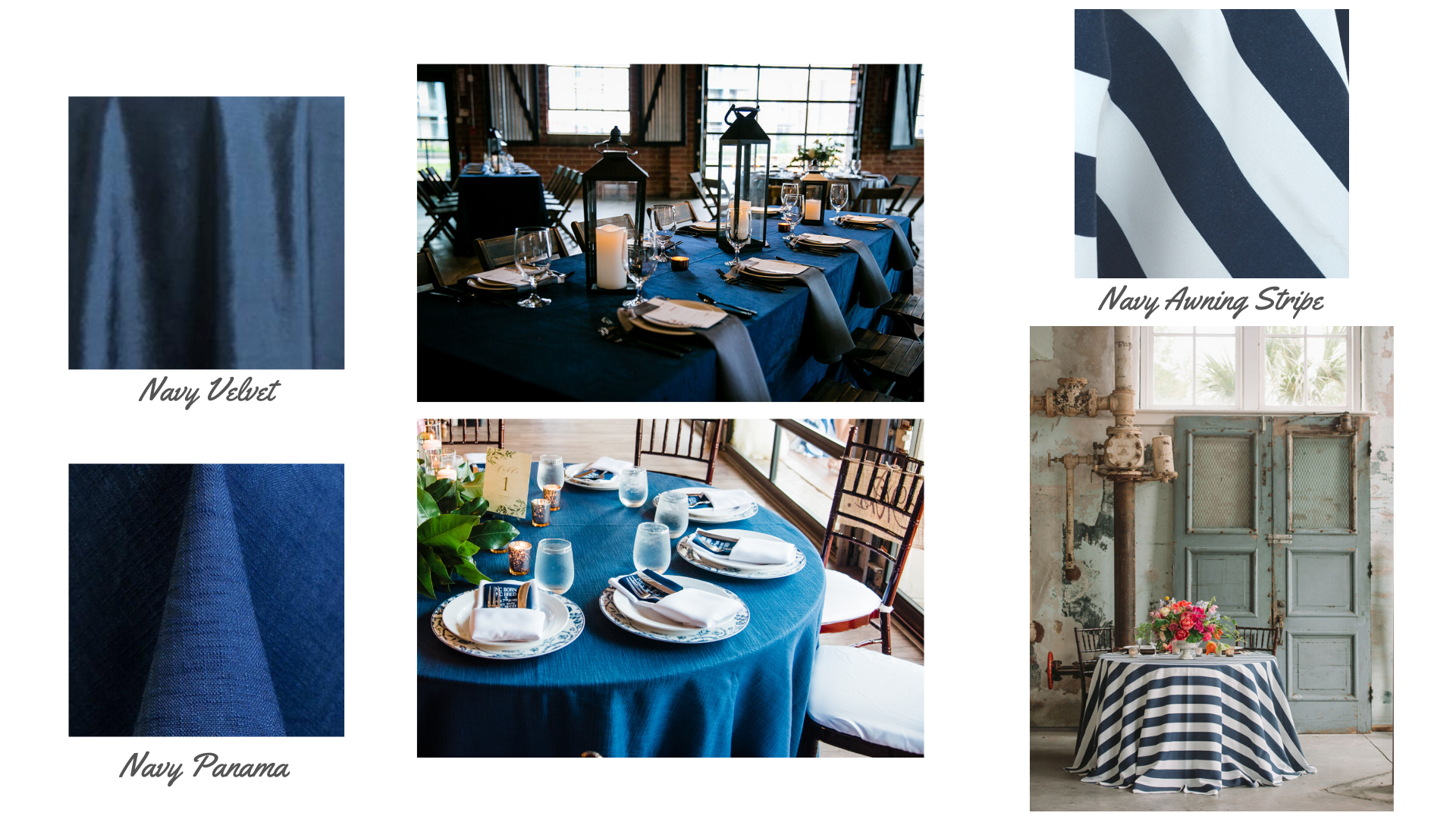 Whether you incorporate blue into your table linens, napkins, glassware, plates or seat covers, Party Reflections has an array of blue hues to choose from. Check out our catalog to see more options on how you can showcase blue into your 2020 design.