Holiday Weekend Rentals
Posted in
-
Holiday
Reading Time

-

3 minute read
With Easter weekend fast approaching, a number of lesser known rental items become hot commodities in each of our markets. When restaurants, country clubs and hotels offer holiday focused events such as Easter Brunch, they need additional inventory of products to meet the demand. Holiday meals in general see an increase in the total number of guests at each table and may be a different type of service than the client normally offers.
While Party Reflections has thousands of items to rent for a special event, these items are not your typical overbooked items on any given weekend. Let's take a quick look at some of these products.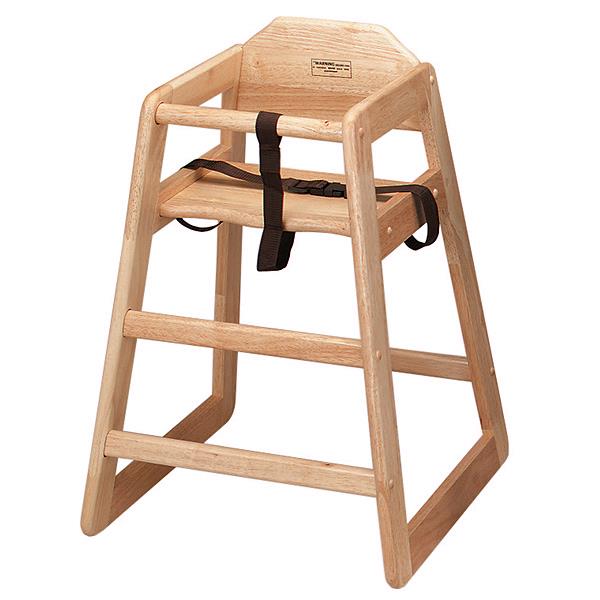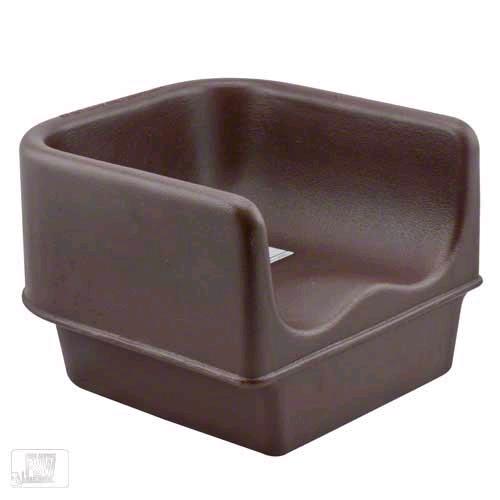 Highchairs and Booster Seats are in high demand at venues hosting large families for a delicious meal to celebrate a holiday. Our traditional highchairs are natural wood with the nylon strap that is easy to wipe down and are stackable. Our booster seats are hard plastic in various colors and can also be stacked. Of course, restaurants and country clubs own a certain number of these for their clientele. It is high volume holidays such as Easter when they need additional highchairs and booster seats and renting those items is the best option.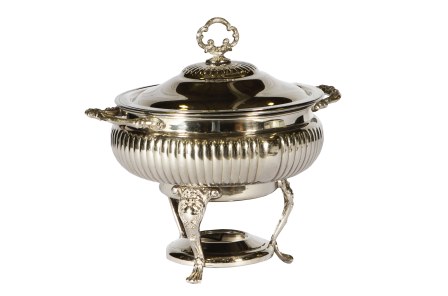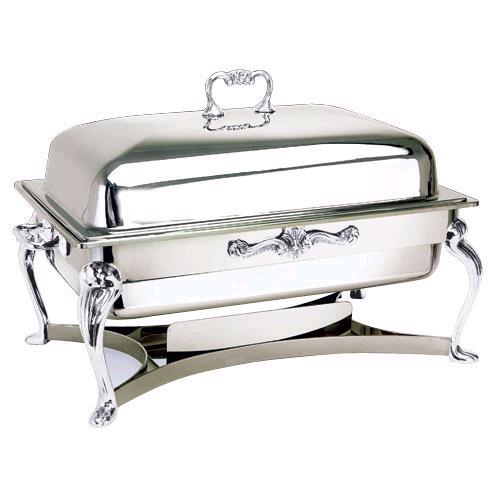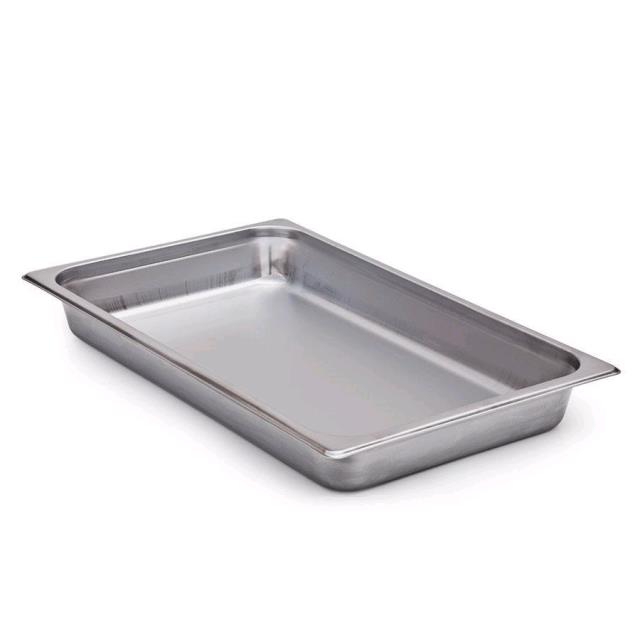 Another rental item that venues hosting holiday meals are in need of typically are Chafing Dishes. If a restaurant normally offers cook to order table service however their Easter menu is a buffet, they may need to rent chafing dishes in order to serve buffet style. From specialty sizes and shapes in a variety of finishes, we have a chafing dish that can be utilized for any special occasion. Additional pans can also be rented for each chafing dish so that food can be transported from the kitchen to the buffet fresh from the oven.
As we head into the spring busy season, we look forward to all of the special events that our Party Reflections teams will be a part of and the equipment we will provide. Go to our catalog or contact a member of our sales team for a quote of your rental needs.