How to Get the Best Rental for Your Outdoor Event – Catering Magazine Interview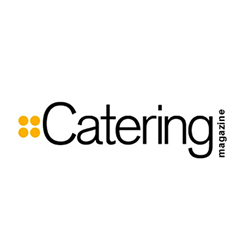 How to get the best rentals for your outdoor event is a great question and one that our President & CEO Dan Hooks, CERP recently answered in the May-June 2018 Catering Magazine. As the chairman of the ARA Party and Event Services Shared Interest Group, Dan offered 5 recommendations for catering professionals to consider when producing an outdoor client event.
THE 5 TIPS INCLUDE:
Choosing a rental partner wisely
Involving the rental partner early
Looking before you rent
Considering tent form and function
Leaning on your rental company
You can see the entire article by visiting Catering Magazine. This is a topic that is top of mind for event rental professionals and one in which we can share even more insight here on the blog. Let's take a look at some additional considerations regarding the production of an outdoor event from Hook's perspective.
The professional party rental market is capable of creating the most unique venues for any type of outdoor event. Regardless of the terrain or site conditions, a professional event rental company can provide leveled flooring and tenting options to create unique views of a particular location or eliminate the challenges with inclement weather.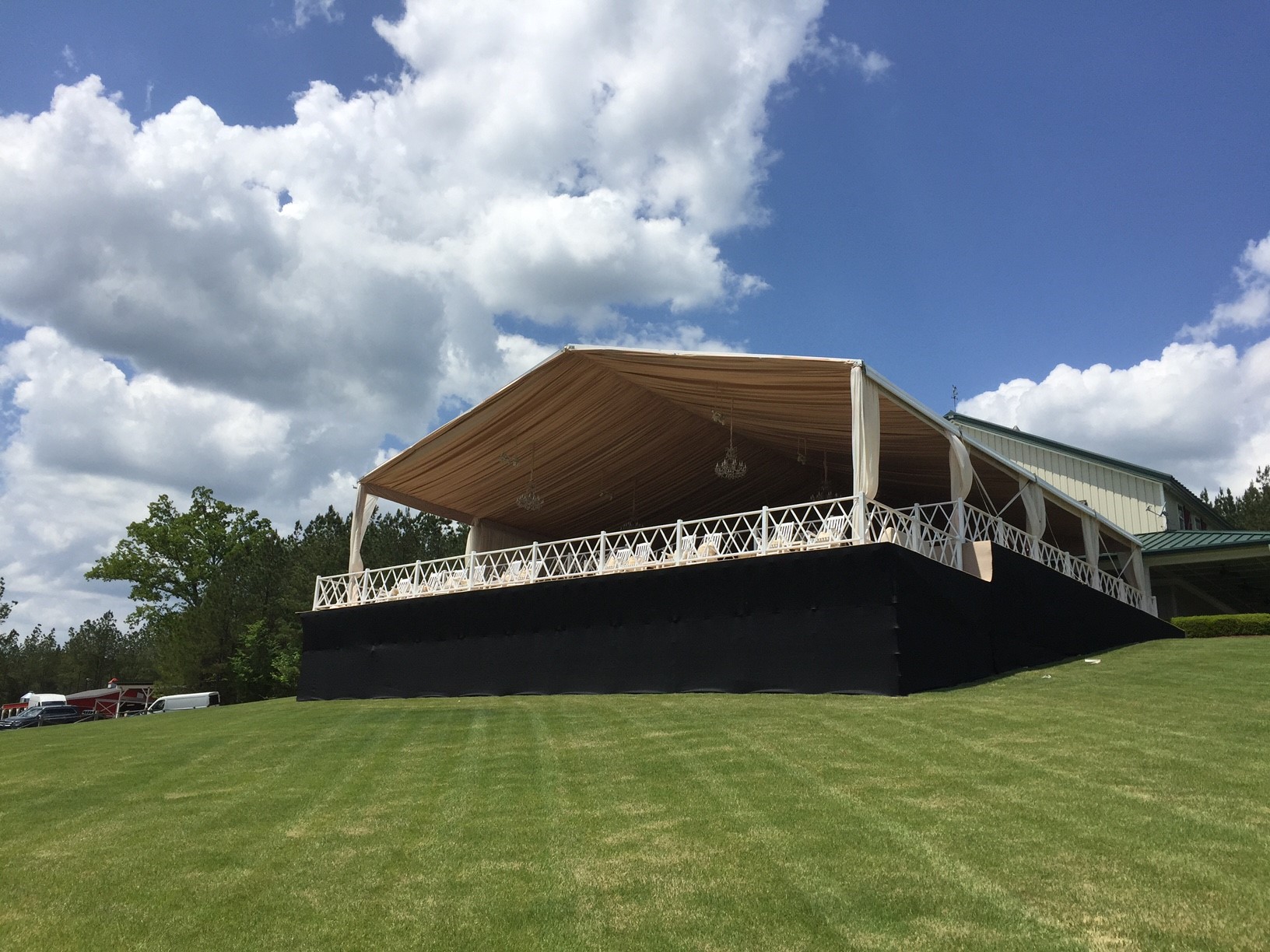 From the professional event rental side of the market, caterers have embraced the challenges associated with outdoor events. They see them as a new opportunity to expand their offerings from picnic styled events to seated dinners under the stars in a clear tent. Through experience and new technologies in tenting, caterers have also become more confident in the rental industry's ability to create a safe and inviting environment for any type of gathering under abnormal weather conditions. Years ago, everyone had a plan B in case it rained, but now, the rain plans are reduced to connecting tents between valet or an adjacent building.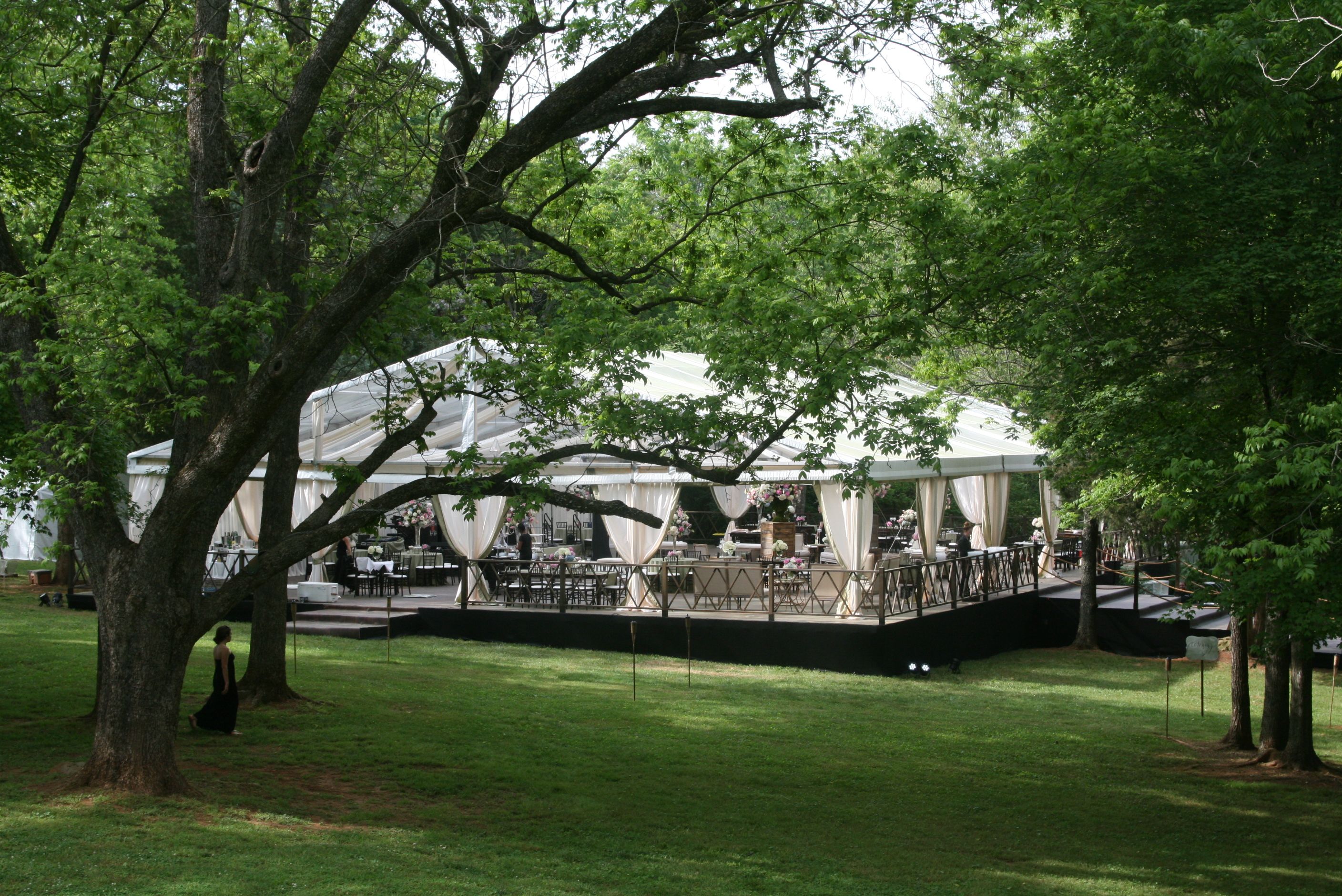 Our years of experience working with multitudes of caterers and event planners on a weekly basis allow us to gain a tremendous amount of knowledge and expertise that no single industry professional could ever amass. From a special event industry perspective, the investments that rental professionals make in their inventory, equipment, trucks, and people create the foundation for the majority of the events in the country. We take our profession very seriously and strive to provide a safe and inviting environment to create lasting memories for our clients. Every discipline in the special event industry relies on one another for success. Every successful event is truly a team effort.