It's a Plate Called Viva and Comes in 12 & 8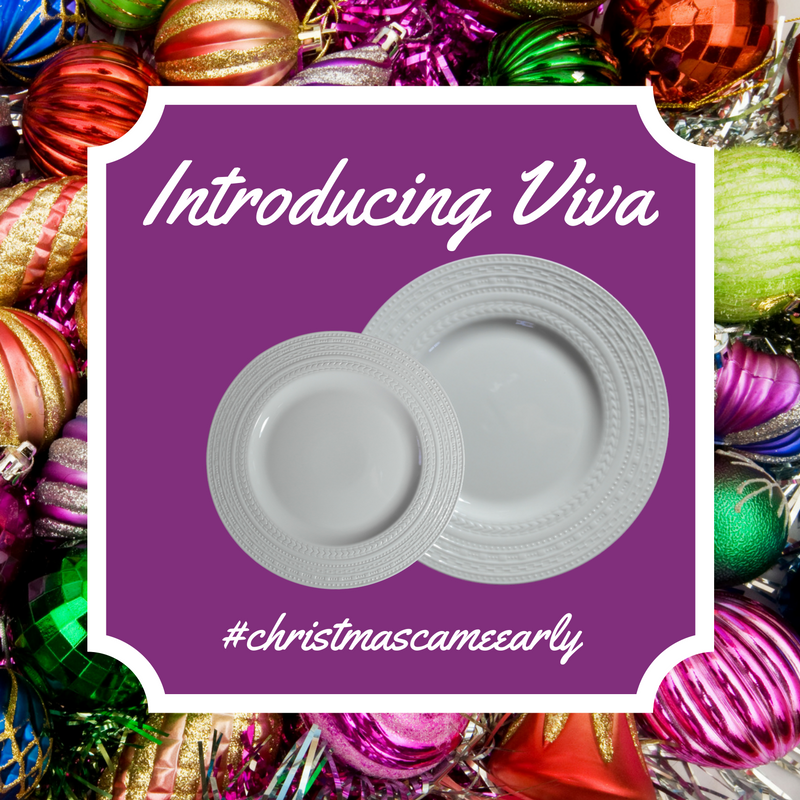 Day 6
Today is day 6 and we are halfway there,
And this one is EXCLUSIVE if you care.
In our 3 cities it is only found at PR,
It's a plate called Viva, share this both near and far.
The pattern found on the rim of the plate
Looks great on the 12" or the 8.
Tomorrow you will want to check back and see a similar mate!
#christmascameearly #prexperience