The Natural Wishbone Chair: A Stylish Design for Any Event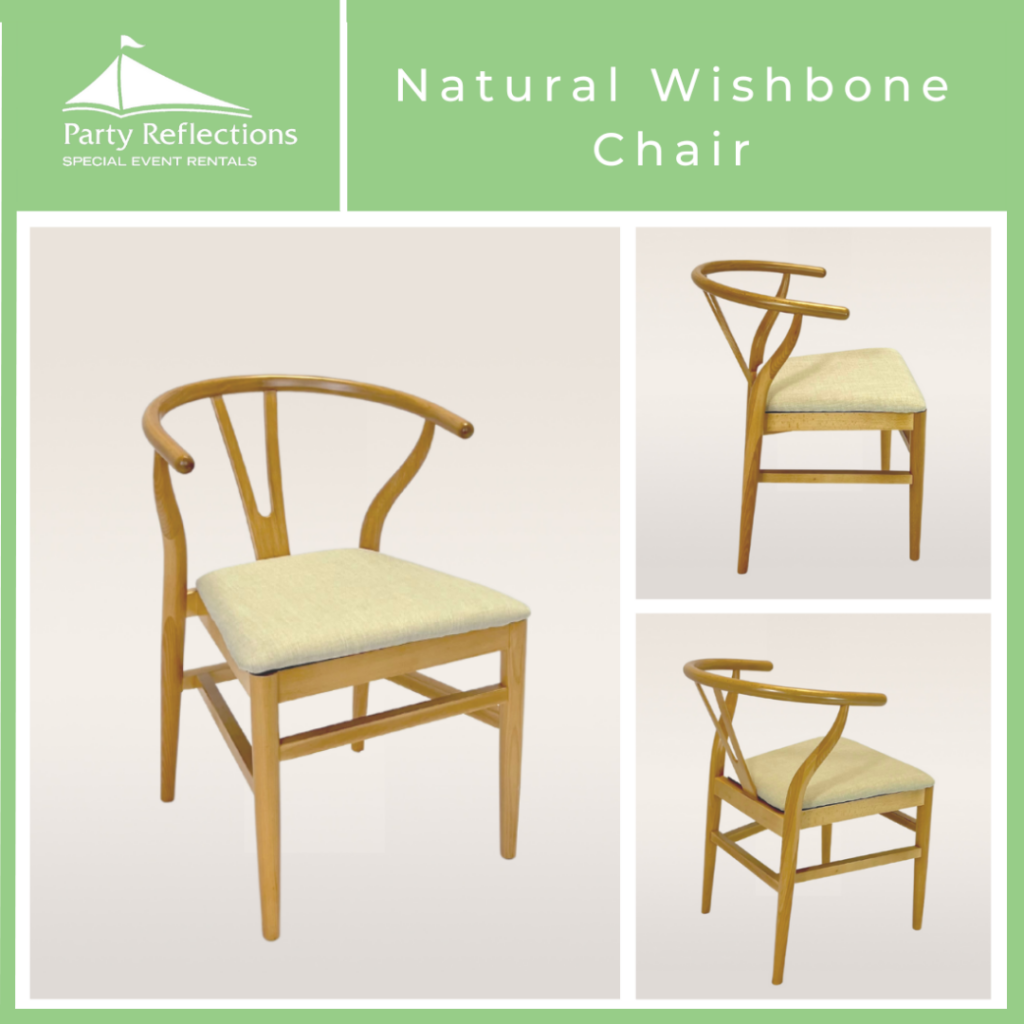 Are you planning an upcoming event and looking for a way to make it stand out? Look no further than the Natural Wishbone Chair. This stylish chair is the perfect addition to any event, whether it's for a wedding, corporate gathering, or just an evening at home. With its mid-century modern design and wood frame with fabric cushion seat, this chair will bring a unique flair to your event while providing comfort and style.
The Benefits of Renting the Natural Wishbone Chair
Renting the Natural Wishbone Chair can give your next event that something extra you've been searching for. It's perfect for both indoor and outdoor events, allowing you to add a touch of elegance no matter where you are hosting. Not only does it look great but it is also incredibly comfortable – making your guests feel relaxed and at ease. Additionally, renting the chair allows you to add more seating without having to commit to buying multiple pieces of furniture.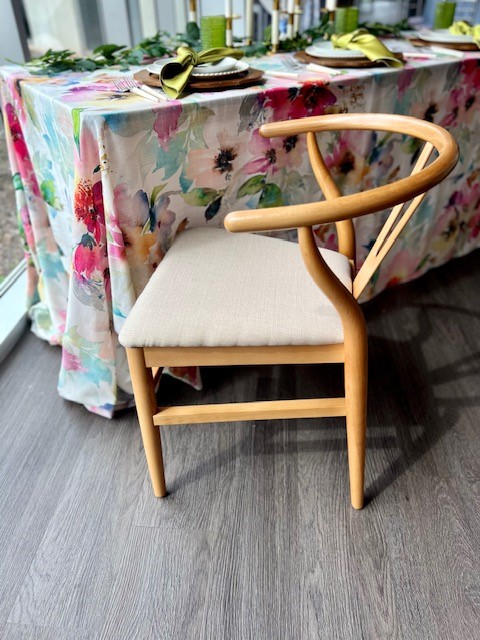 The Design of the Natural Wishbone Chair
The Natural Wishbone Chair has an understated yet beautiful design that will draw people in. Its low profile makes it easy to move around while its curved back gives support in all the right places – making sure everyone stays comfortable throughout your event. Plus, its natural wood frame with fabric cushion seat provides a classic look that is timeless and never goes out of style.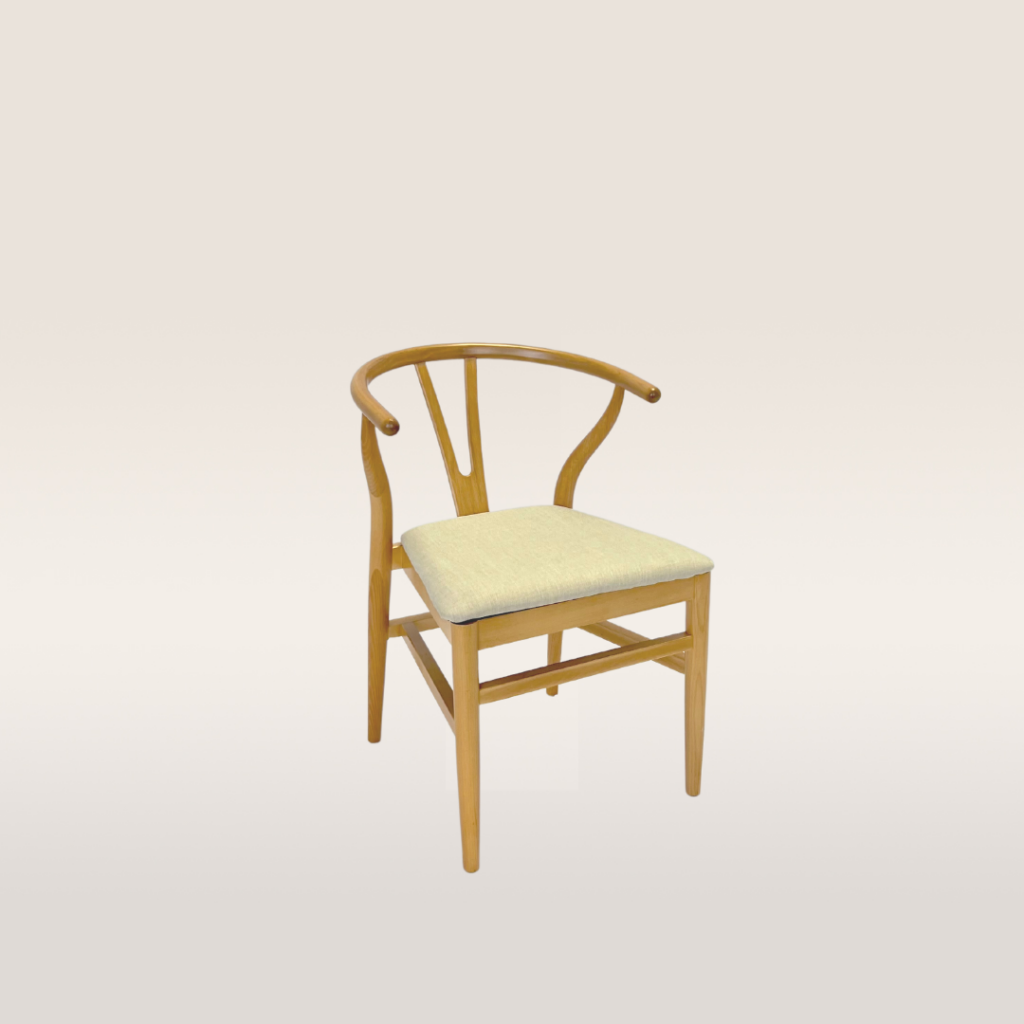 Versatile Use
No matter what type of event you are hosting, the Natural Wishbone Chair can be used in multiple ways. From adding extra seating at a dinner party or acting as additional lounge seating during a corporate meeting or gathering – this chair offers versatility and can be used in almost any situation imaginable. Plus, if you need more chairs for larger groups or events – we offer large quantity counts so you can get exactly what you need.
The Natural Wishbone Chair is perfect for any occasion. Whether you are planning an outdoor gathering or just looking for extra seating indoors, this chair adds beauty and elegance wherever it's placed – giving your guests something special to enjoy during their time at your event. So don't wait – rent our Natural Wishbone Chairs today and add some style to your next gathering!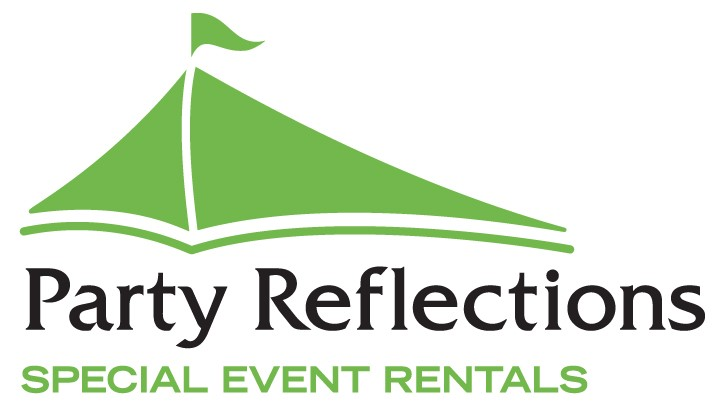 Party Reflections has showrooms in Charlotte, Raleigh, Greensboro and Winston Salem, North Carolina, and Columbia, South Carolina. We offer event rentals for any size event. We specialize in chair and table rentals as well as tent rentals for your party. #PRexperience