Web.com Small Business Championship: Rex Hosptial Open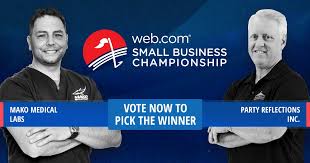 We need your help! Party Reflections was recently selected to participate in the Web.com Small Business Championship competition in Raleigh in correlation with our participation in the upcoming Rex Hospital Open May 31st – June 3rd 2018.
What is the Web.com Small Business Championship? It is an opportunity for businesses located in cities where Web.com tournaments take place to compete to win $25,000 worth of Web.com products and services. But first we need to make it to the final round. That is where you come in!
You can vote for Party Reflections every day until midnight on Sunday, May 27th. Please click here to vote!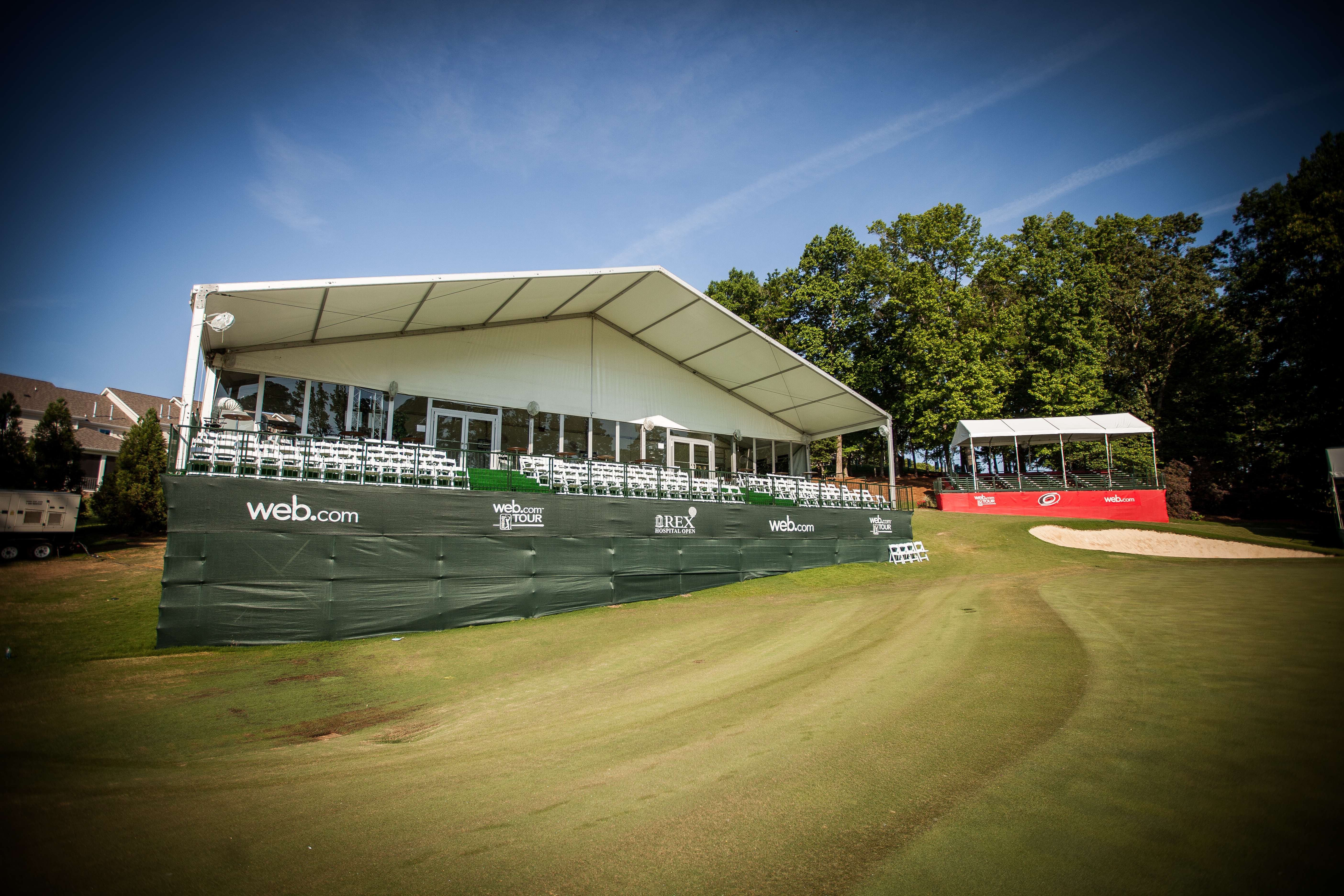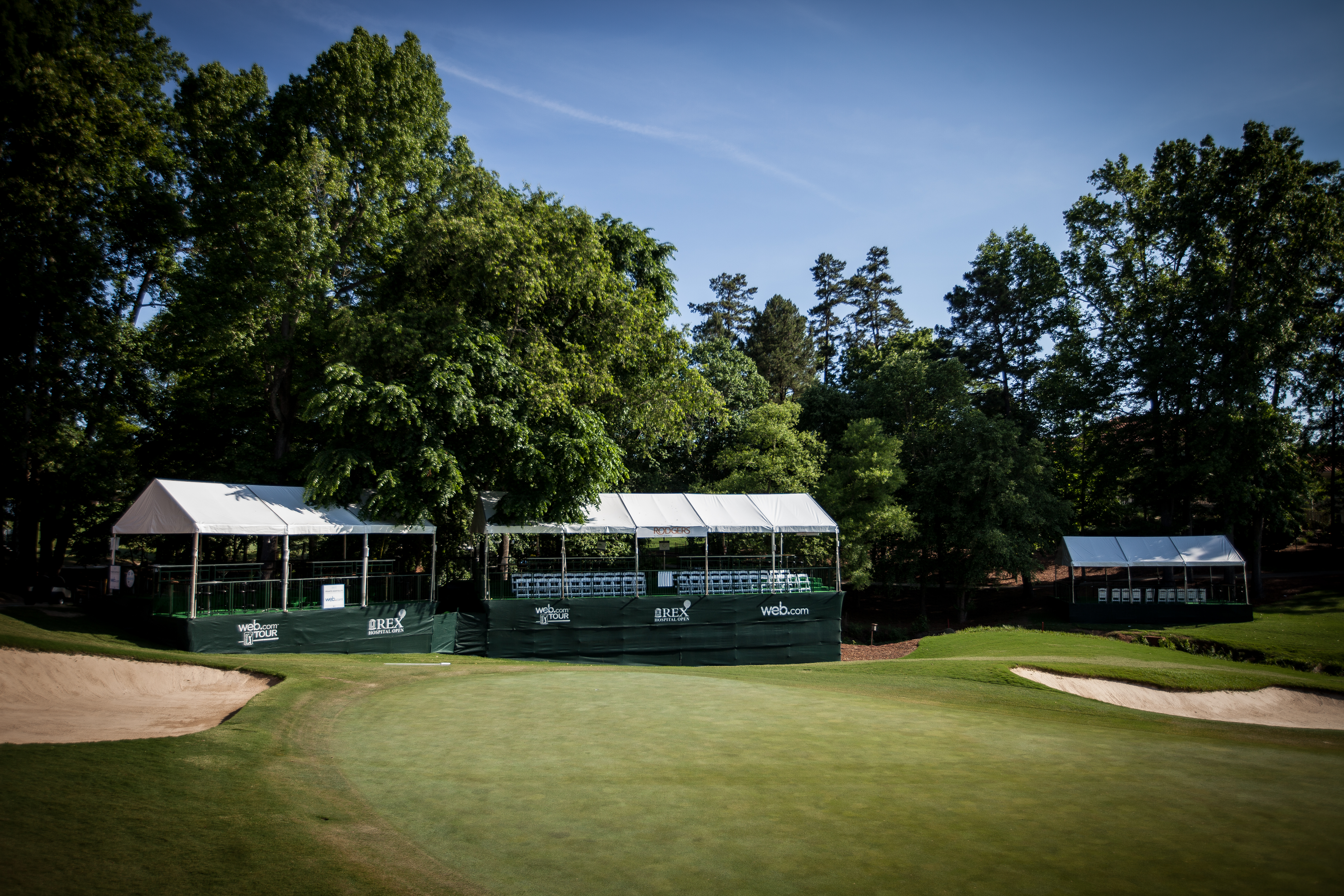 Since 2015, Party Reflections has been the Rex Hospital Open rental provider. Similar to other PGA Golf Tournaments that we service throughout the Southeast, we work directly with the tournament operations team to build the event's infrastructure for attendees to enjoy. Our team begins to install flooring and tenting approximately 4 weeks before the start of the tournament and works continuously leading up to the opening round to delivery tables, chairs, linen and additional rental products. This year is no different! Already the hospitality units throughout the course are taking shape with tents being built and flooring being covered. In addition to asking for you to support our bid to compete at the national level for this $25,000 marketing prize, you will also see the progress we are making on the course.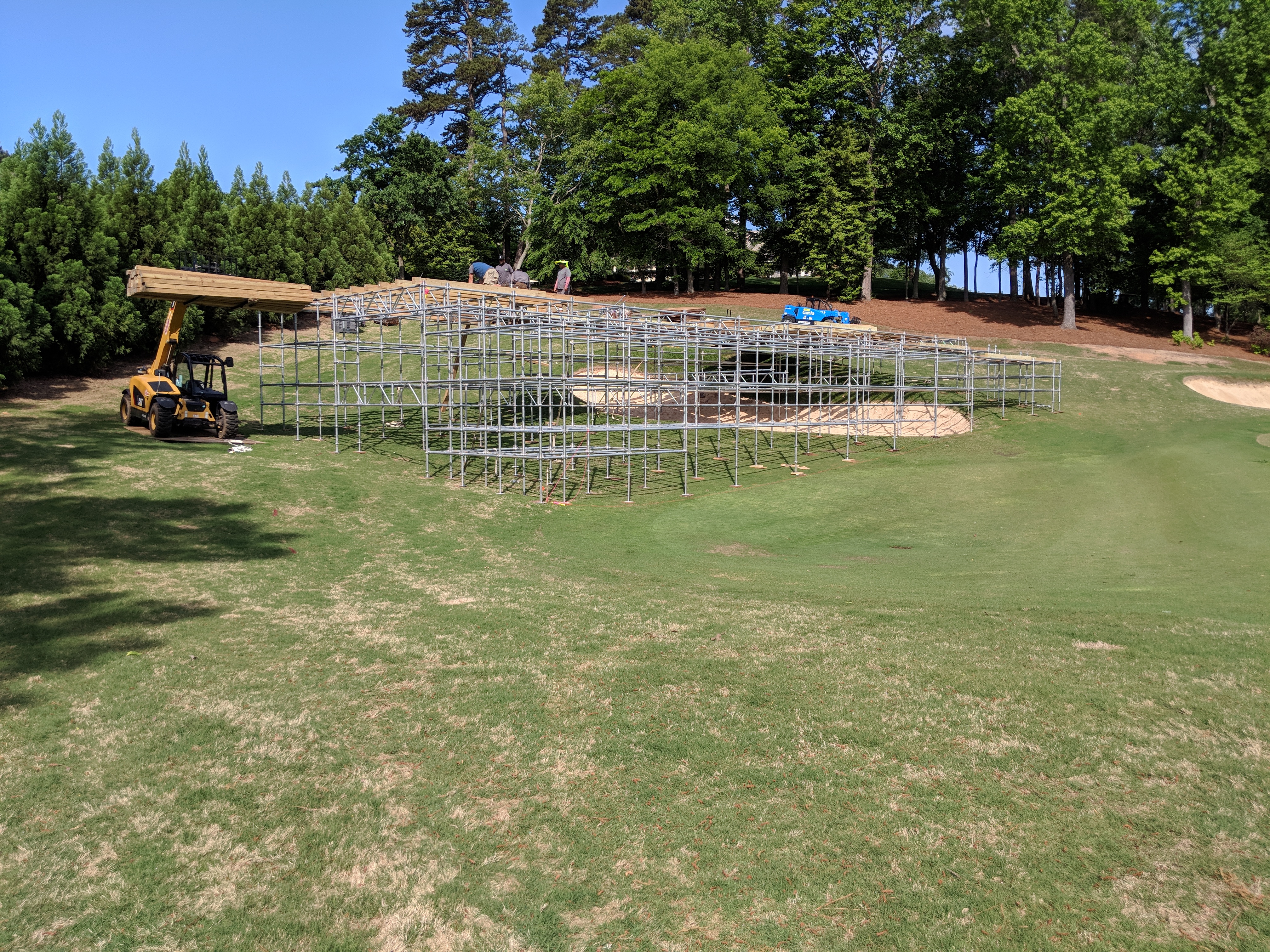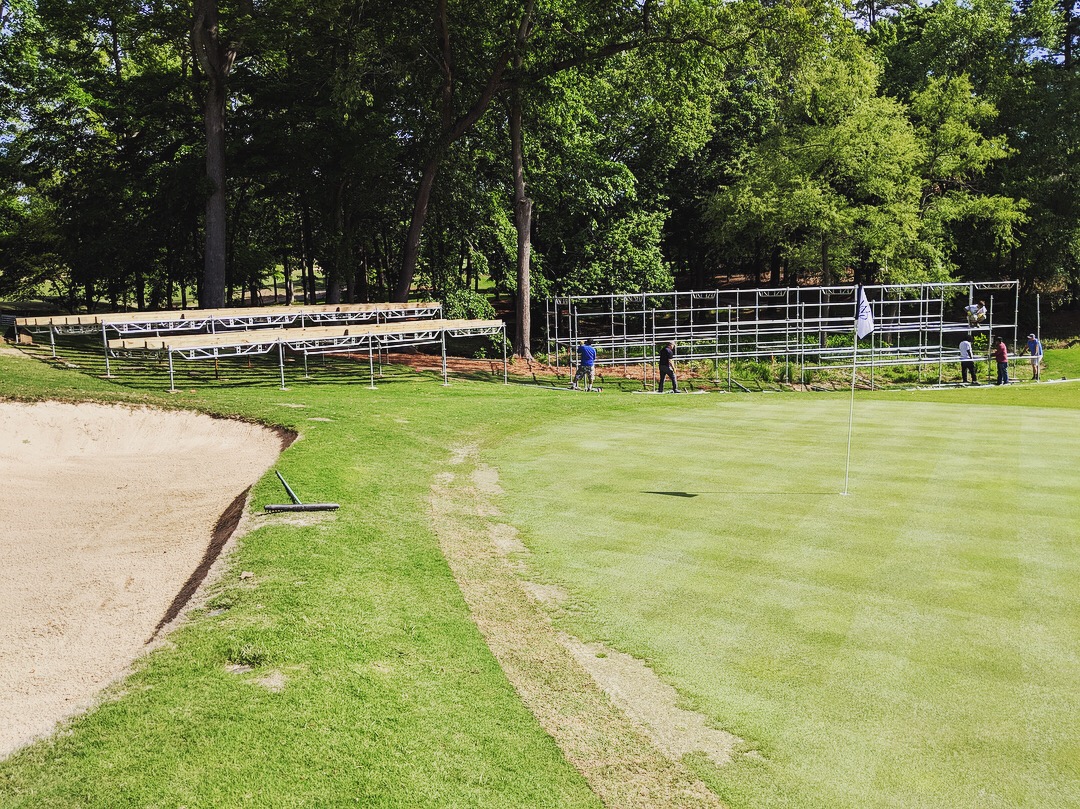 Please take a few minutes of your time each day and VOTE for Party Reflections! It is simple and easy and we truly appreciate your support!