Party Reflections Teams Up for the Win

On Saturday, November 12, 2016, Party Reflections teamed up with the Novant Charlotte Marathon as a participating sponsor for this year's race. Formally known as the Thunder Road Marathon, our team has serviced this event for many years. This year, the race course was set with its start and finish point close to one another in uptown Charlotte at Romare Bearden Park. This race included a full marathon, a half marathon and a 5K.
The Party Reflections team provided tenting, tables, chairs, bleachers, staging and linens as well as well- coordinated logistics for the installation and removal of equipment throughout the entire race course.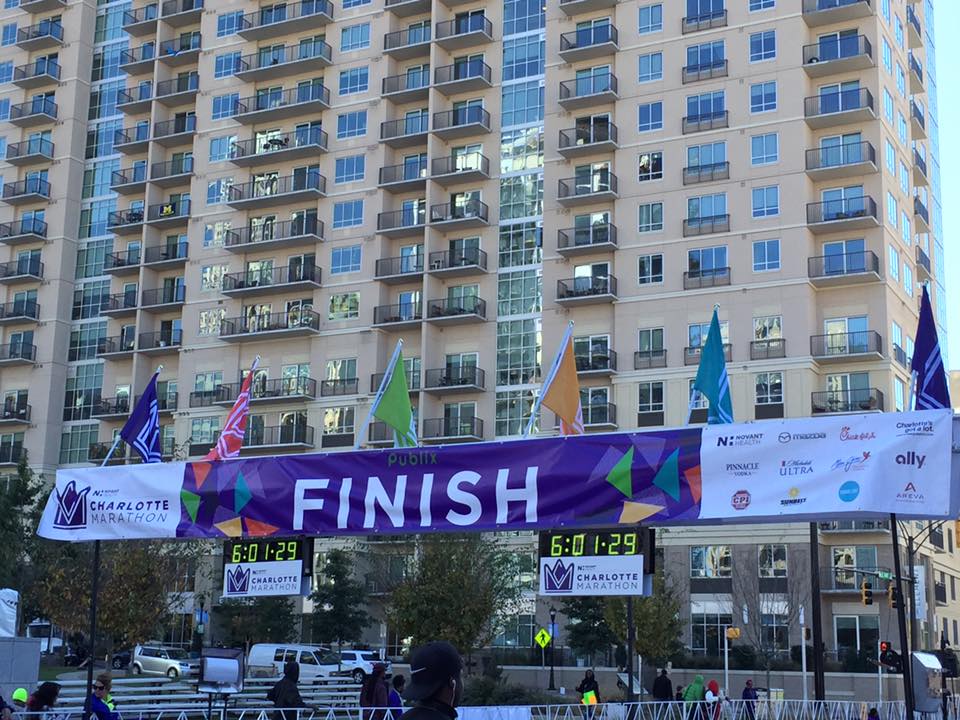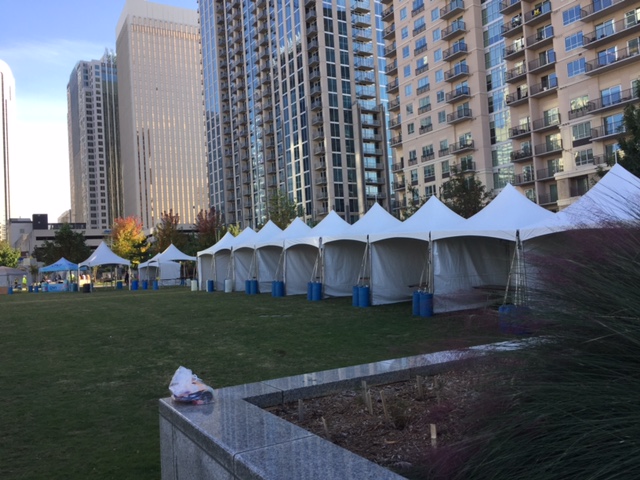 It is always a privilege to partner with such a large and impactful event. This is a huge race that brings thousands of people to uptown Charlotte. It is great to see the area transformed to host the athletes. This year, Team Party Reflections had more than just tents present on the race course. We actually had a team of employees who participated in the half marathon and the 5K race. Team members who ran the half marathon included Chris Wilcox, Tent Manager, Lauren Marsh-Burns, Project Manager, Tim Nelson, Sales Manager, Evangeline Nelson, (Tim's daughter and former warehouse associate before going to college) and Cristin Lee, Director of Marketing. Alexandra Clark, Account Liaison ran the 5K race with her brother. Congratulations to them all for such an accomplishment.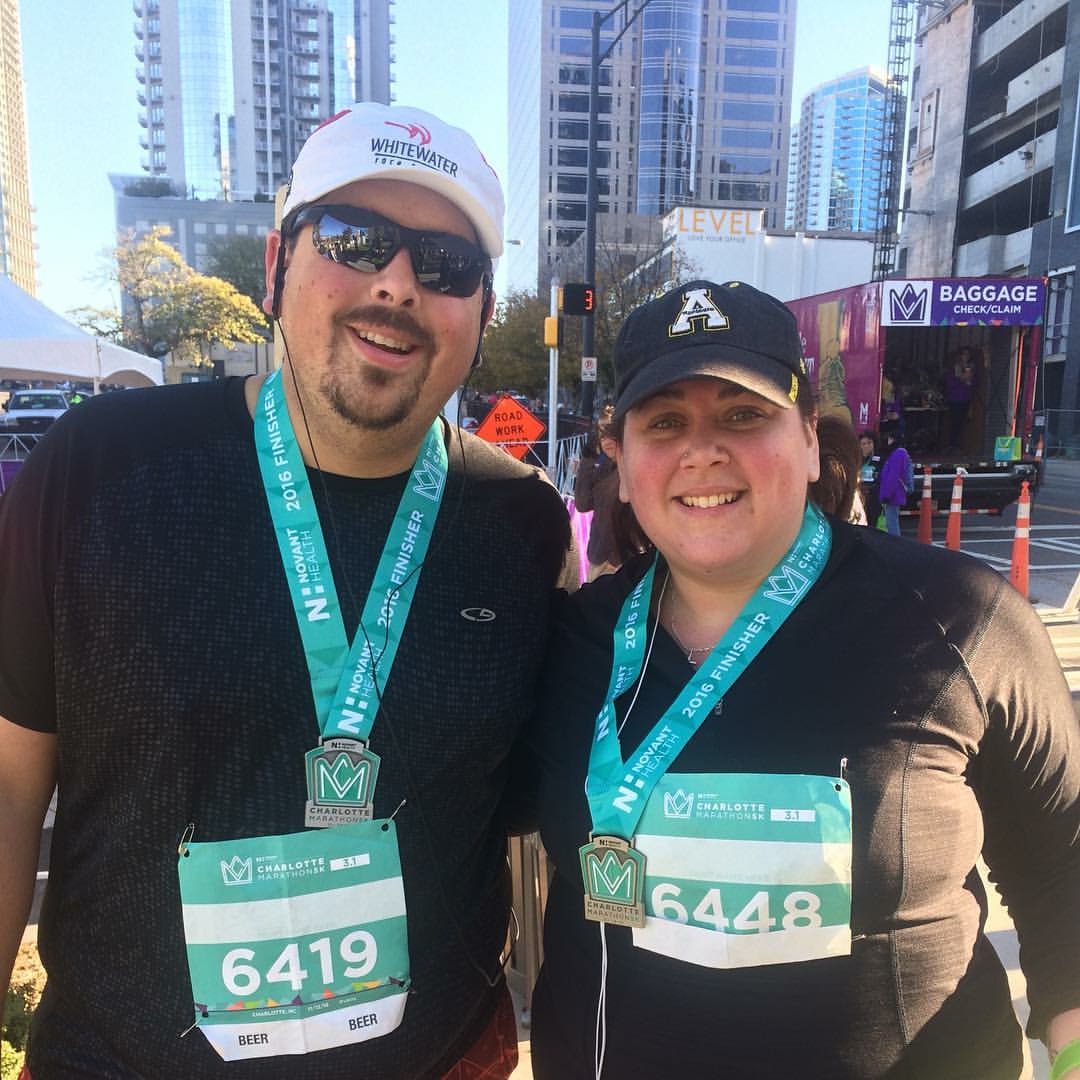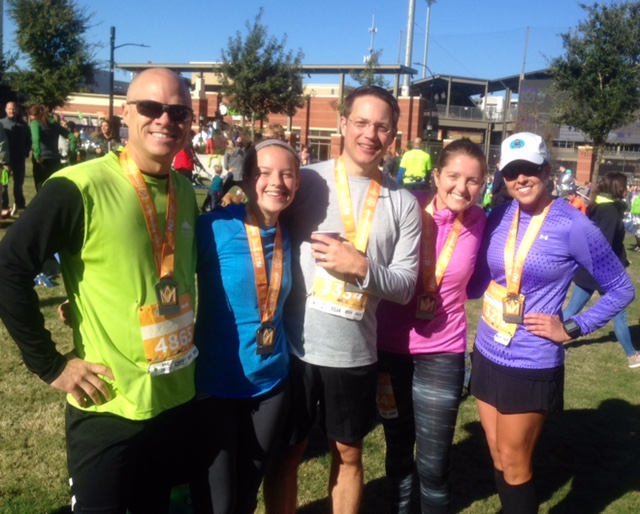 At Party Reflections we believe in "Building a Positive Team" and to "Create Lasting Memories" for our partners and clients. This event was full circle to service the event needs, partner as a sponsor and participate as a runner. As every event is a team effort, this one had the opportunity to grow our team both personally and professionally.